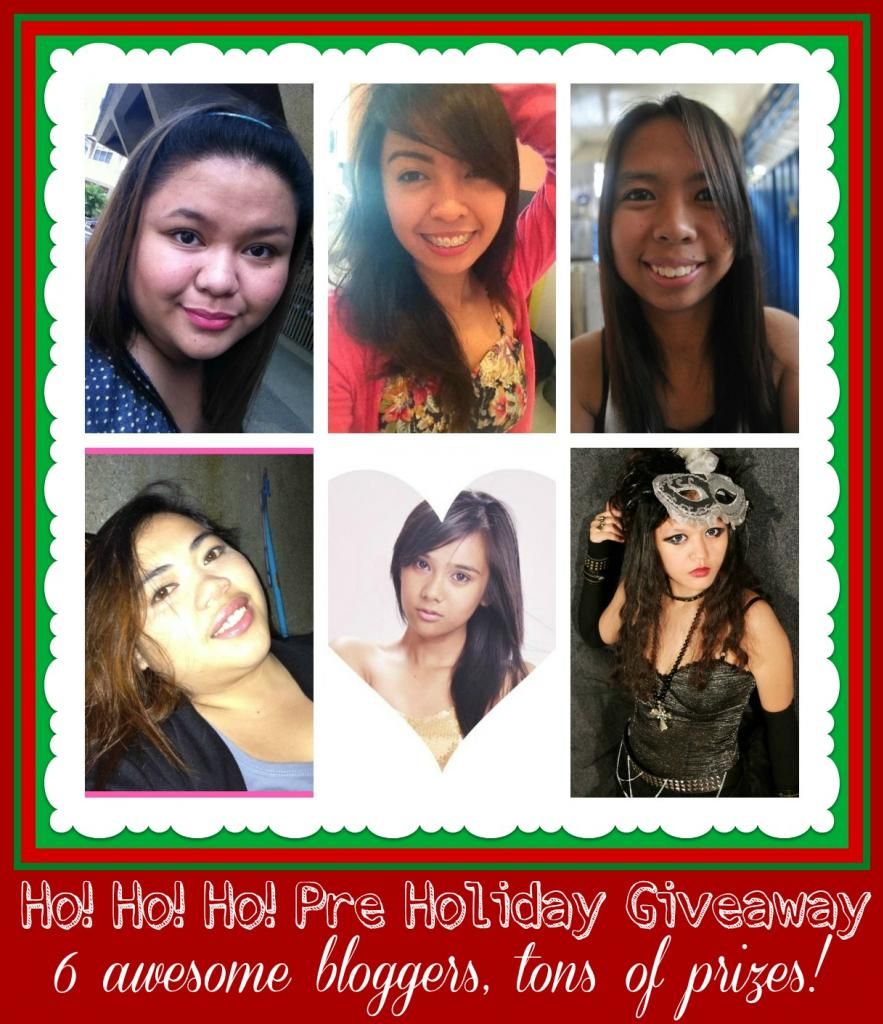 Our "Ho!Ho!Ho! Pre Holiday Giveaway" has ended and we were able to come up with over 5k entries... Good thing Rafflecopter makes it so much easier to track and organize your entries! Now it's finally time to announce the winner...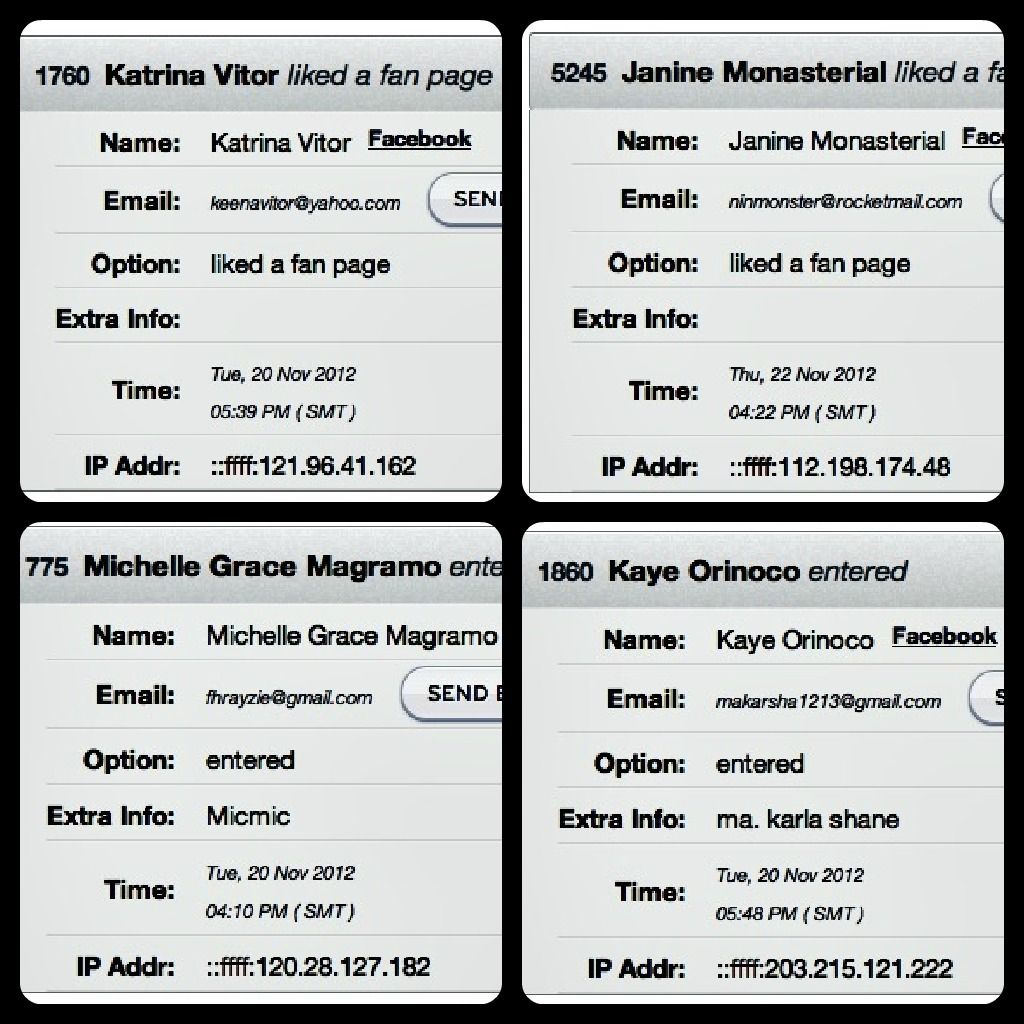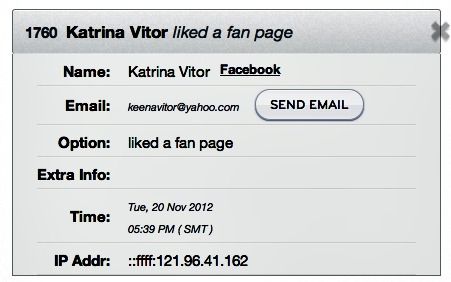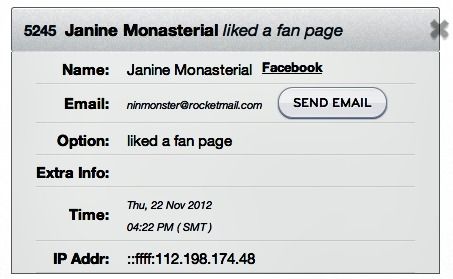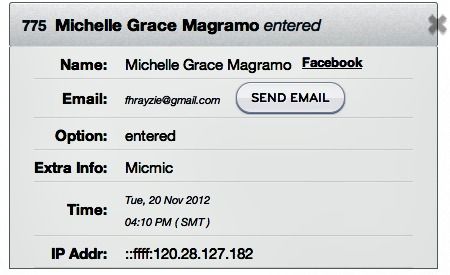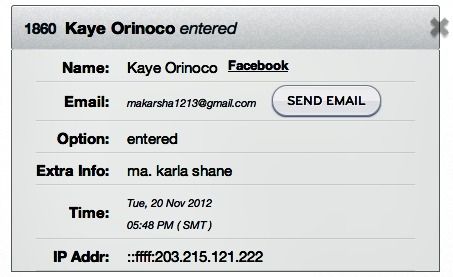 Congratulations to the winners!
You now have 48 hours to email me at parel(dot)janna@gmail(dot)com with the subject title HOHOHO WINNER with the ff details : full name, shipping address & contact #
Failure to comply within 48 hours will disqualify you from claiming your prize and we will have to choose another winner.
PS : Assuming that all 4 winners reply within 48 hours, we would like to inform you all that prizes will be shipped out on or before Dec 12, 2012. Thank you so much!