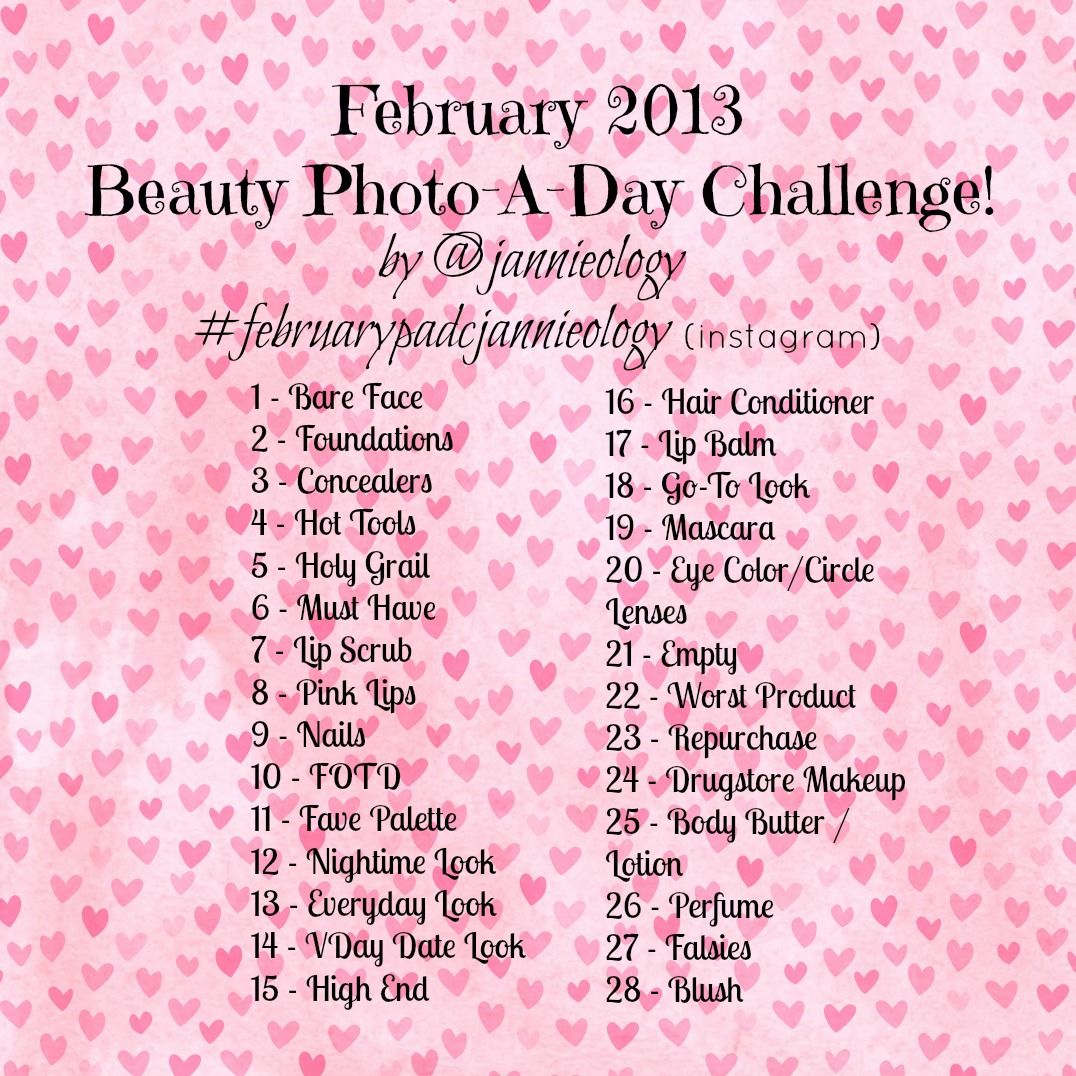 I'm a big fan of photo-a-day challenges & beauty tags so I decided to combine them and came up with this challenge for the month of February. I'm pretty much addicted to Instagram so I decided to have it there. I hope you all will join me. Let's have some fun sharing! Don't forget to use the hashtag #februarypadcjannieology so I can check out all your awesome photos!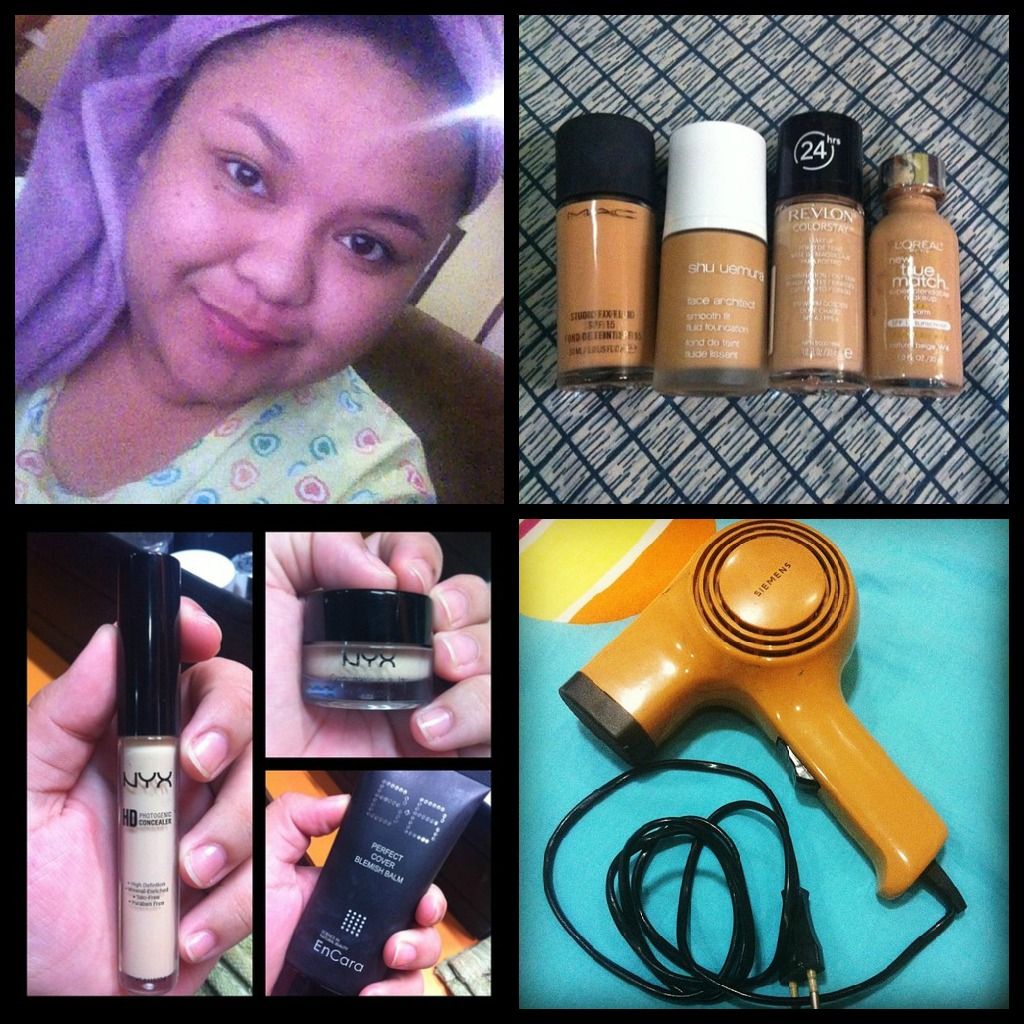 Clockwise : bare face, foundations, hot tool, concealers...
Catch you all on Instagram!