Remember the when I posted a TH Boxes giveaway last month? Well, aside from sponsoring that awesome giveaway, they also sent a little something for me as well. Aren't they the sweetest?! So anyway, a couple of days ago I got a postal office note telling me to pick up a package. I went to pick it up with the boyfie and as soon as I got my butt home I snapped photos and proceeded to tear up the package to get to the goodie inside... And guess what?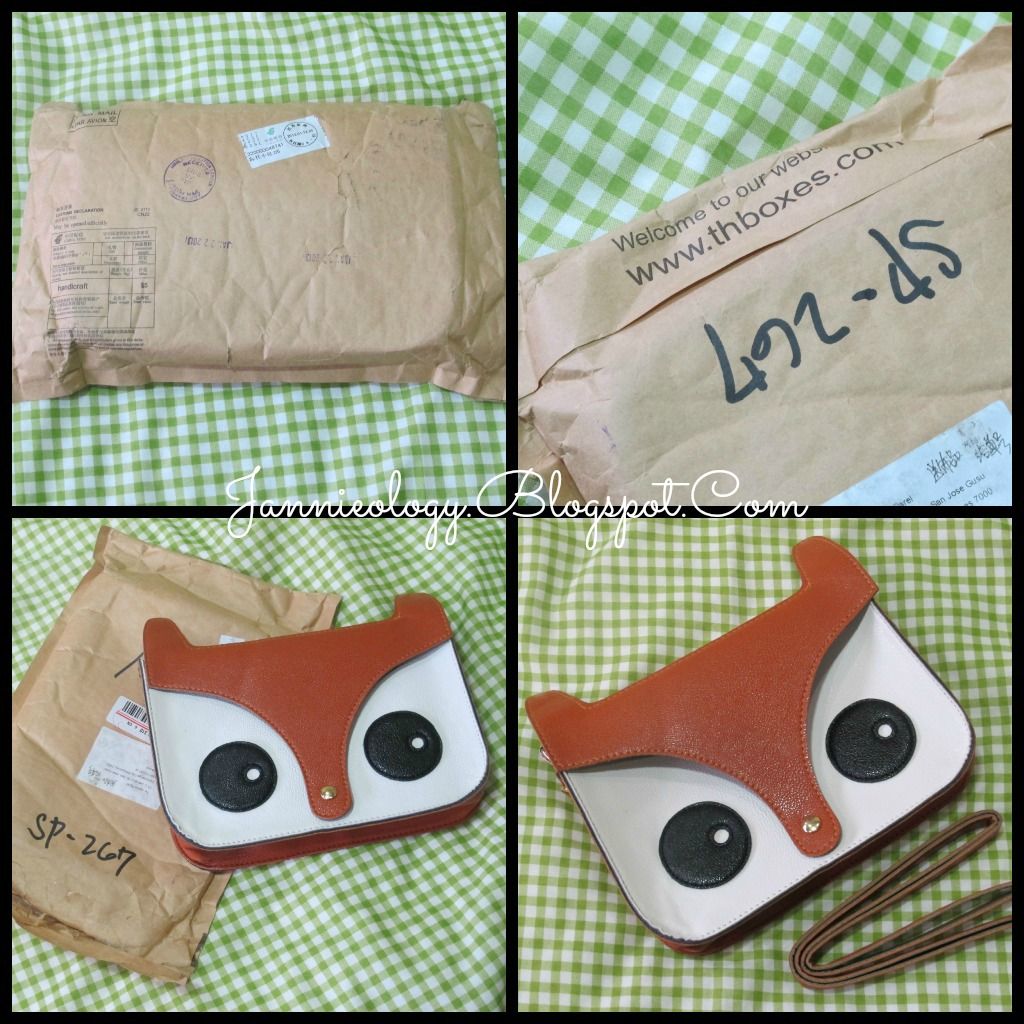 They sent me a freakin' adorable OWL satchel! I am absolutely obsessed with owls (and penguins!) I've never seen an owl design satchel so I'm really pleased that they opted to send me something a bit more quirky than the cambridge-inspired satchels that I frequently see being sold online.
The strap can be detached so I can opt to carry this like an "envelope" clutch. It also has a snap-button opening which I like. The satchel is well made and you can see in the photos that the cutting is clean as well as the way they sewed it up. I really hope it holds up with my kind of usage of a bag. *lol*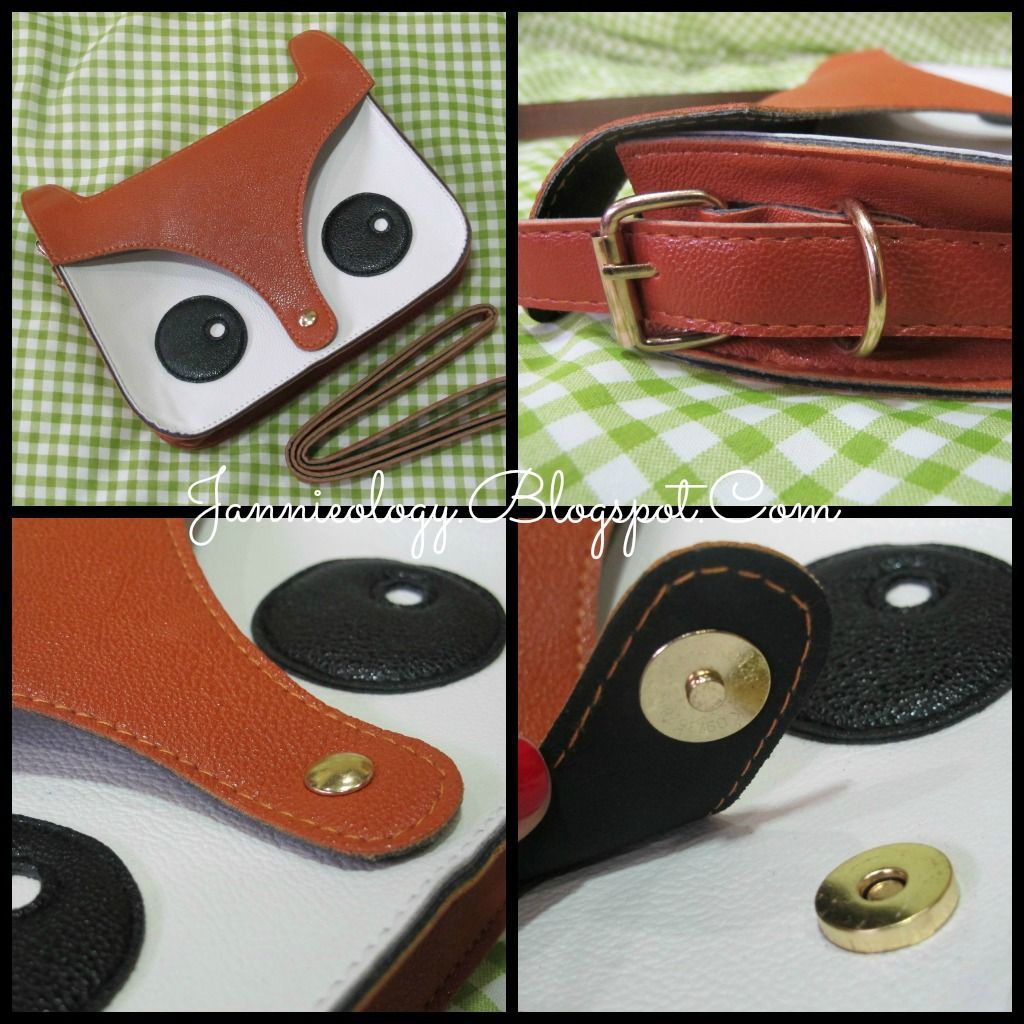 Again, thank you so much TH Boxes for this very sweet gift!
For reference purposes, I'm a UK20. So yes, the satchel is a bit "fun sized", my wallet, phone, keys, pressed powder & a tube of lipstick fits perfectly inside!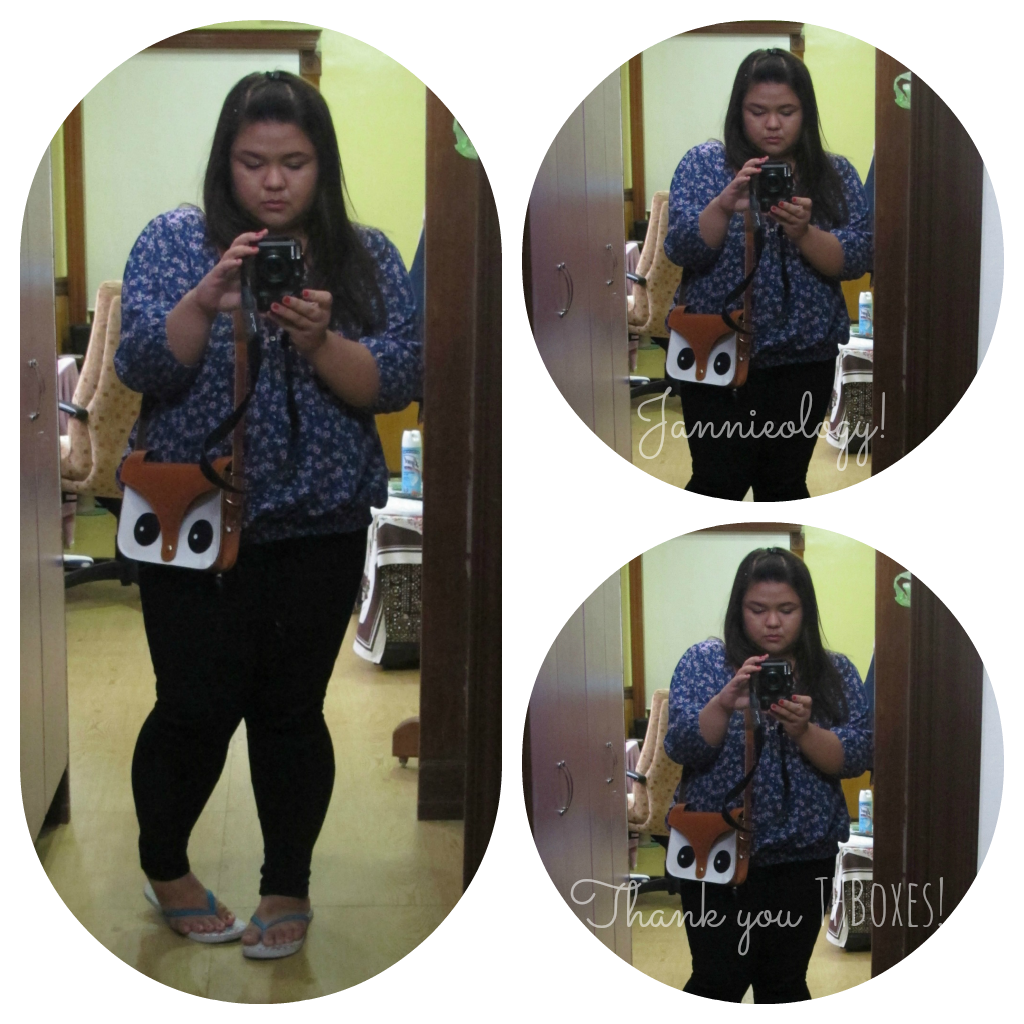 PS : Don't mind my awkward photo, pose & slippers! *lol*