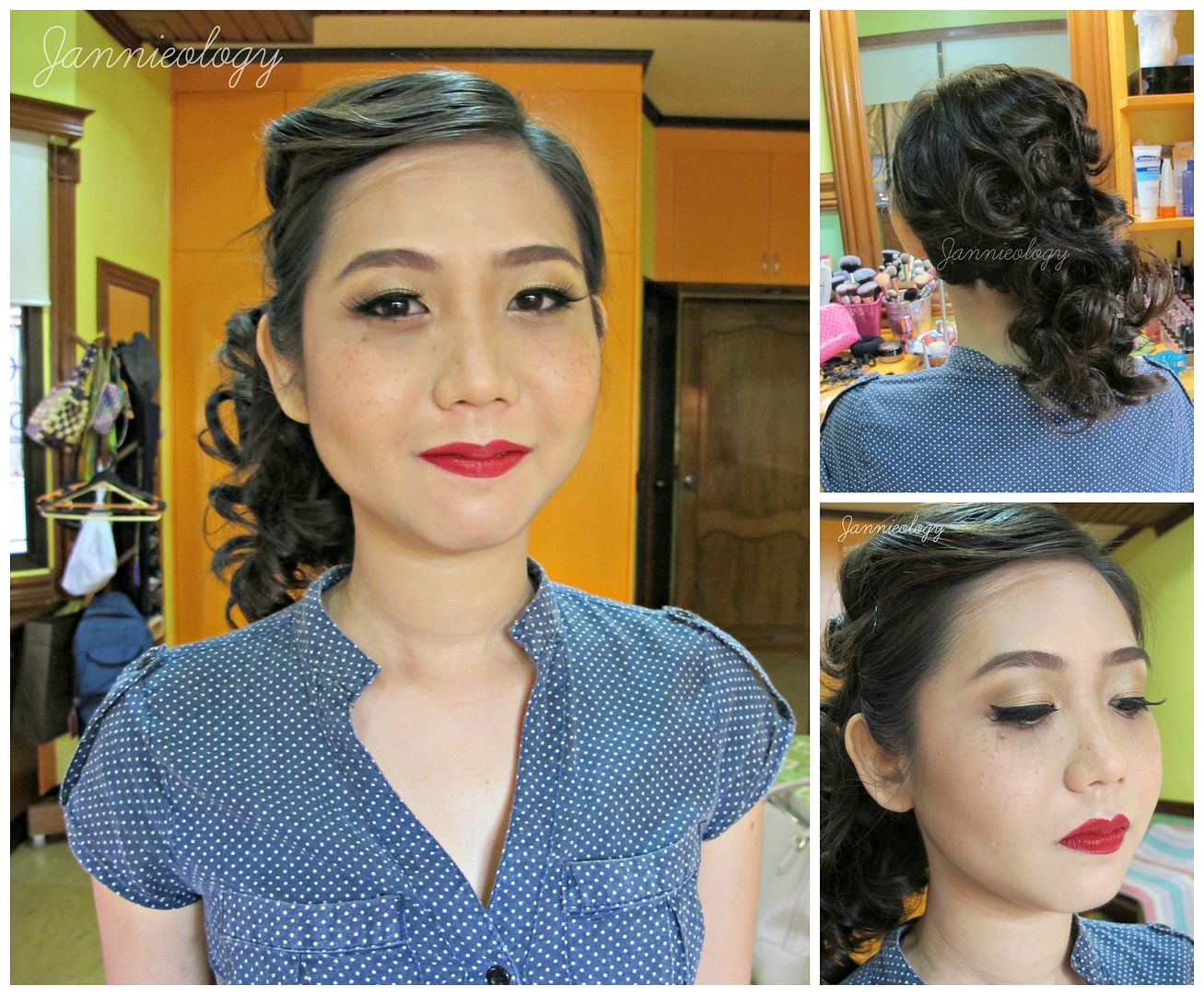 Client : Mei Sanchez
Event : Pilar College IHMP Dinner & Dance
Theme : Retro-Vintage
Inspiration : Taylor Swift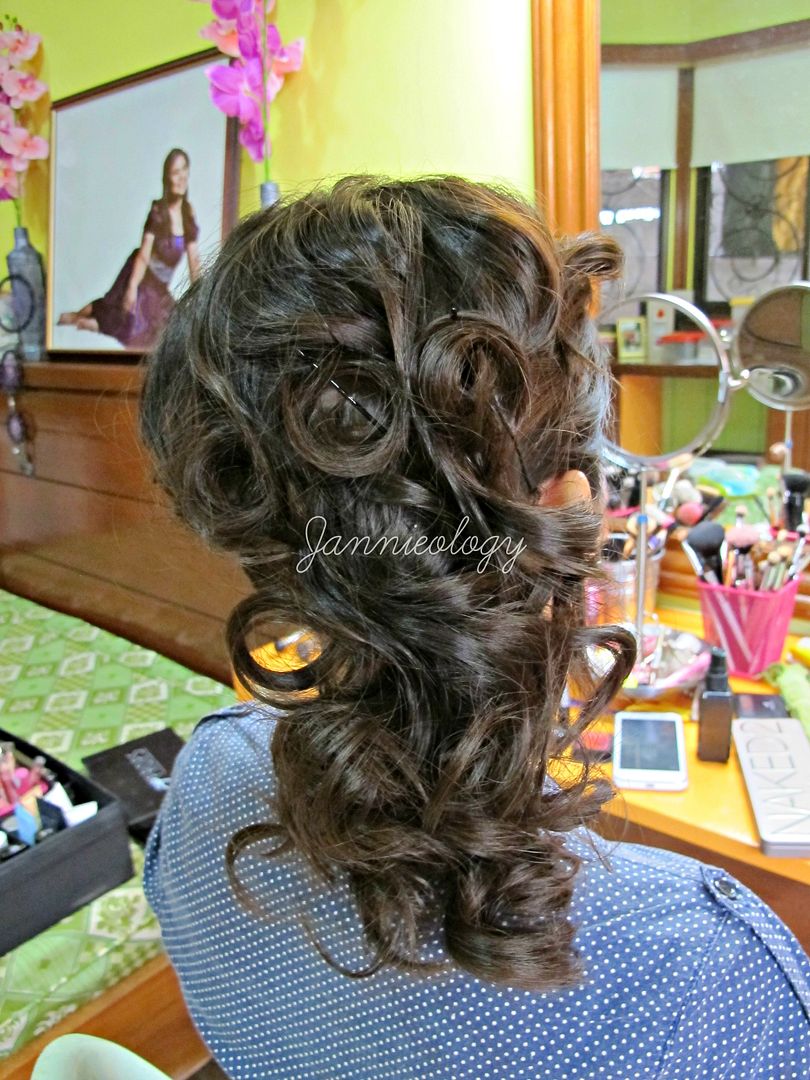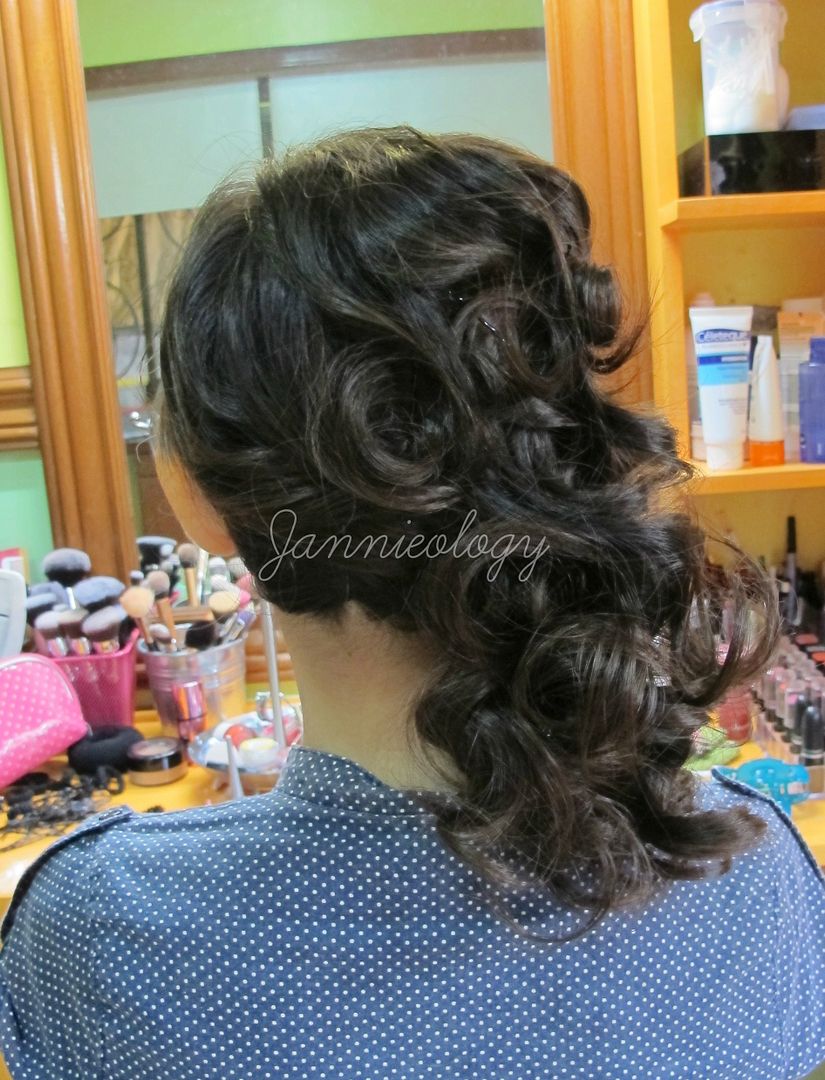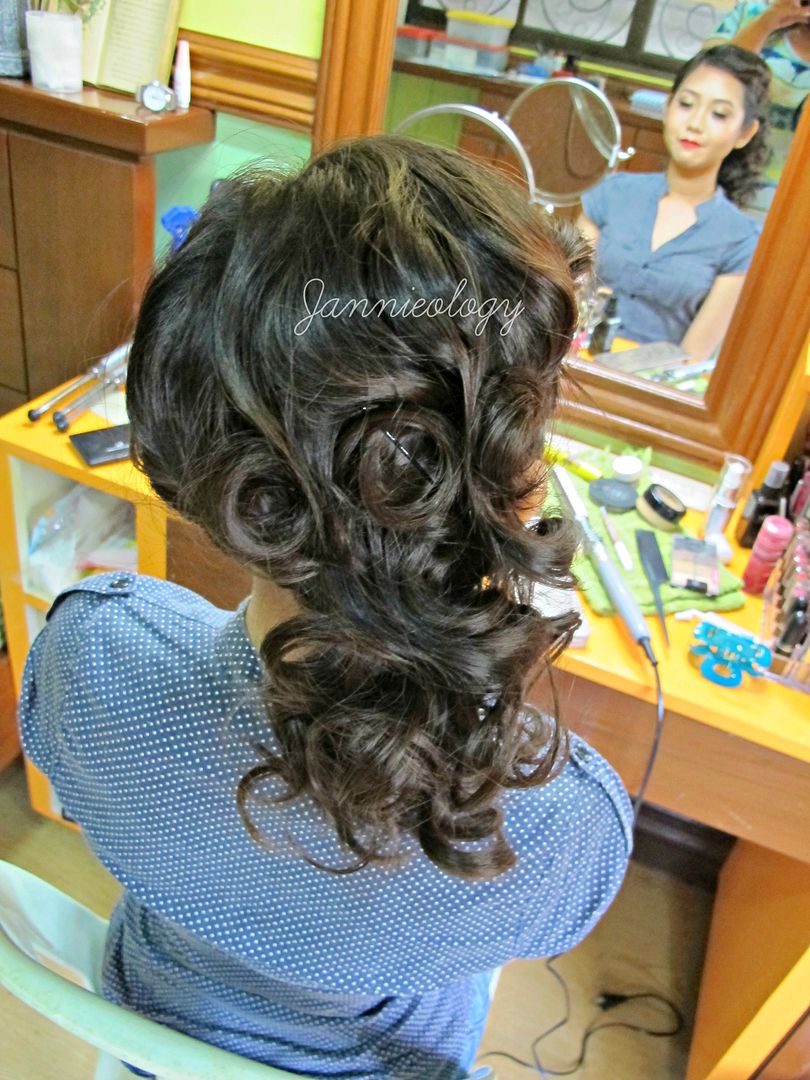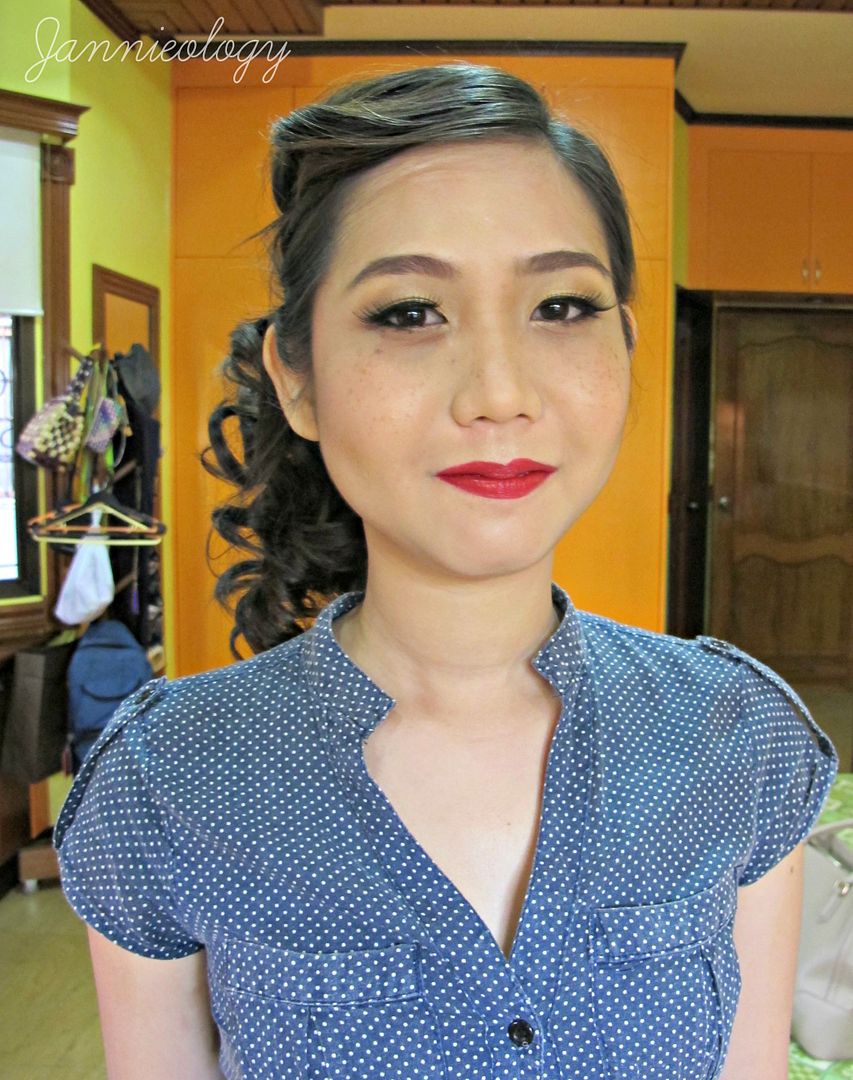 Miss Mei's naturally fair skin is dotted with freckles which I simply adore and I felt that covering them up would be such a shame. So I allowed these adorable dots to still peek through the foundation.
Zamboanga based clients can book me via email at parel.janna@gmail.com or via sms at 09177230118.
Allow me to bring out the best in you!