Being the huge lipstick fan that I am, it's natural for me to want to try out products that help extend my lipstick's longevity on my lips. Due to all the talking, eating, drinking (and boyfie kissing! LOLJK!) I do, not a lot of lipsticks can cope up with me so naturally when I got the Lipcoste Lipstick Sealer from the sweetest owner of Kering Keri Store, I was super ecstatic!
Fast forward to about 2 weeks later, I can finally put up a review for all of you have have heard of this product and might want to try it but need a bit more convincing.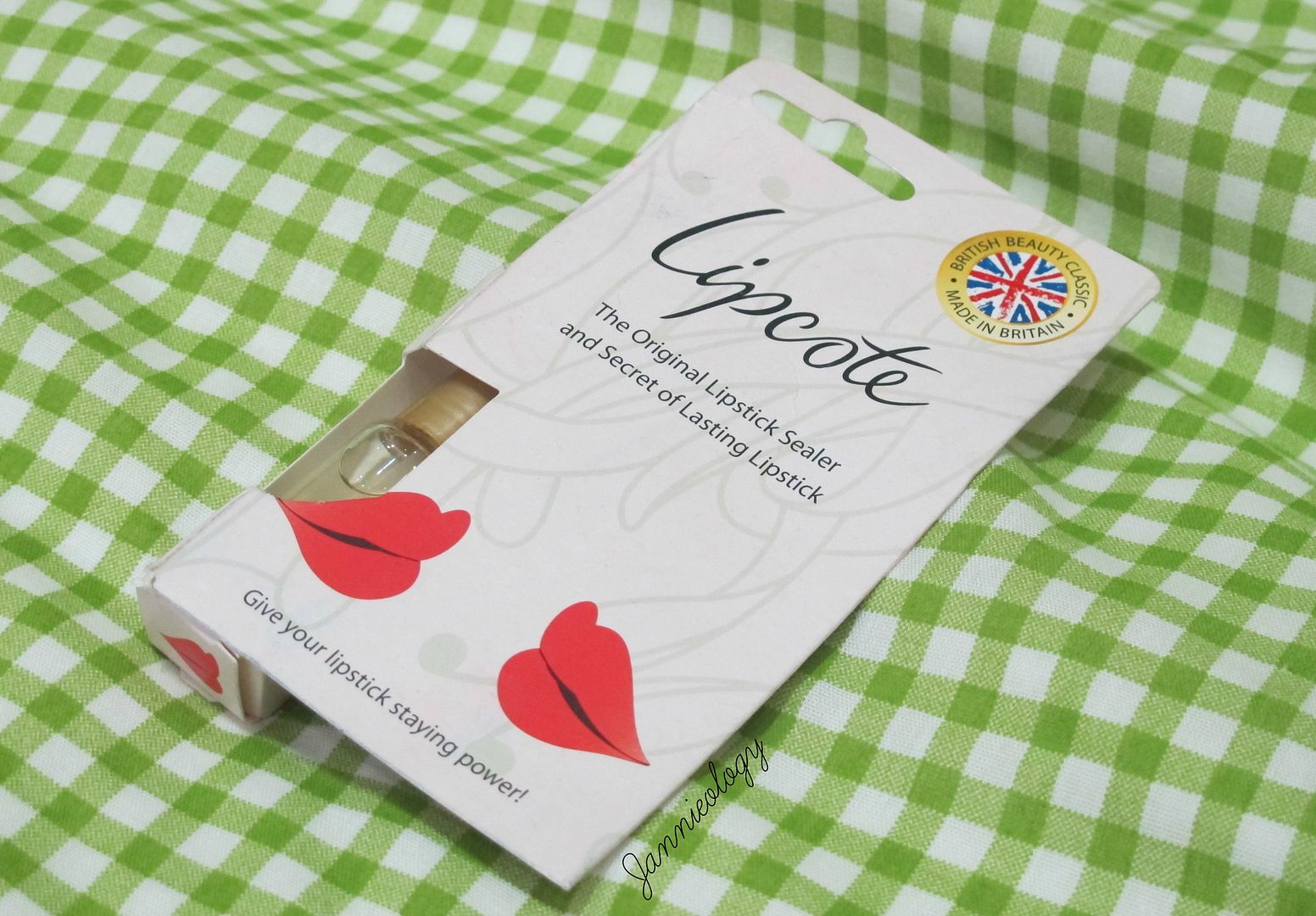 What : Lipcote The Original Lipstick Sealer (Vanilla)
Where : Kering Keri Store
Price : Free!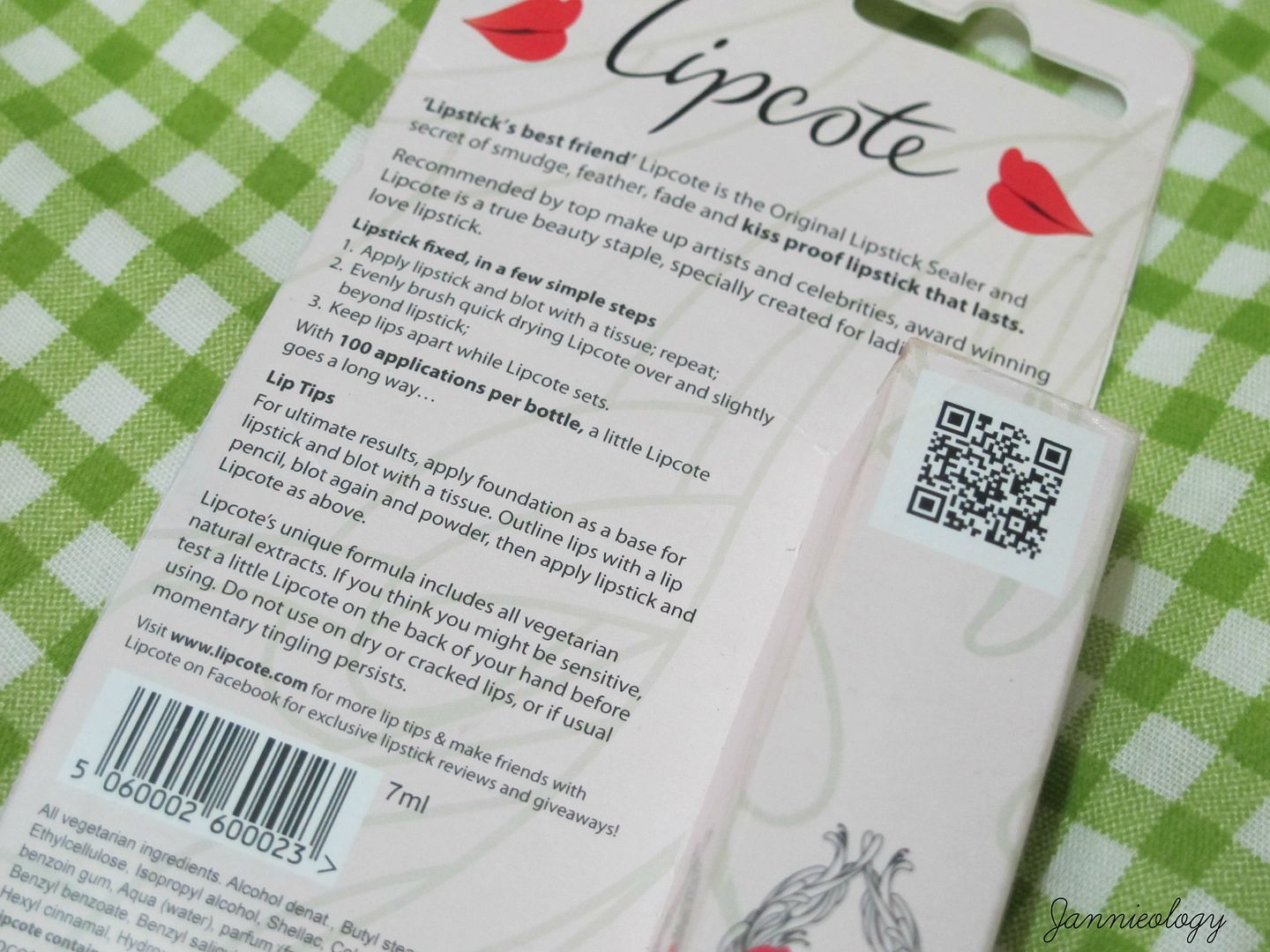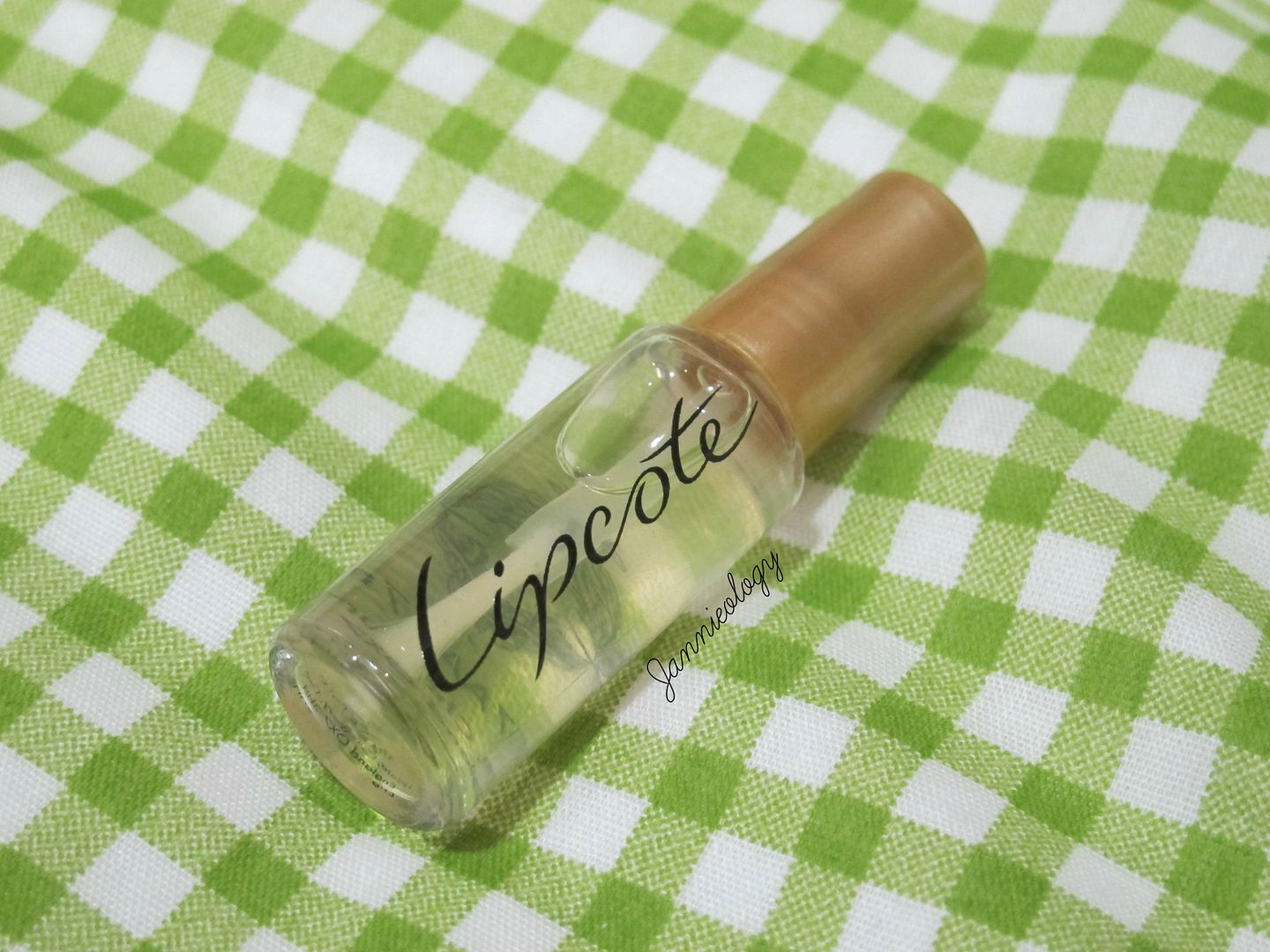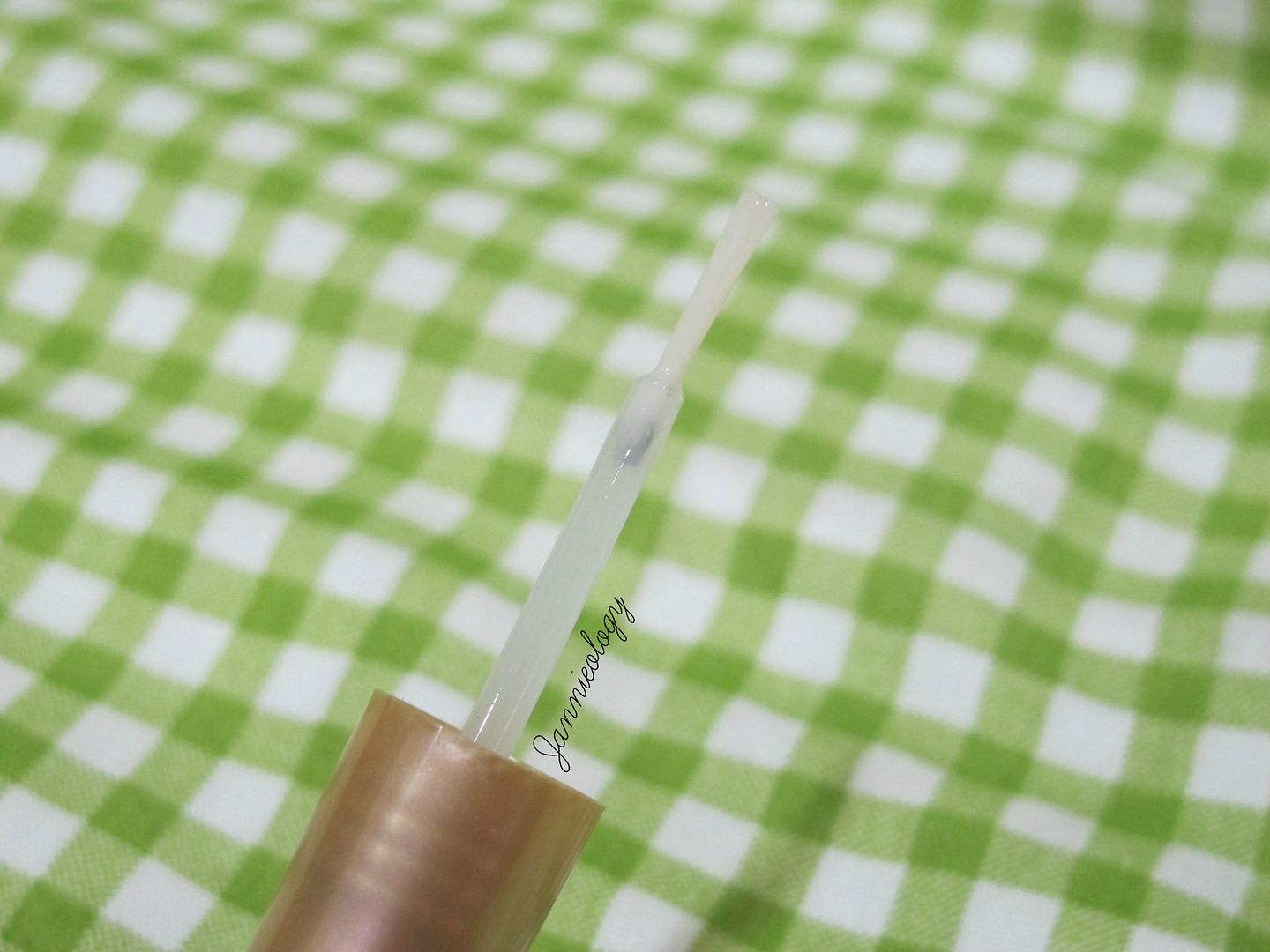 Lipcote is packaged in a practical and travel friendly bottle with a twist off lid and an applicator brush. It conveniently fits even inside the smallest of your "kikay". The brush is smooth and coats the lips very well. The design of the packaging has remained a staple for the brand and befits it well.
Using Lipcote is pretty simple. First you apply your lipstick, then blot, then reapply your lipstick then apply Lipcote all over your lips. During the application process, make sure to keep your lips parted and wait for the Lipcote to fully dry before you even think of talking or pressing your lips together!
The very first time I tried Lipcote, I was a bit turned off with the "industrial" smell and the slight tingling sensation I experienced during the application but I learned that this was normal because of the product's alcohol content. The smell goes away once the product dries and isn't a bit offensive. Lipcote also does not alter the color of your lipstick in any way.
I tried the product over finishes which don't usually last long on me which are frost & satin or cream-like finishes. Lipcote extended my lipstick's longevity on my lips up to 3 hours more than my usual. It works even better on matte formulas! My MAC Ruby Woo stayed put for a solid 12 hour day of talking, eating, drinking, more talking, more eating, more drinking! This made me a really happy lipstick lover.
Would I recommend it? Definitely! I can get past the icky smell and tingling sensation because this product delivers!
Disclaimer : Product was sent for review purposes by shop/company mentioned. All thoughts are unbiased and my own.