Hello my dearest readers!
It's been a while since I last posted. It's been a tough time in Zamboanga due to the ongoing crisis but I've decided it was time to start posting more "normal" stuff on my beauty blog... So after my short soap review & giveaway, I'm back for a palette review today!
Last month I featured a new palette in my Kering Keri Store haul.
It's called the MUA (Make Up Academy) Professional The Artiste Collection palette.
It is made up of 6 marbled eyeshadows, 2 blushers, 1 bronzer & 1 highlight. Perfect for people who want more of a "all in one" kind of palette.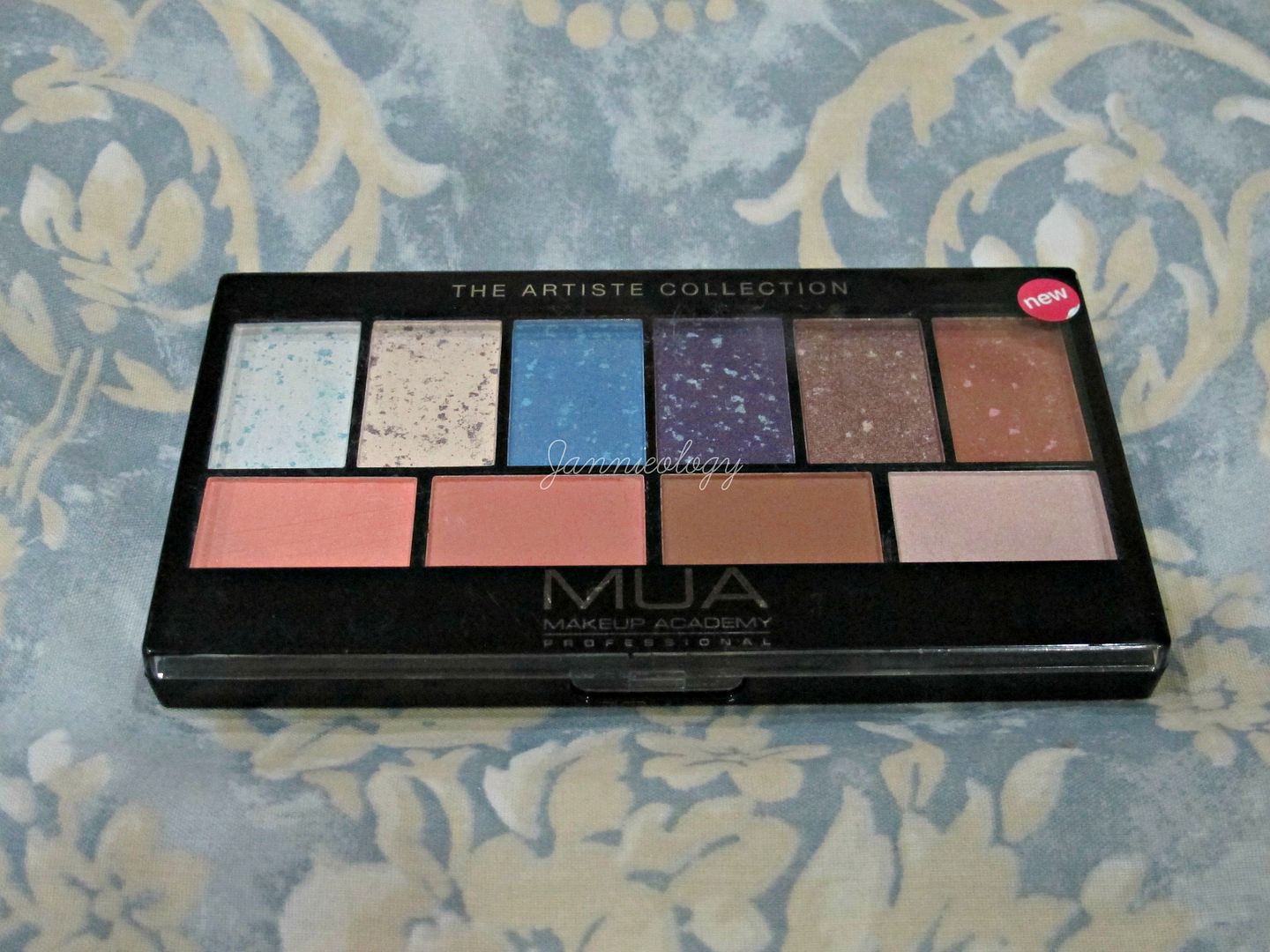 What : MUA (Make Up Academy) Professional The Artiste Collection palette
Where : Kering Keri Store
Price : P400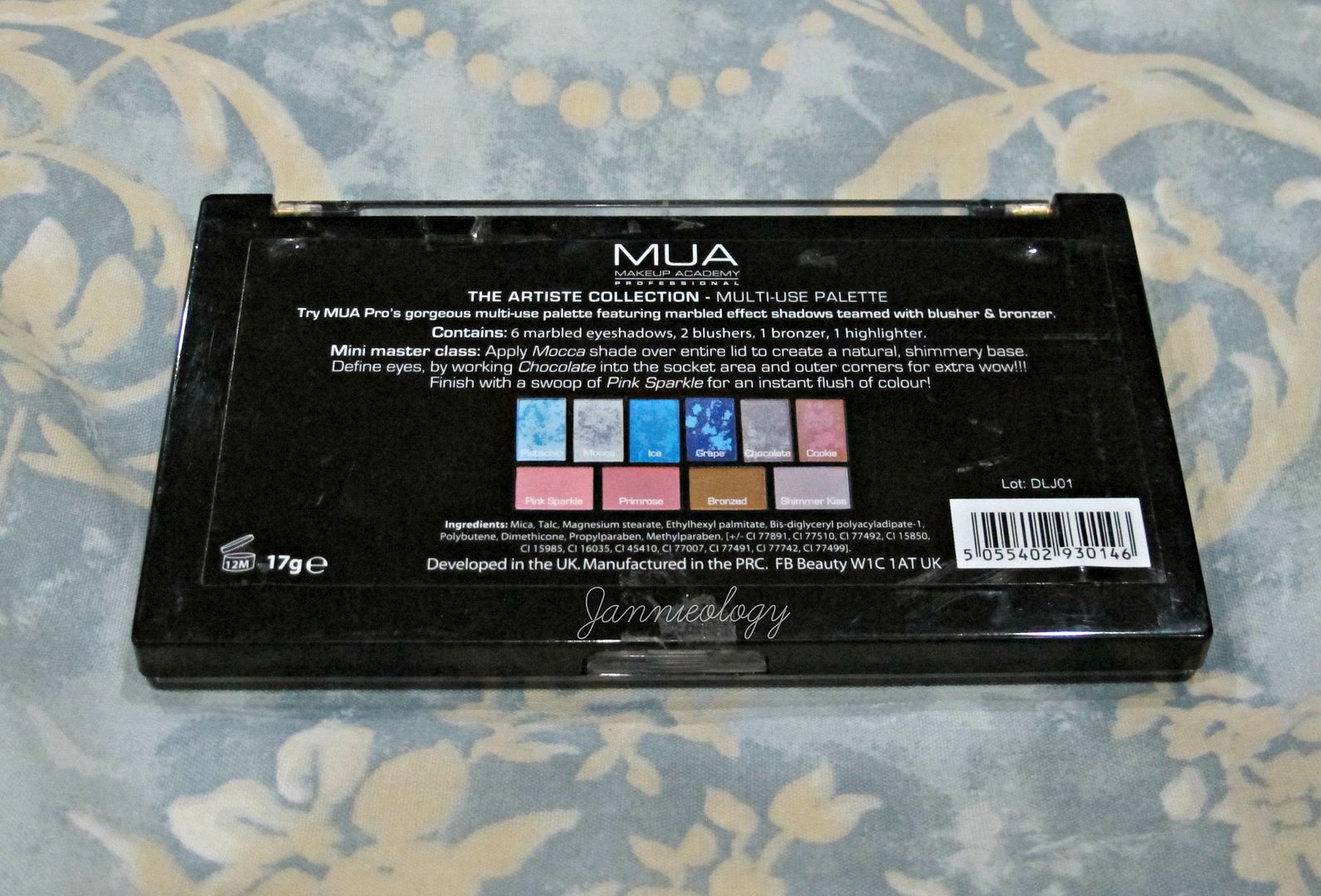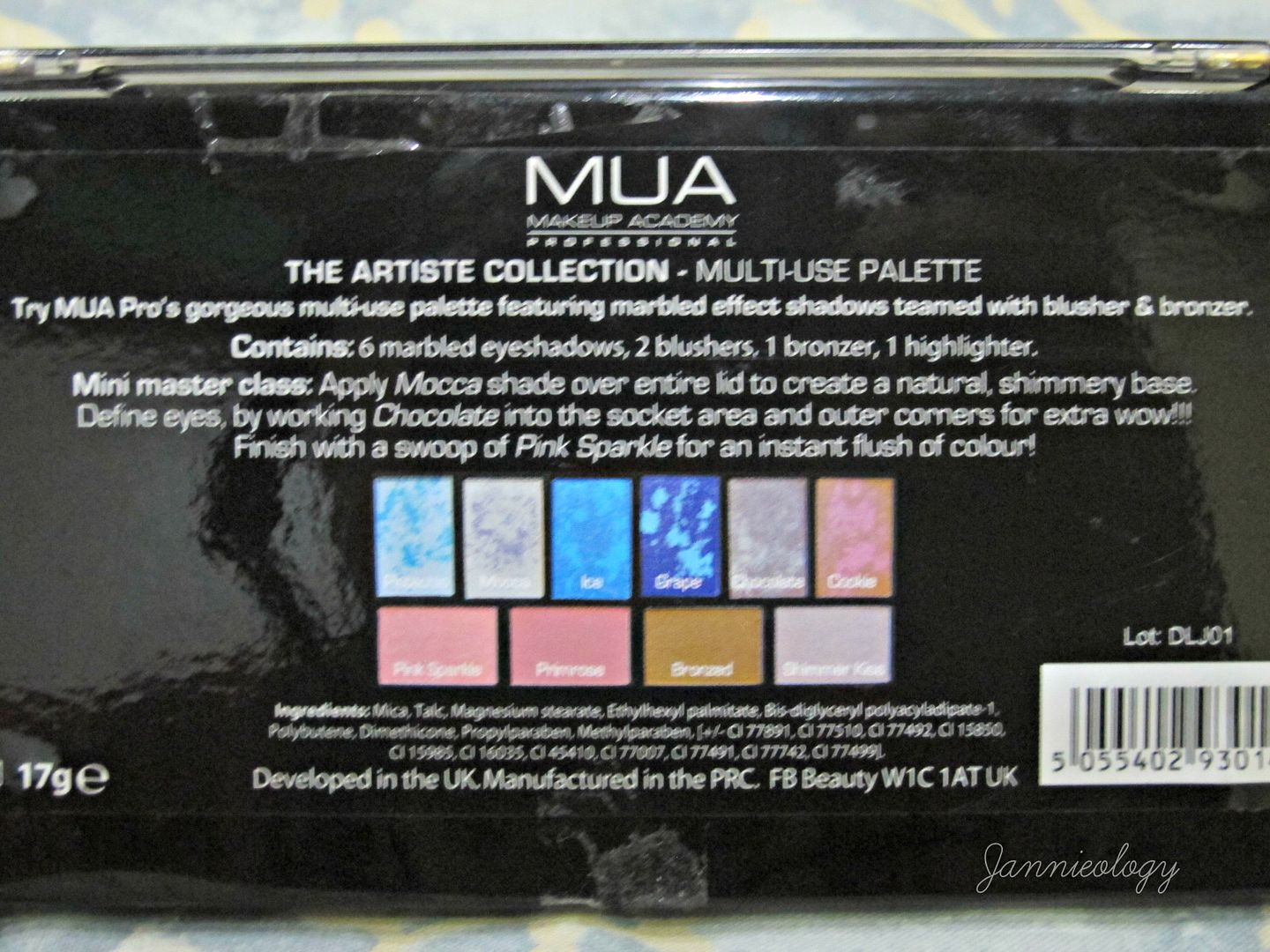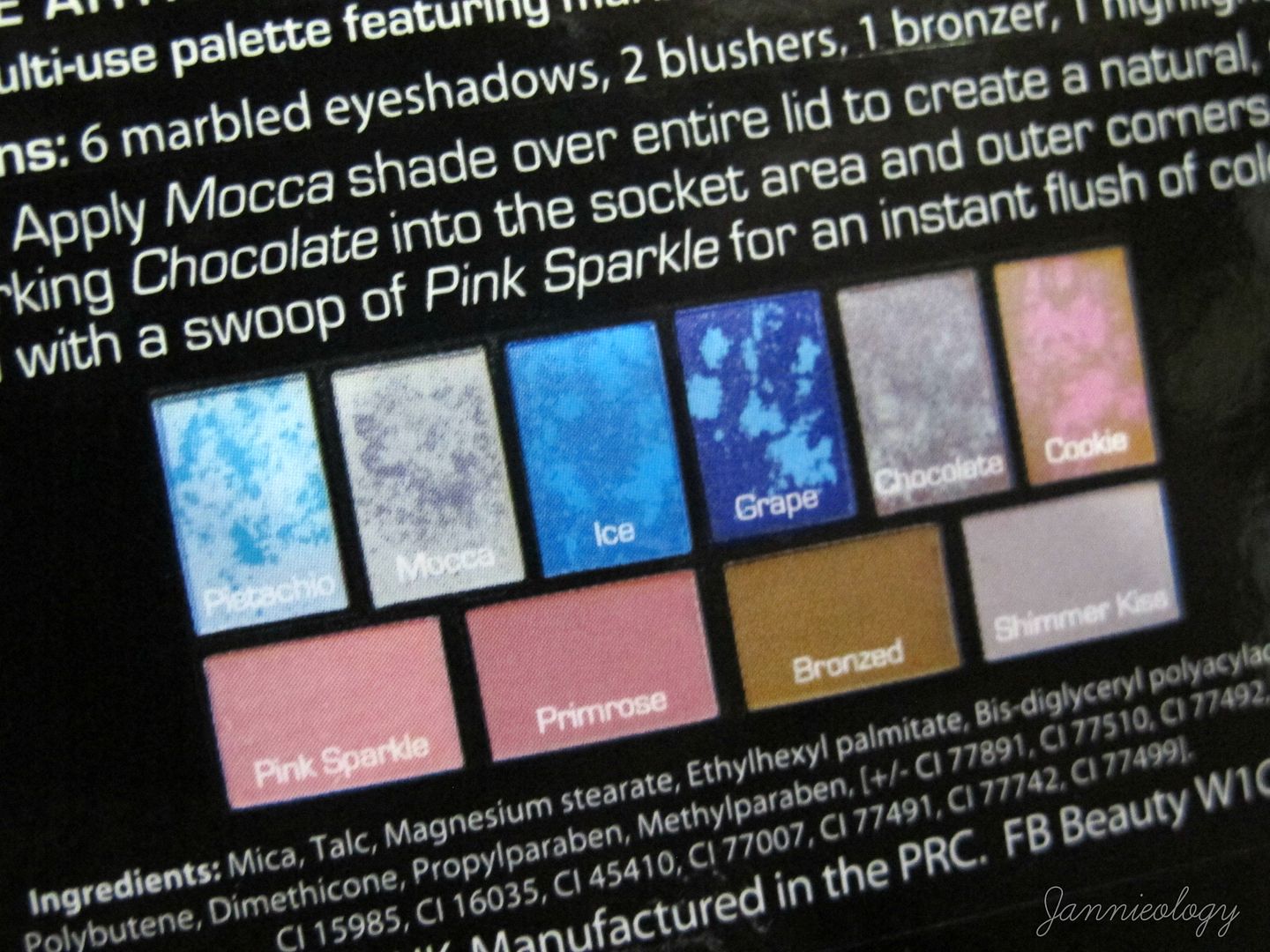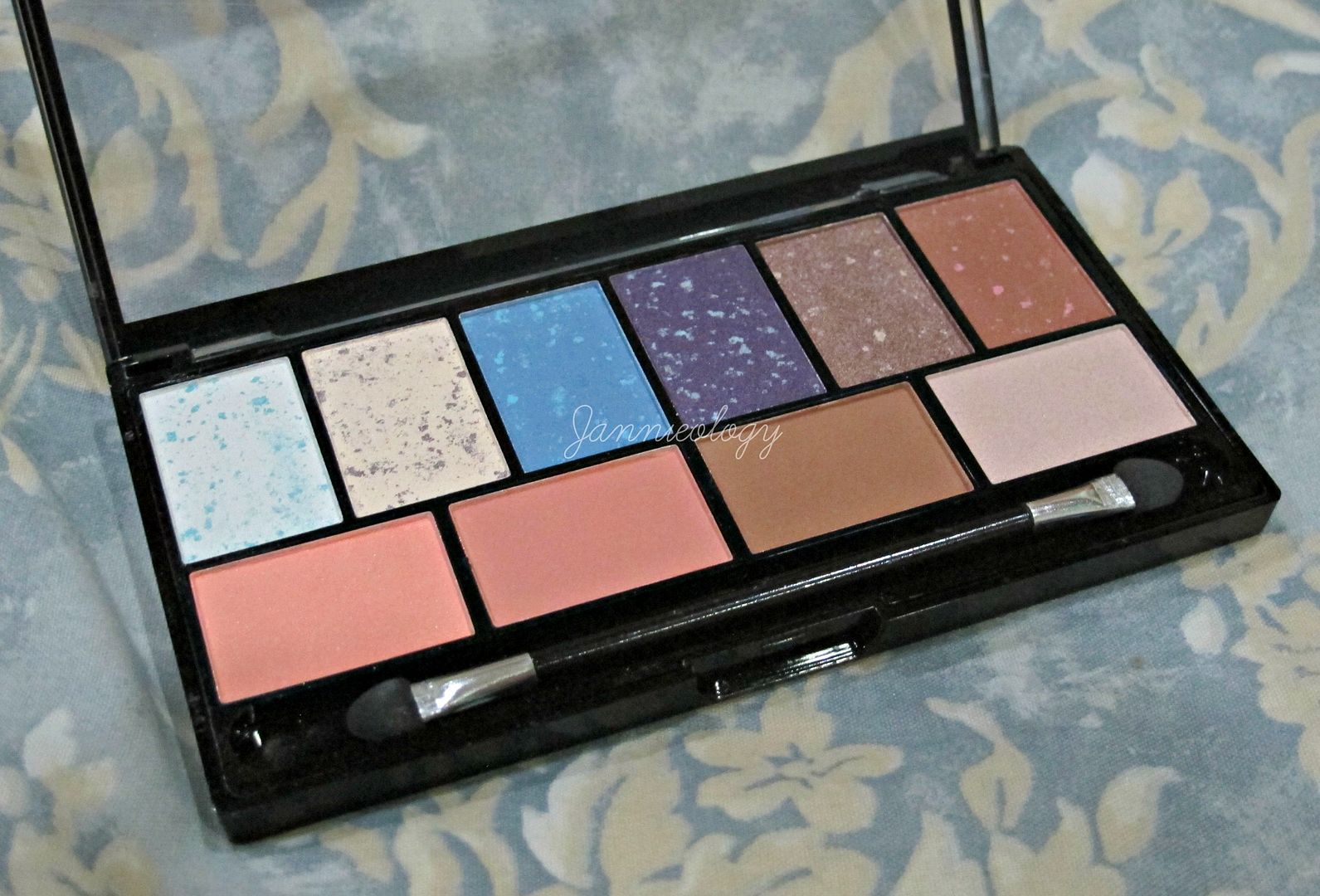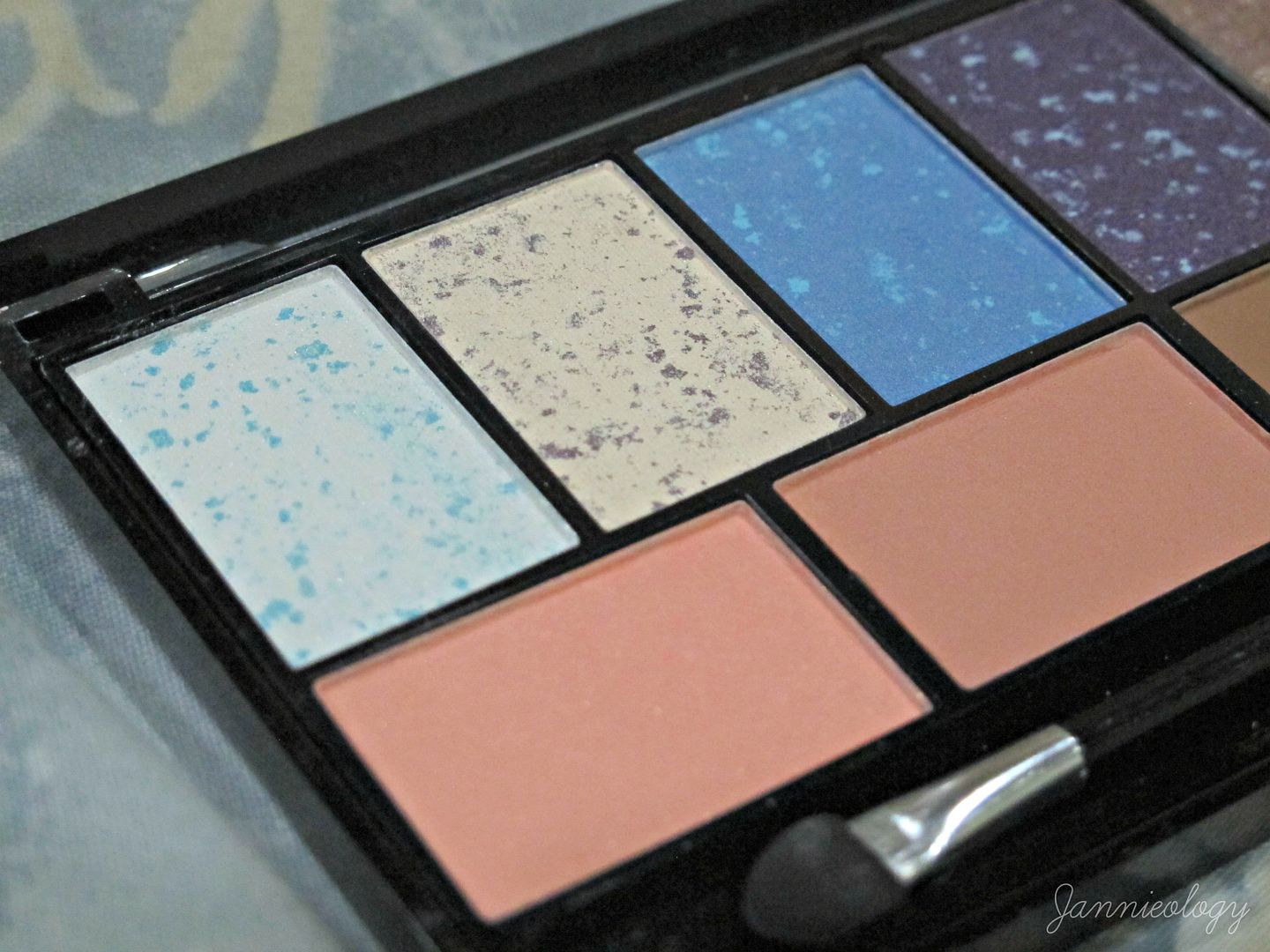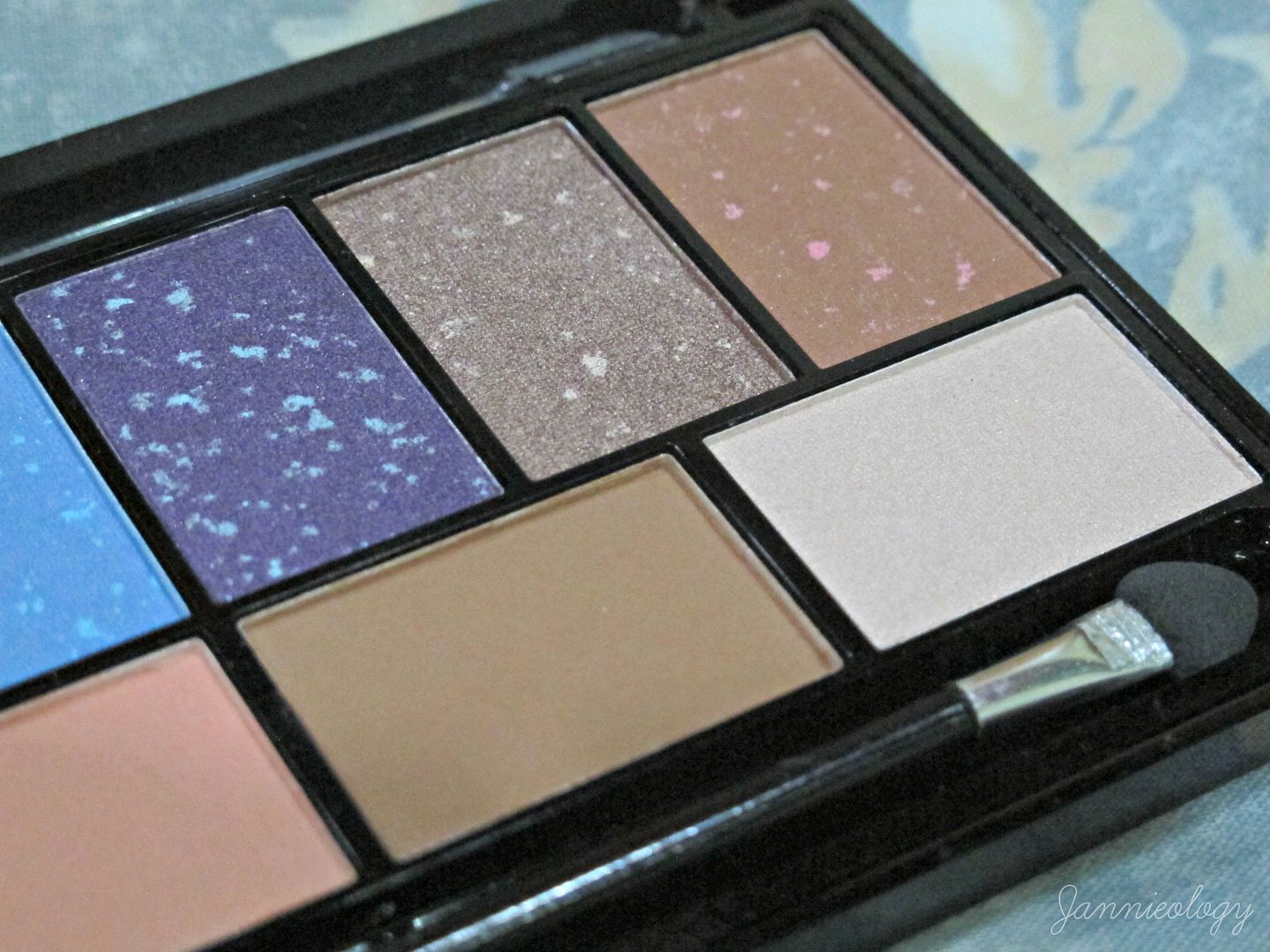 Love :
Sturdy yet lightweight packaging that looks very sleek and has a lovely transparent top case to make it easier to look at the shades inside the palette albeit it doesn't come with a mirror. The marbled effect of the eyeshadows is definitely something that catches the eye & draws you more into the palette.
Versatility & multi-functional palette since it contains most of the things you'd need to come up with a complete look.
Application, texture & pigmentation on the eyeshadows were great. They were easy to pick up with both a brush & your fingers and even after thorough blending you can still see the distinct shade of each eyeshadow on your lids. Of course with the lighter shadows, there was a bit more fallout but that was expected. The face products (blushers, bronzer & highlight) have lovely pigmentation and were buildable.
Longevity wise, they last around 4 hours, or more, mostly depending on the weather.
Hate :
Not locally available. I had to purchase this palette online.