I'm over the moon that Beauty Bloggers United is finally a year old! Being its founder has proven to be a very fulfilling position to be in. I initially created BBU to serve as a group & page where everyone can share their beauty related posts. Now it has evolved into something much more than just that, now we are definitely a big happy family. To celebrate out first birthday, I decided to gather fellow Beauty Bloggers to host this blowout giveaway!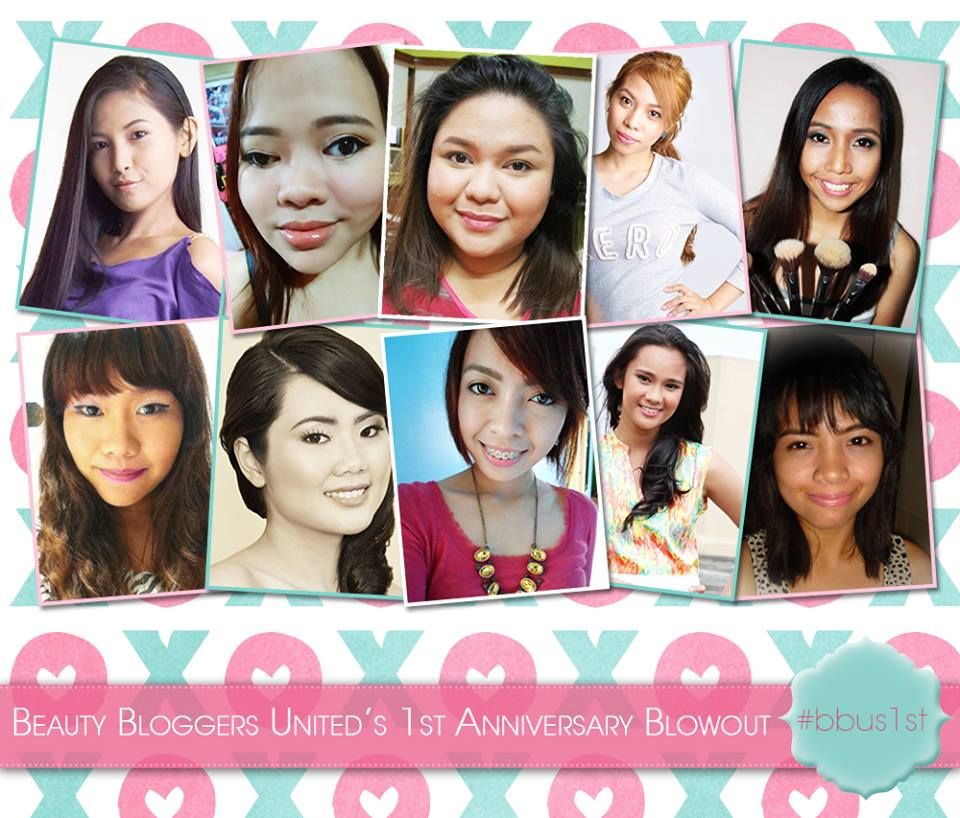 The Beauty Bloggers :
FashionTravels / Yettezkiedoodle / Jannieology (That's ME!) / Eyahnism/ TheBeautyGeek / Melleleee / SweetCandice16 / GenzelKisses / Lalalapatricia / TheImperishableBeauty
The Prizes :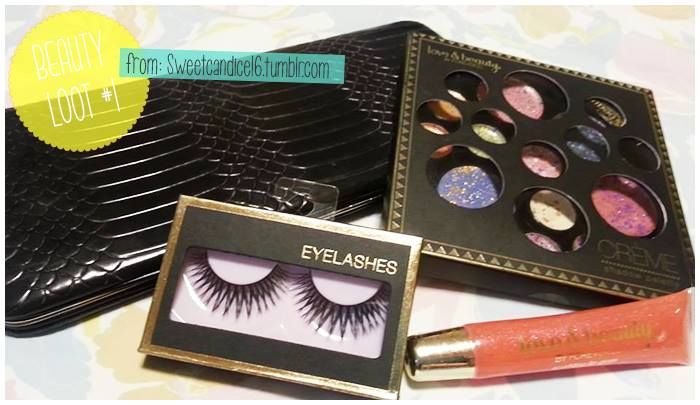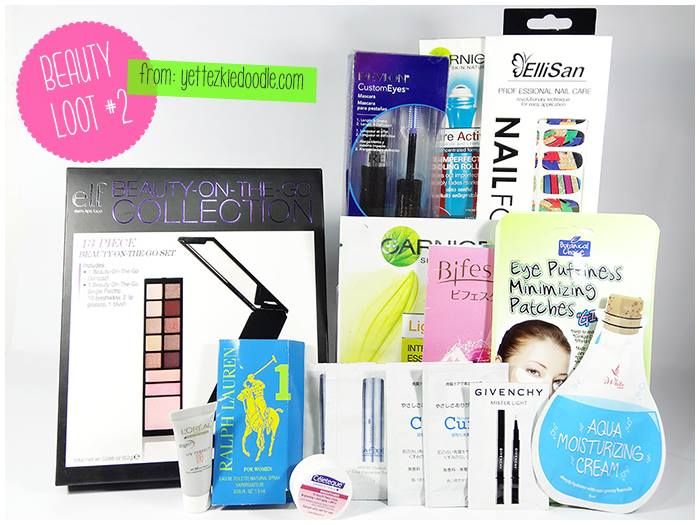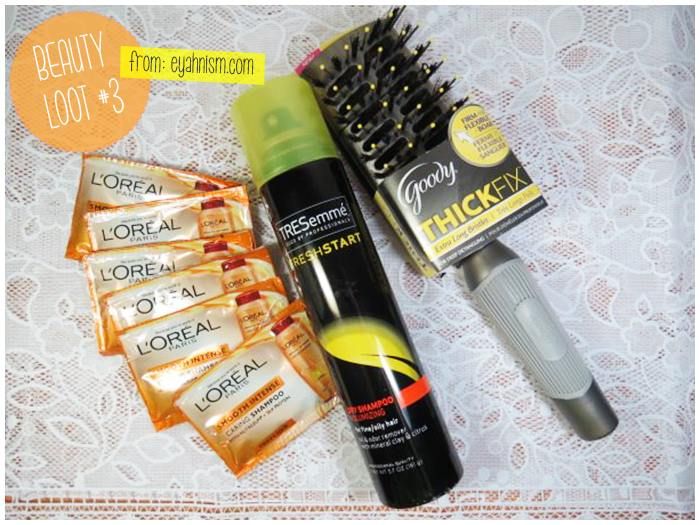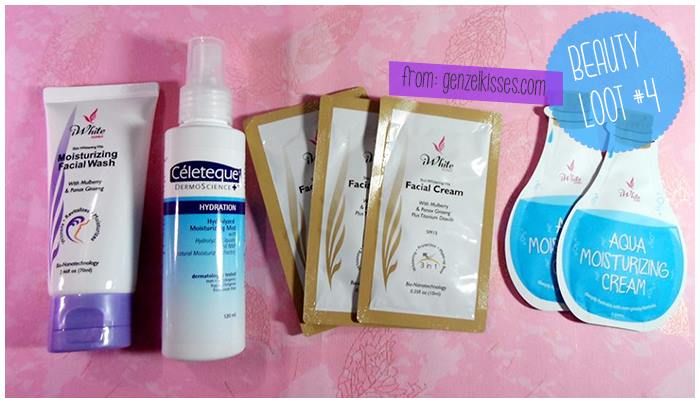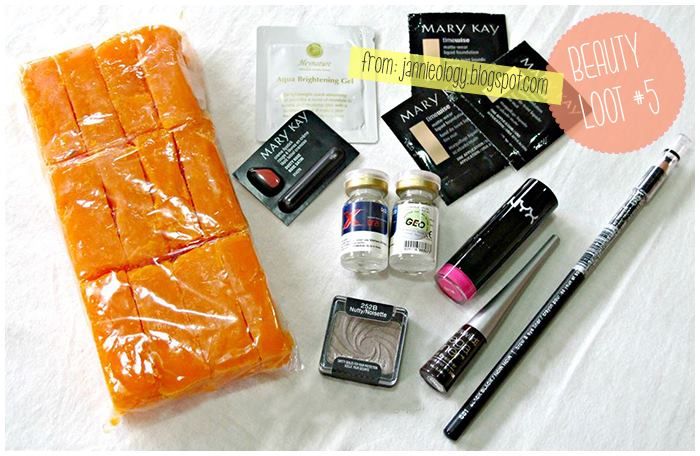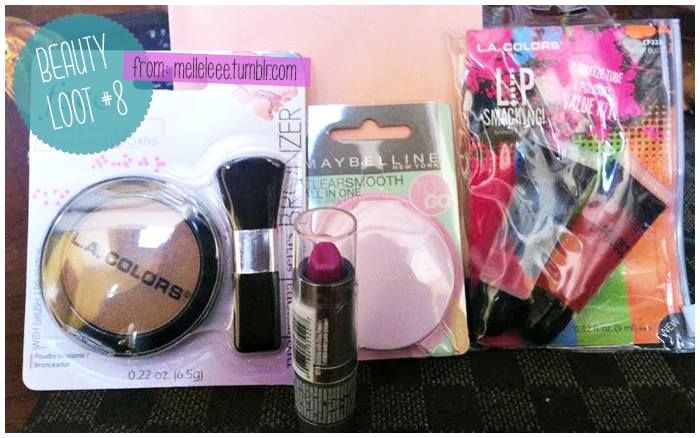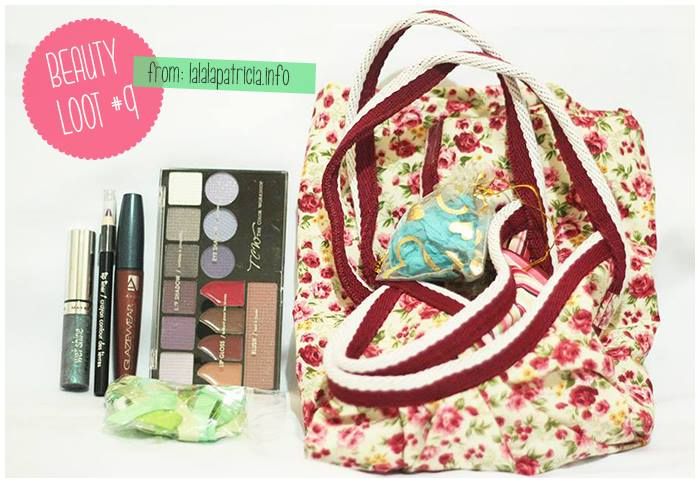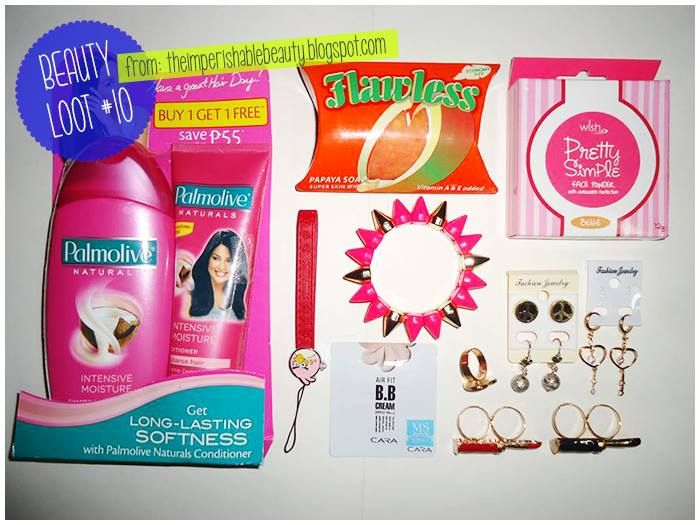 This giveaway is open to our PHILIPPINE based readers only. It starts today, October 15, 2013 & will end on October 31, 2013 @ 11:59pm Philippine standard time. We will choose ten (10) lucky winners via the rafflecopte app. Please don't forget to do all the MANDATORY mechanics to be eligible to win! Good luck & have fun!
a Rafflecopter giveaway