In less than three weeks, we'll all be kissing 2013 goodbye and I for one am super relieved. 2013 was a roller coaster for me, tons of mixed emotions in 2013 but I'm still thankful for so many things. I'm thankful for the fact that I've learned so much about how real life works. I'm thankful for all the family & friends that stood by my side through all the sh*t I went through in 2013. I'm hoping 2014 will be a greater year for me & my lil ole blog.
To celebrate the coming of the New Year, I've collaborated with 19 other awesome bloggers to bring you dear readers a grand "kick off" giveaway! We've aptly called ourselves "THE GIVEAWAY TEAM" & our goal is to bring you awesome giveaways each month, starting with this awesome first one!
This month's members are the following :
Janna "Jannie" Joshelle Parel (MYSELF!)
&
Angelique Misa
Check out the awesome prizes below!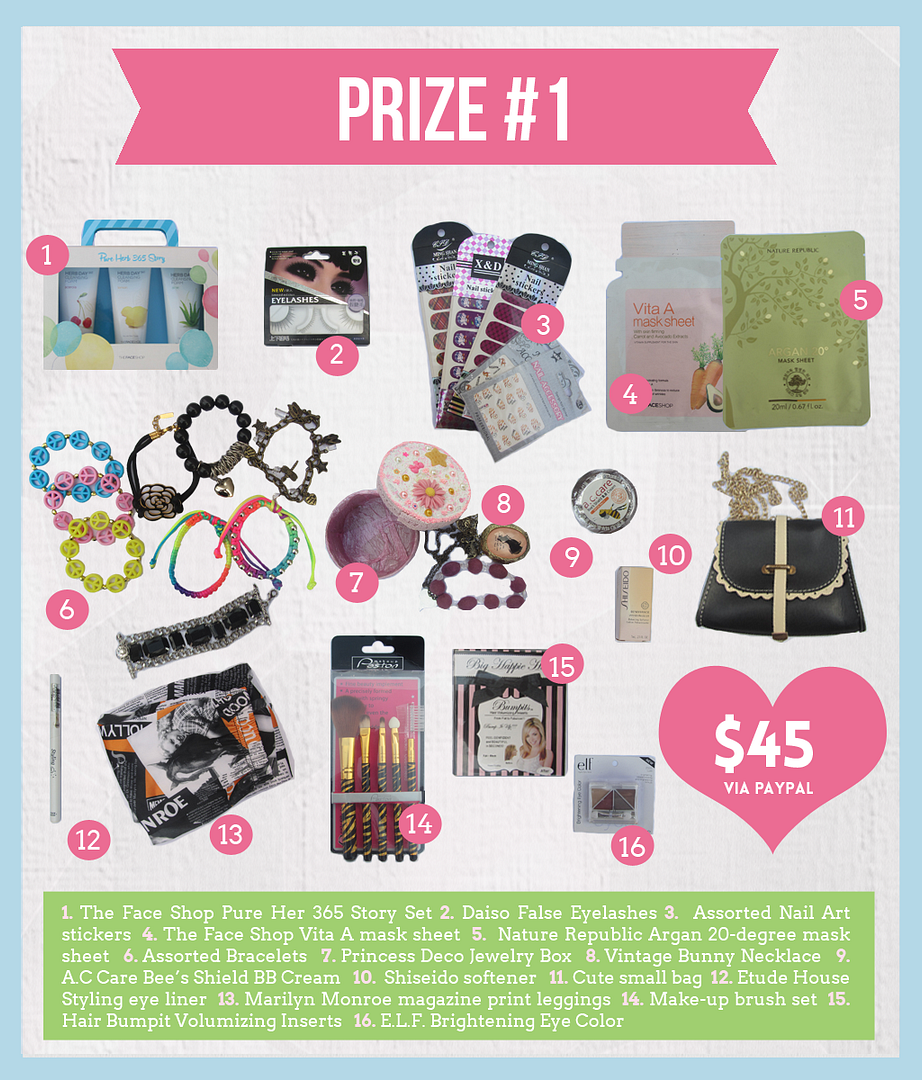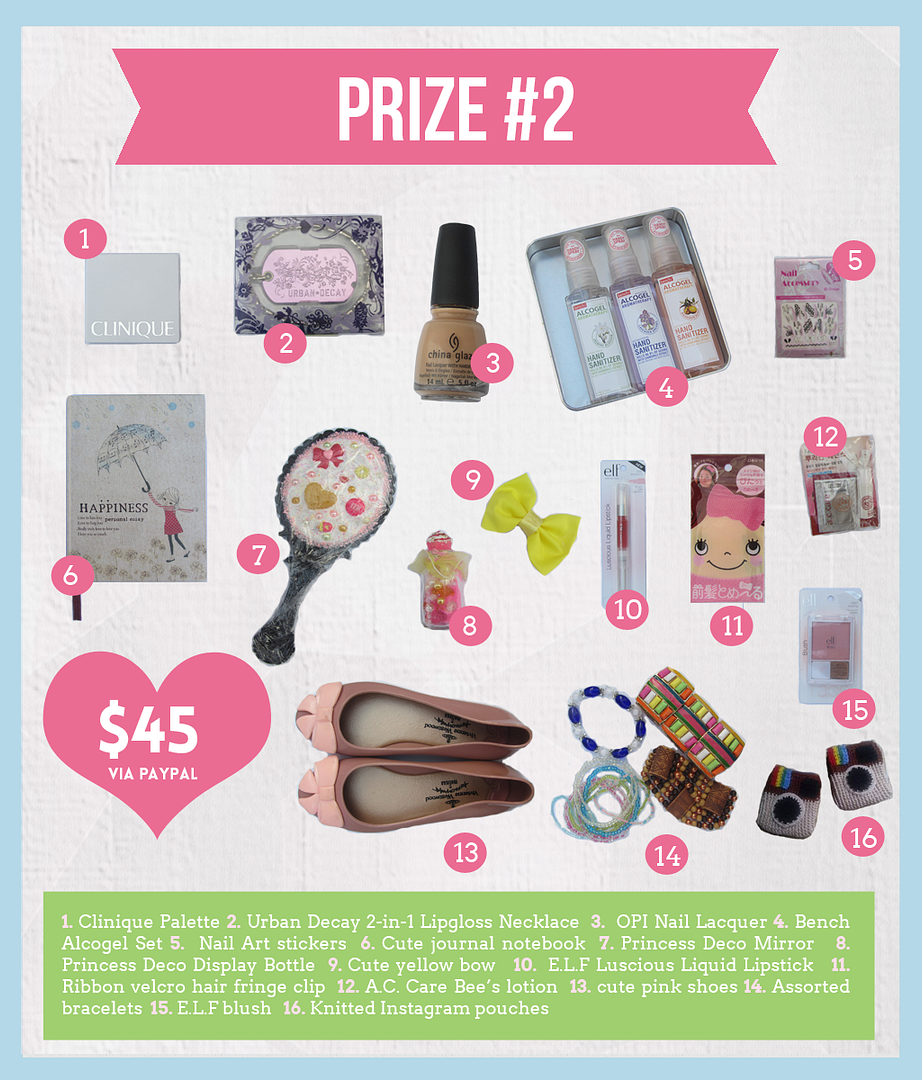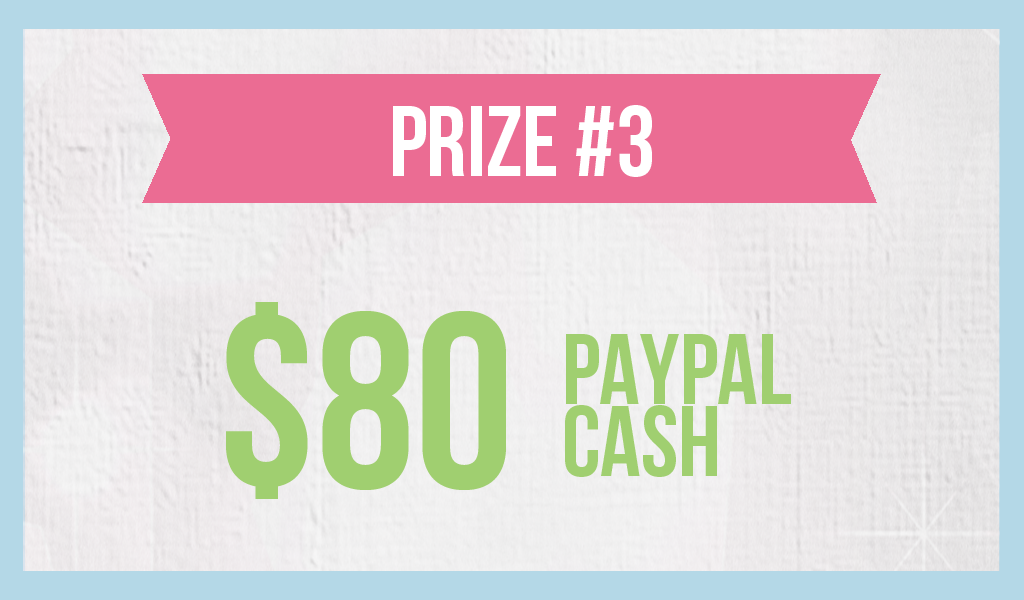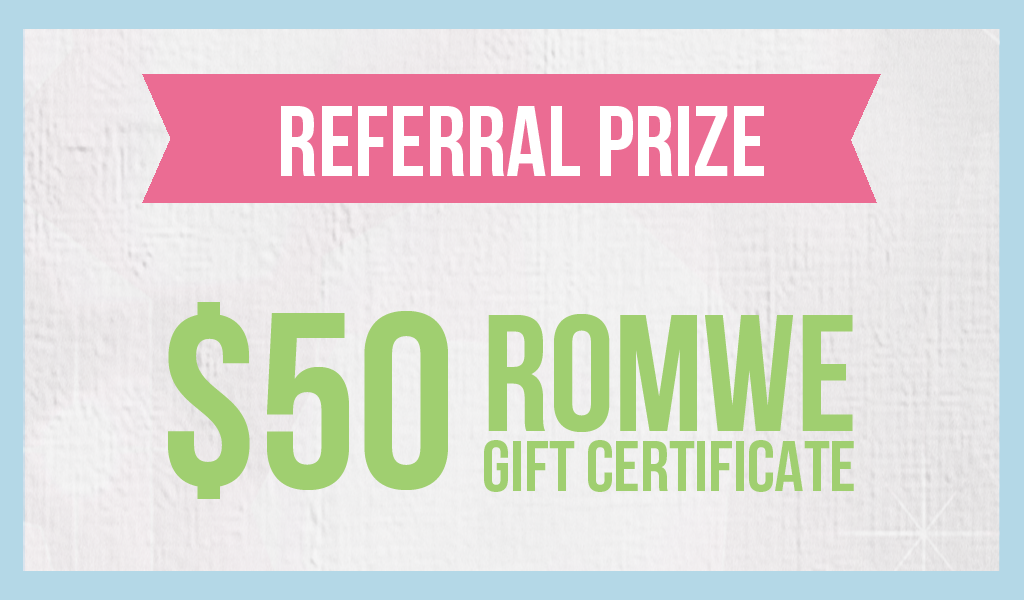 There will be FOUR winners.
One with most referred people will win the $50 ROMWE Gift Cert. Should there be no one who referred anybody, $50 ROMWE Gift Cert will be rewarded to one who completed ALL tasks. Winners shall be announced on January 18.
a Rafflecopter giveaway