One of my earliest frustrations in life would be my darn eyelashes. They're visible but I'd love some more length & volume to them. Sure, a good mascara helps tons but on those special occasions when I wanna look really doe-eyed or need flirty long lashes to compliment my eye makeup, I head on over to my reliable stash of false eyelashes. False eyelashes or falsies as some people call them, have been a huge part of my makeup life. I personally wear falsies and always encourage my clients to try them out too! Since I started wearing falsies, I'd always be on the lookout for long, flirty but still natural looking falsies available locally. Lucky for me, I stumbled upon a shop called InkHeart Shop that sold just the kind I'm looking for without drilling a hole in my wallet!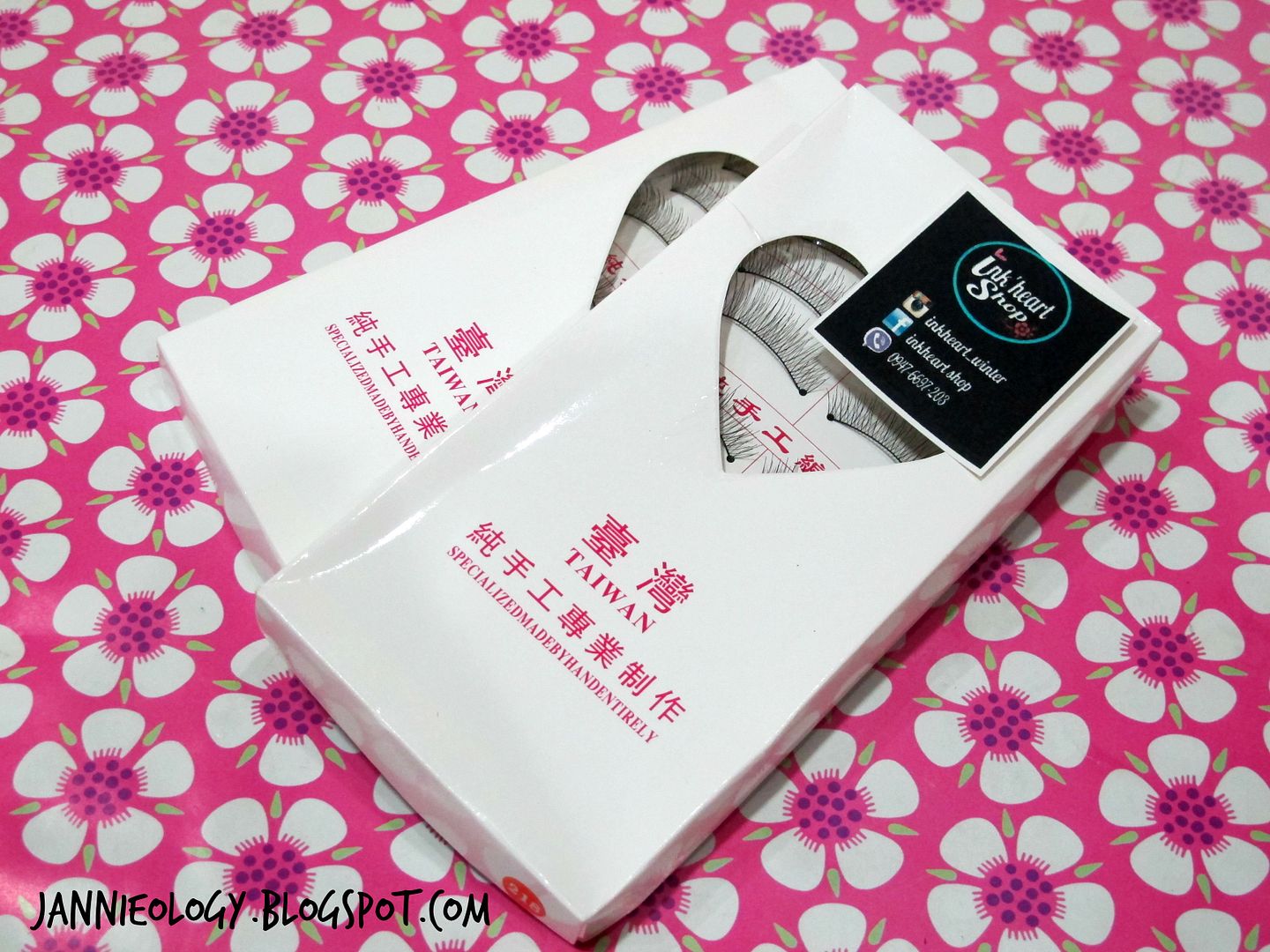 What: #218 false eyelashes
Where: InkHeart Shop
Price: P150/box for 10 pairs (P15/pair)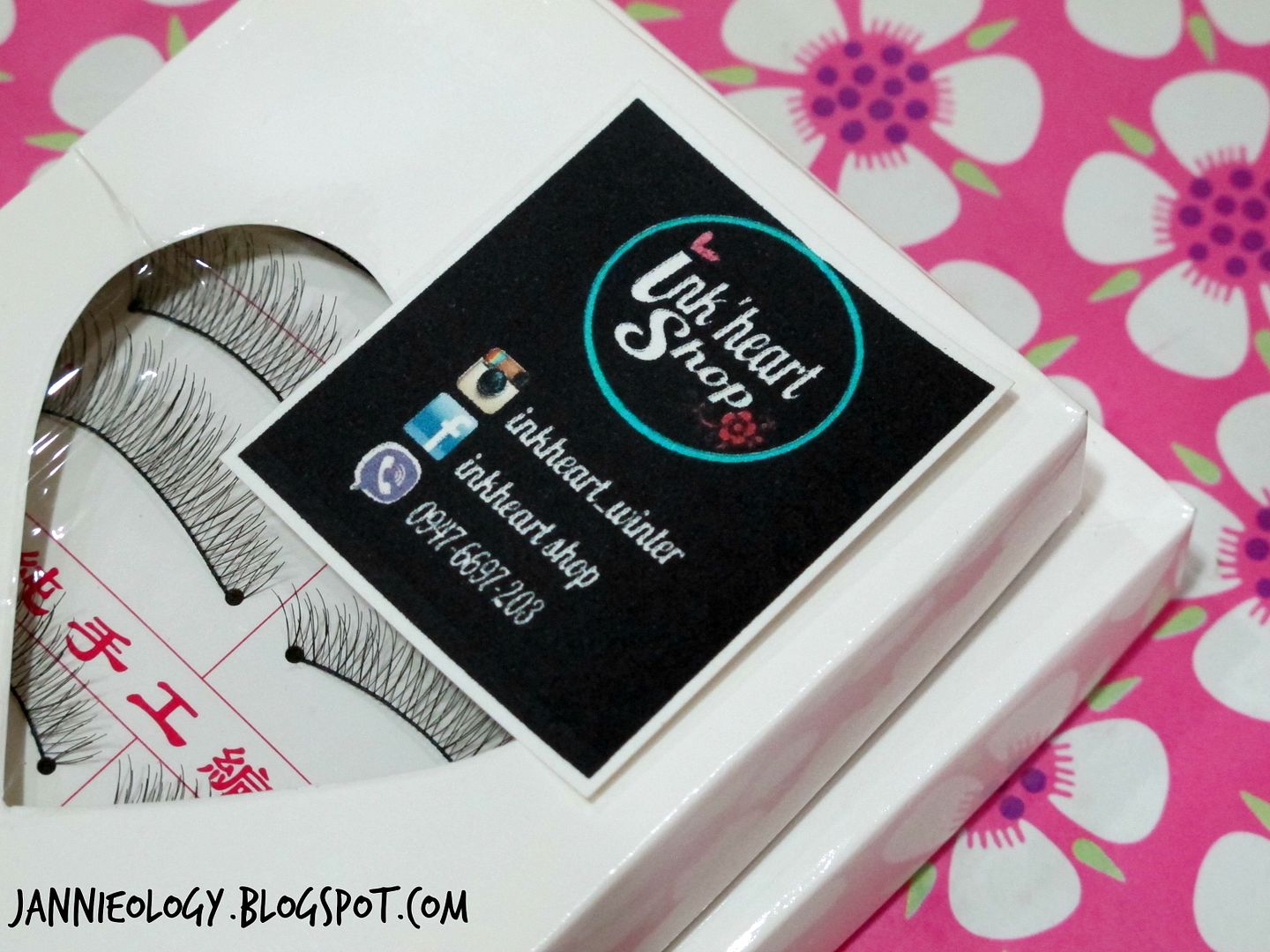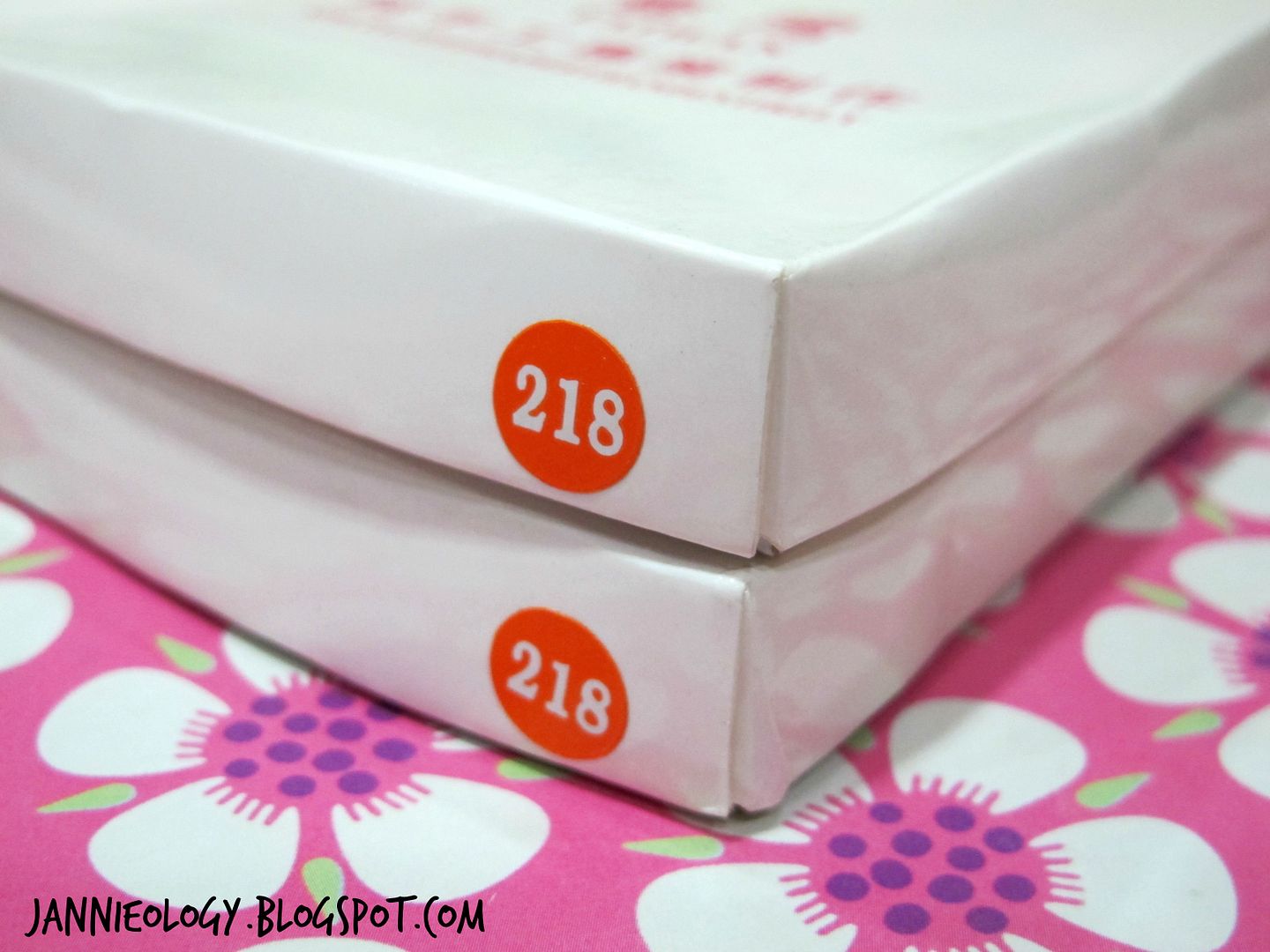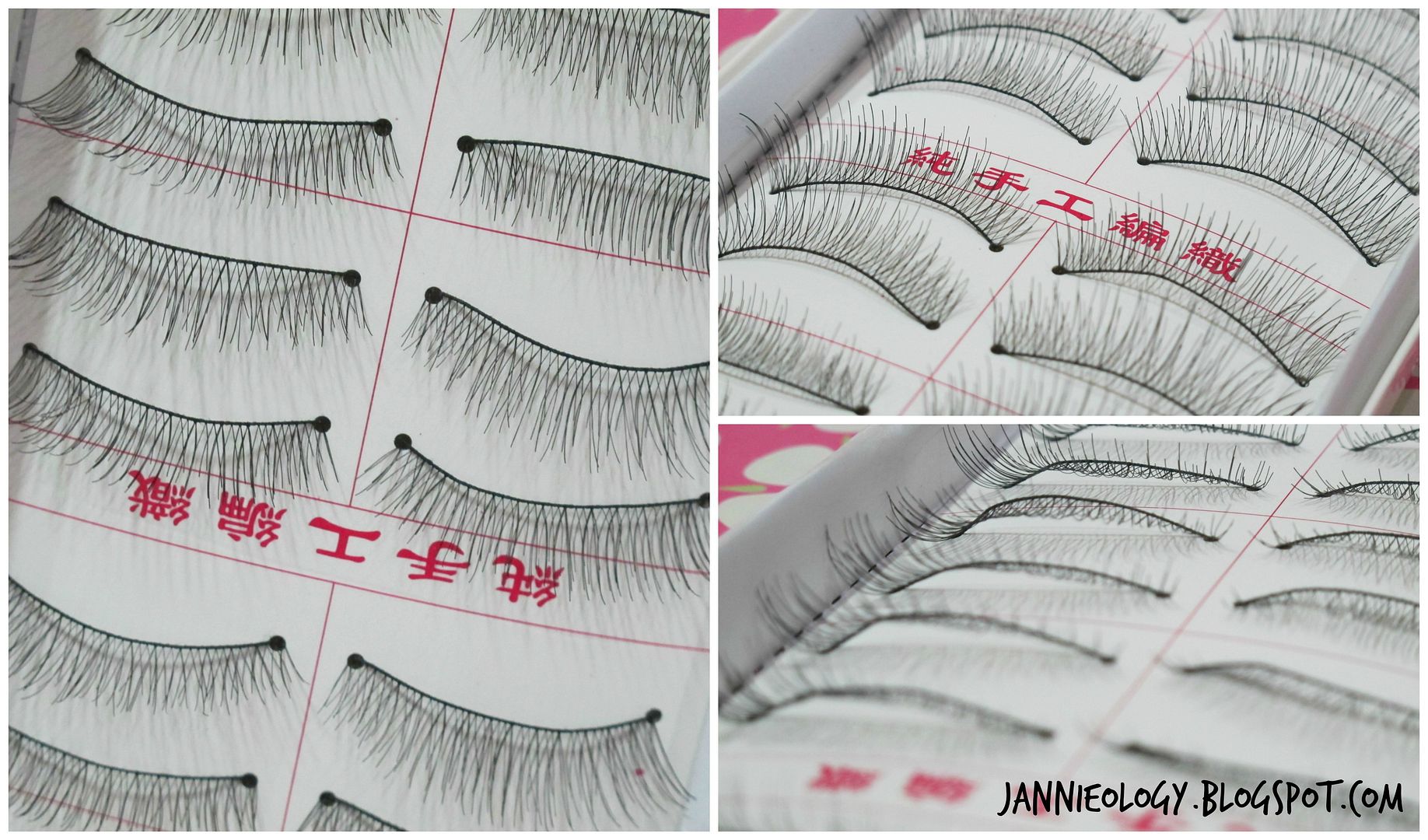 What I like:
Affordably priced at P150/box for 10 pairs.
Lightweight.
Natural looking.
Adds length.
Reusable.
Flirty cat-eye effect can be achieved with these lashes.
What I don't like:
Flimsy lash band that can flip around sometimes.
Delicate lashes can get bent if not handled with care.
Doesn't add a lot of volume to thin lashes.