Some people get offended when they get grooming products as gifts like soap or shampoo but I actually like receiving those kinds of gifts especially ones that aren't available locally. So anyway, last Christmas, my Aunt sent over a #BalikBayanBox from the US and I received this along with several other stuff. It's called Castelbel Porto Sabonete Aromatico. You can read more about Castelbel here.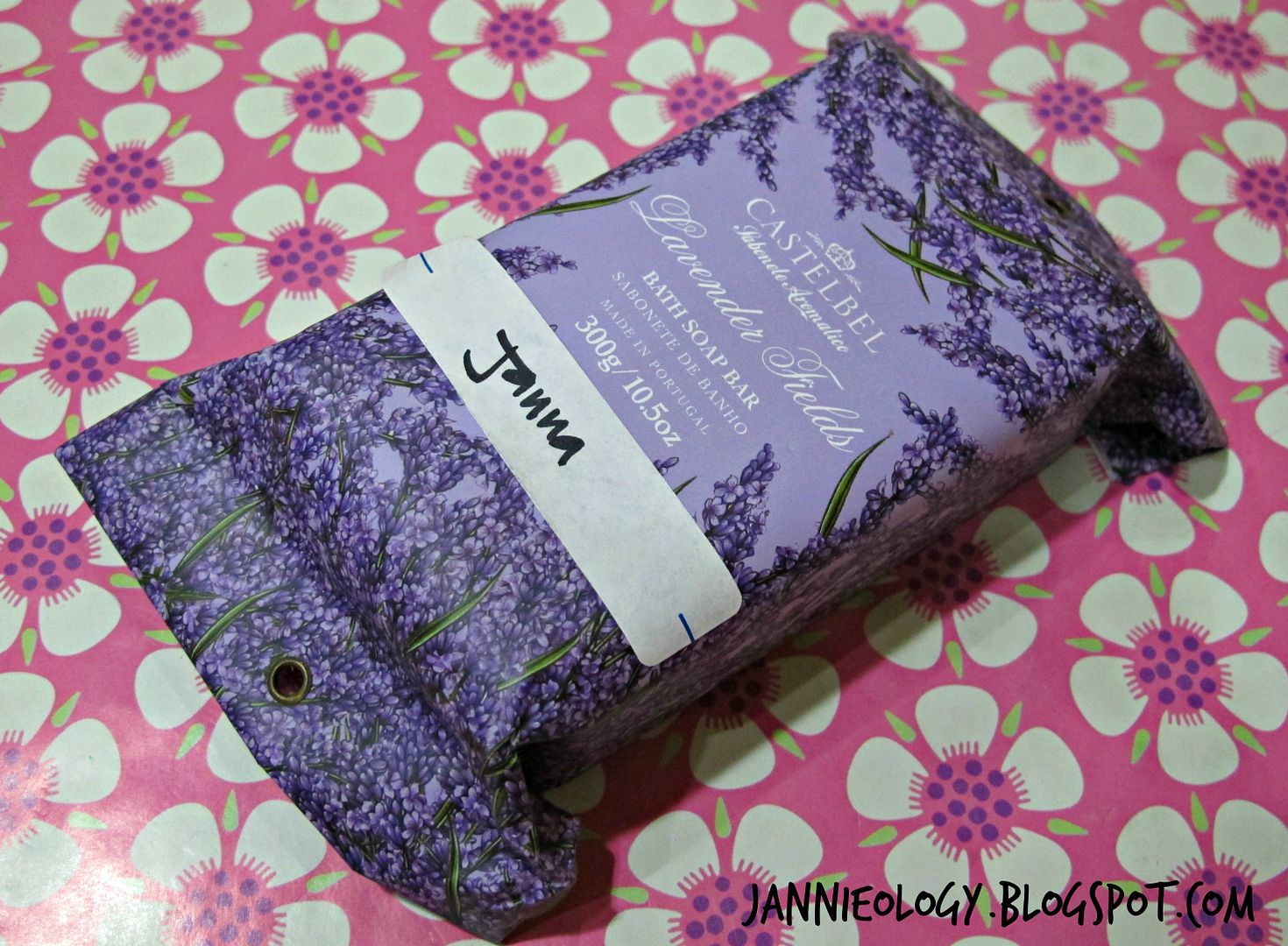 What : Castelbel Sabonete Aromatico
Scent : Lavender Fields
Size : 300g/10.5oz
Made in Portugal
Price : Given to me by my aunt.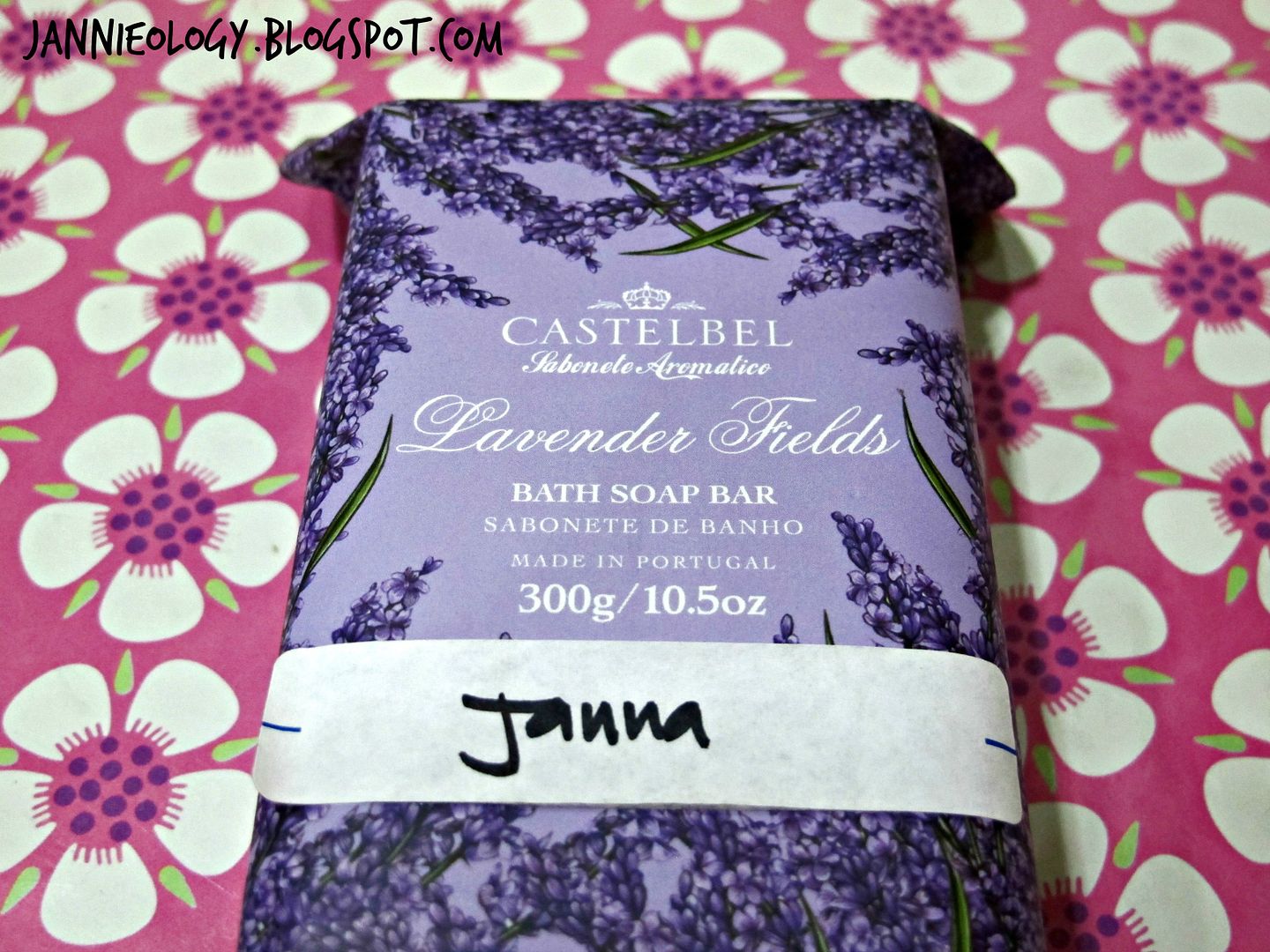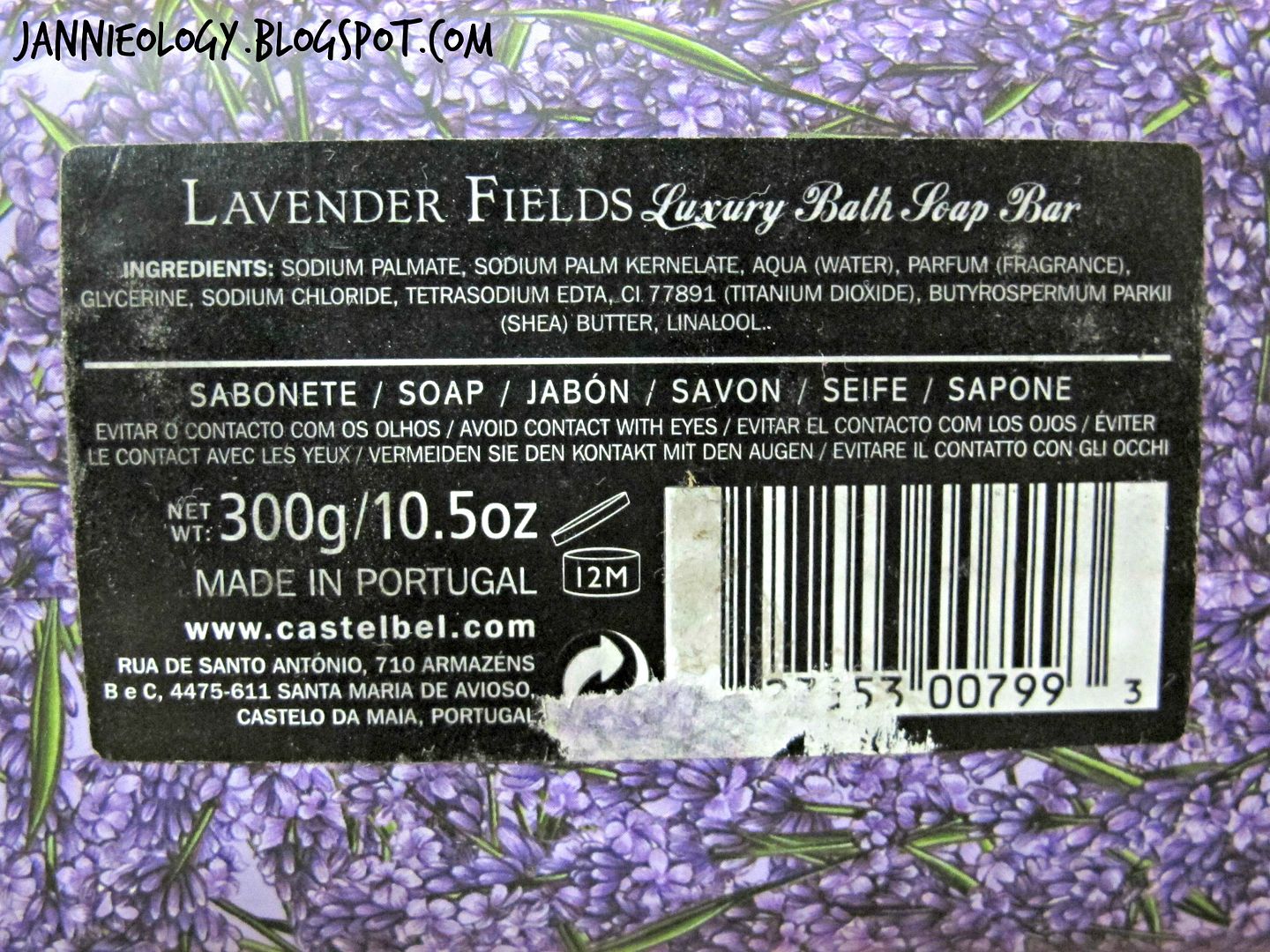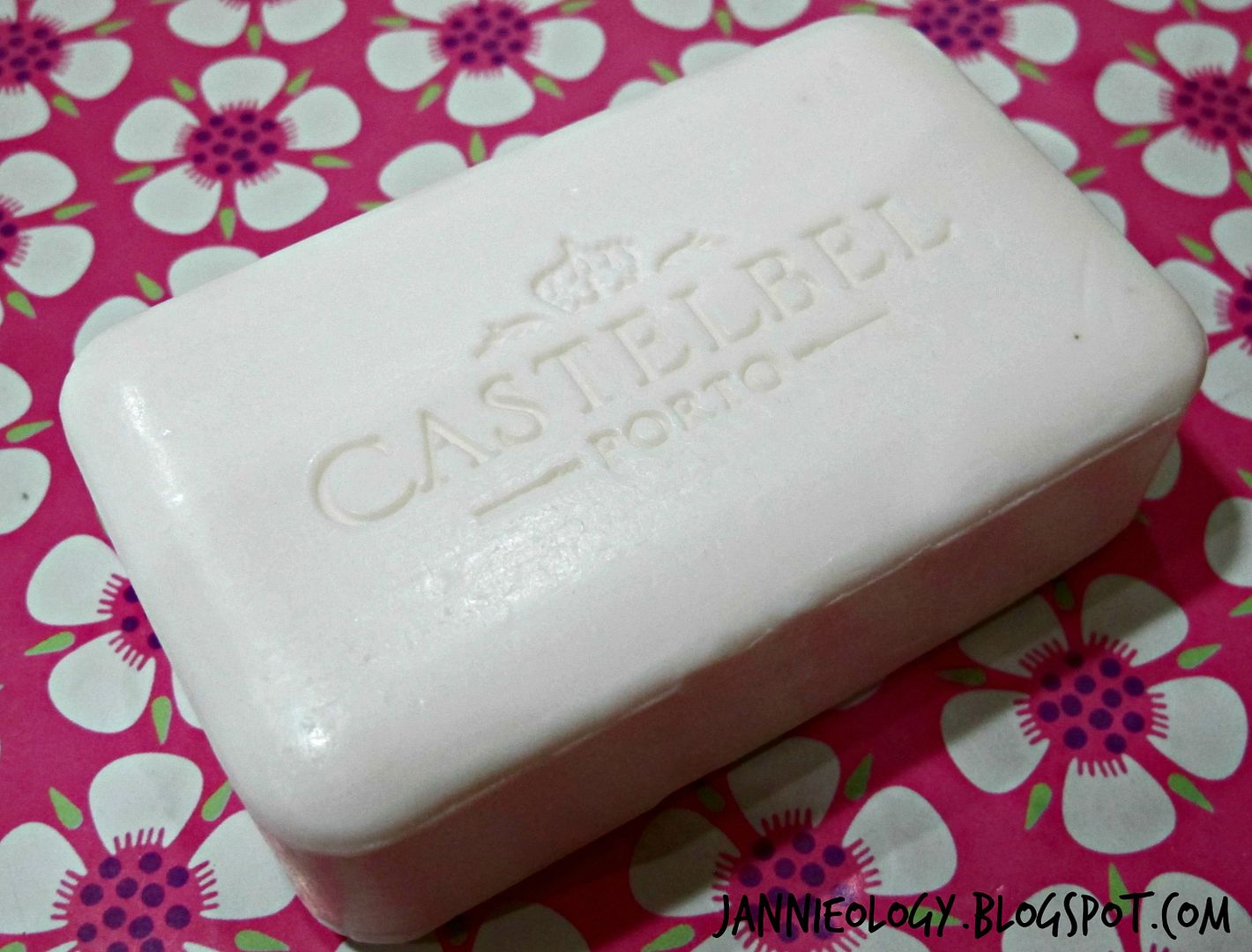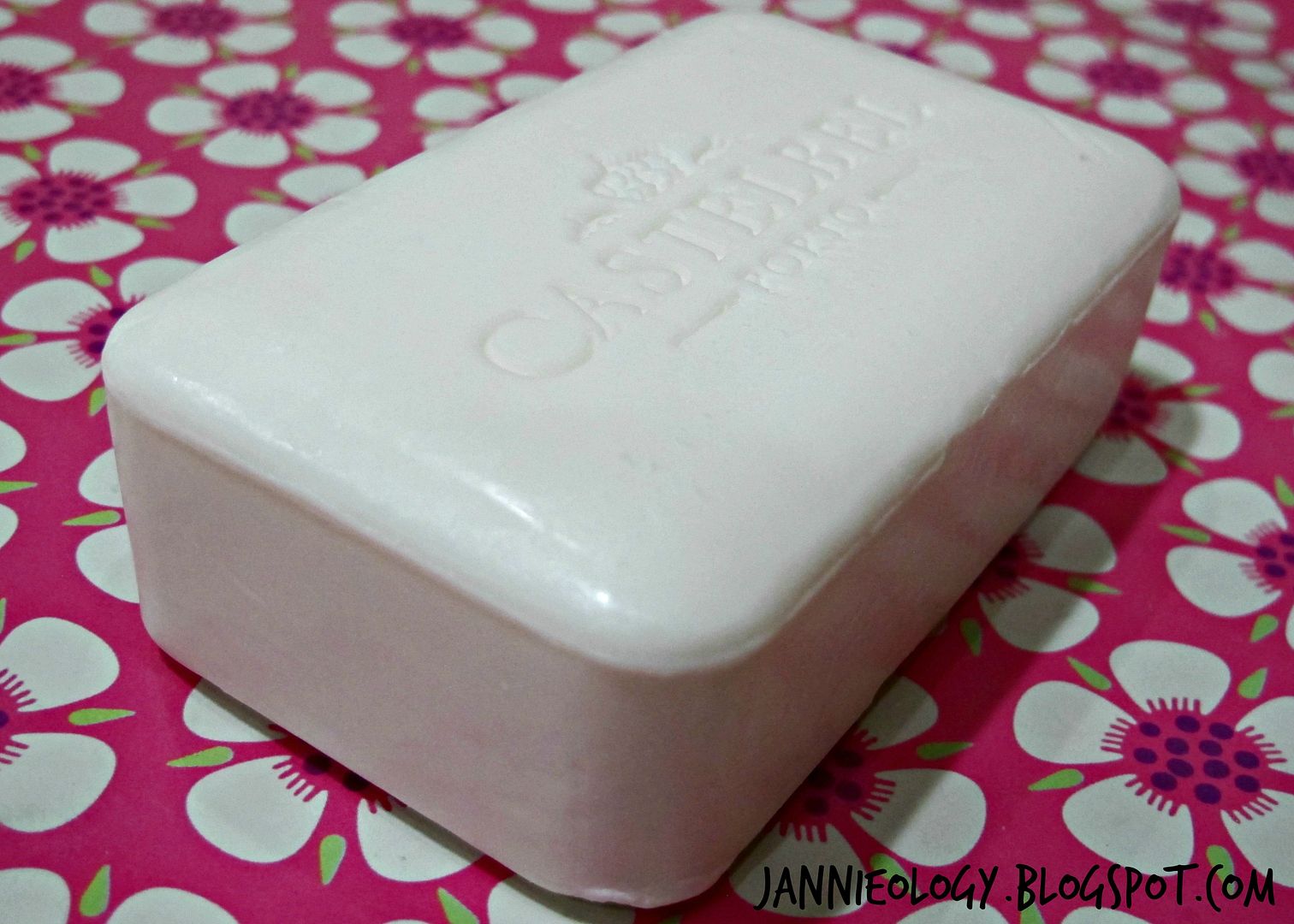 It has been a month since I opened this bar and it's practically still brand new. I've been using it every time I shower and it really does calm me down. I like lathering myself with this during a warm bath after a particularly tiring duty schedule and it helps me relax a lot. It also leaves my skin really soft and moisturized especially my legs which gets really dry. I'm really happy with this product and can't wait to try out the other scent that I got which is called Pink Grapefruit!