This is an EXTREMELY late post. It's been in my drafts folder since March 2015! I'm that much of a "bad" blogger. *chuckles* I feel like I'm the last beauty blogger on earth to be reviewing this product! Well I've had 9 months to really use this and try it out on myself and on others. The product I'm talking about is the Naturactor Cover Face Concealer Foundation.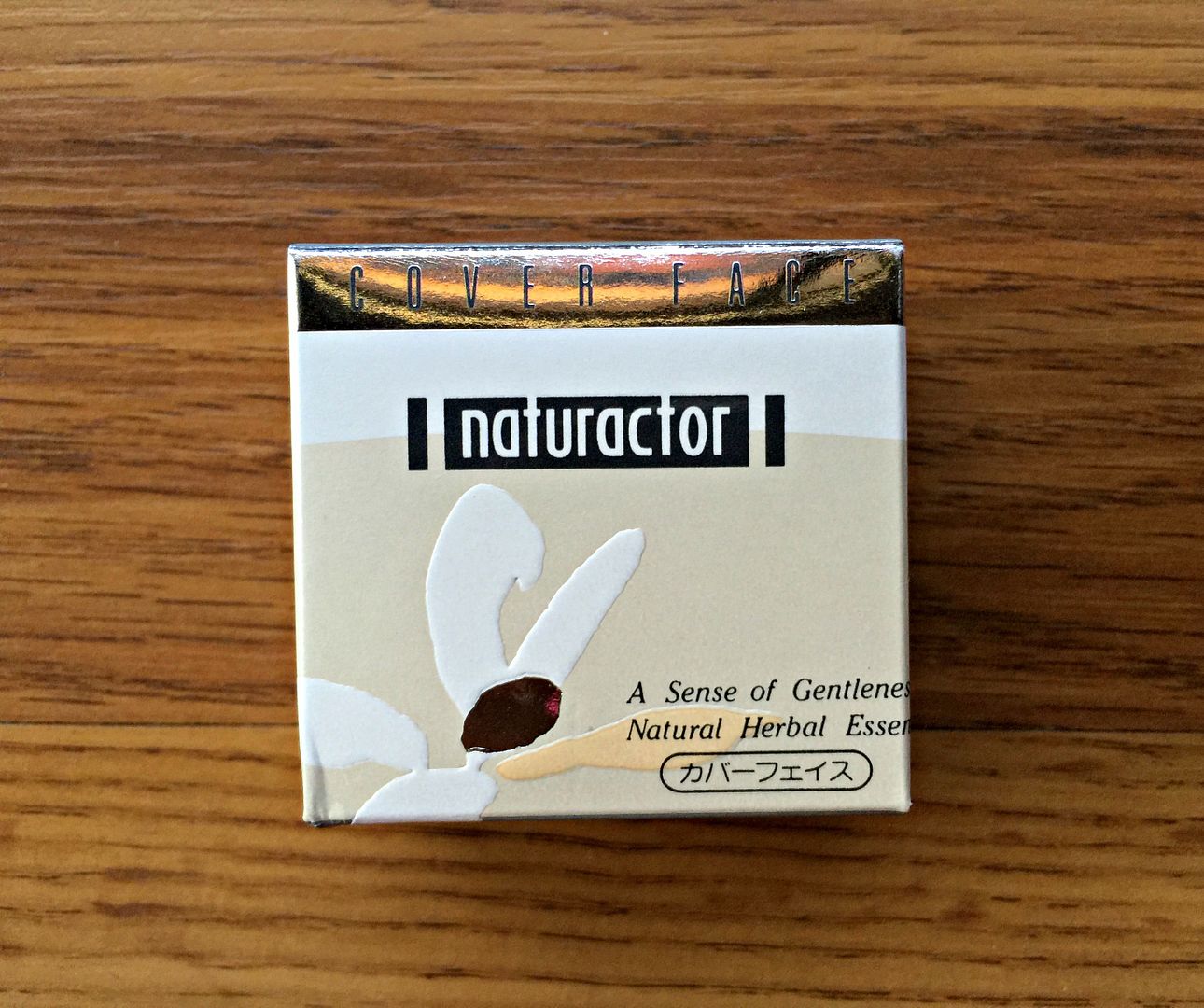 This foundation - slash - concealer comes in a white jar with a screw top lid which makes it very travel friendly. Shade swatches online are very unreliable, so I had a difficult time deciding what shade to get. It was between 141 and 151. In the end I got the "darkest" shade which is 151. It's a little too light on my NC30-y skin but it's nothing a bit of powder can't fix.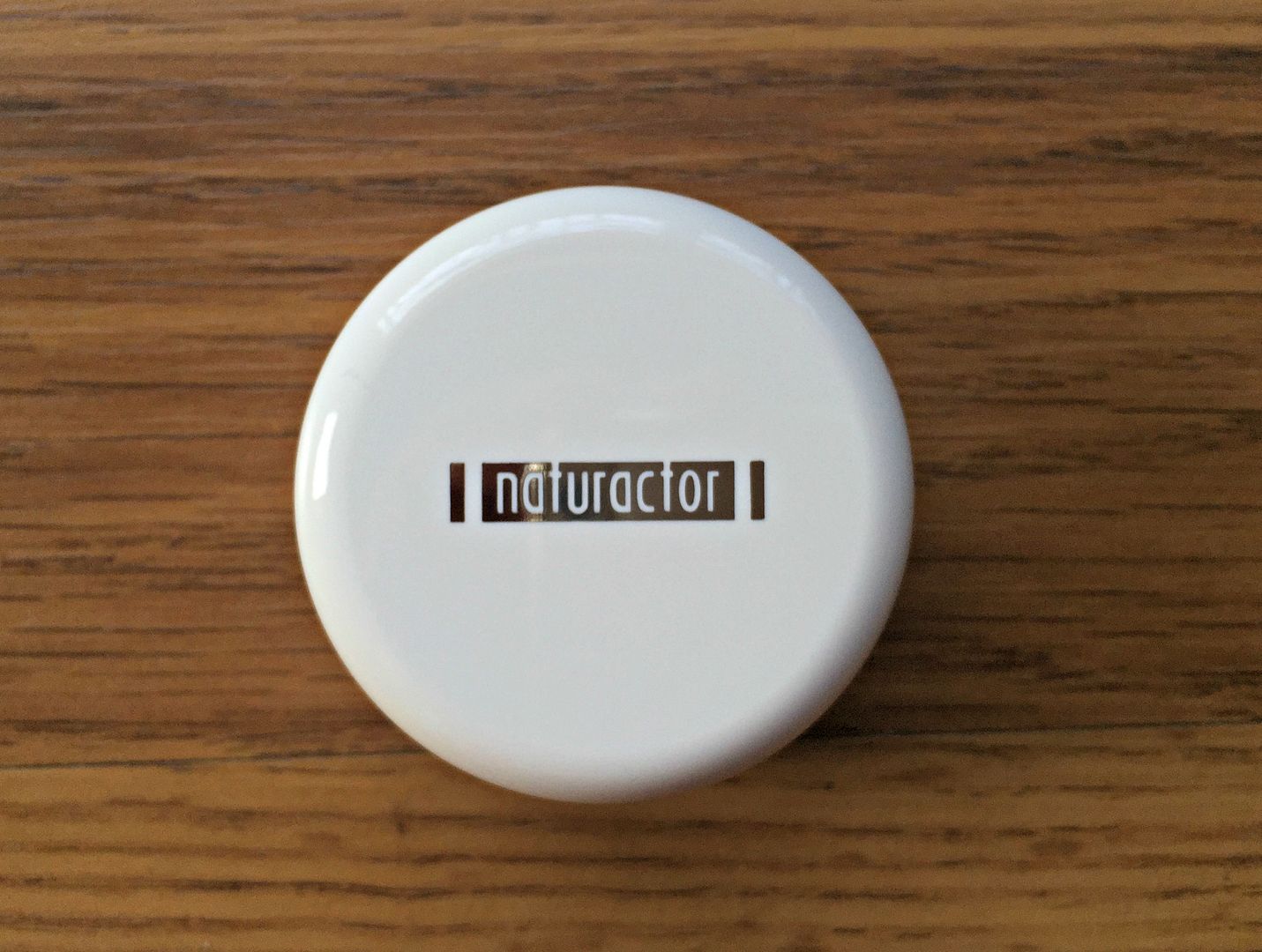 What : Naturactor Cover Face Concealer Foundation
Shade : 151
Amount : 20 grams
Made in Japan
Purchased from : Prinsesitasarah Cosmetics (IG)
Price : P500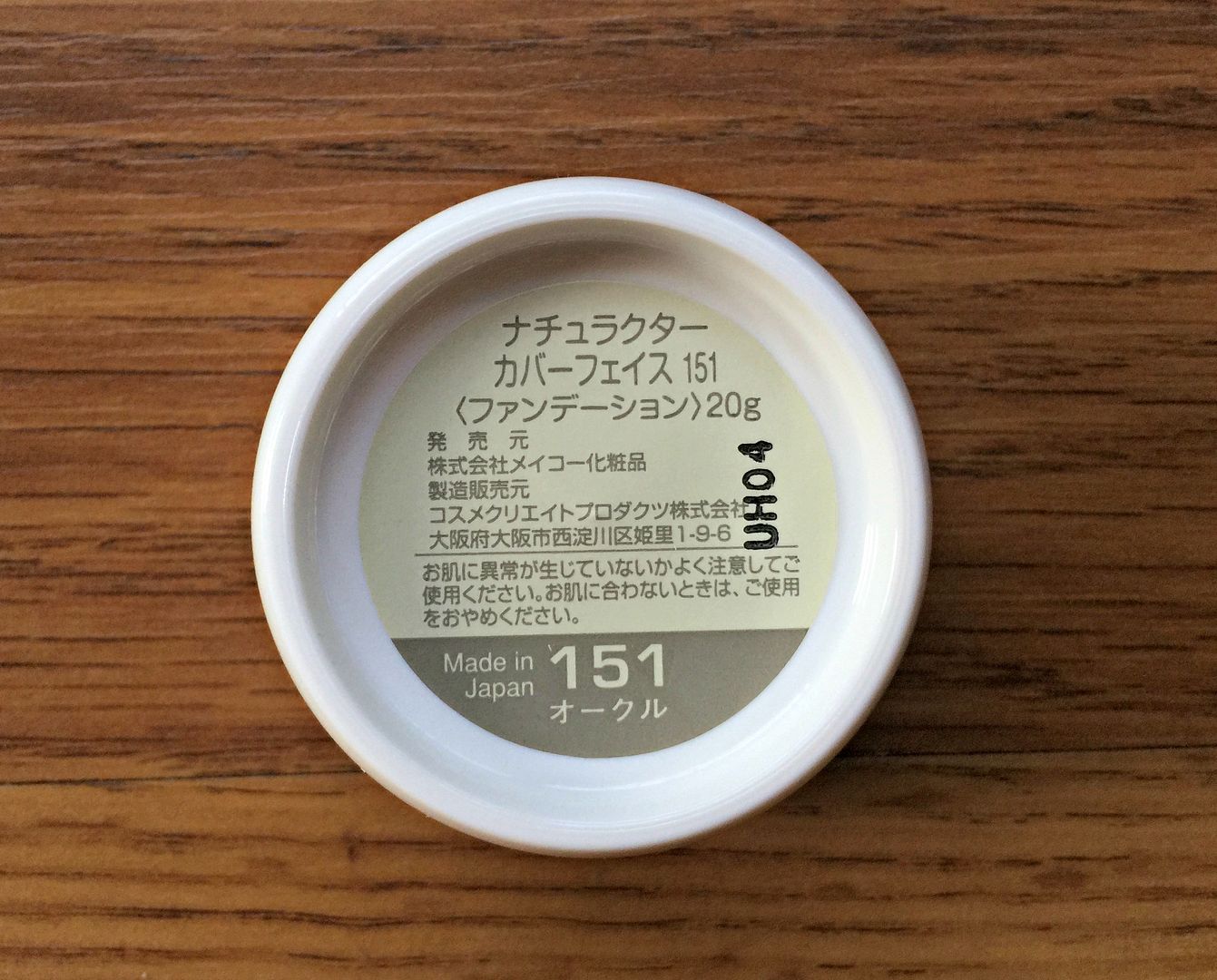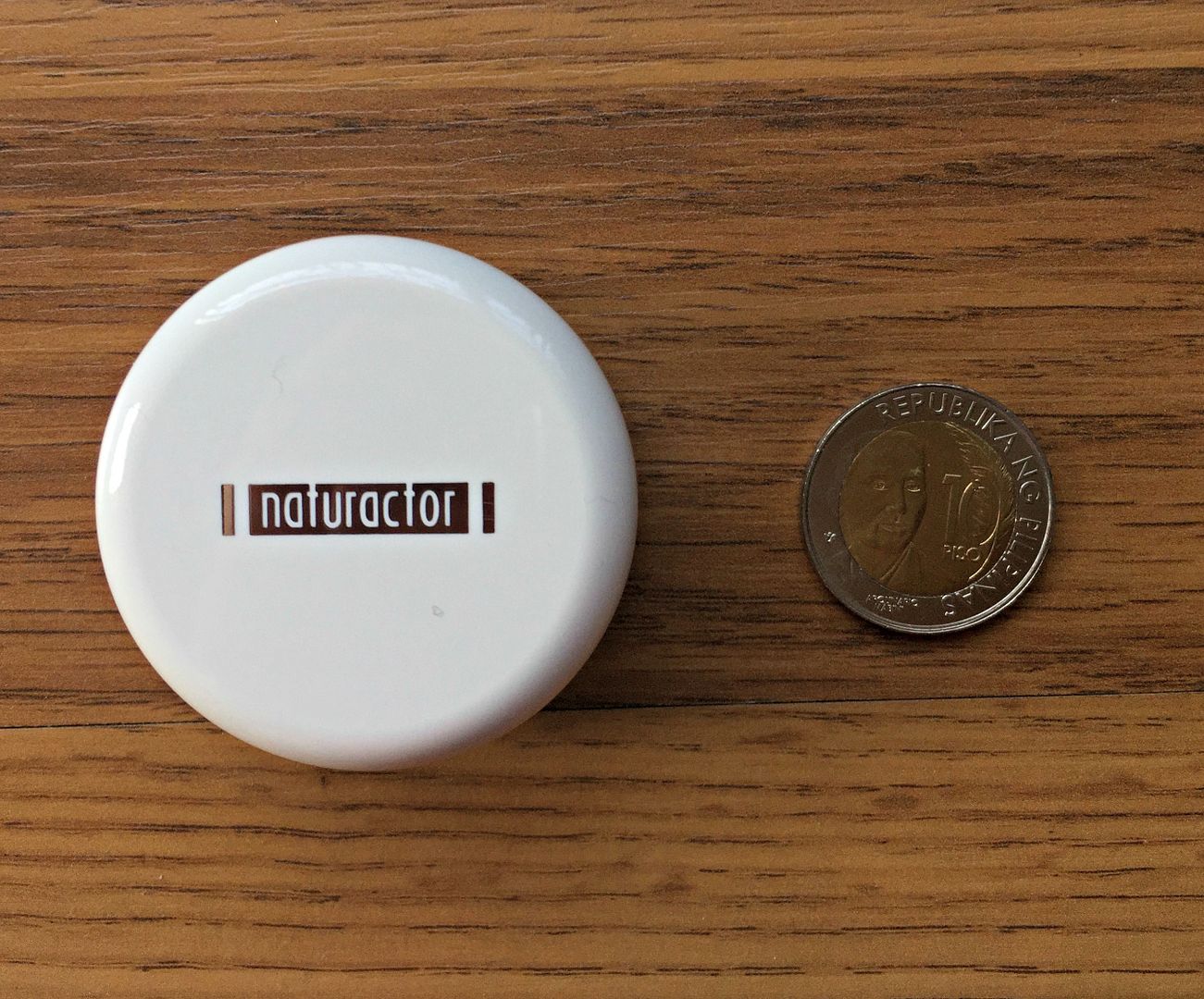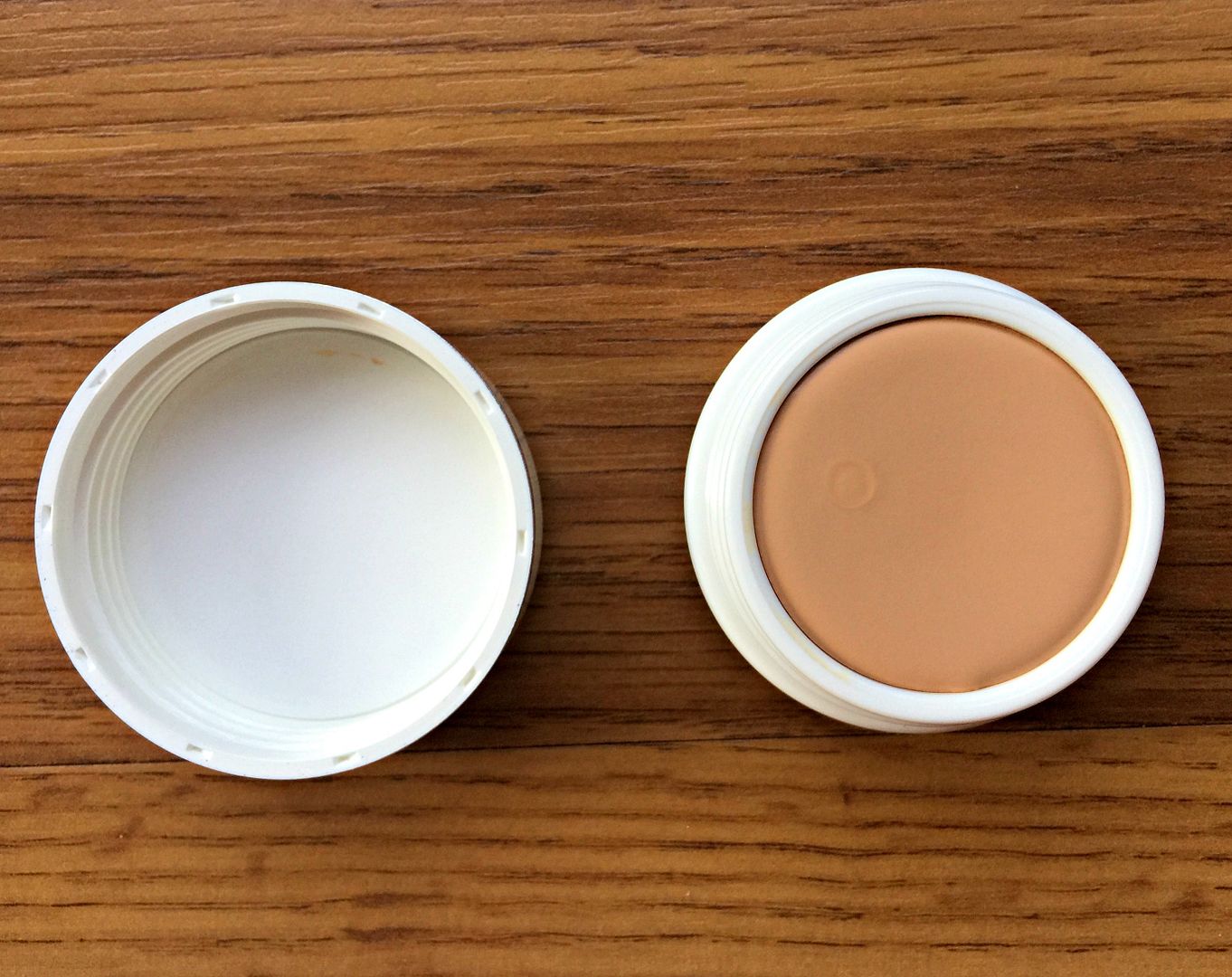 Some bloggers have mentioned that there tends to me a film of oil on the surface of the product when you first open it. That thought scared me because I have oily skin! Thankfully my jar didn't seem to have that weird oily film on top. I swatched it onto the back of my hand first and started to blend it out. It left a really smooth finish so that was promising... It spread like butte on my hand so I was expecting the same for my face BUT I was wrong! You need to really prep your face beforehand because if you don't, expect a lot of tugging!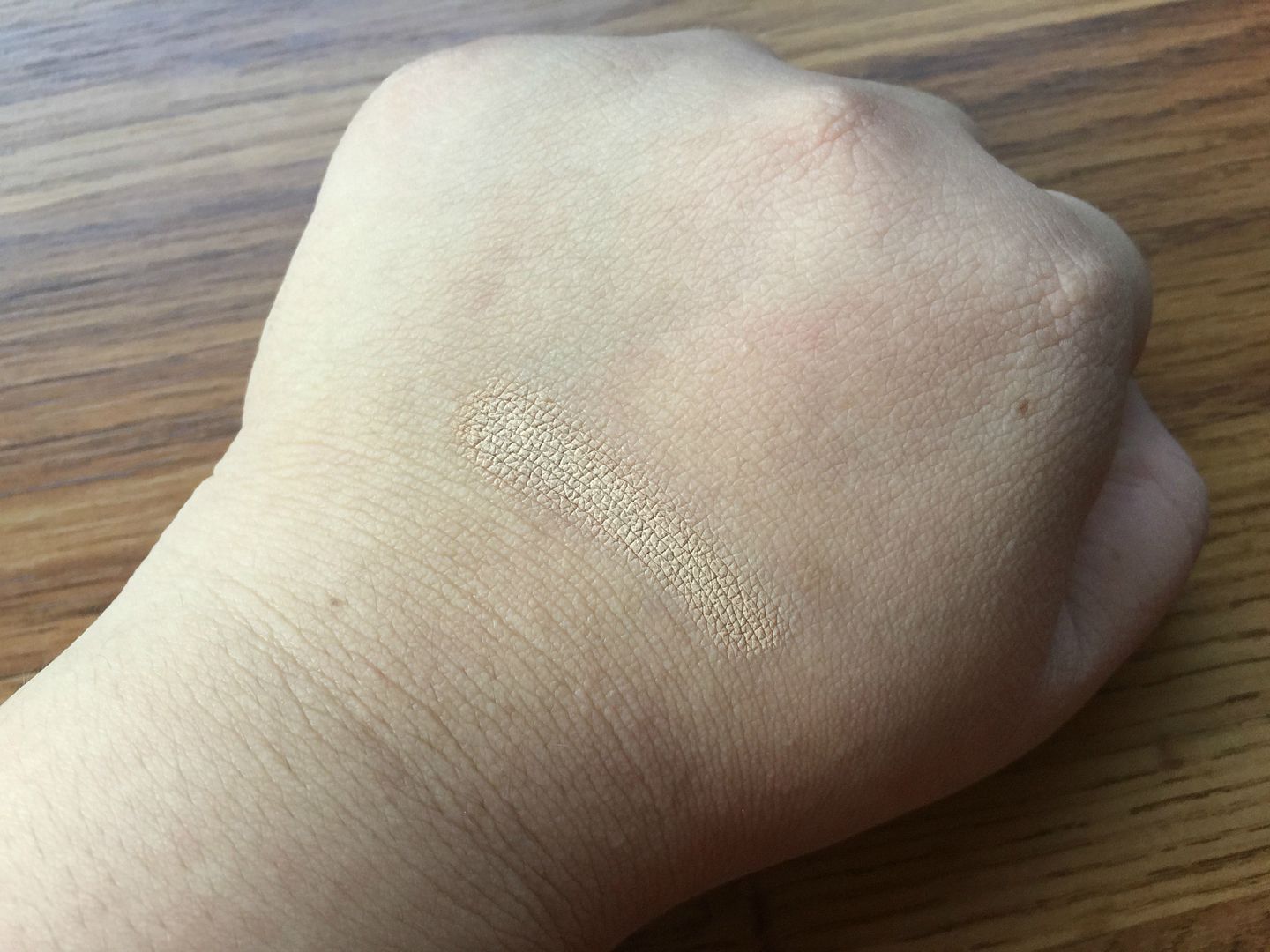 To be honest, I had a difficult time working with this product at first. It didn't get along with any of my foundations when it acted as a concealer and when I did use it as a standalone concealer-foundation, I found it difficult to blend properly but as time passed I came up with a series of steps to get flawless skin with this product.
The secret really is in the preparation of your skin. I start off with a very gentle skin exfoliating facial wash, then I follow up with my moisturizer, toner, facial mist, then my primer (I use the Quick FX No Shine Mattifier!) before I finally apply this product all over my face. The best tool to do this is... MY FINGERS! Yes, you read that right... I use my fingers instead of my holy grail Sigma F80 flat kabuki brush! This is because I've noticed my fingers do a much better job of blending everything in. I follow up with a touch of powder with my Sigma brush... And VOILA!~ A flawless face...