A few years ago I fell in love with the Revlon Just Bitten Kissable Balm Stains. I collected about 7 shades that I really liked and left it at that. Fast forward to the release of their matte balms. I was in love - AGAIN! I made a mental note of all the shades I wanted to hoard but then life got in the way. I got caught up with my previous job, my baking, my family life and everything in between that I totally forgot all about these matte balms till I stumbled upon a Revlon counter at KCC Mall de Zamboanga... I wasn't sure if I really wanted one of these babies but after a couple of minutes of swatching I knew I'd regret not getting at least one... I ended up picking SULTRY.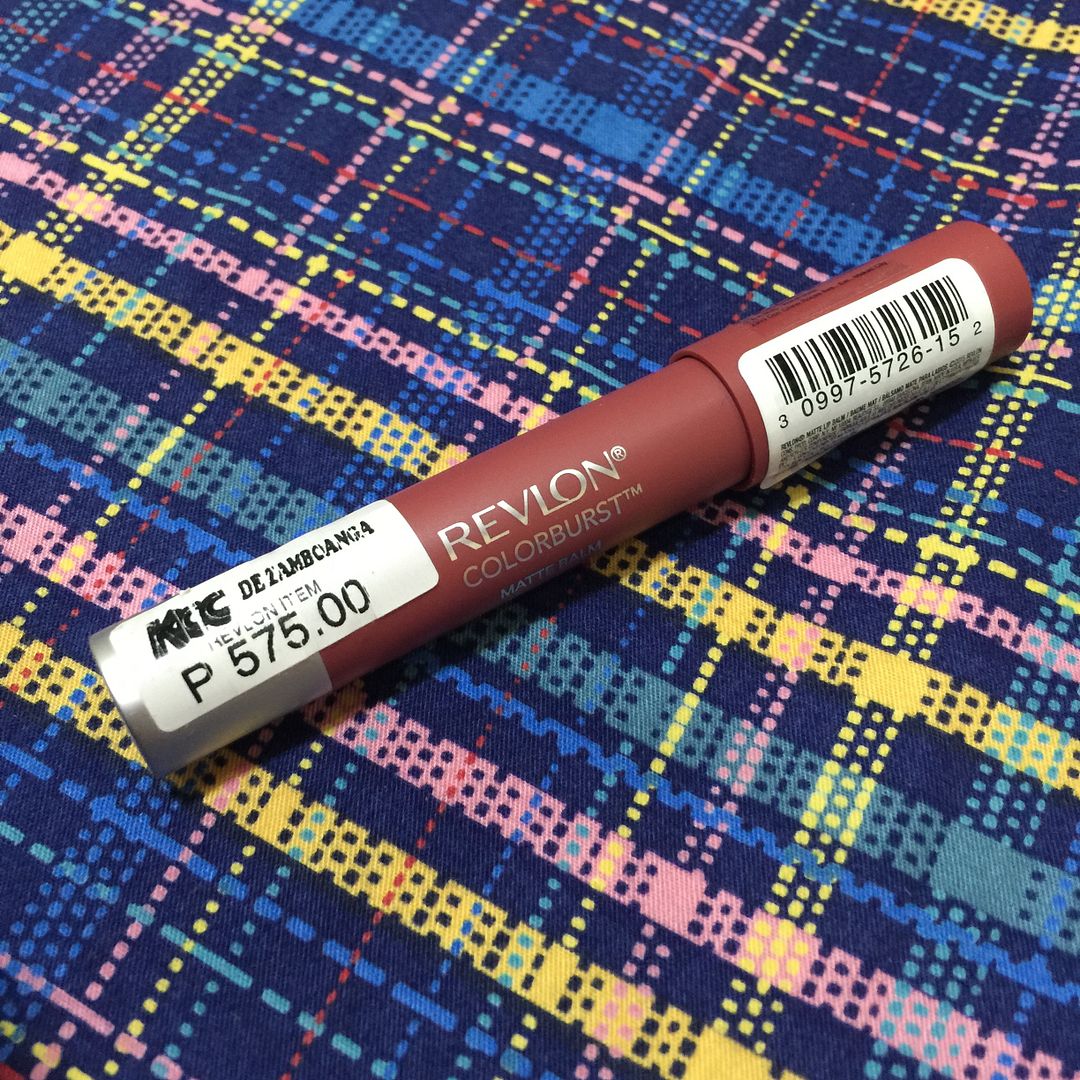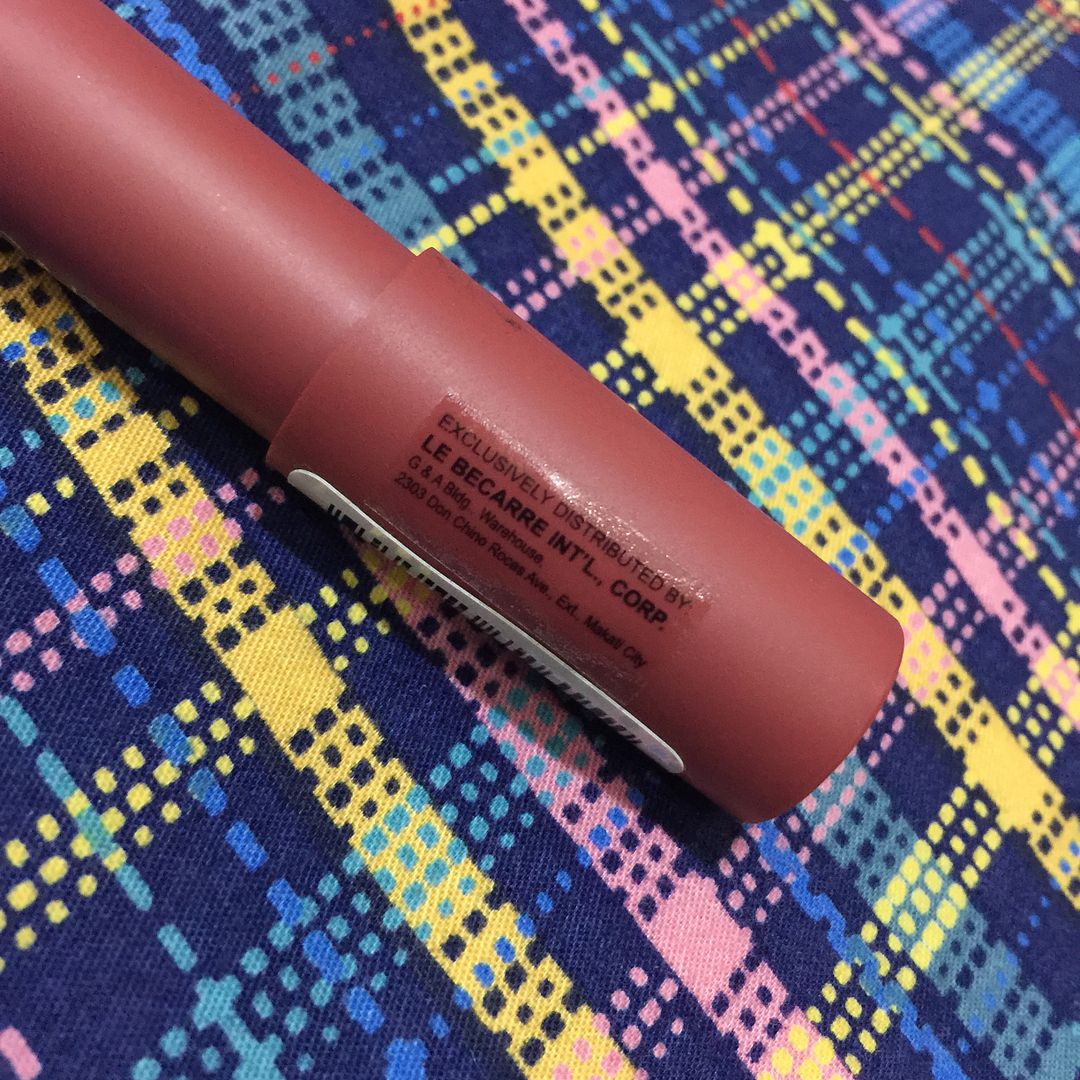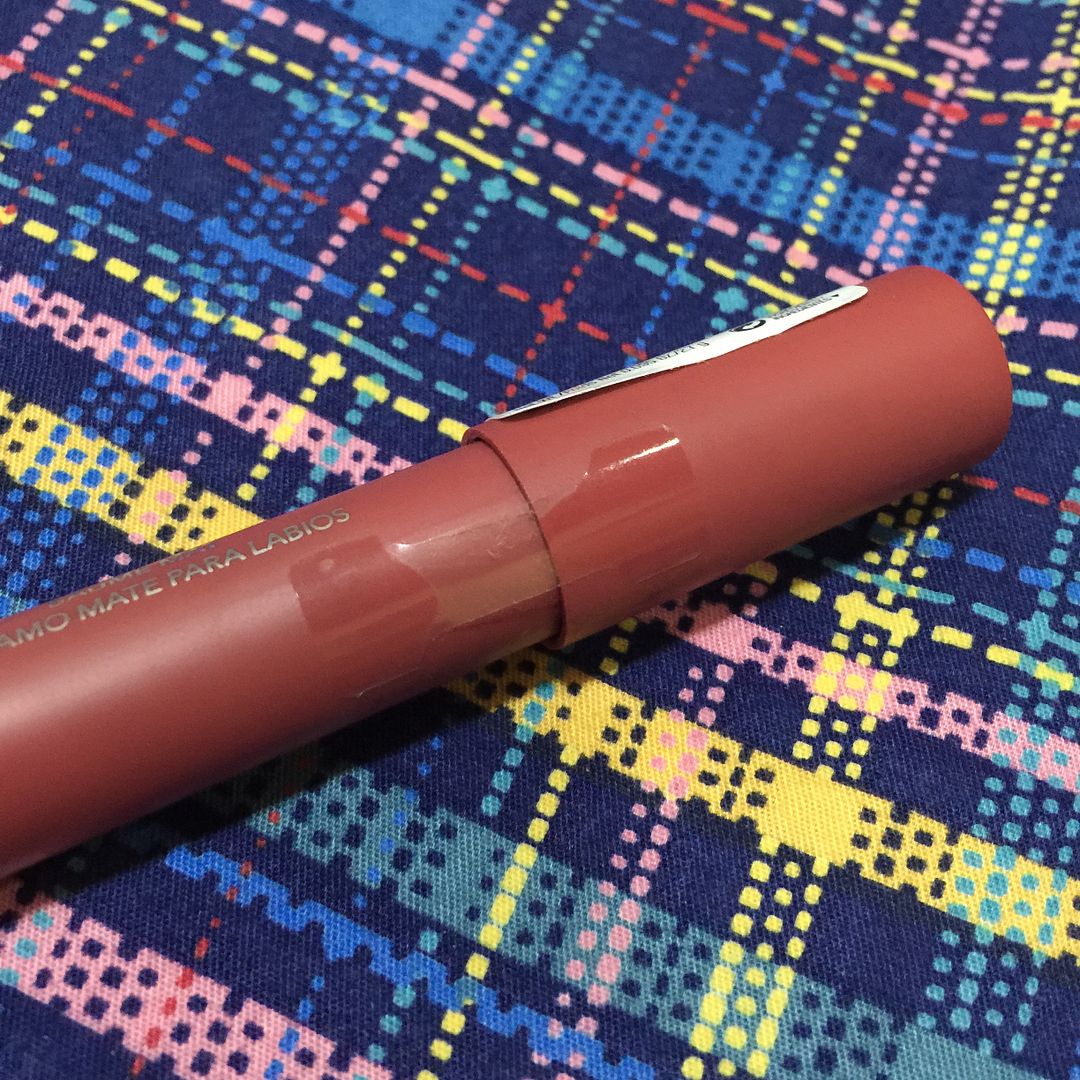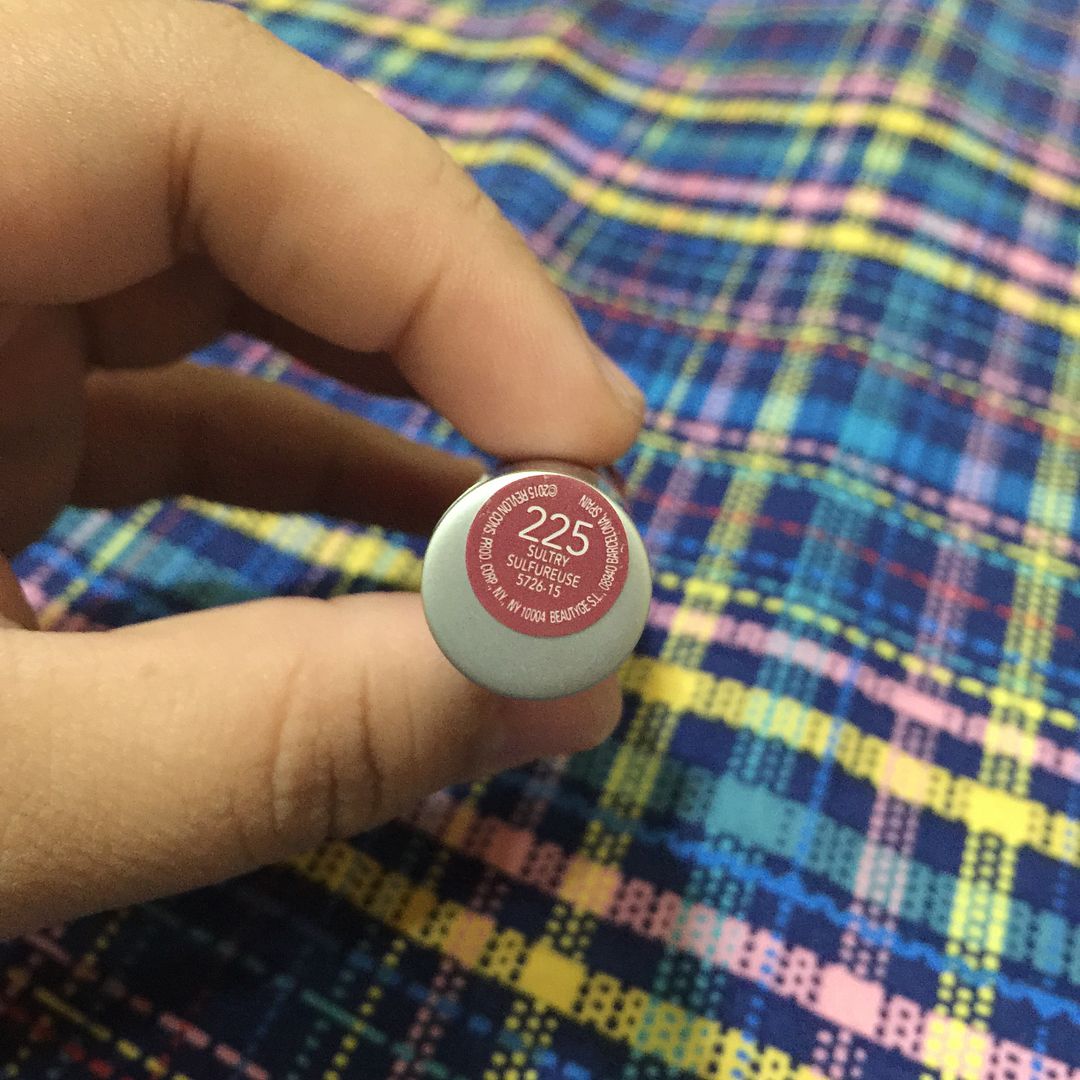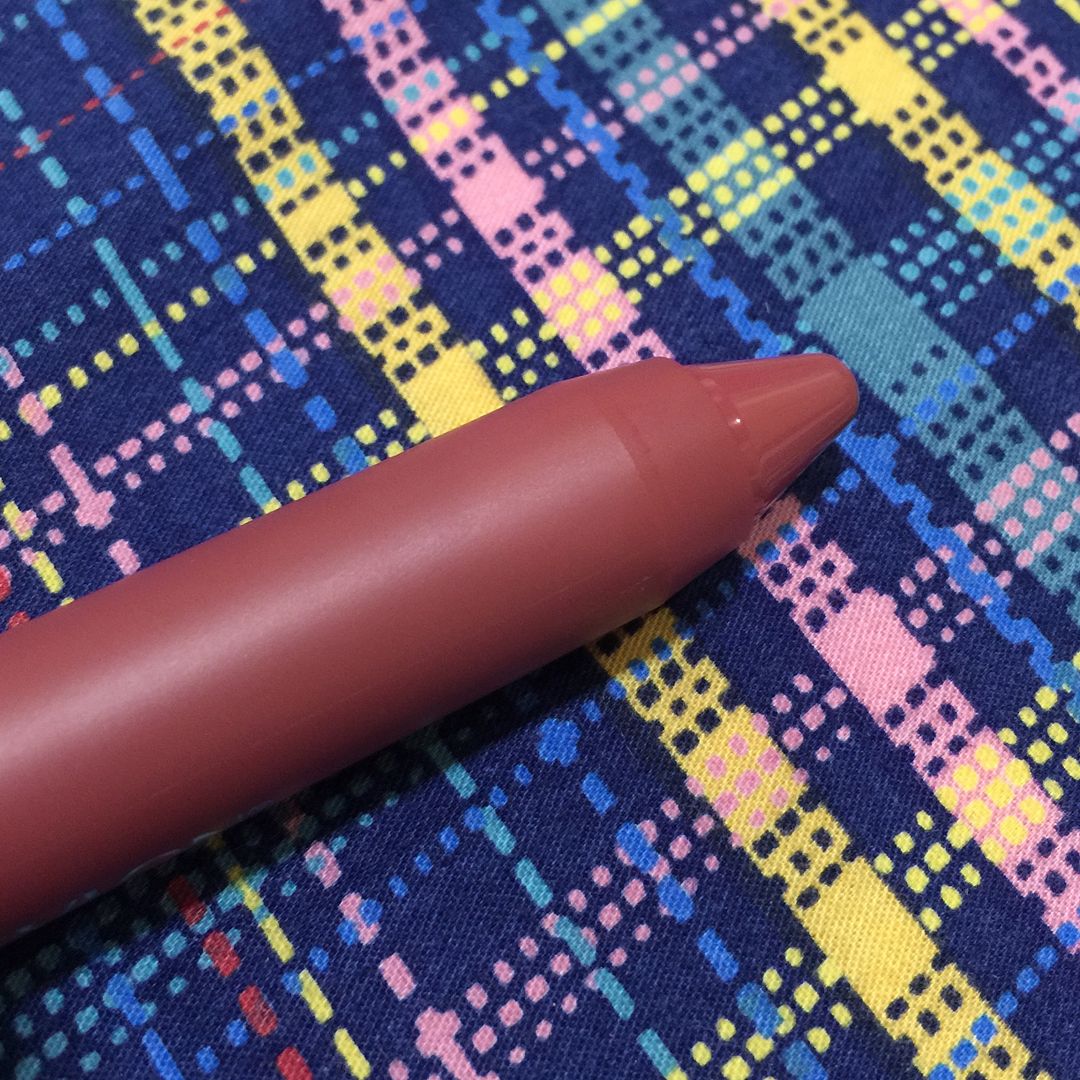 Product Claims:
Velvety Matte Look. Moisture Rich Balm.
A Matte finish that's beyond plush. Balm that's beyond comforting.
Our Triple Butter Complex of Shea, Coconut and Mango butters nourishes lips.
In 10 collectible, crave-able colors.
Review :
Packaging:
The Revlon Colorburst Matte Balm comes in a twist up crayon-like stick packaging. The tube is in the same shade as that of the product which makes it a lot easier to pick it out from the other shades. The shade name and code is mentioned at the bottom of the tube on a sticker so you won't ever forget when somebody asks you what shade you have on! *teehee*
Price: At P575, I'm not really complaining. A little goes a long way and it beats me ordering online then having to pay an additional shipping fee that would bring the total price to over P600 bucks!
Shade: Sultry is a pink-brown. I think "dusty rose" is a more sosyal word to describe it. It goes lovely with my medium light to medium skin tone. I can totally see lighter and darker skin tones pulling this off. It can be a bit "mature" at first but it will grow on you and you'll definitely file this under the "my lips but better" category.
Scent: A lovely sweet mint that I love!
Pigmentation: This particular shade has a great color payoff. Two swipes and I'm good to go!
Texture: This matte balm has a very soft & creamy texture to it that it glides effortlessly onto my lips. It feels buttery but not greasy, if that makes any sense. It feels very light on the lips even if you'd accidentally pack it on. It doesn't set to a complete matte until a few hours later but I'm fine with that.
Longevity: I get about 5 hours of wear with this matte balm. I've been wearing this often and it withstands even my constant water-drinking habit (as of late). It does fade slightly after a greasy meal (like when I had pizza and mojos the other day!) but it's nothing too bad.
Swatches coming right up!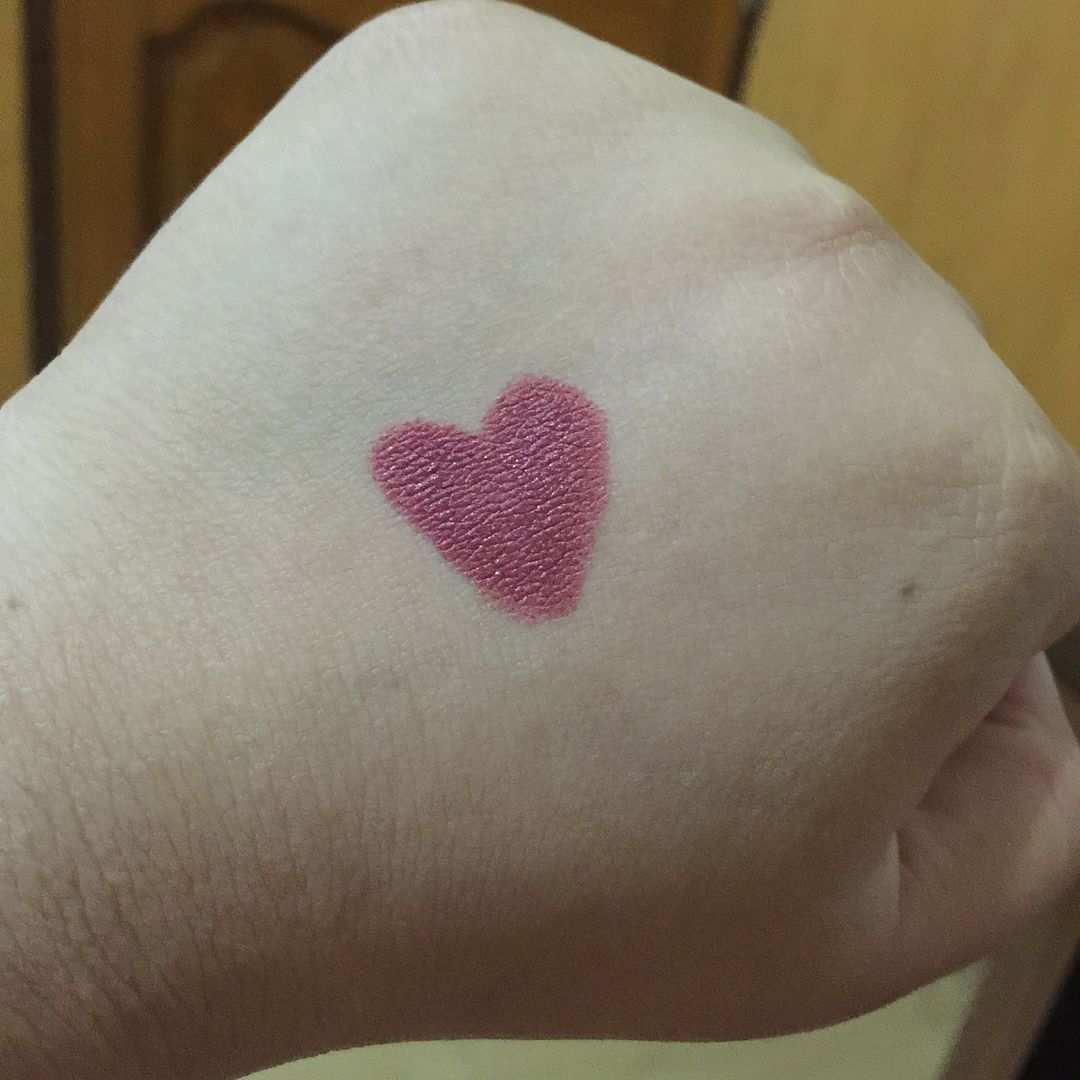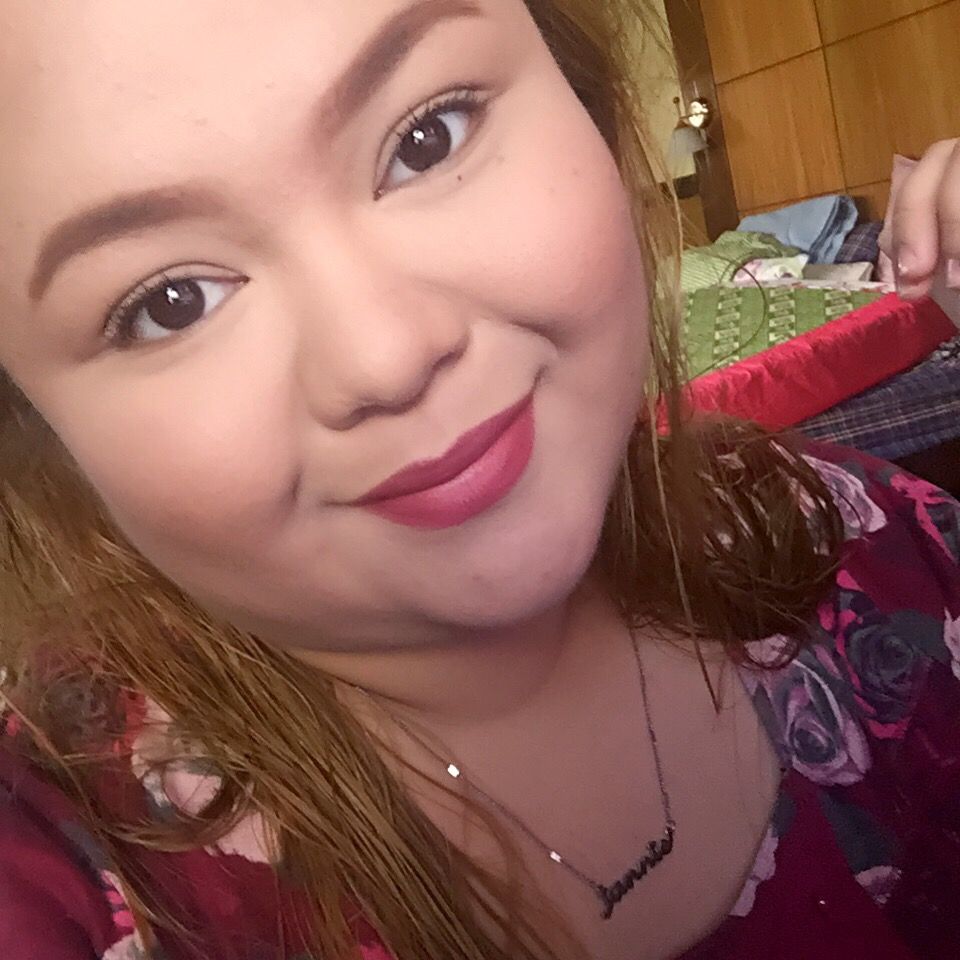 So that's it for this particular shade. I want to get SHAMELESS next, which is a crazy purple color!
Have any of you tried the Revlon Matte Balms yet? What shade/s did you get? Tell me in the comments below!