Hello everyone! I'm back with a new review on the Wet N Wild Silk Finish Lipsticks!
The ones I have are in the new sleeker packaging (the old one came in silvery tubes) and I'm really excited to share them with you because they're a nice break away from my usual demi matte - matte lipsticks. Let's get started, shall we?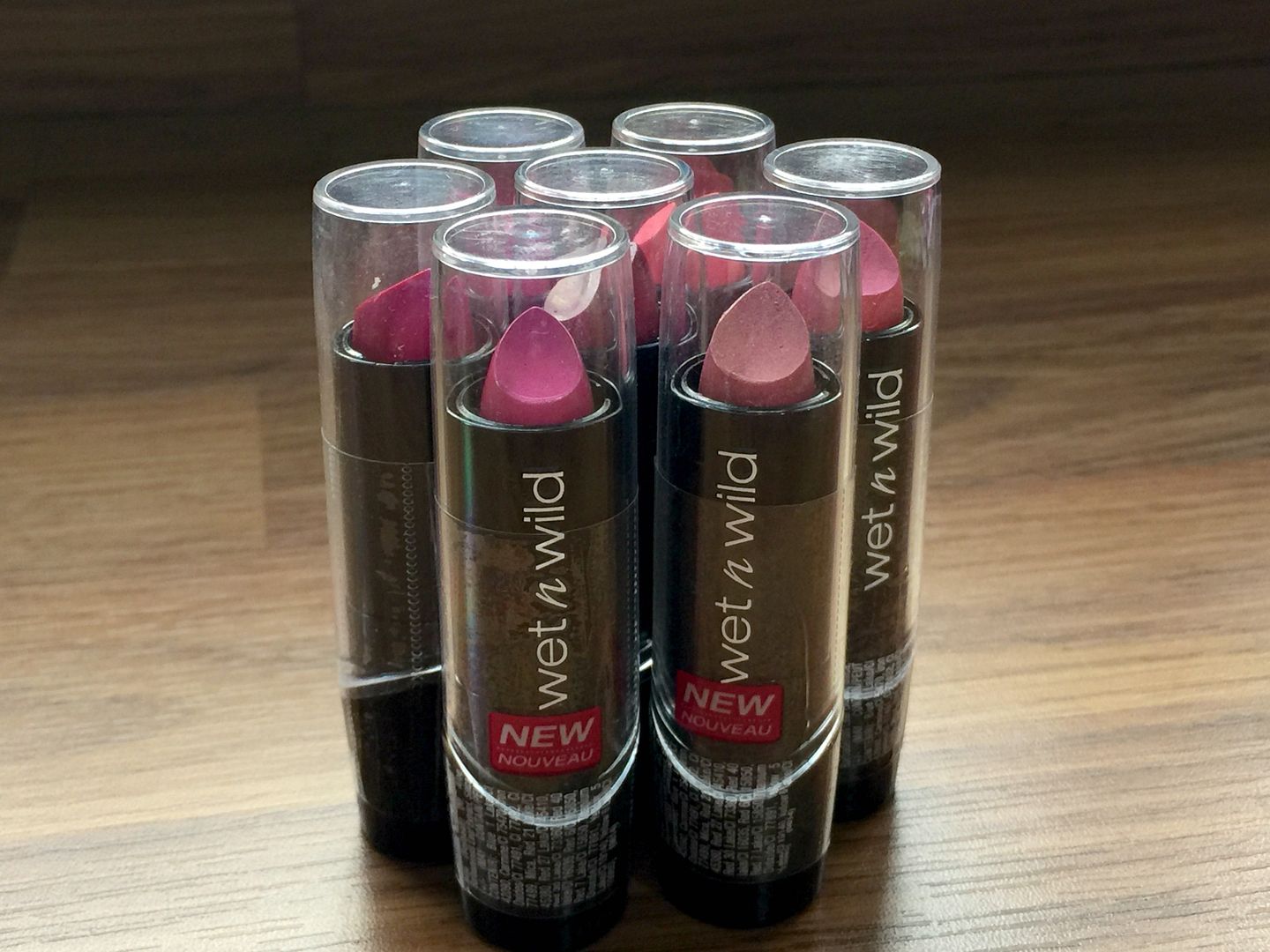 What : Wet N Wild Silk Finish Lipsticks
Where : Prinsesitasarahcosmetics (Instagram)
Price : P110/tube
*sponsored by the lovely owner Miss Sarah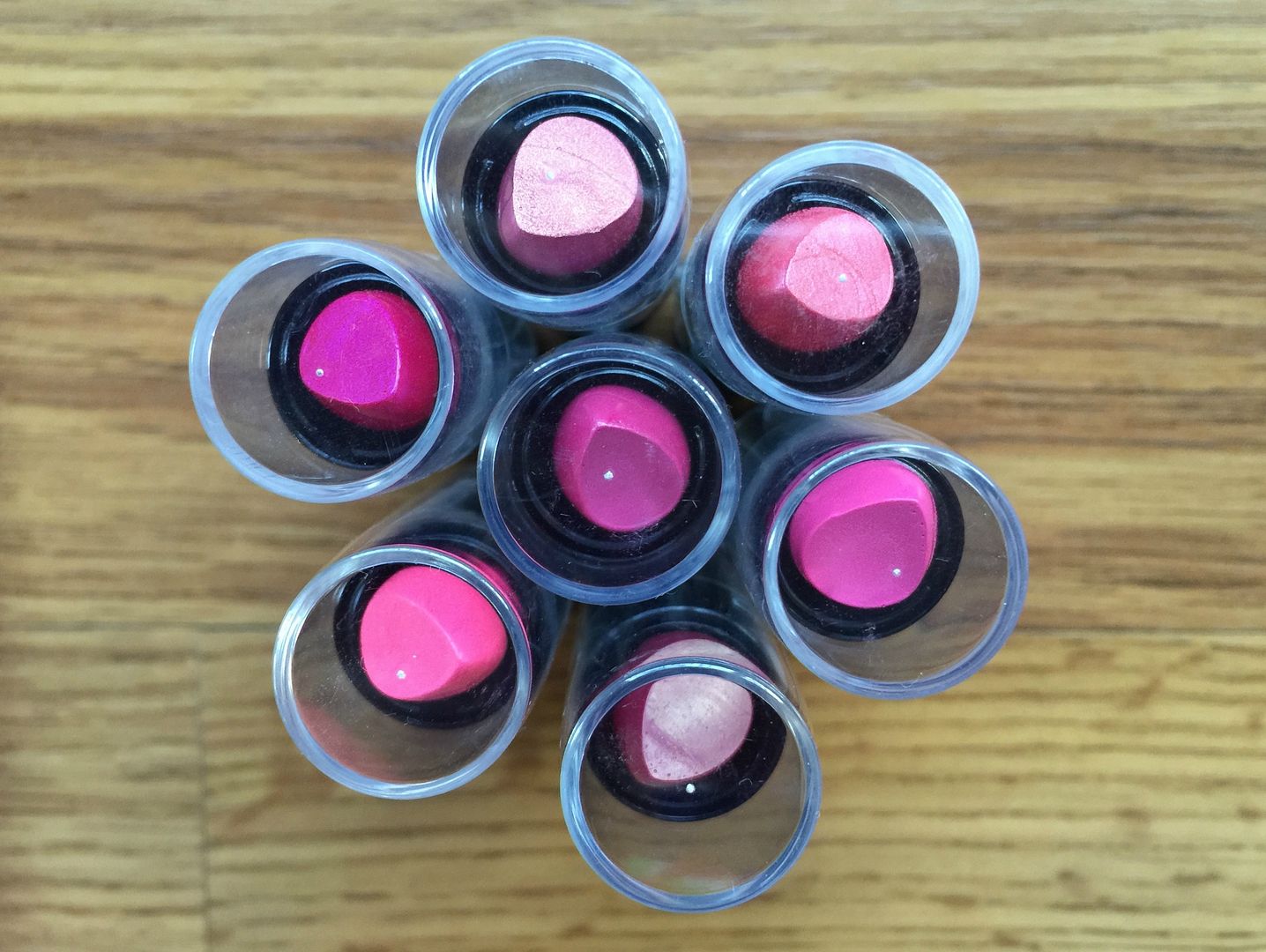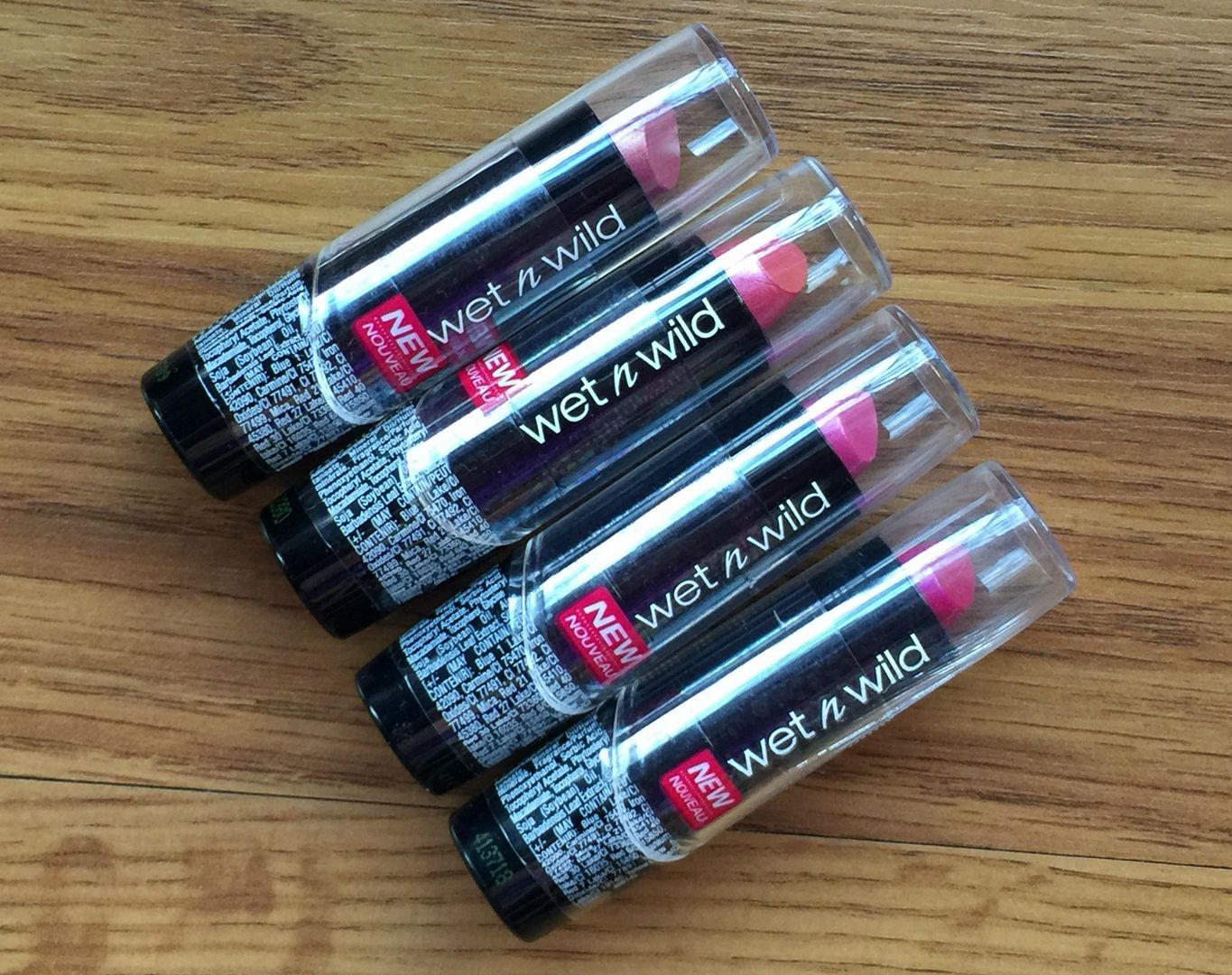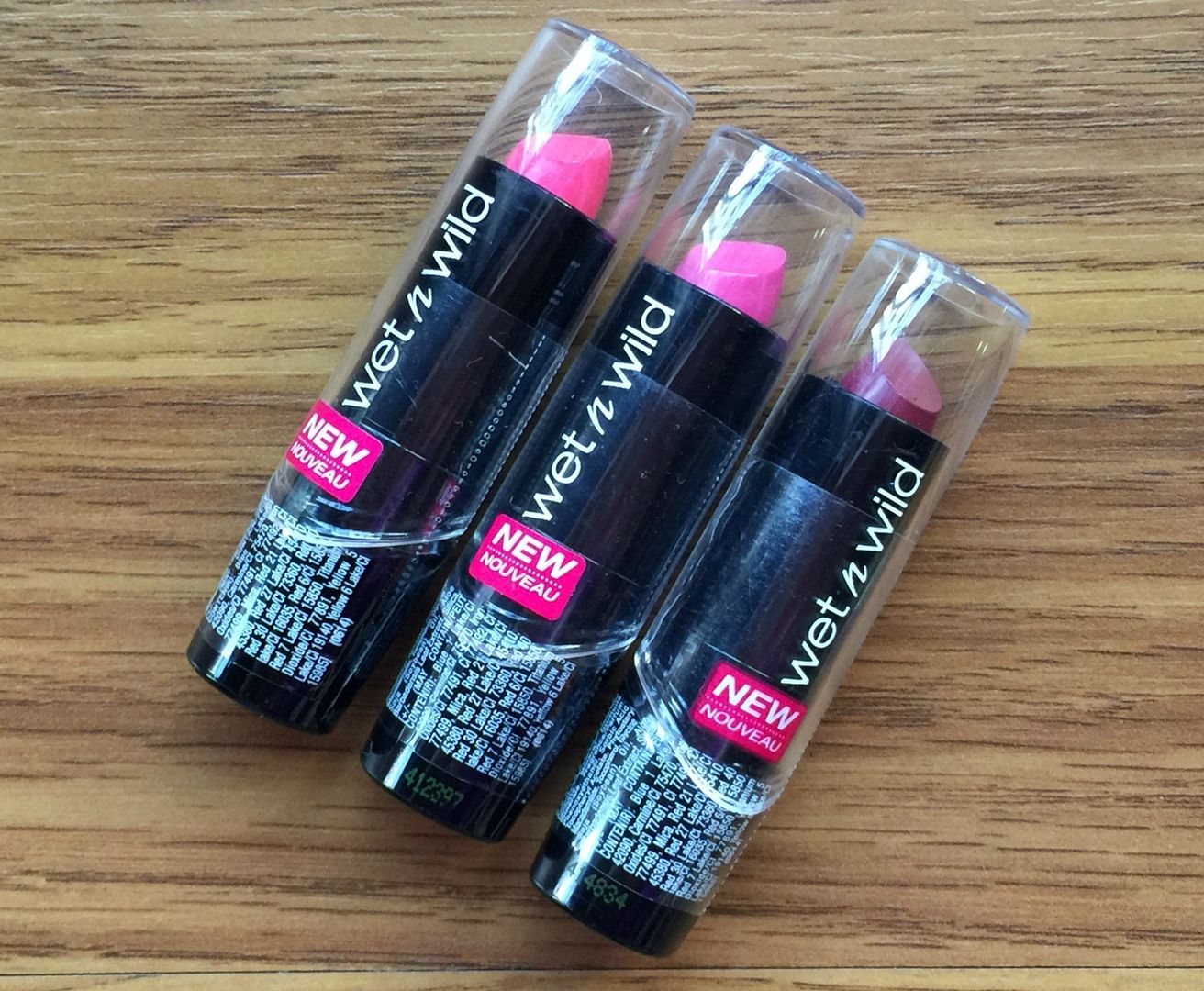 I usually go for matte formulations because I don't like having to retouch my lipstick throughout the day but sometimes (especially now that it's summer!) matte formulas can get a bit too dry for my liking so these silk finish lipsticks are just the thing to chuck into my purse this summer!
Pros :
* Contains vitamins A & E plus aloe vera. It also has macadamia nut oil for even more hydration. Definitely something good for your lips!
* No taste or smell which is always a good thing for the more sensitive makeup enthusiasts.
* Glides on easily, doesn't tug on your lips and doesn't settle into fine lines.
* Good color pay off which is buildable.
* Comfortable to wear for longer periods.
* The darker shades leave a nice "stain" effect on the lips which I like.
* Affordably priced!
Cons :
* The clear plastic packaging top has to be lined up "just right" to get it completely shut which can be such a hassle if your in a hurry.
* Like most Wet N Wild lipsticks, the upper top half doesn't completely retract into the tube and I've ended up nicking a few of the lipsticks!
Aside from the few cons, there isn't much more to say about these except that I'd suggest them to those on a budget but would still like to try out something new... Now check out the swatches!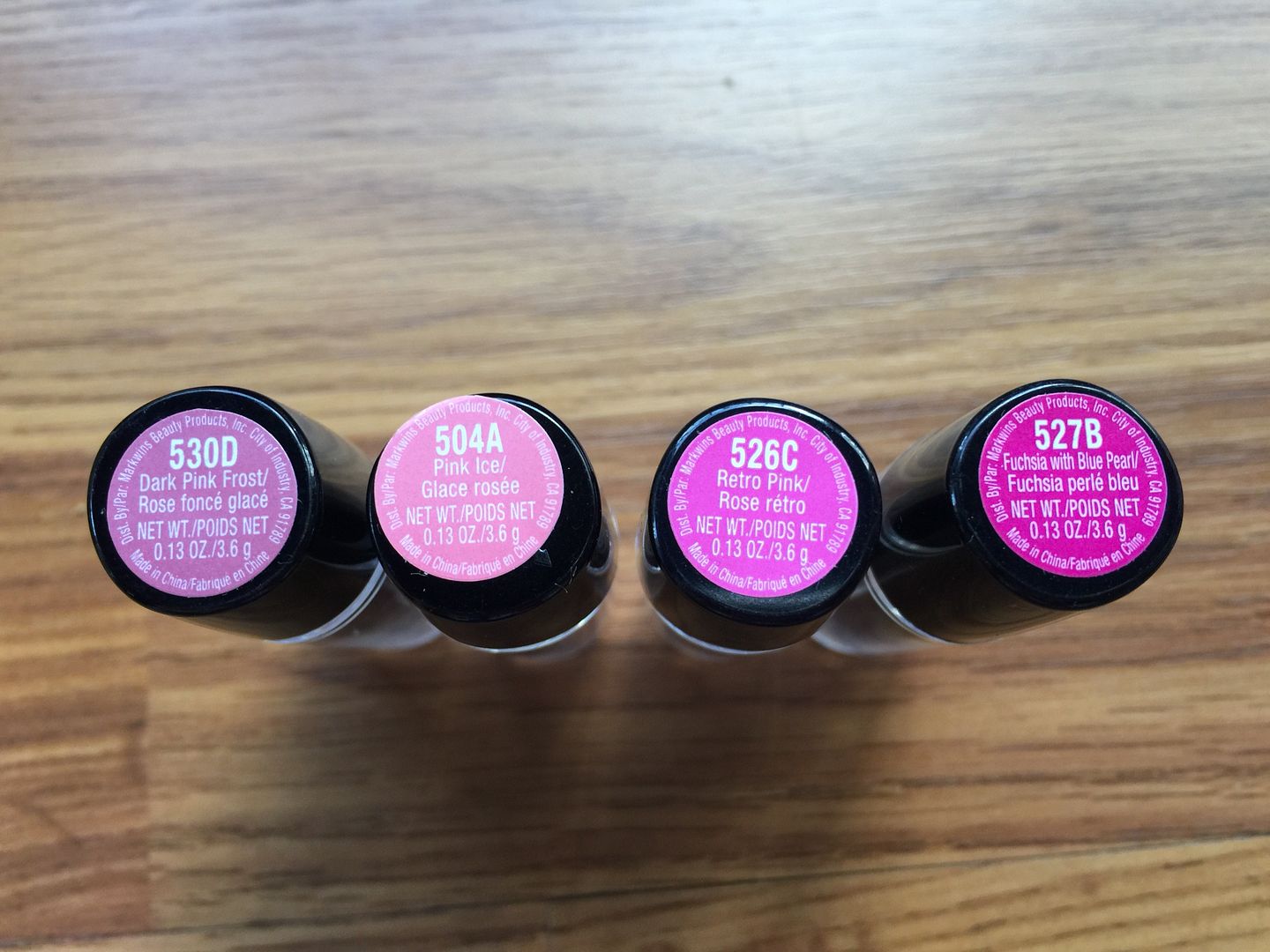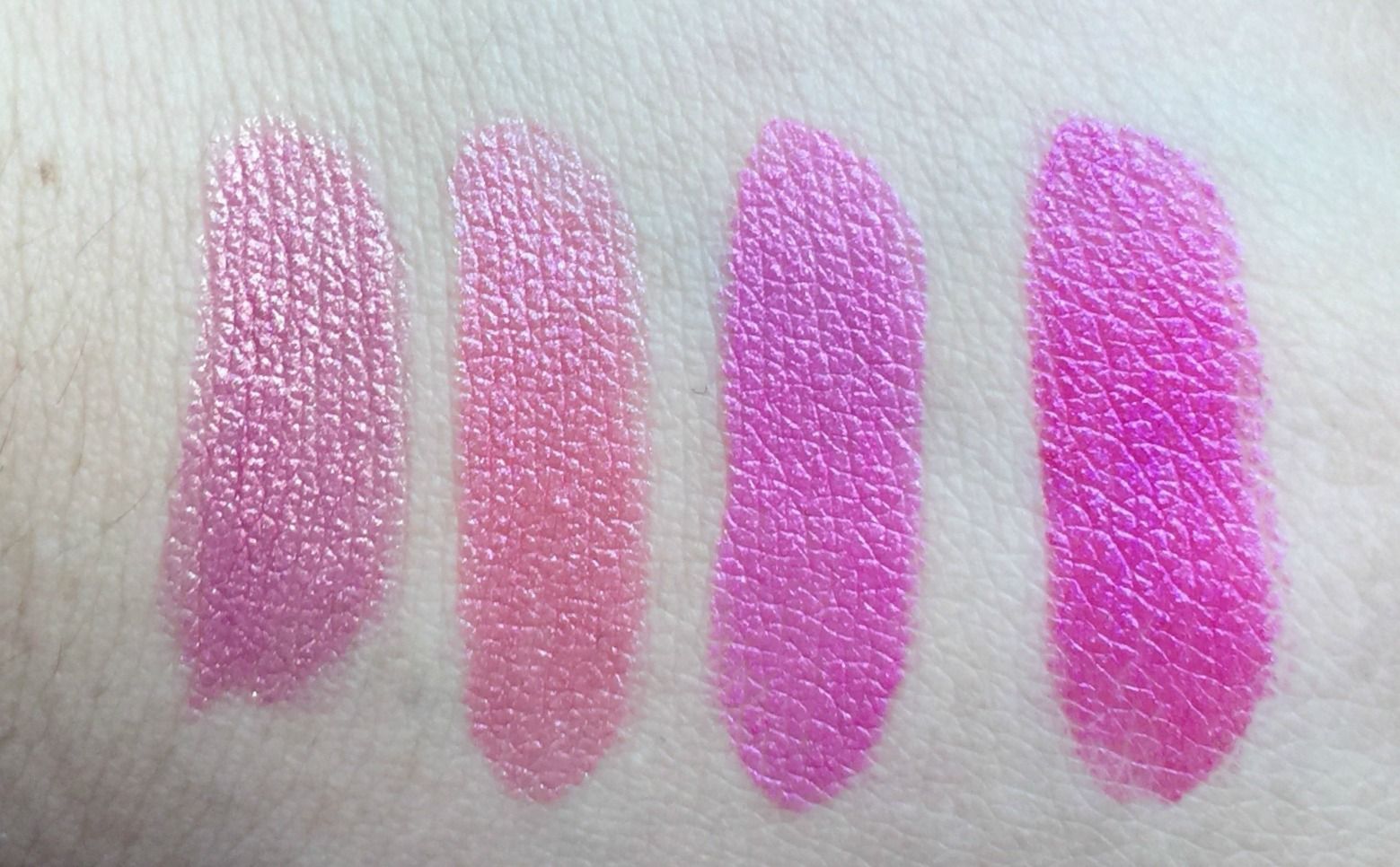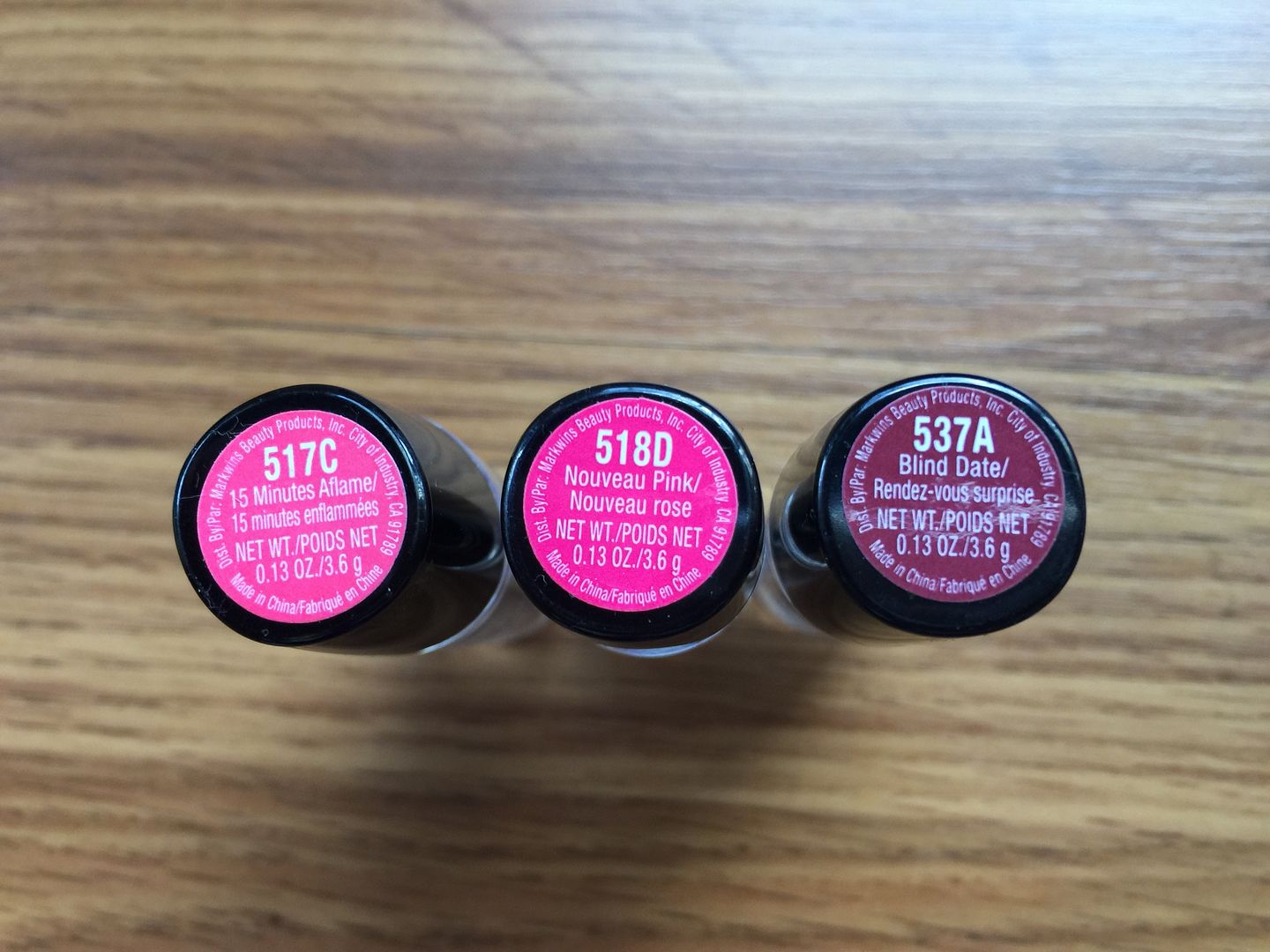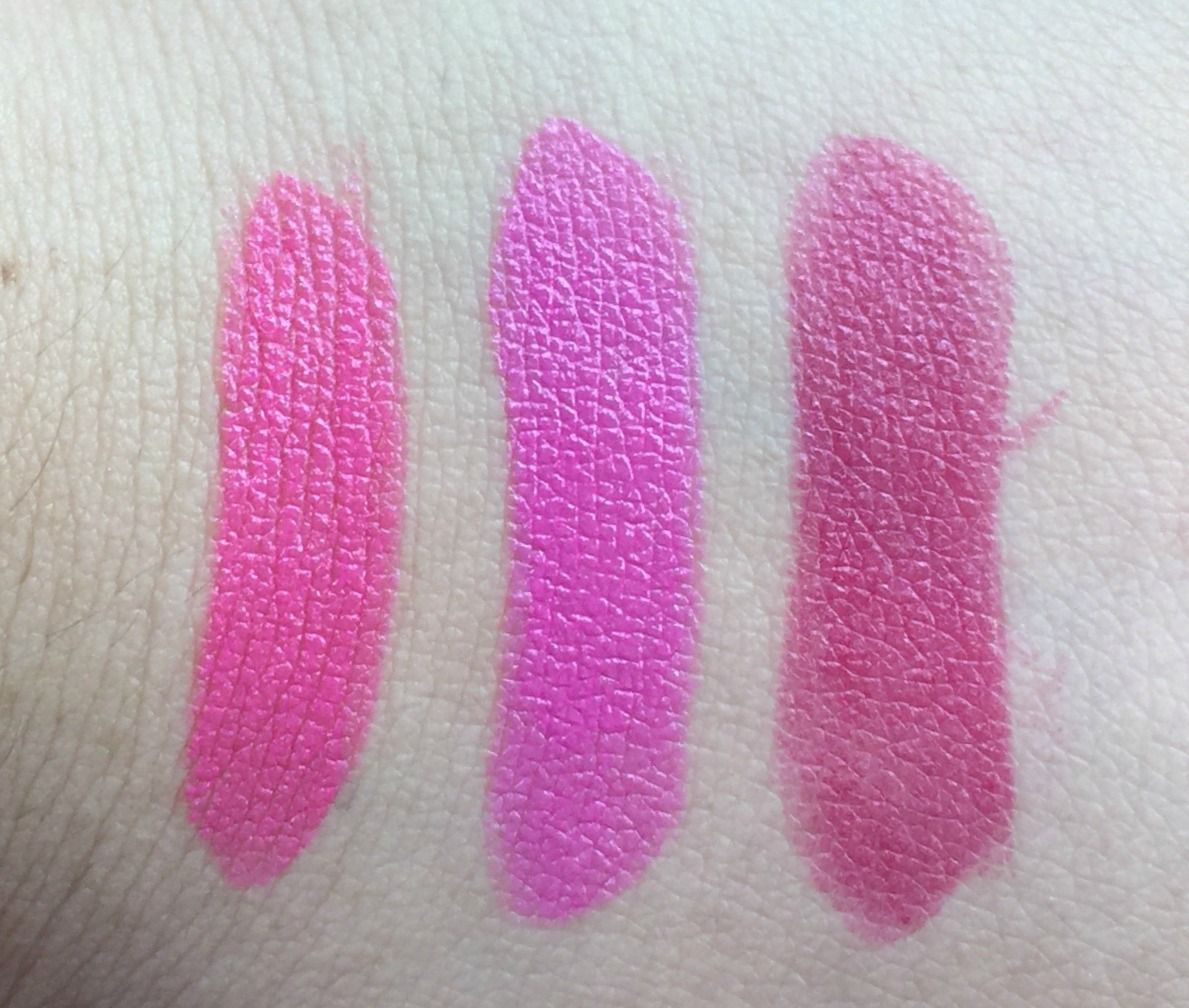 My personal favorites are Retro Pink & Blind Date.
Have you heard of or tried these lipsticks before? What are your thoughts about the Wet N Wild Silk Finish Lipsticks? *winks*