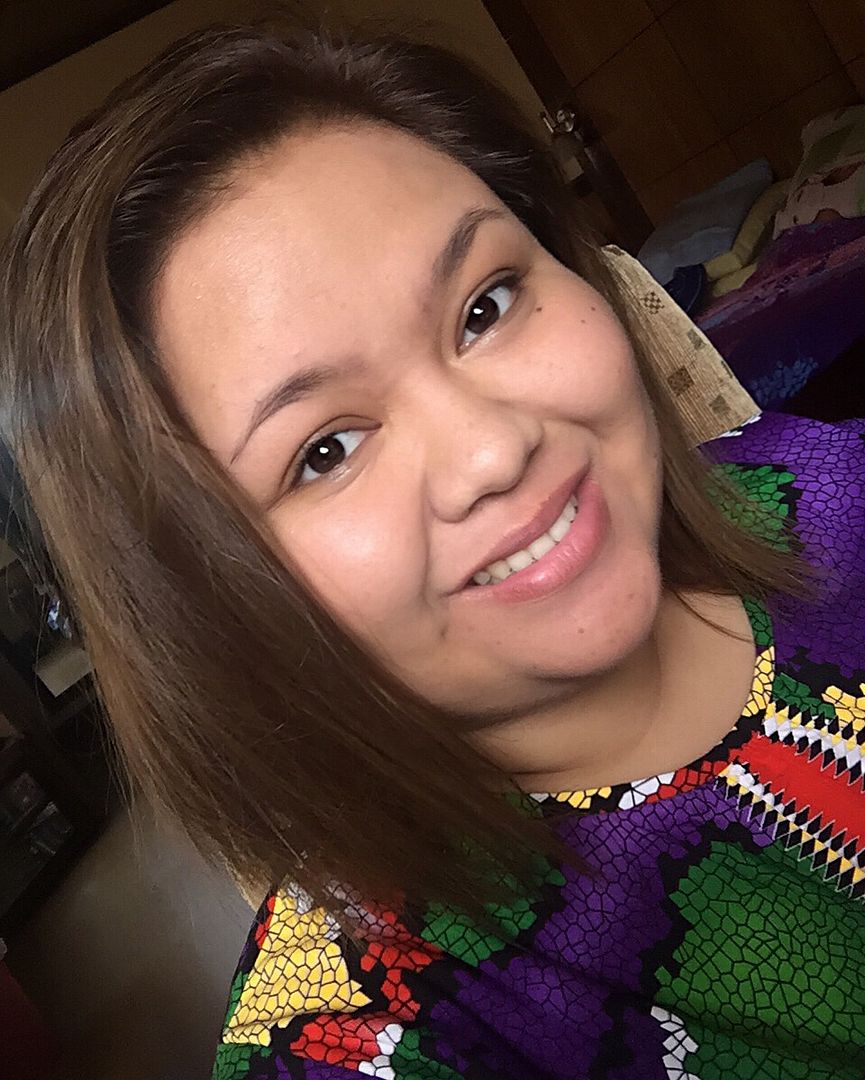 Surprise, surprise! I'm back (again!) This time I have short brunette hair with a bit of blonde highlighting going on. Like I said on my last "currently" post, I needed a haircut.
Let's get back up to speed, shall we?
I've been enjoying the summer a lot. Well, except the part where my asthma's back with a vengeance... *lol* The baking business has really kicked off and my dad came home to celebrate my birthday (May12) so I've been really focusing my time with family... Here's a new "currently" post just to get things started.
Reading:
The Doll's House by M. J. Arlidge
"

A young woman wakes up in a cold, dark cellar, with no idea how she got there or who her kidnapper is. So begins her terrible nightmare.
Nearby, the body of anoth
er young woman is discovered buried on a remote beach. But the dead girl was never reported missing - her estranged family having received regular texts from her over the years. Someone has been keeping her alive from beyond the grave.
For Detective Inspector Helen Grace it's chilling evidence that she's searching for a monster who is not just twisted but also clever and resourceful - a predator who's killed before.
And as Helen struggles to understand the killer's motivation, she begins to realize that she's in a desperate race against time . . "
Writing:
This blog post.
Listening To:
Smelling:
Fishy. Yeahp, fishy because I just came back from the local mall with a kilo of Tilapia with me!
Wearing:
Contact lenses again! These are the Forever Classic Green ones by Sparkle. I know they look gray against my medium skin tone but I swear they're green!
Thinking:
About the beach although it's actually cloudy right now. I'd really like to hit the beach again soon before summer is really over.
Feeling:
Emotional. A lot of things have been going on and it can be a bit confusing sorting out all these feelings that I have but I always seem to manage to make it work out in the end.
Loving:
My hair. It's really low maintenance and I love the way the blonde is still peeking through making it appear as if I have highlights.
Wanting: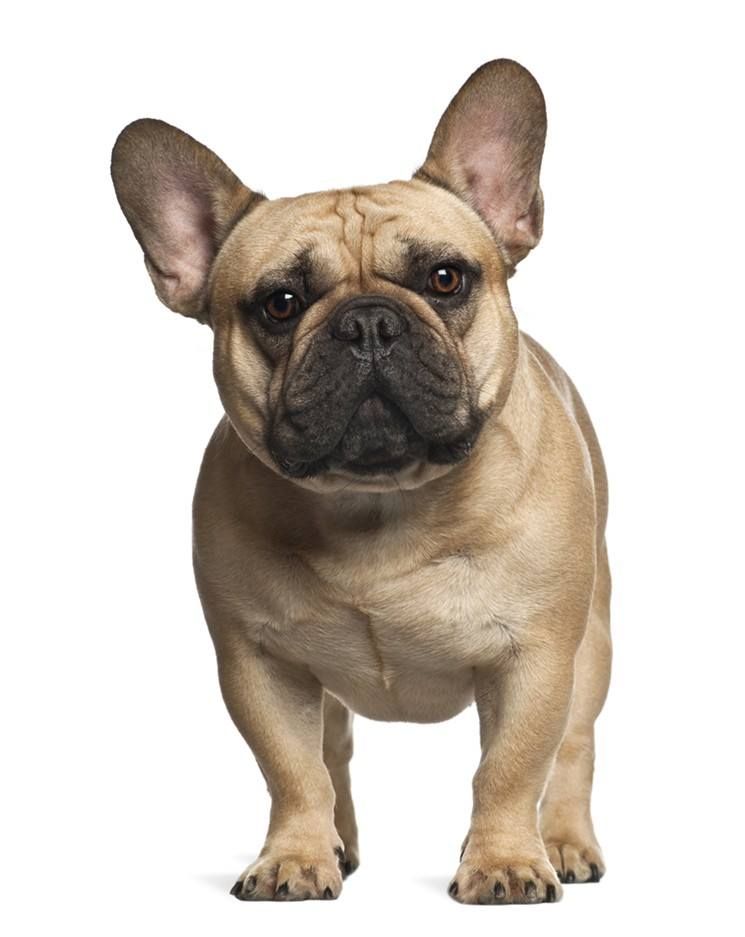 A female french bulldog. I've been obsessing over the idea of a new pet. I'd call her Cupcake but if I get a male one, I'd call him Chip, short for chocolate chip. *love!*
Needing:
A foot scrub-spa session.