Being addicted to lip products is starting to get bad... for my wallet! *laughs*
Before my Singapore trip (which I've yet to blog about) I was scouting around for new stuff to try when I stumbled upon CoffeeandSparklebymimi's YouTube video about the Me Now True Lips Linber Pencils. Needless to say, my interest was piqued and I just needed (and by needed I really mean wanted) to have them...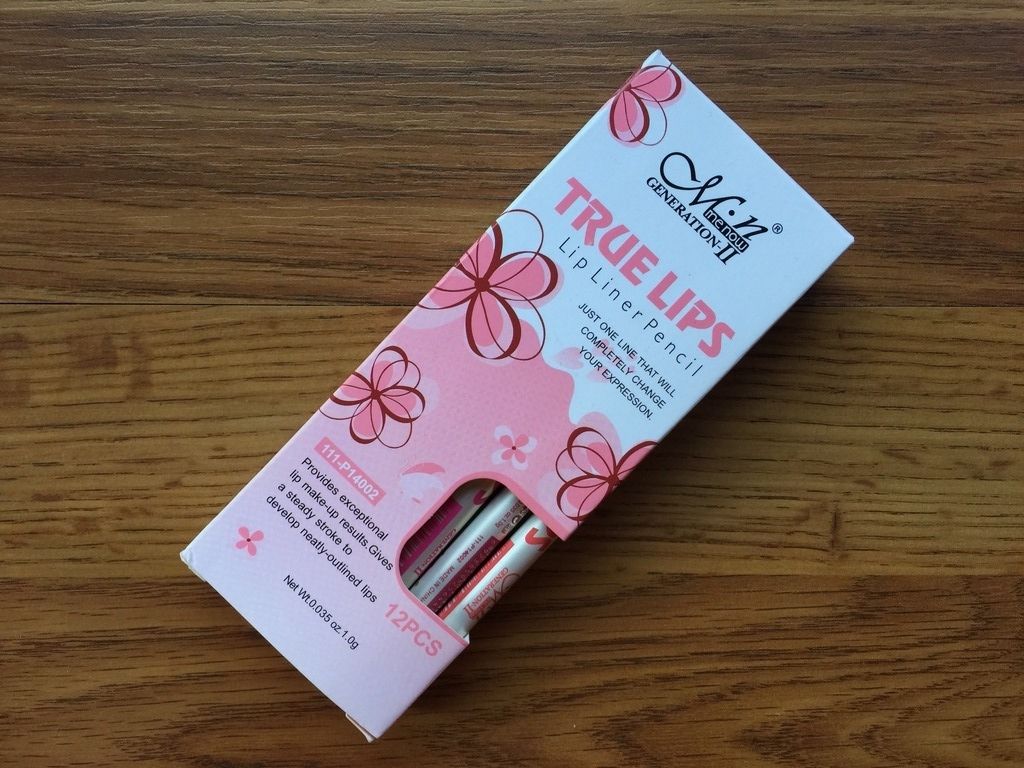 What : MeNow True Lips Lip Liner Pencils
Price : P300/box of 12
Where : Pretty Angel Shoppe
This set comes packaged in a cute girly little box. It contains 12 shades of lip liners that range from nudes to deeper shades. A list of ingredients is printed on the box and I've researched most of these ingredients out of curiosity. They've gotten good ratings from Paula's Choice and that makes me a happy kid. *chuckles*
Do you want swatches on these babies? Tell me in the comment section below.