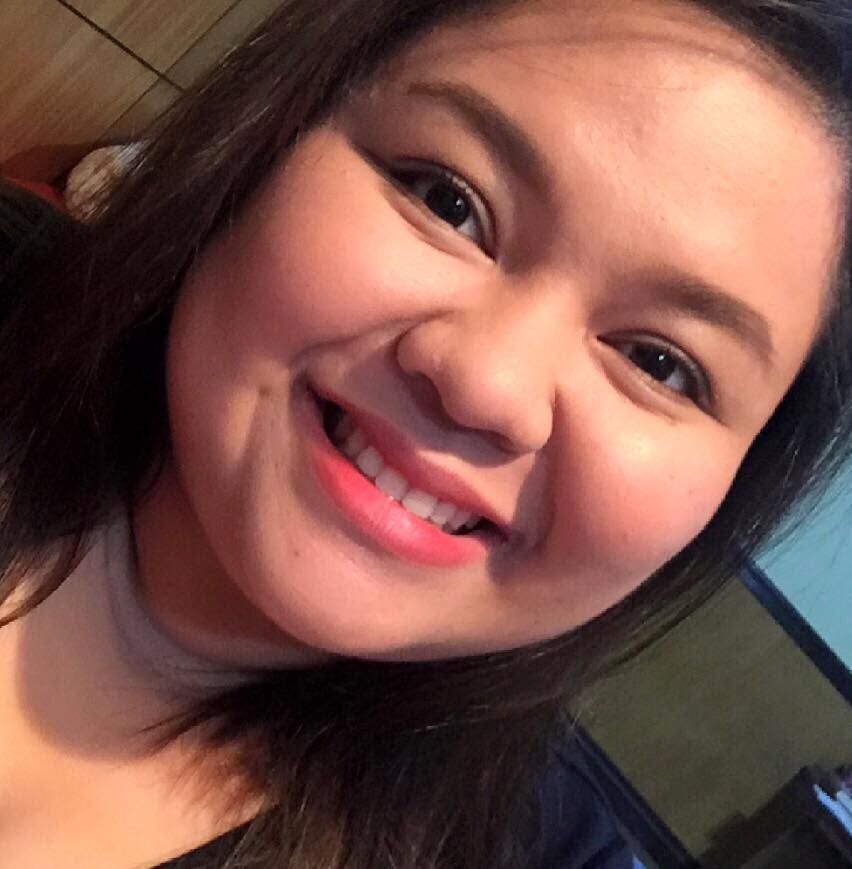 Hello everyone. So much time has passed. Let's be honest, I've neglected my blog and the reason is quite simple. Life happened. So much has been going on in my personal life that blogging had to take a back seat. First big thing that happened is that I finally got over a big heartbreak. Next is that I finally opened my office-kitchen for my small home based baking business, Sugar Works. Also I discovered the wonderful world of NuSkin. It's been a lot to process and I just didn't have the extra energy to blog anymore. I didn't want my posts to seem "forced" so I just "abandoned" it altogether. I admit it wasn't a proper way to say goodbye and for that I'm regretful.
Another reason I stopped blogging is because I strayed away from my first blog niche. I used to be a beauty blogger. Emphasis on the words USED TO. For a time, I dabbled in "personal" posts, some "food review" posts, and even some "lifestyle" posts but nothing really clicked. I guess I grew out of beauty blogging a bit and wanted to try out new niches but failed disastrously. Right now all I want to do is write. I'm not really sure about what but I hope that I find out eventually.
I have some posts lined up but I'm still thinking about whether I should publish them or not. The big question is, am I ready to come back to blogging? What are your thoughts about writer's block? Have you ever blogged then stopped then started blogging again? Tell me what you think.