Hi guys! I know I haven't been posting a lot the past few days and a lot of you have been sending me messages and tweets that you're starting to miss my regular posts especially my reviews. Well, I've finally fixed my photos and am ready to give you my first review of the year!
Anyway, moving on... My first review for 2013 is Lush Cosmetics' Rub Rub Rub Shower Scrub! If you've been following me on Instagram (@jannieology) you must already know that last year I took a short trip to Manila and did a bit of Lush shopping since it isn't locally available in Zamboanga.
One of the products I got from lush is this shower scrub that's been my constant companion for about two weeks now. Full review after the photos!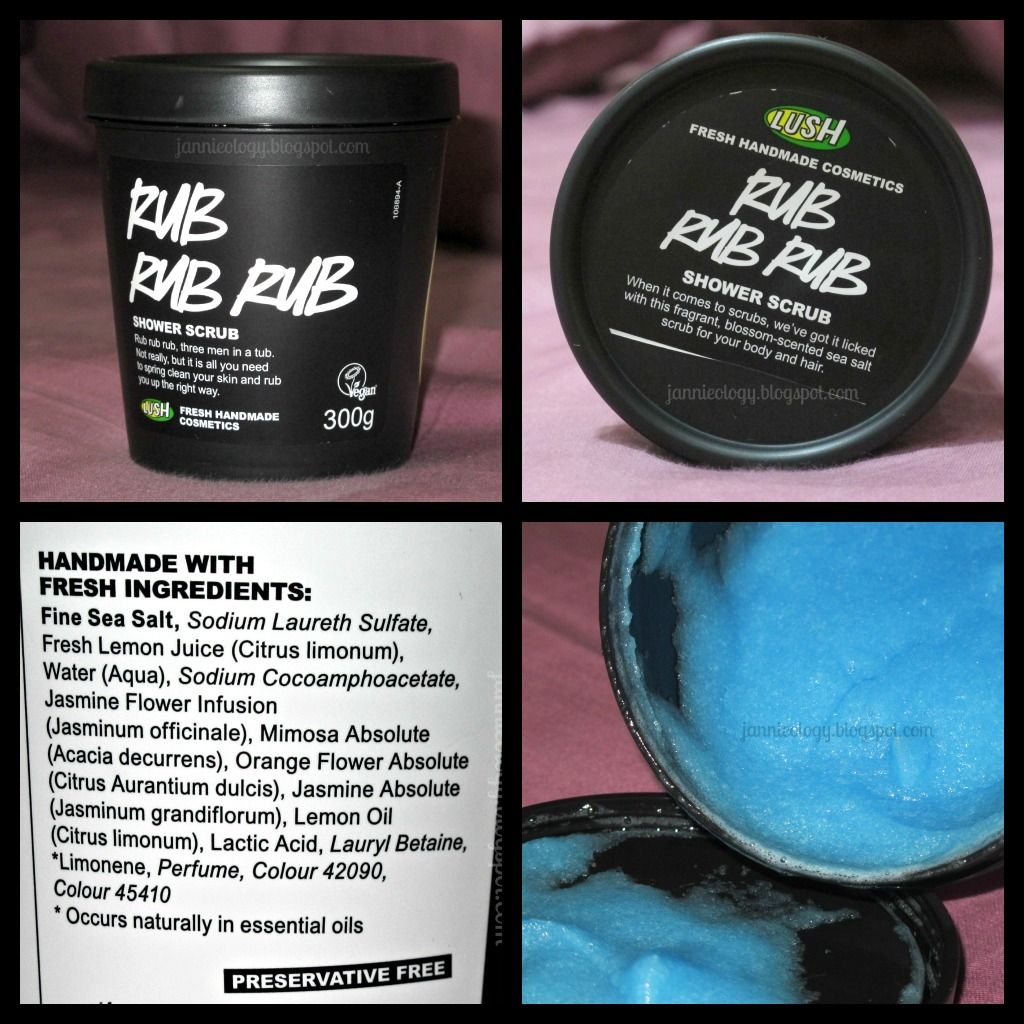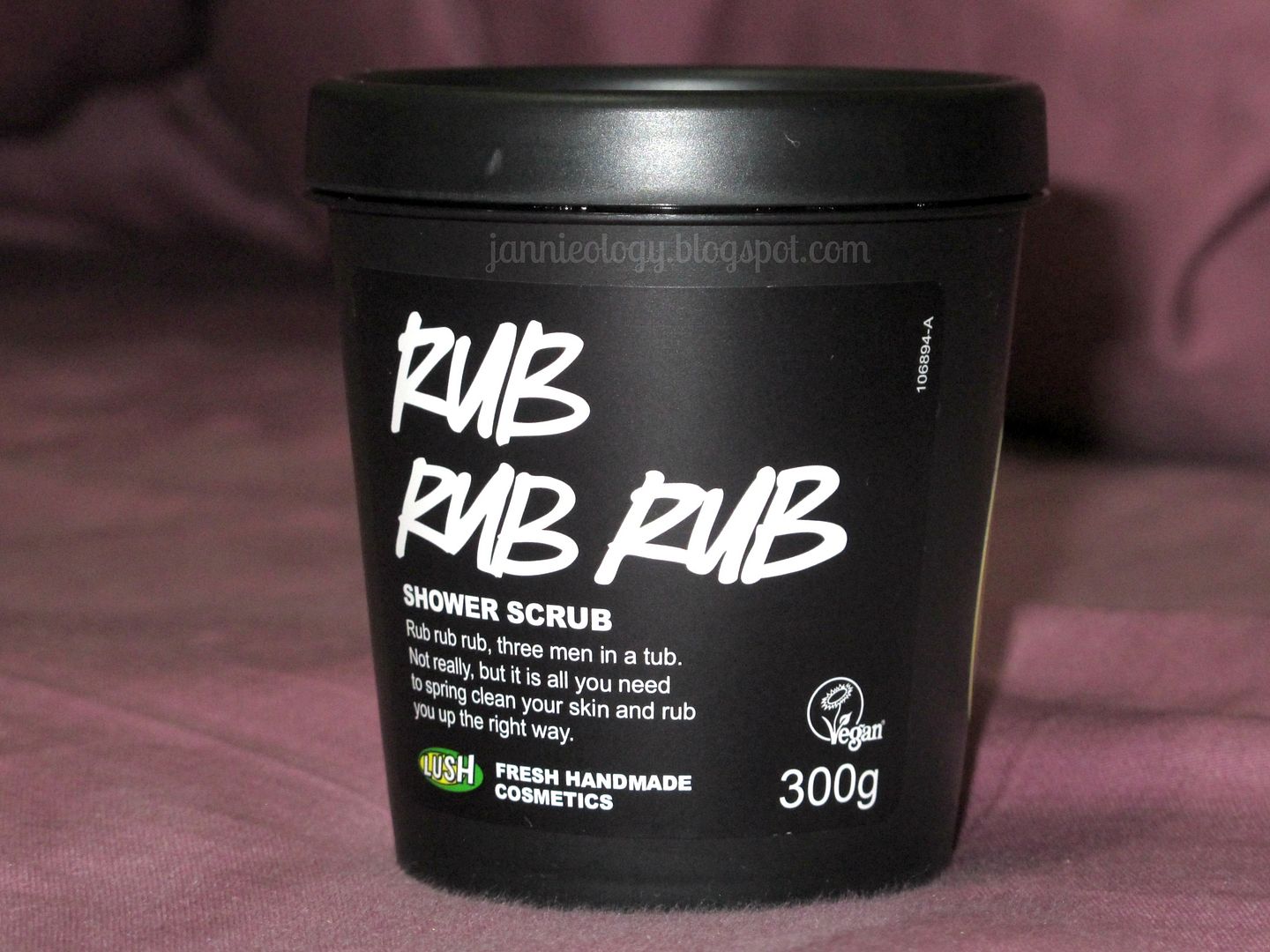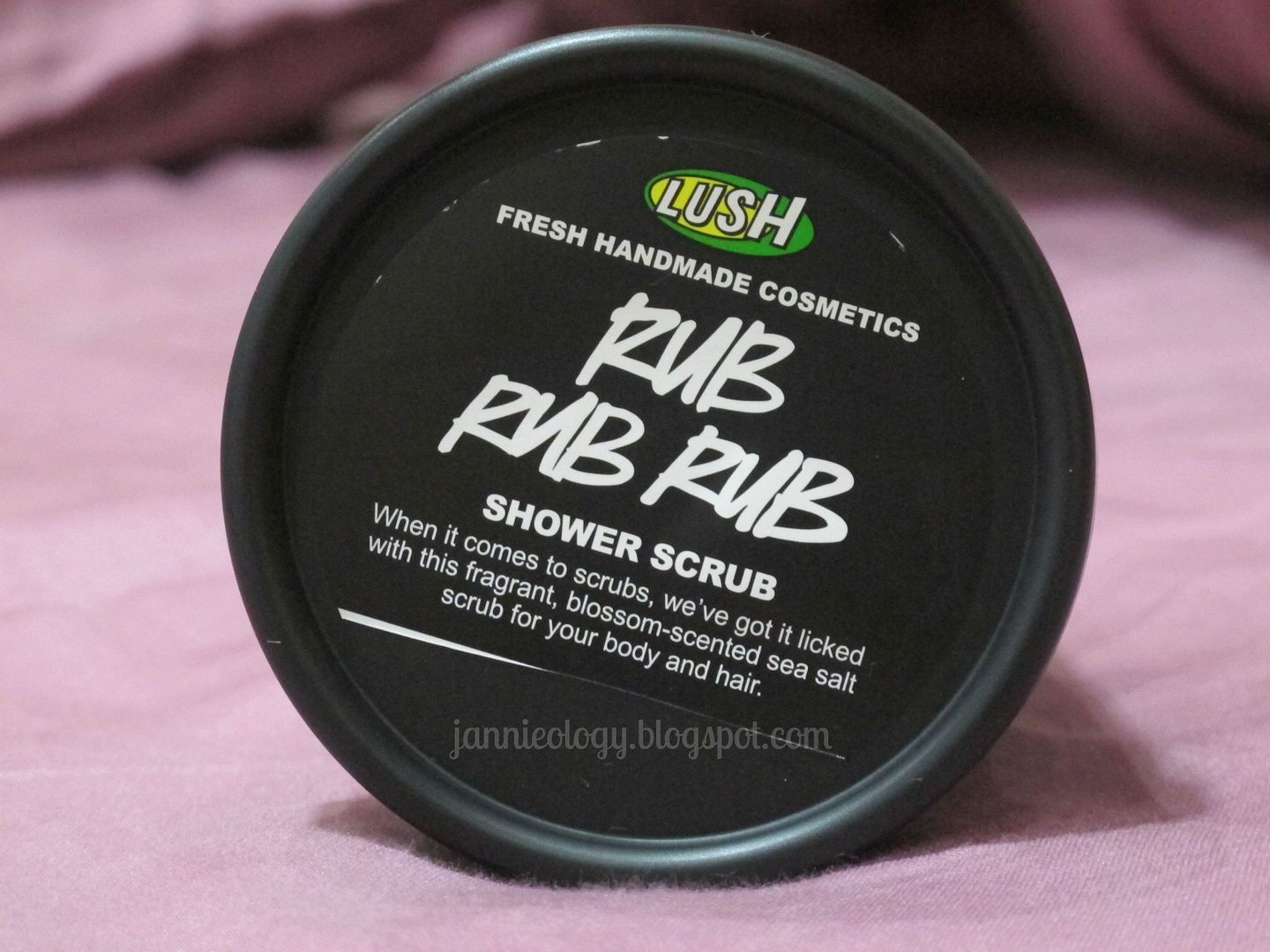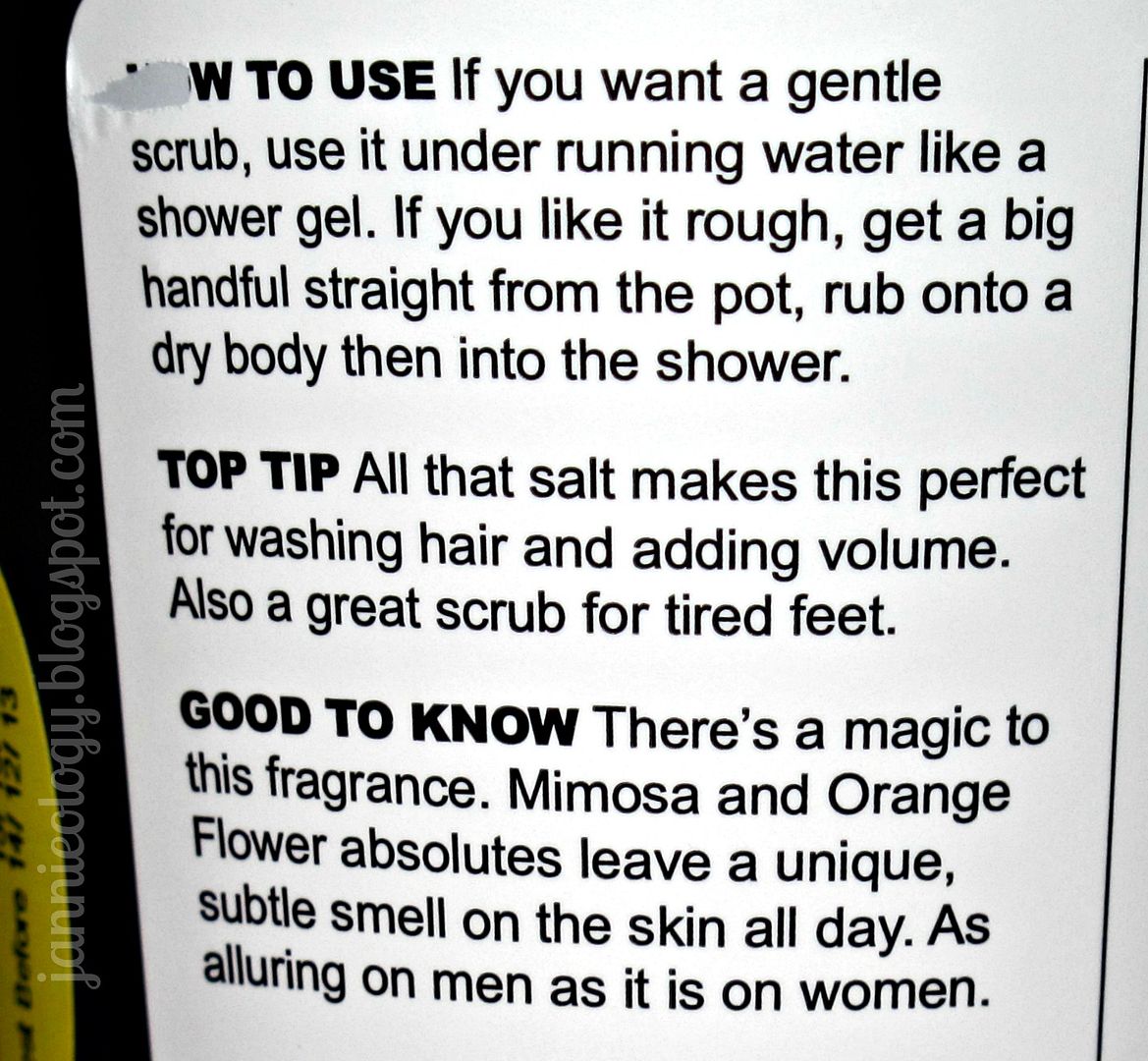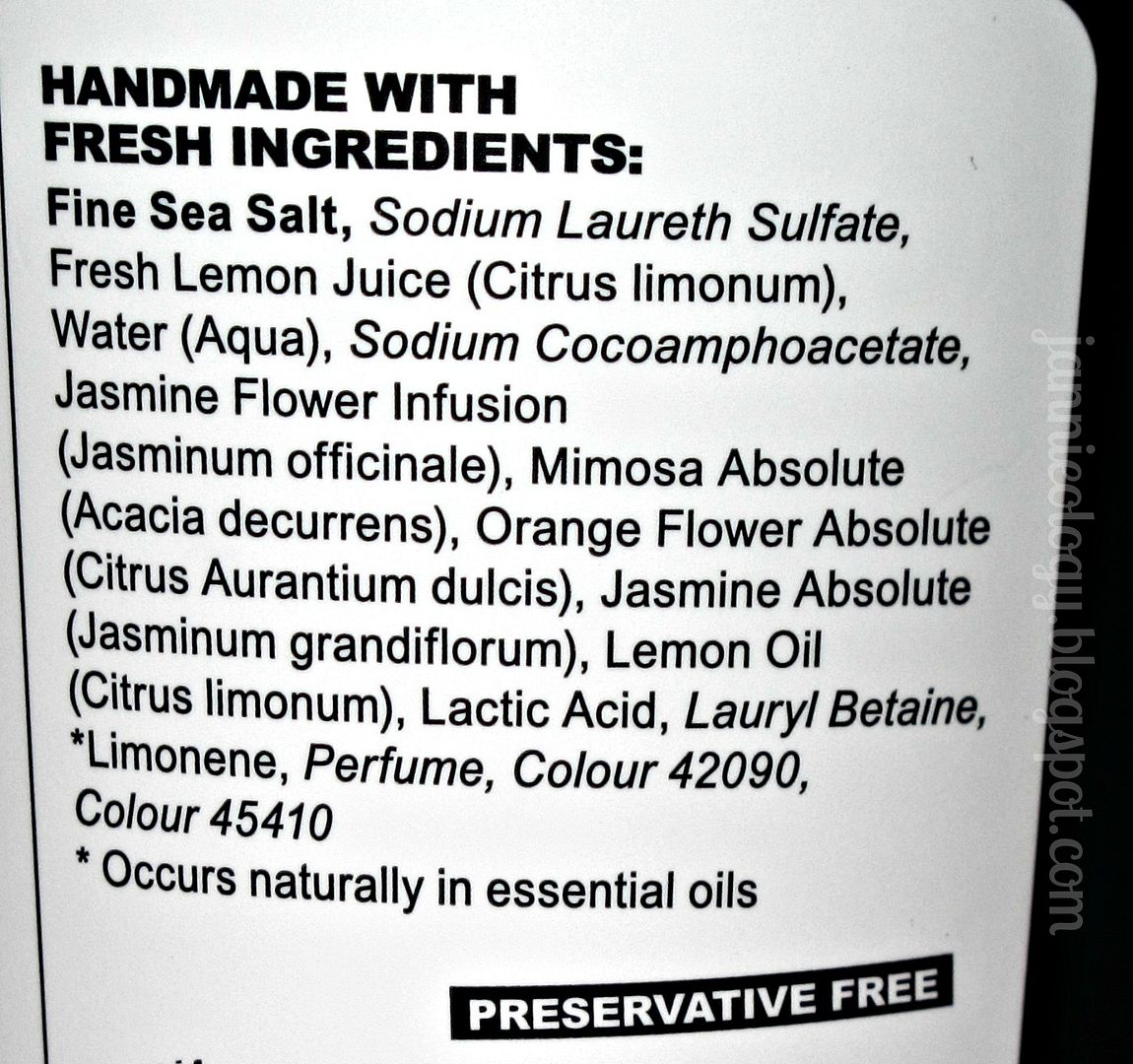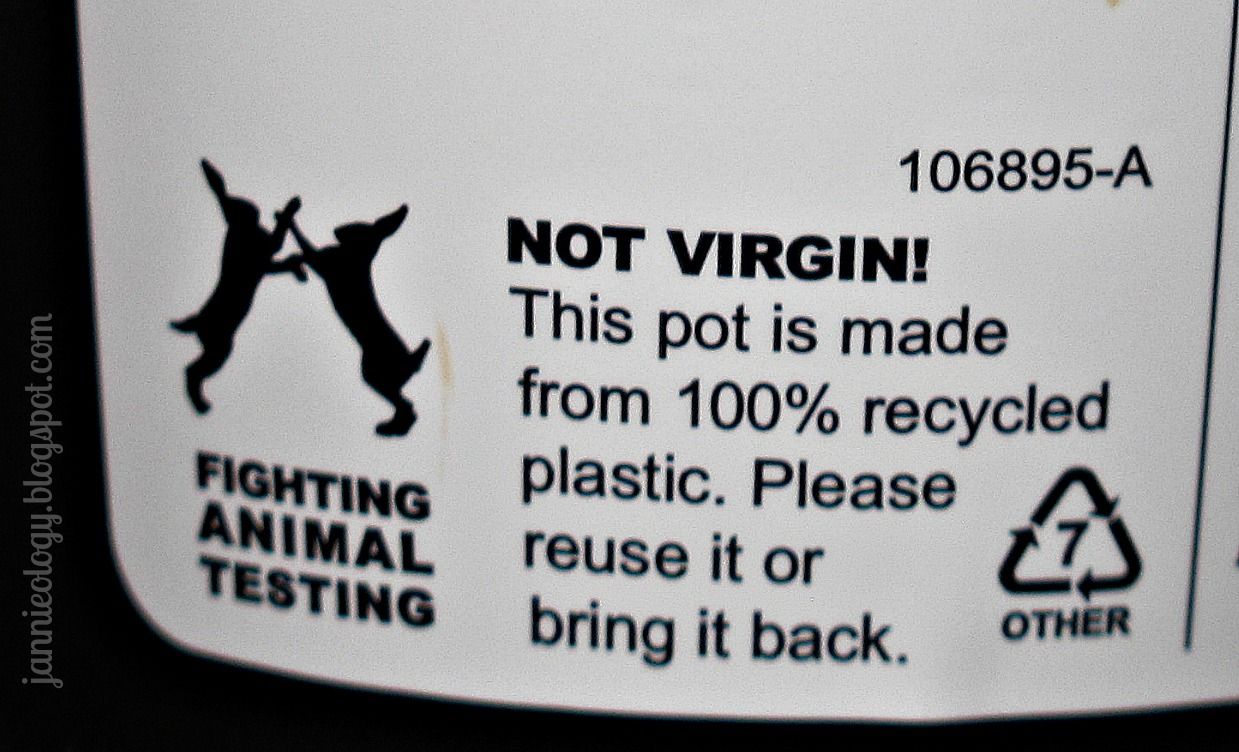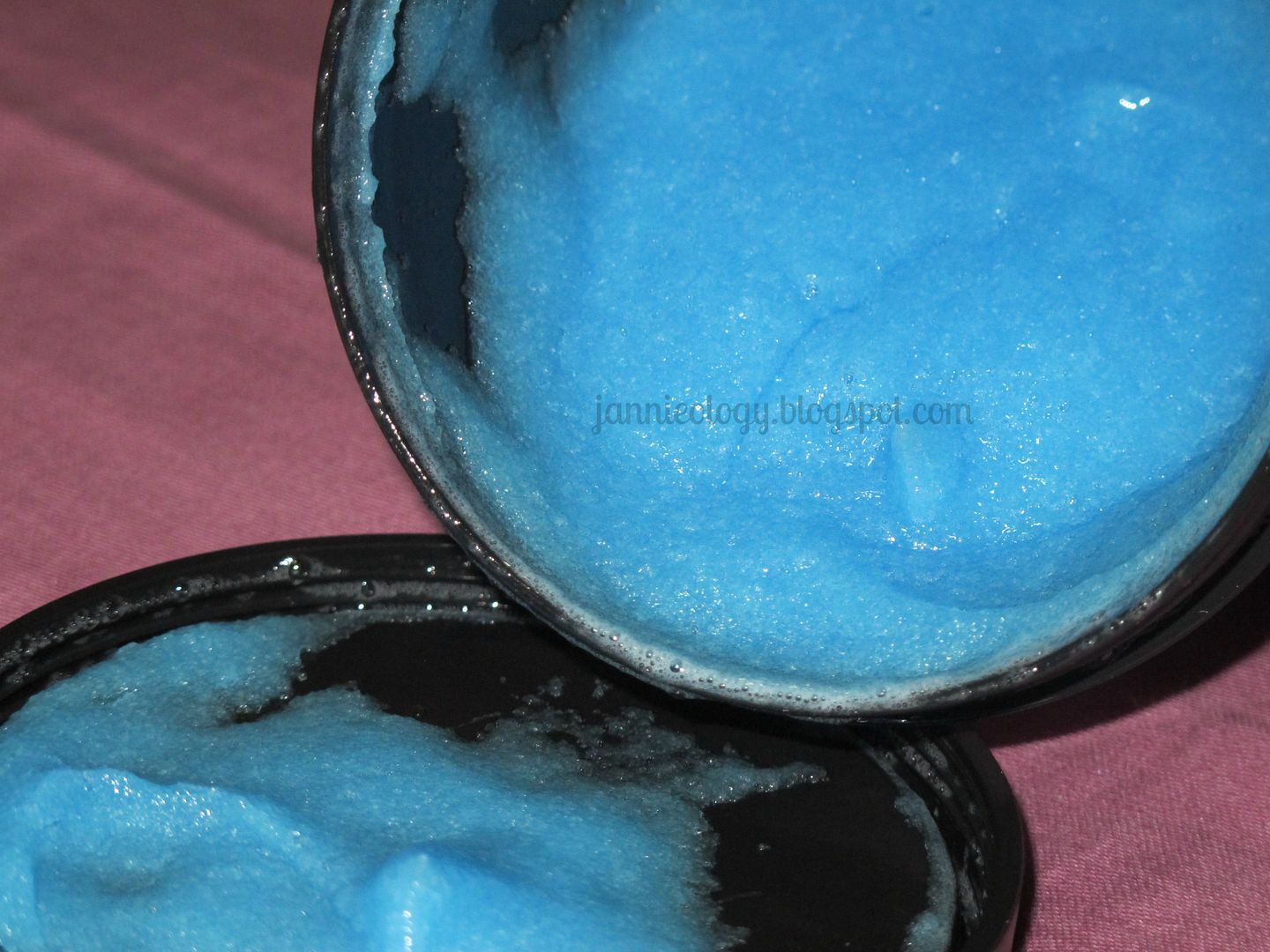 Product : Lush Cosmetics Rub Rub Rub Shower Scrub
Price : P650/300g
Where : Lush, The Fort
What It Is : "Sea salt shower scrub Run Rub Rub is a bit of variation on the normal shower gel. Sea salt is gently exfoliating, extra cleansing and mineral rick. This new blue scrub is startlingly refreshing, with a dash of lemon juice and the tropical scent of mimosa blossom. Smooth it all over your body; you can even use it as a shampoo."
Love :
*Versatility. I love the fact that this product can be used several ways. When I want a more gentle exfoliating session in the shower, I apply it to wet skin and it the grains of salt will slightly melt to leave you with mostly shower gel that feels heavenly on the skin. For days (and areas like heels, elbows & knees) when you need an extra scrubbing, apply it to dry skin and gradually massage it onto your body. I especially like using this on my tired feet after a long day, just to give 'em a good scrubbing. Plus I use this on my hair too when I want a really deep cleaning. When my hair dries, it really is fluffier than when I use my "normal" shampoo.
*Scent. This scrub smells like the sea. And if you know me well, you won't even wonder why I like it so much. I am obsessed over things and products that smell like the sea. It has this really fresh and clean scent that I'm totally in love with. I know some people find it too detergent-y (some even say it reminds them of laundry soap) but to me, it's perfect! Plus it last a pretty long time when I use it on my hair.
*Moisturizing. Seriously I can skip body lotion after using this product. Another plus is that though it's moisturizing, it doesn't leave that slimy/greasy feeling behind on your skin.
*Packaging. I love the fact that the tub is made from 100% recycled plastic. Talk about "earth friendly". Plus I plan to use it to store little knick knacks like my rings when I'm done with the scrub.
* Fresh, Handmade, Vegan, Cruelty Free. Need I say more?
Hate :
*Price. P650/300g in my opinion is a hefty price to pay for a body scrub. Especially since there are equally reliable body scrubs out in the market (like another favorite, the Lulur Whitening Body Scrub). IMHO, this product's more for when you want to do some "extra" pampering in the shower.
*Availability. Like I said, I had to get this when I was in Manila since there aren't any Lush outlets in Zamboanga. Now if I run out, I'd have to a. order on the online site & pay the whopping $$$ shipping fee or b. ask a kind friend (or my ninang) to purchase this & ship it to me (then reimburse them too!) In short, getting my hands on this again when it runs out will be a hassle.
*Packaging. Honestly, I'm taking points off for the packaging (even if I did mention above that I liked it, I'm weird, I know). I have an issue with screw lid tops. Plus I'm iffy about having to constantly dip my fingers/hand into the tub to scoop out product. When I do this with a wet hand, water eventually pools inside the tub. So I have to resort to pouring product carefully out of the tub into my hand.
* Drying. On the hair that is. Though my hair feels uber clean & fluffy it also gets a bit more dry than usual especially when I don't use a conditioner afterwards. Lesson leaned, use a conditioner!
Repurchase : Yes, even if it proves to be a hassle to get my hands on, definitely repurchasing this product!
Overall : There are more things to love than to hate about this scrub and I'm definitely in love with it. I recommend using it on the body than for the hair though. Using this 2-3x a week has definitely improved my skin's condition, leaving it softer and smoother especially the skin on my legs & heels. This is one product I'd gladly repurchase and pamper myself with!