I'm going to be very honest. I suck at starting my blog posts. *lol* I've been staring at the screen for the past 15 minutes and I decided to just "go with it". So here I am, typing rapidly away trying to think of a nice way to say that I'll be talking about circle lenses again. HAHAHA!~
Well anyway, since I already mentioned it, today I'll be talking about a new pair of circle lenses that I got last week... I've been seeing so much of the Solotica Hidrocor lenses online that I just had to take a look for myself. They're pretty pricey (some shops sell them for P500-P800 a pair) but lucky for me Sparkle lenses carry "Solotica INSPIRED" lenses for only P250/pair and I found a seller with on hand stocks...
It took me some time to decide which ones to get because they all looked so pretty. I pretty much stick to grays and browns so in the end I got the Princess Riri Gray and the OMG Brown. Today I'll be reviewing the OMG Brown ones.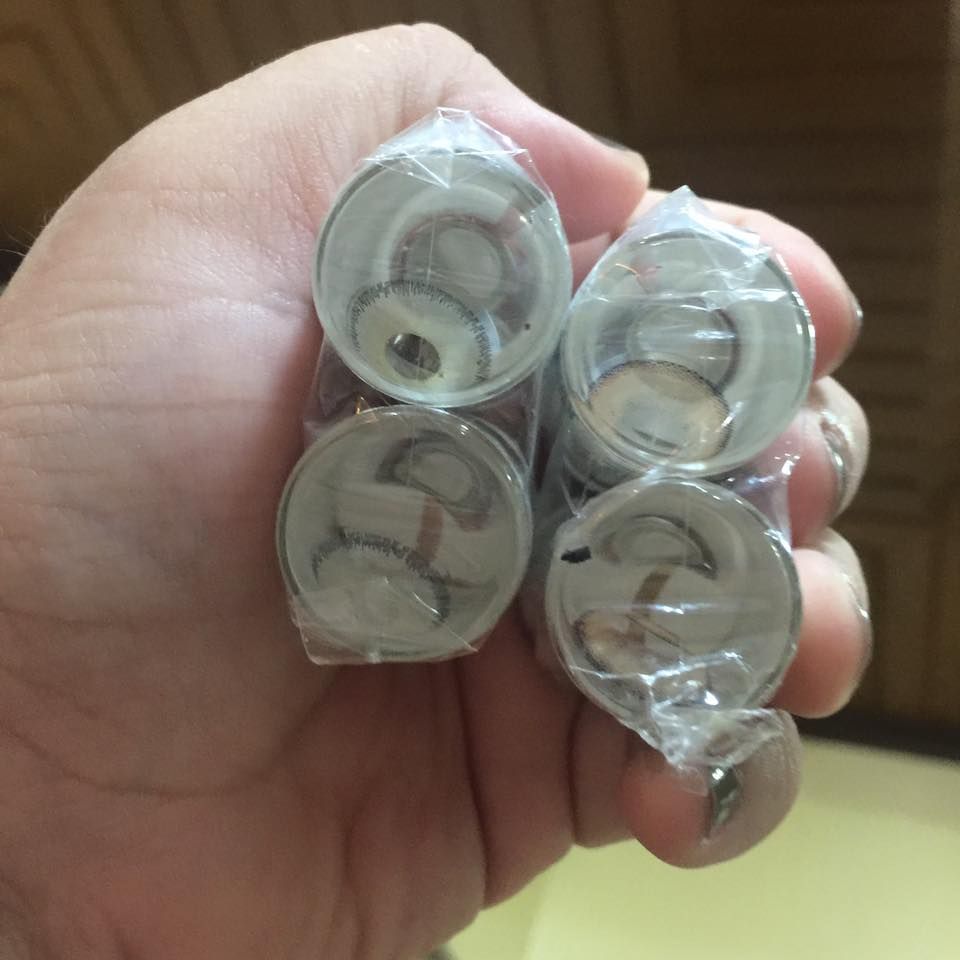 Lens Details
Brand : Sparkle
Series : OMG - Brown
Origin : South Korea
Water Content : 38%
Diameter : 14.5mm
Base Curve : 8.6mm
Price : P250/pair
Duration : 1 year, disposable
Freebie : Lens case
Bought From : BHAMS Contact Lens Variety Store
What I Like:
* Color & Design - Out of the colors available for lenses, brown is the one I usually gravitate towards to when I want an "easy to wear" color. I usually go for 3-tone lenses but this particular 2 tone design still looks beautifully striking against my natural dark brown eyes without looking too harsh. I also love the fact that I don't need to wear a lot of eye makeup to make this particular pair "work" for me.
* Enlarging - At 14.5mm this definitely isn't a very enlarging pair. Now that I'm older, I prefer to not have the "doll-eye" look anymore. I'm more comfortable donning 14.2-14.5mm pairs.
* Comfort & Ease of Use - For a "seasoned" circle lens wearer, this pair was a breeze to use. It isn't flimsy and isn't heavy on the eyes. I wore this pair for more than 4 hours straight in an air-conditioned room and had no problems whatsoever.
*Lasts for a year!
What I Don't Like:
* It is a bit on the flimsy side, so be careful in handling this pair!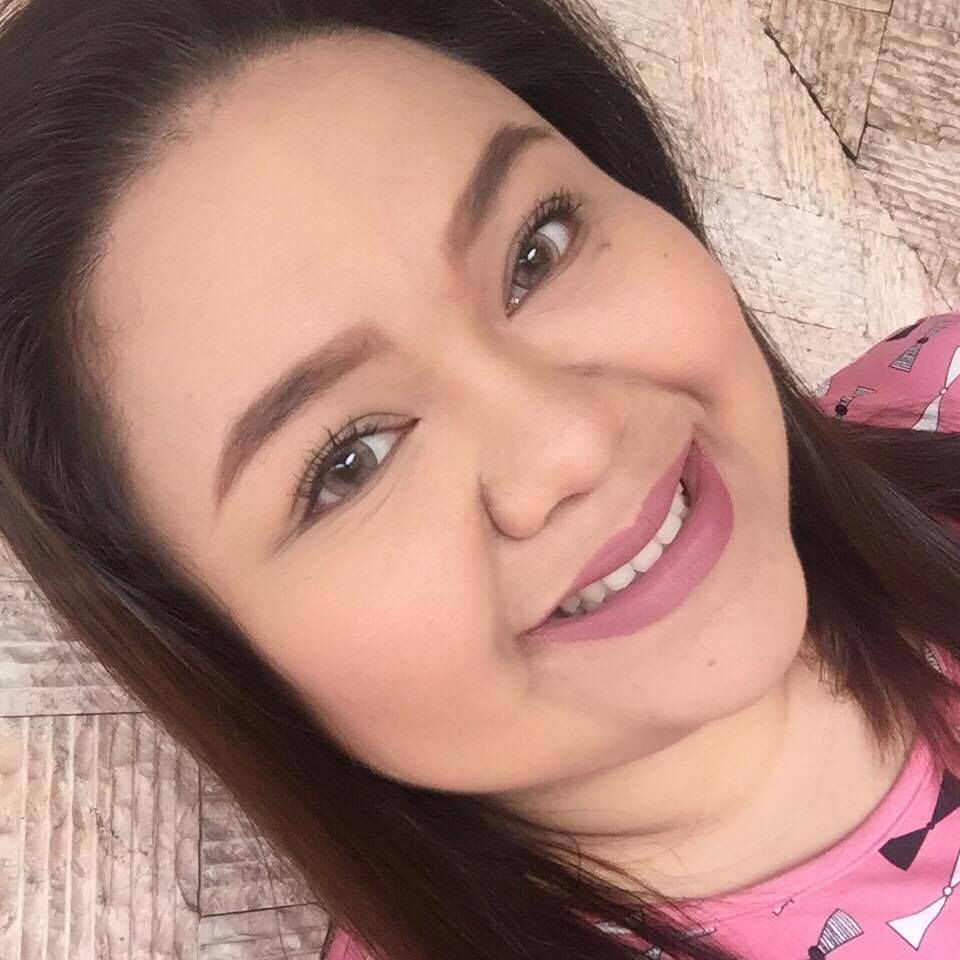 So, my dearest readers, have any of you tried on Solotica inspired lenses? What can you say about them? Which ones would you recommend for me? Catch you all on my next post!