The Blogger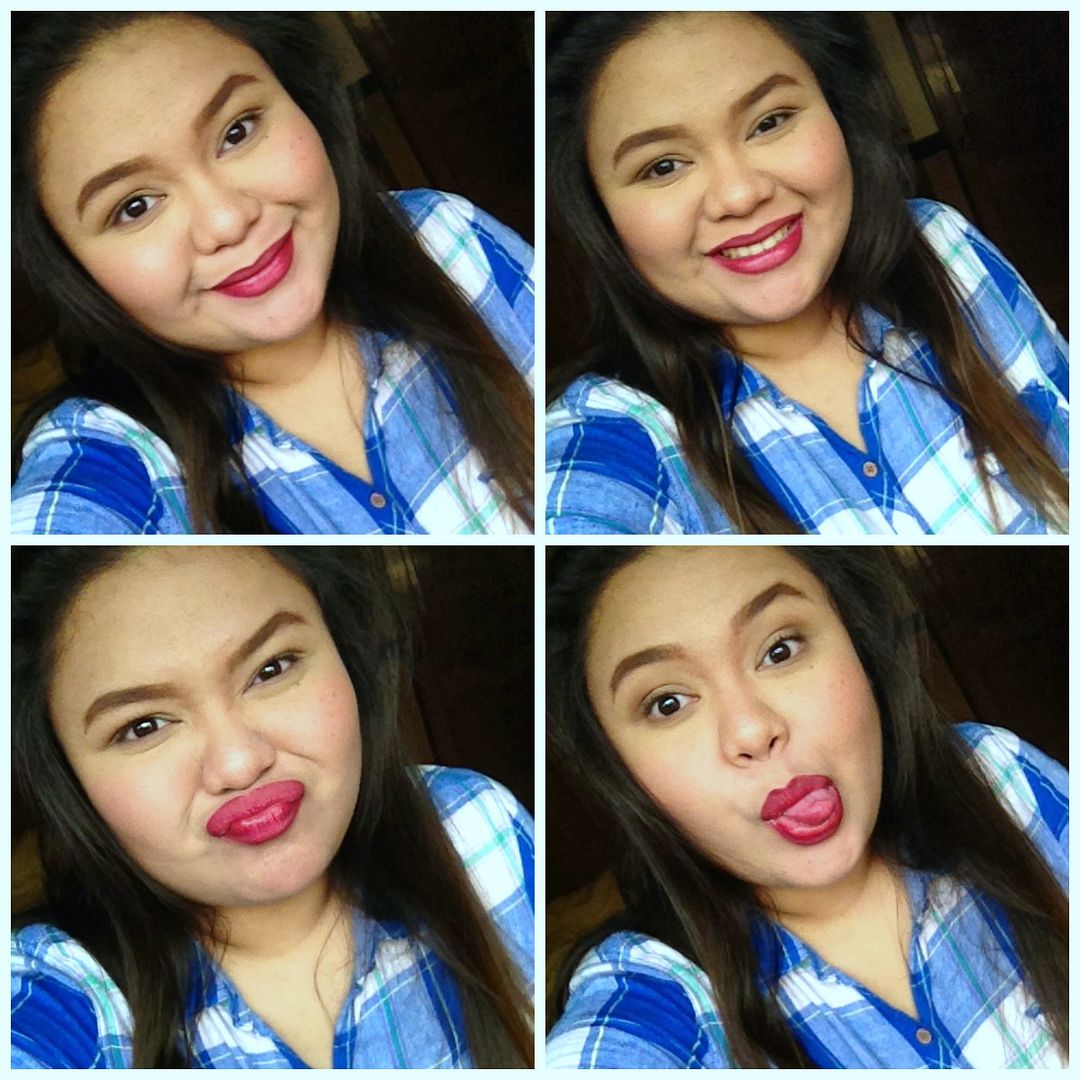 Hi there!
My name's Janna Joshelle but I'm better known as Jannie. I'm a 20-something makeup junkie who dabbles in freelance makeup artistry. I used to make videos in my spare time and blog on an almost regular basis. I also happen to be a registered nurse and I'm currently a reliever nurse in a private hospital in my beloved Zamboanga City. What area? The operating room, of course! Let's just say I have a thing for seeing a person's insides! *laughs*
I'm a plump pinay & proud of it! Plus I blow out birthday candles every May 12. *winks*
Feel free to contact me thru any one of my sites and I'll try to get back to you as soon as possible.
(Only sites declared below are real, all the rest are fakes!)
Email : parel.janna@gmail.com
Instagram : @jannieology
Beauty Profile
Height : 158cm
Weight : 107kgs
Nationality : Filipina
Skin Type : Combination - Oily
Skin Problems : Sensitive, Acne-Prone, Blackheads, Whiteheads, Uneven Skin Tone
Skin Tone : Medium Light - Medium, Yellow-Warm Undertones
Foundation Matches
MAC Studio Fix Fluid - NC35, NC40
MAC Studio Fix Powder - NC30, NC35
Shu Uemura Face Architect Liquid Foundation - Medium Beige
Revlon Colorstay Combi-Oily in 310 Warm Golden
L'Oreal True Match Super Blendable Makeup in W4 Natural Beige (warm)
Fanny Serano Two Way Cake in Organza, Chino
Ever Bilena Powder Foundation with UVA/UVB Protection in Oriental
NYX HD Photogenic Liquid Foundation in #2, #3



XOXO,
Jannie