Today's the first of February and what better way to start off the month with a review on a product that's packaged in the color of love, red! This lil "miracle" in a red tube is no other that the Lucas Papaw Ointment... Now, I know what you guys are thinking... Oh gosh Jannie, you fell for the hype again?! Well, I did and I'm glad I did because I am absolutely in love with this multi purpose product... Read on to know why I think every girl (and even guys) should have this lil Australian wonder...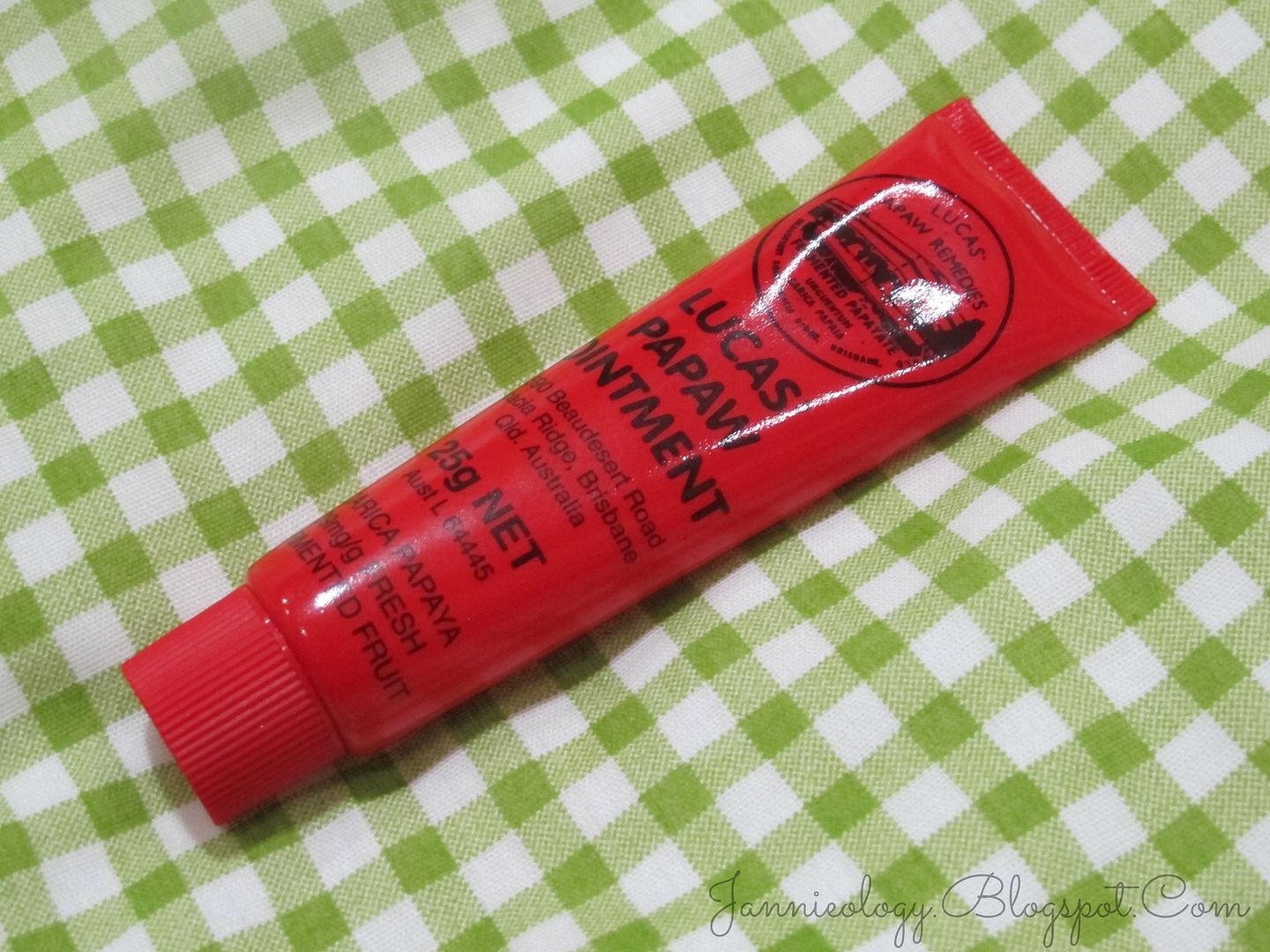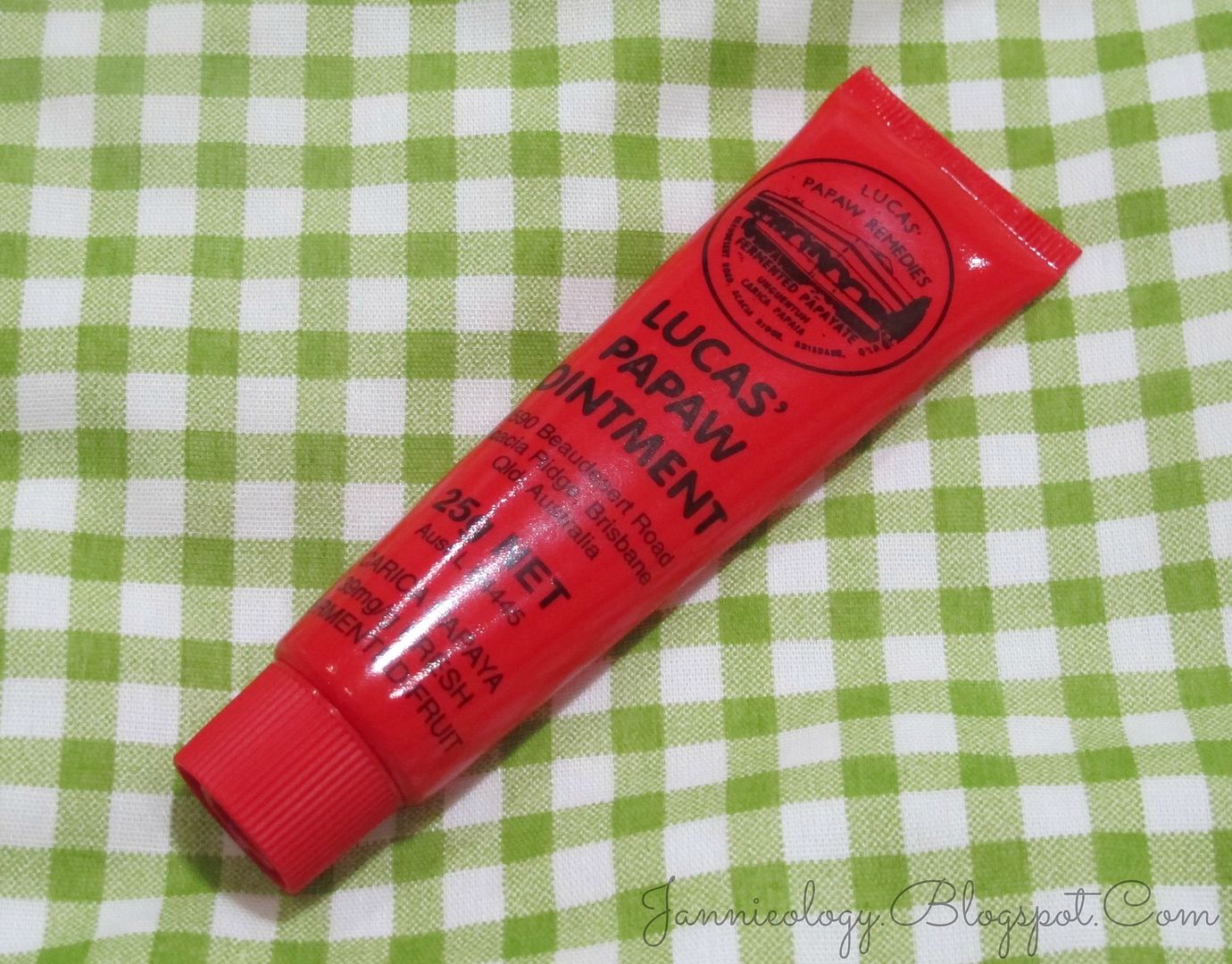 What : Lucas Papaw Ointment
Where : Digital Traincase
Price : P450 (FREE shipping when ordered via Multiply!)
Prior to purchasing my own tube of Lucas Papaw Ointment, I did a bit of researching and found out that this Aussie favorite was developed by Dr. Thomas Pennington Lucas way back in 1906 and accordingly his formula remains unchanged to this day. Can you guys imagine how long people have been using & loving this ointment?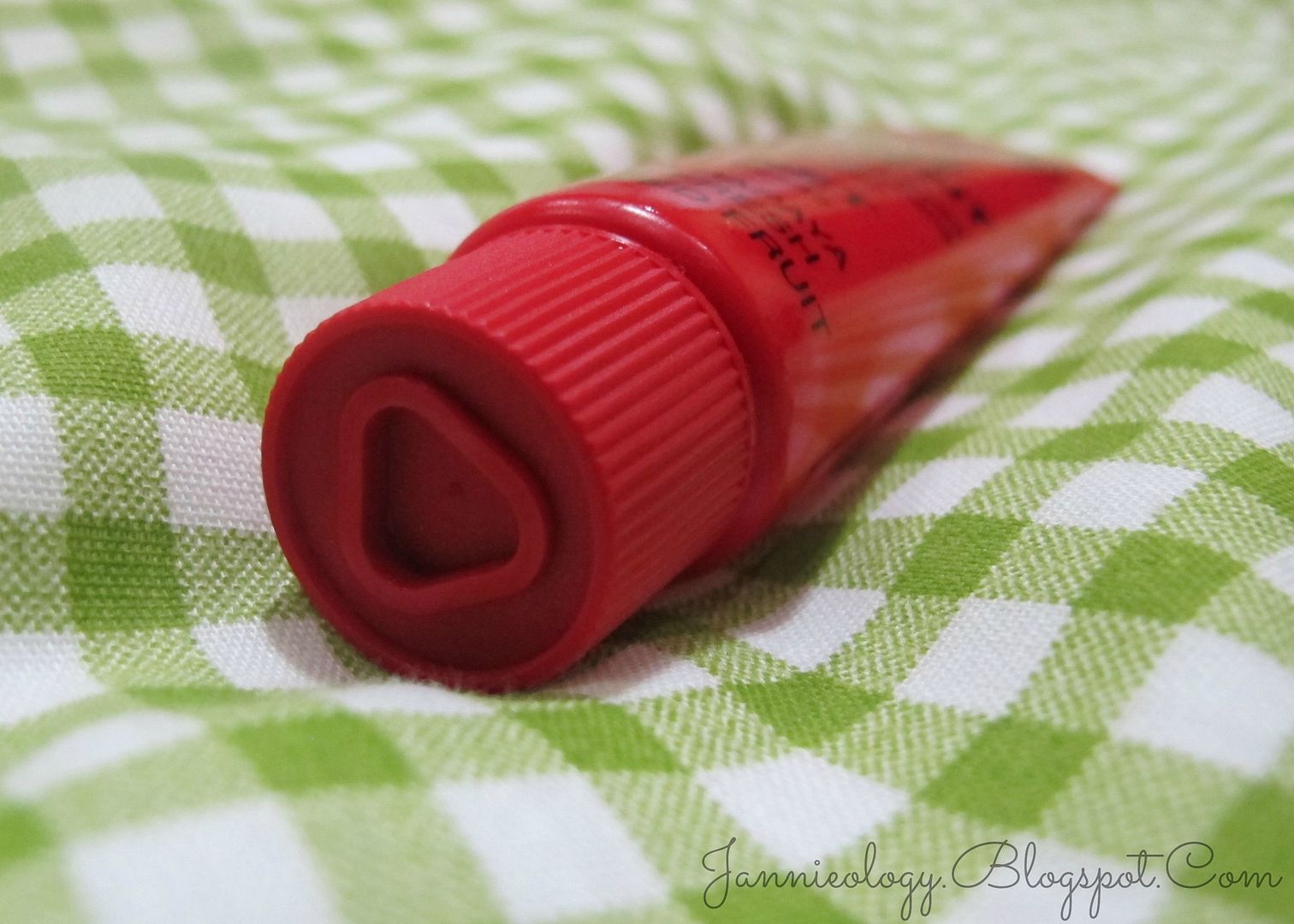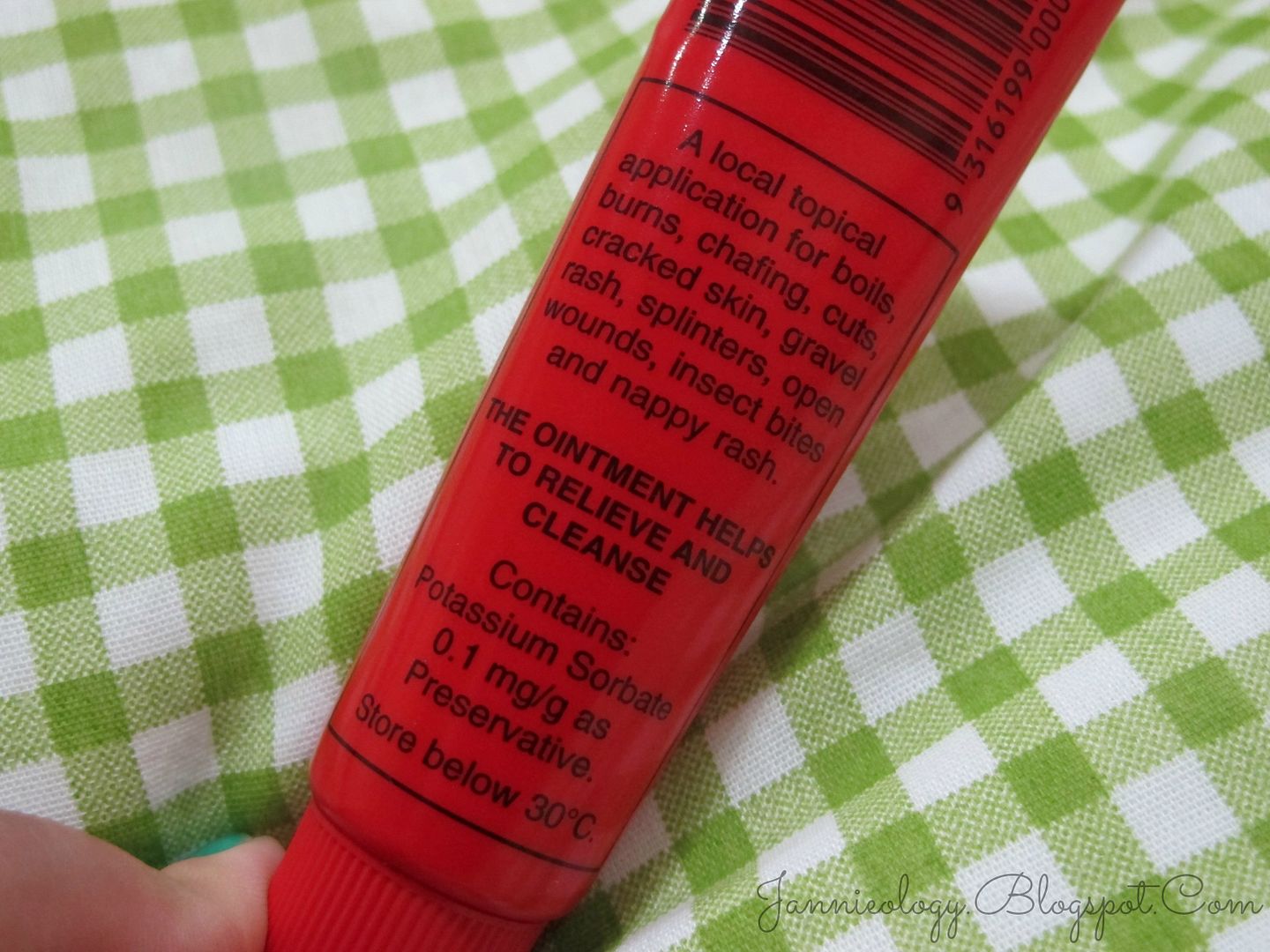 Further research (& well, it's even stated on the back of the tube) says that this ointment is definitely multi purpose product. I've read that this can be used on boils, bruises, burns, carbuncles, chafing, dry & cracked skin on hands & feet, heat rash, insect stings, mosquito bites, pimples, scalds, scars, sun burn, minor burns, splinters, nappy rash, & even eczema! Definitely a miracle in a tube!
I've been using the ointment as a night treat for my dry lips and in the span of a couple of weeks I now have softer, flake free puckers! (perfect for all the kisses I'll be giving my loved ones on VDay!)
Aside from using this as a lip "balm-treatment", I also apply this over insect bites, and on my semi-cracked heels for relief. And once when I got a small "burn" from my curling iron, Lucas Papaw Ointmen came to my rescue and brought relief from the throbbing pain...
Overall I really like the fact that this is a multi purpose product and that it's pretty affordable. It isn't greasy or slimy and has a tolerable scent to it. The only downside I see to the "famous" Papaw ointment is that it isn't locally available in Zamboanga so when I run out I have to order it online again...
So, have I convinced you yet to get your own tube? Or do you already have it? What are your thoughts on the Lucas Papaw Ointment, do tell me!