Happy Valentine's Day everybody!
I'll be spending today dating the entire orientation group at CMZ since we still have our nurse trainees orientation going on! *lol* Spending the whole day at the conference room listening to lectures, having ice breakers, taking down notes and giving return demos... What fun! *lol*
Anyway, though I won't be going out today on a date or something, I still collaborated with 5 other lovely girls to come up with a simple date look that can be worn on other occasions or even for everyday! Check out our cutie-patootie poster below...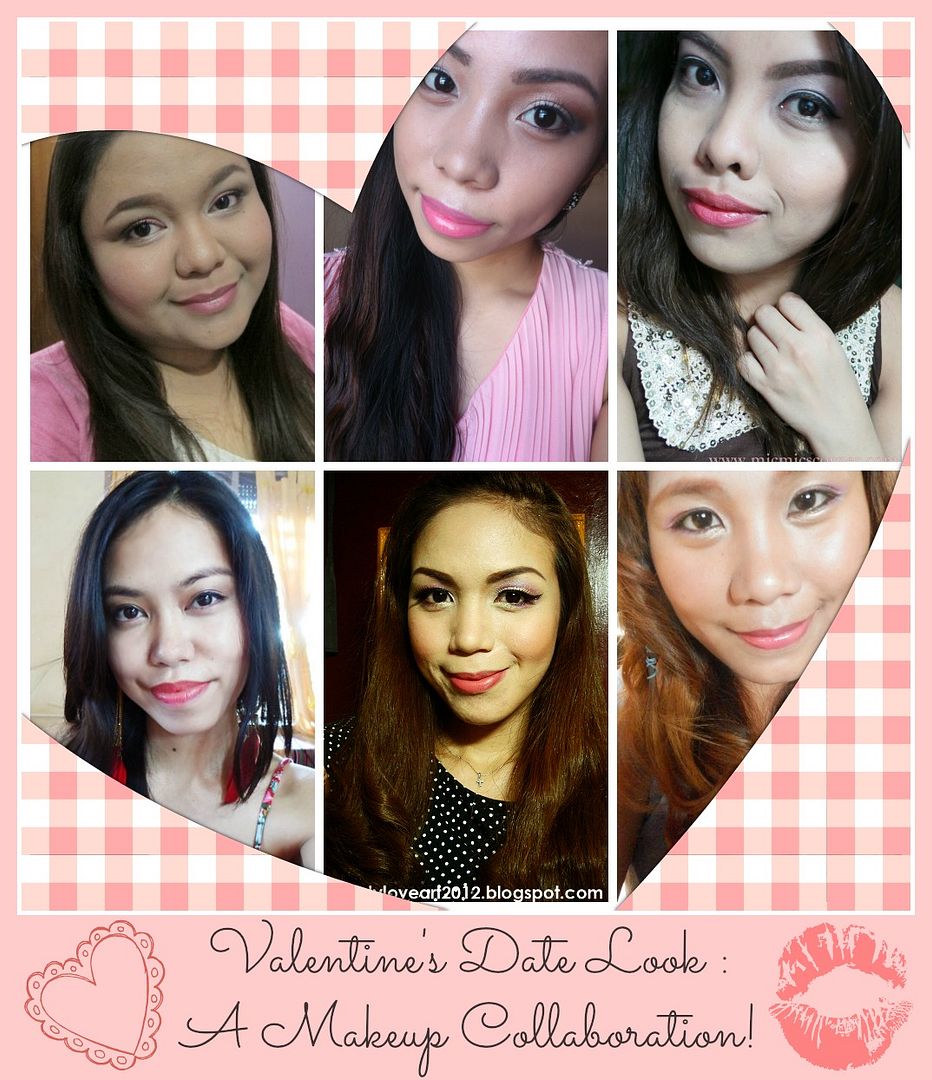 L-R, Top-Bottom : Jannie, Eyah, Michelle, Denzyll, Joyce & Mhisha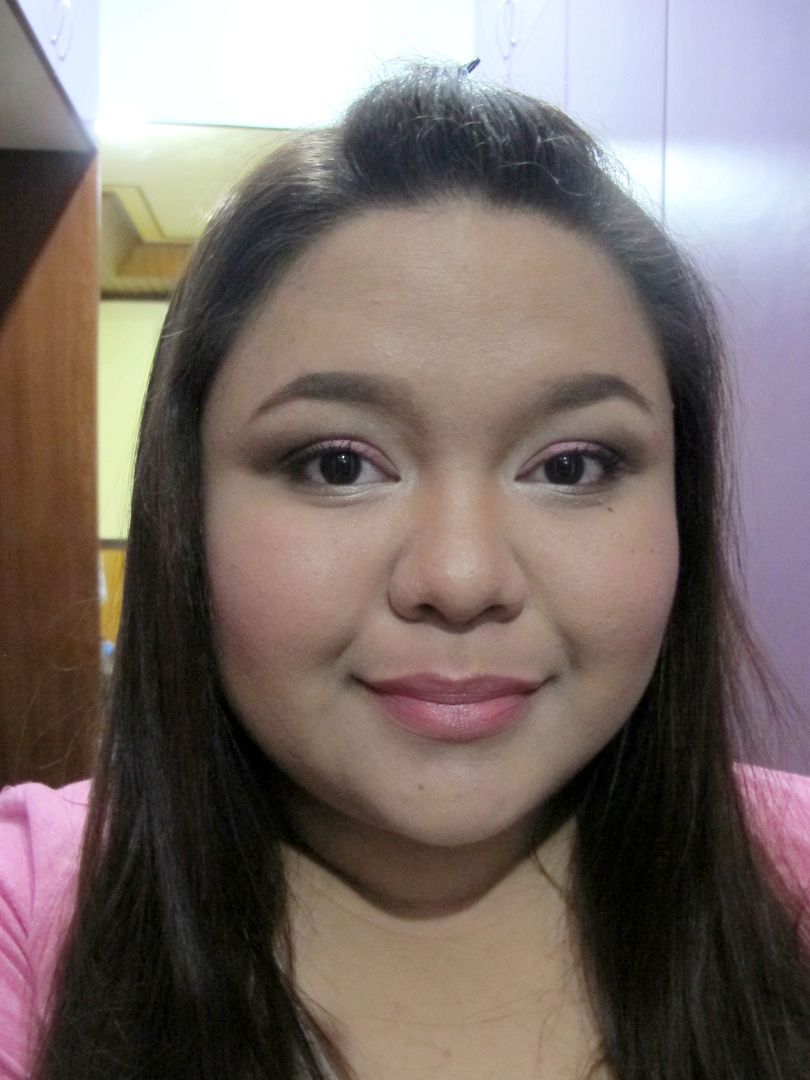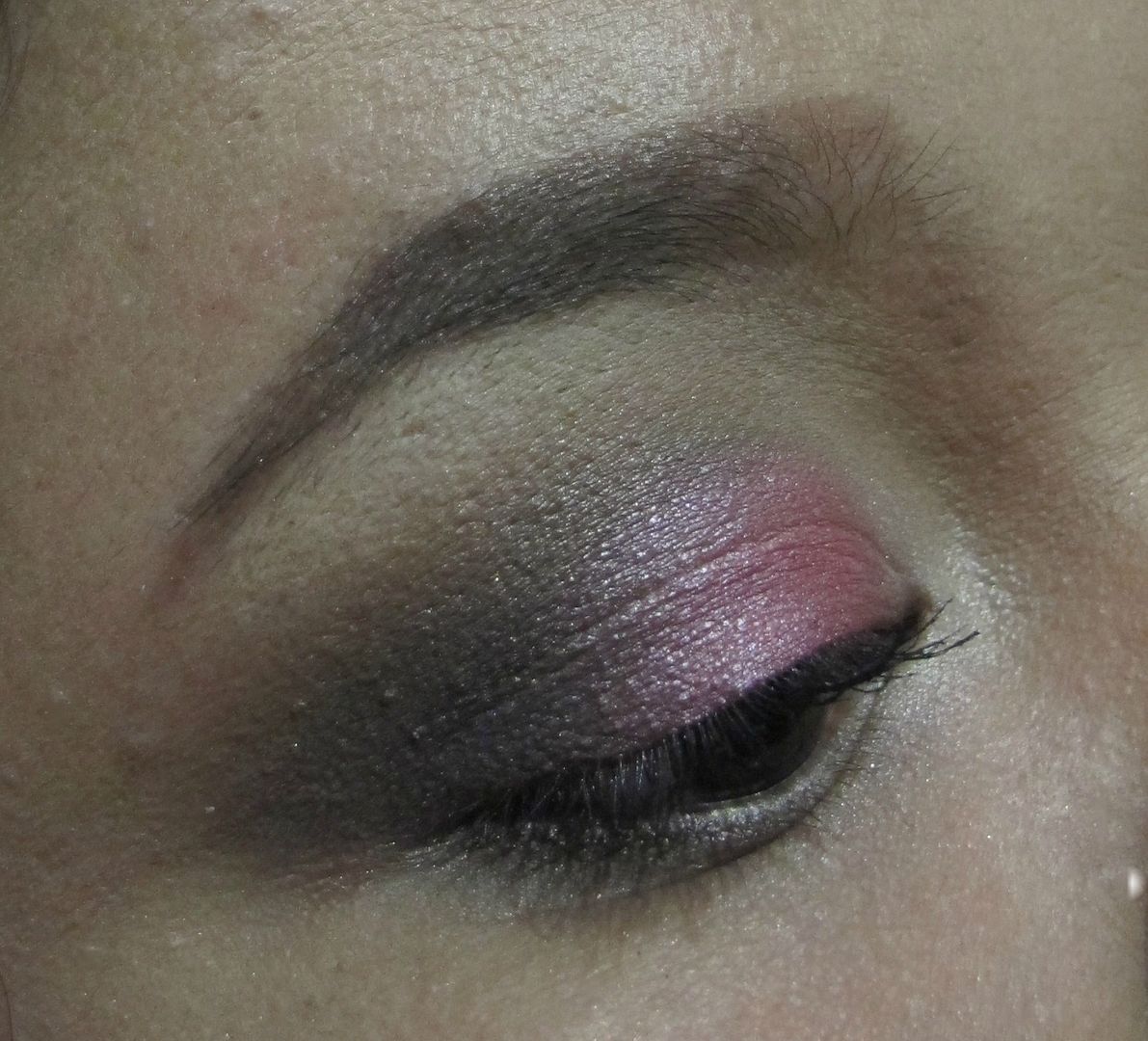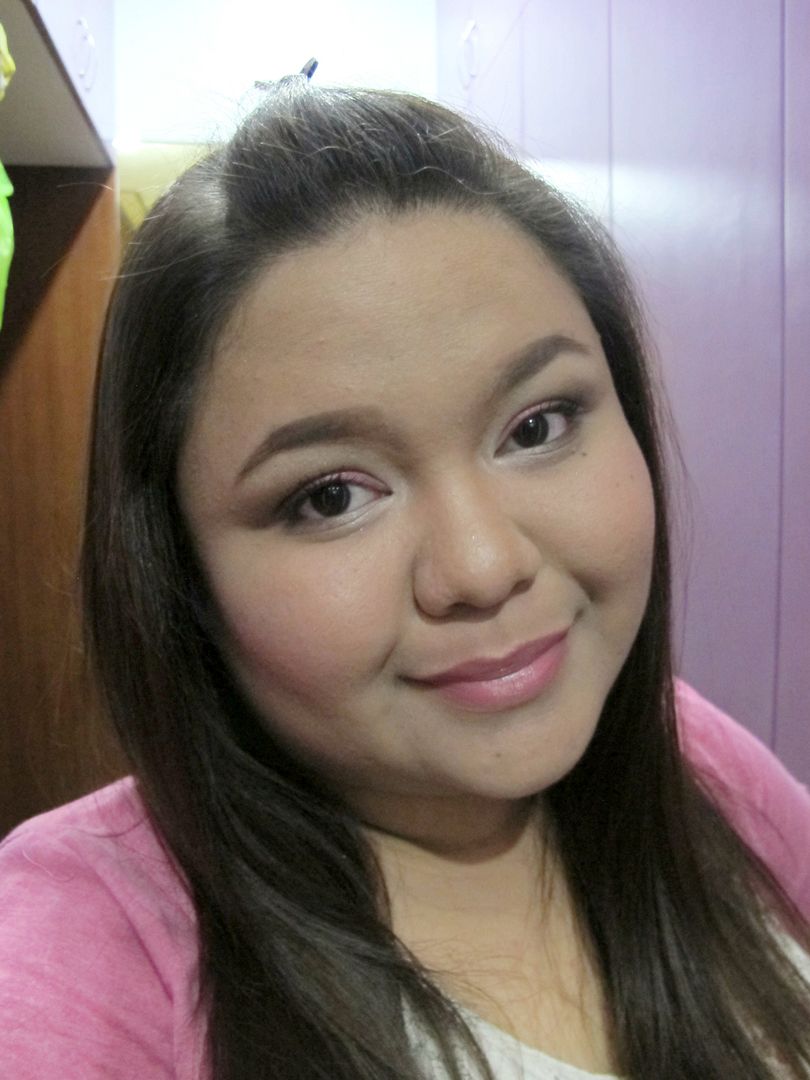 I did a very simple pink smokey eye that's sweet enough to be worn during the day and sultry enough to wear out at night. Kept everything sweet and girly with a soft pink blush & soft pink lipstick! Definitely not too overpowering.
Do you guys want a makeup tutorial on how to achieve this look?
Comment down below!