Last week I received a gift from Chic Cosmetics and after using this baby for the past few days, I'm finally ready to share my two cents on it. What am I talking about? Well it's their Flat Top Synthetic Kabuki brush which was sent generously to me for free.
If I'm not mistaken, this brush came out about 3 months ago and is also part of their synthetic kabuki face brush set. I've been wanting to get this so bad so I could compare it to my Sigma F80 so I was really excited when it was sent to me for review purposes.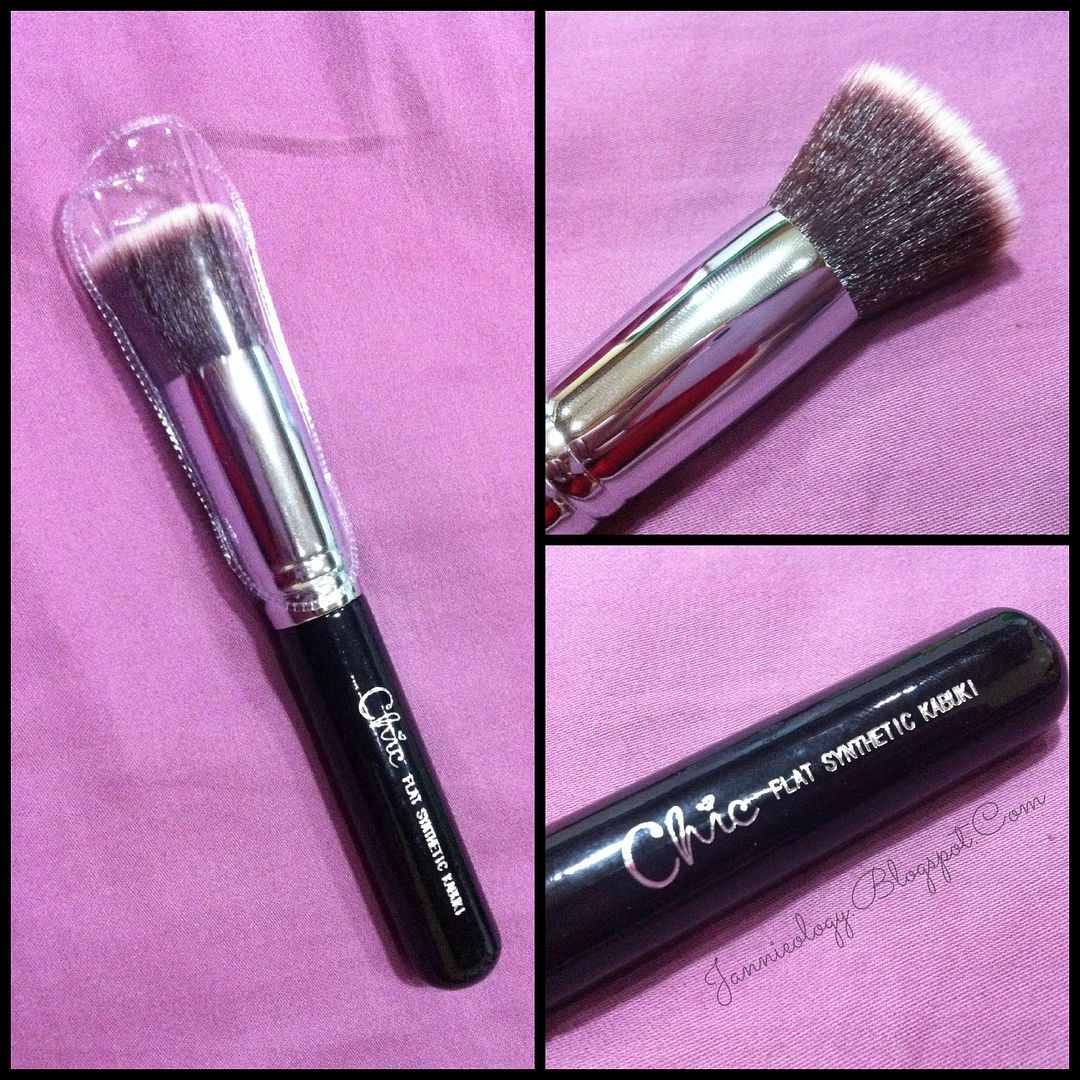 What : Flat Top Synthetic Kabuki Brush
Where : Chic Cosmetics
Price : P400
** also available in the Chic Synthetic Kabuki Brush Set
Love :
* I love the sleekness of the whole brush and how very well made it is. There wasn't any bleeding on the firs wash and only very minimal shedding that happened only during the first wash. Plus points to the engraved brand name and brush name on the black handle. It makes the brush look really professional and posh. Also, the Chic brush feels a lot lighter than my Sigma F80, which is actually a good thing, in my opinion.
* Multifunctional. This brush can be used to apply liquid, cream and powder products and gives off an airbrushed effect finish. As much as I love using my Sigma F80, I've been reaching out for this brush more. It gives the same beautiful finish as when I use the Sigma one.
* Bristles are very soft and has the right kind of firmness to it that gives me the control I want over the brush. Bristles aren't flimsy at all.
* Affordably priced at P400.
* Comes with a FREE brush guard to help it retain its shape after washing.
* Locally available!
Hate :
* Didn't really like the fact it shed on the first wash. Thank goodness it was only on the first wash.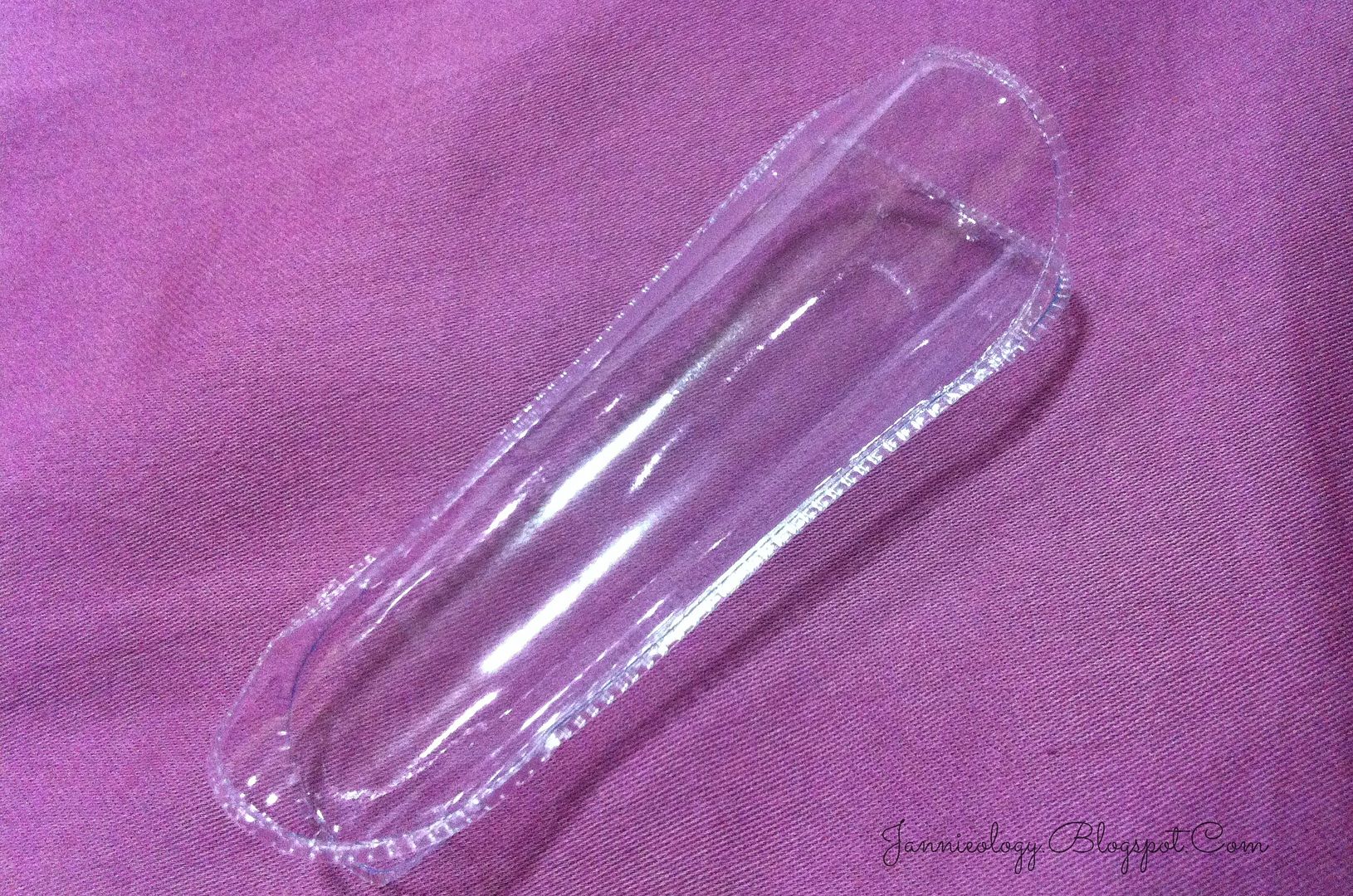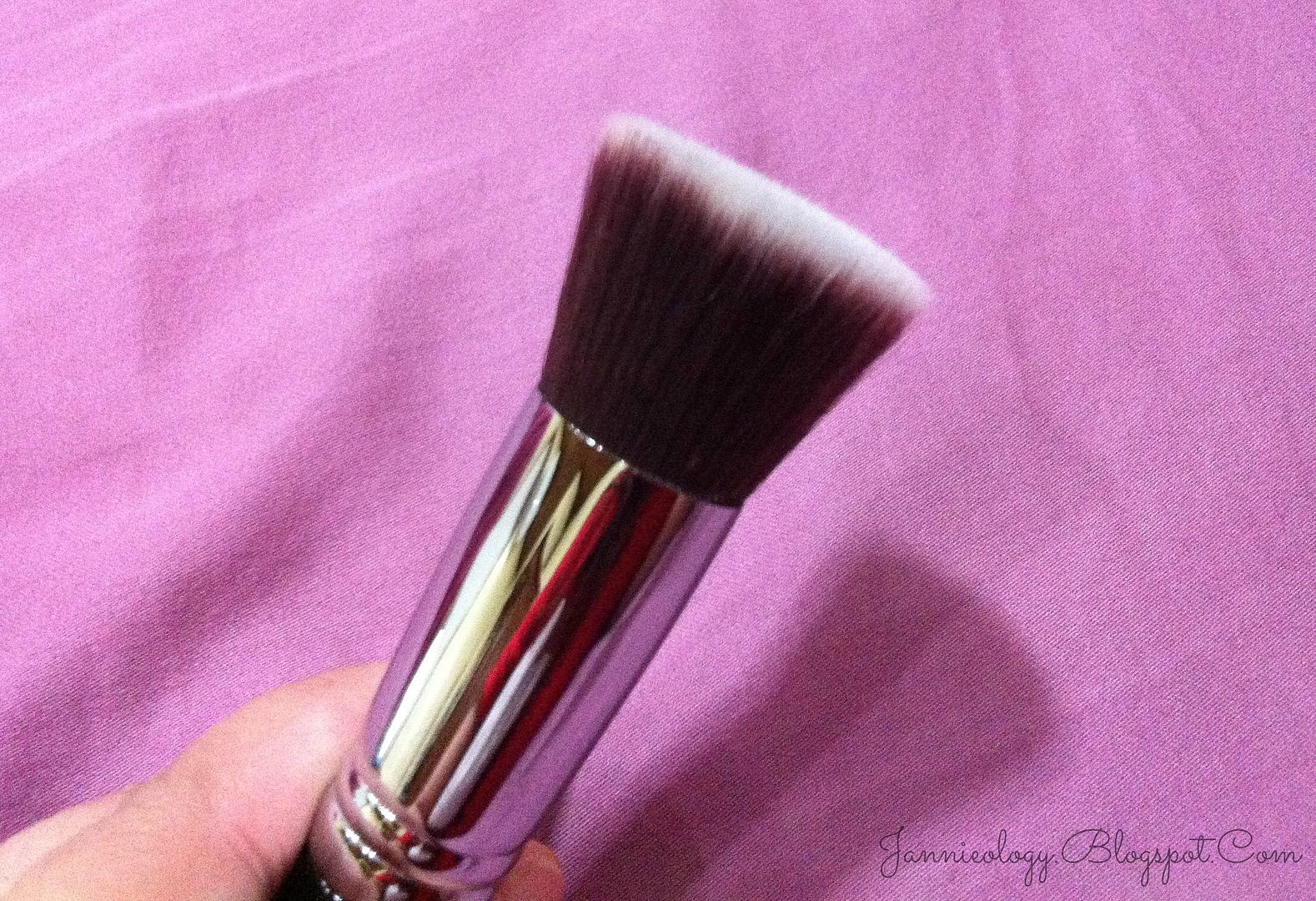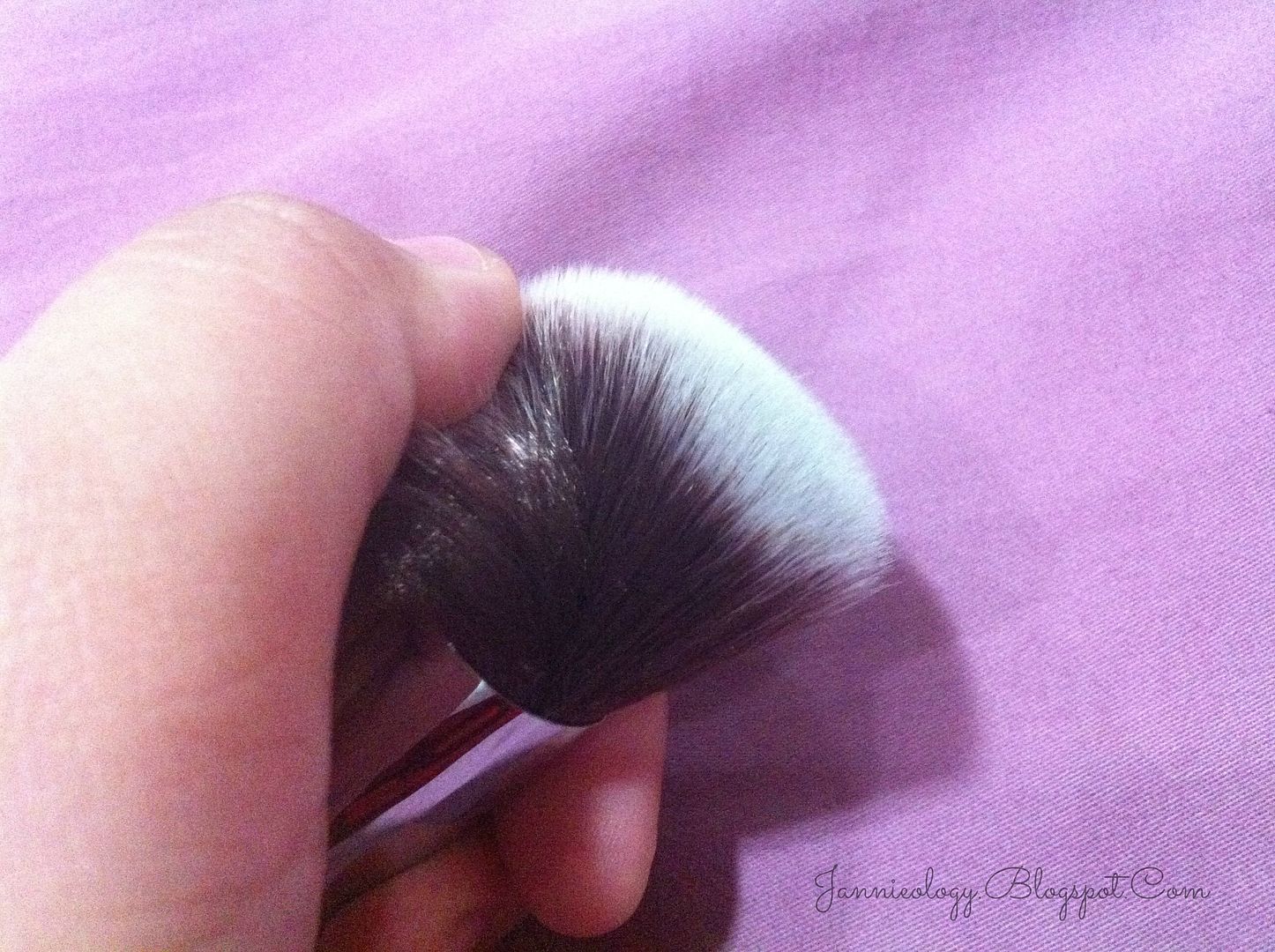 DISCLOSURE :
Some products shown on this post were PR sample/s sent to me for review and/or use. All opinions are unbiased & my own. I am in no way affiliated with the brand/s mentioned.