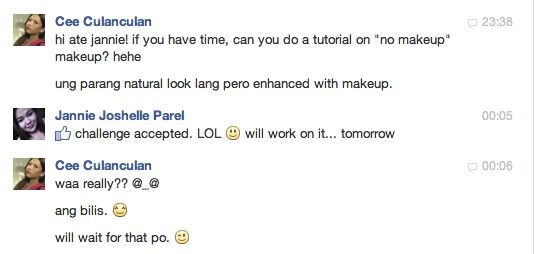 Challenge Accepted!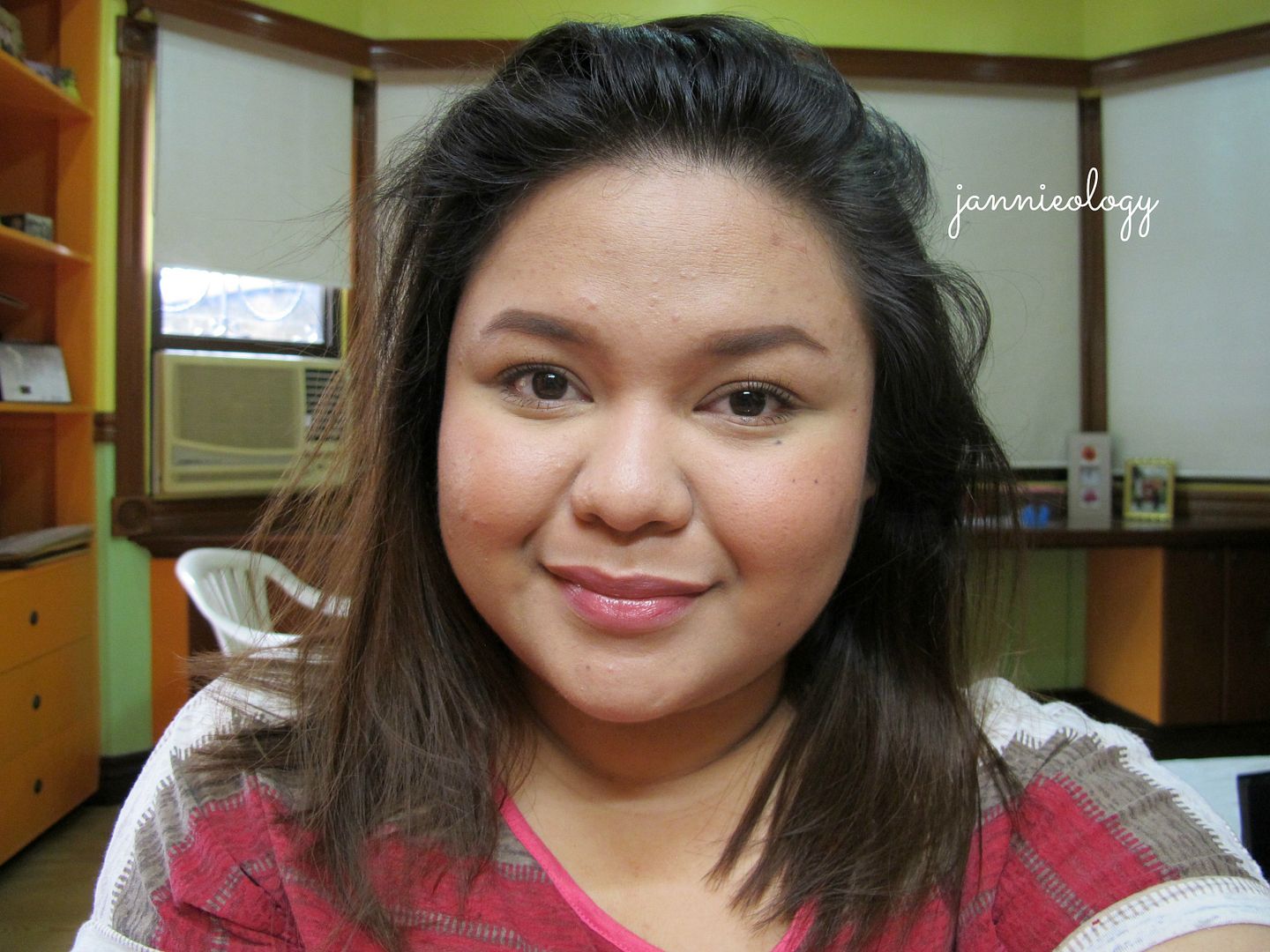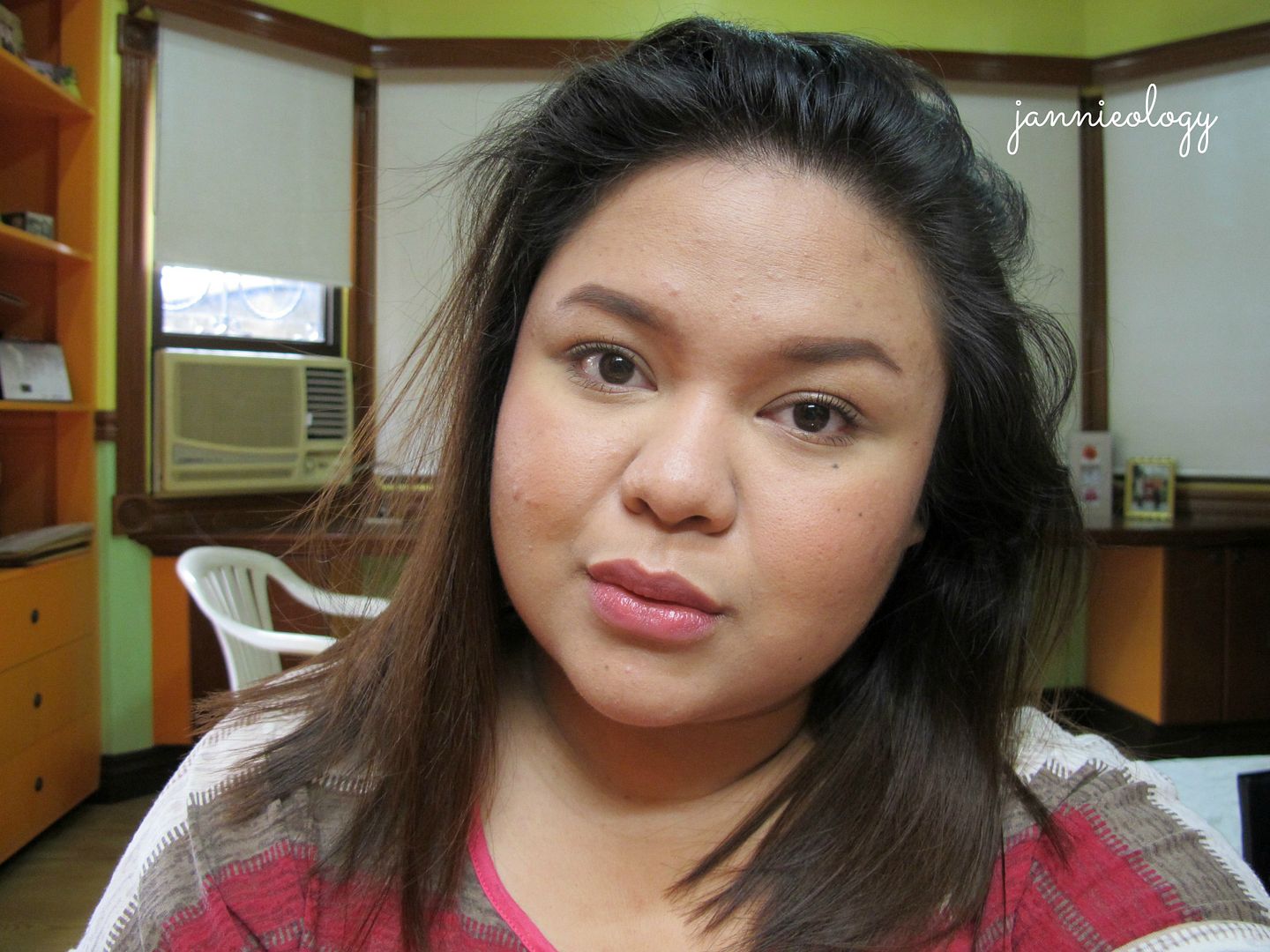 Face :
Celeteque Moisturizer
ELF Mineral Infused Primer
Encara BB Cream
Garnier BB Eye Roll
Glory of New York Total Coverage Foundation - 210
Ben Nye Luxury Powder - Banana
Ever Bilena Powder Foundation - Oriental
Eyebrows :
Nichido Eyebrow Pencil - Brown
Lashes :
Maybelline Colossal Mascara - Black
Cheeks :
ELF HD Cream Blush - Headliner
Lips :
Revlon Just Bitten Balm Stain - Honey
Nails :
"Rain" Nail Polish - Vamp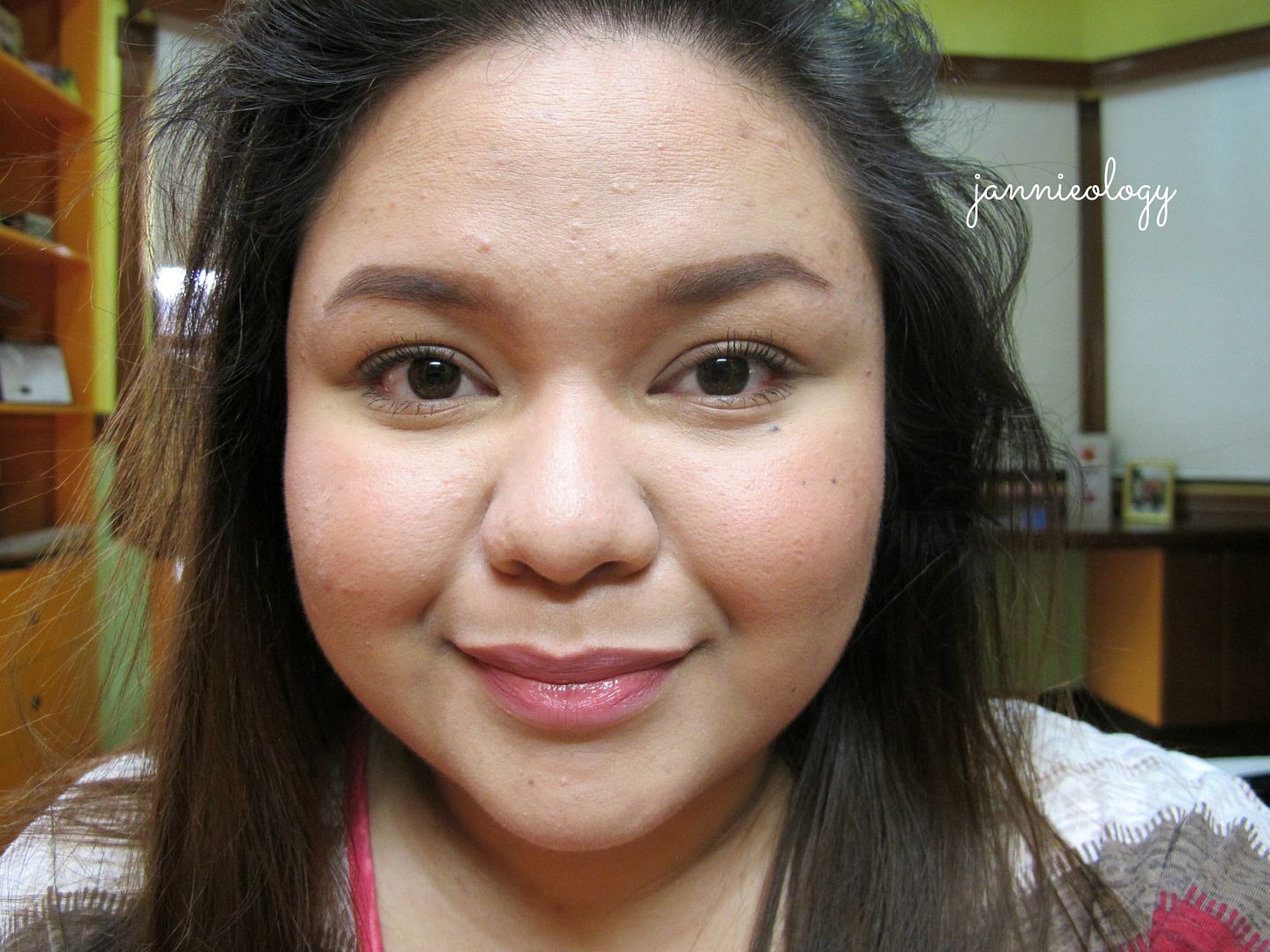 I hope you enjoyed watching the video.
If you have any tags, challenges or requests, leave them in the comment box below.