Kering Keri Store is a Quezon City based shop that I've had great transactions with before. The other day; Miss Eunice, the shop owner, posted her post birthday sale and I immediately grabbed hold of a few things I wouldn't normally get at their regular prices.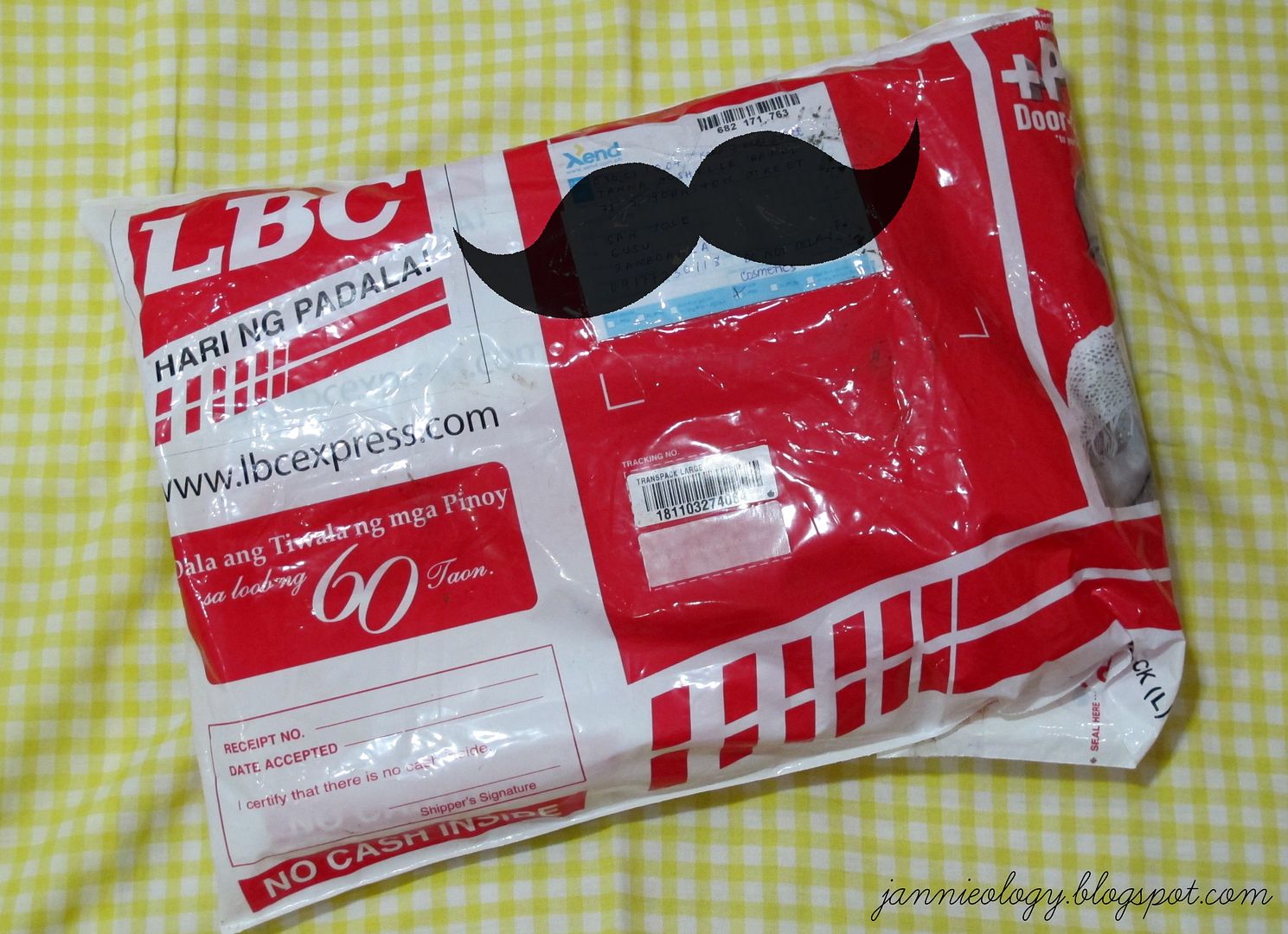 Lipstick Organizer - P180/each
Most of you already know that my favorite kind of makeup product happens to be lipsticks! I have a slight addiction for them and so I really need 2 other lipstick organizers since 1 isn't enough to hold my growing collection.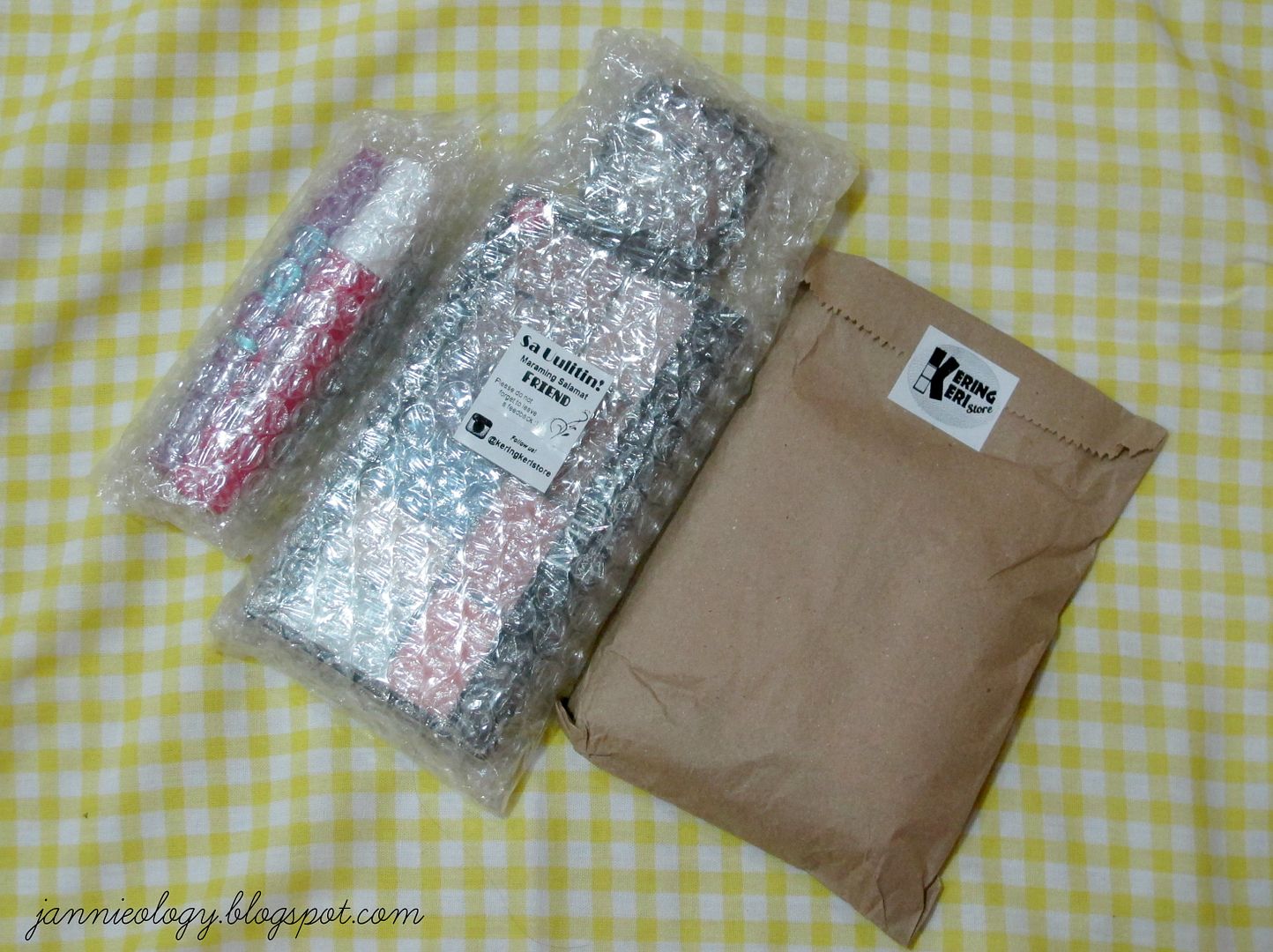 1. Maybelline "The Falsies" Mascara in Black - P350
2. Beauty UK Lip Vinyl in Pacha - P150
3. BYS Matte Lipstick in Reddy Set Go - P200
4. NYX Powder Blush in Taupe - P240
5. MUA The Artiste Collection Palette - P400
6. beauty UK Eyeshadow Collection - Freebie for Review
7. Lipcote - Freebie for Review
Which product do you guys want me to do a review on first?