I've been trying to break away from my usual choice of huge bulky military-like men's watches and have opted to get more dainty pieces. That's why I'm so in love with XOXO ARMCANDY.
Xoxo Armcandy is Zamboanga based ans started out as an online shop that now has an actual physical store and is managed by Miss Alyssa and her boyfie.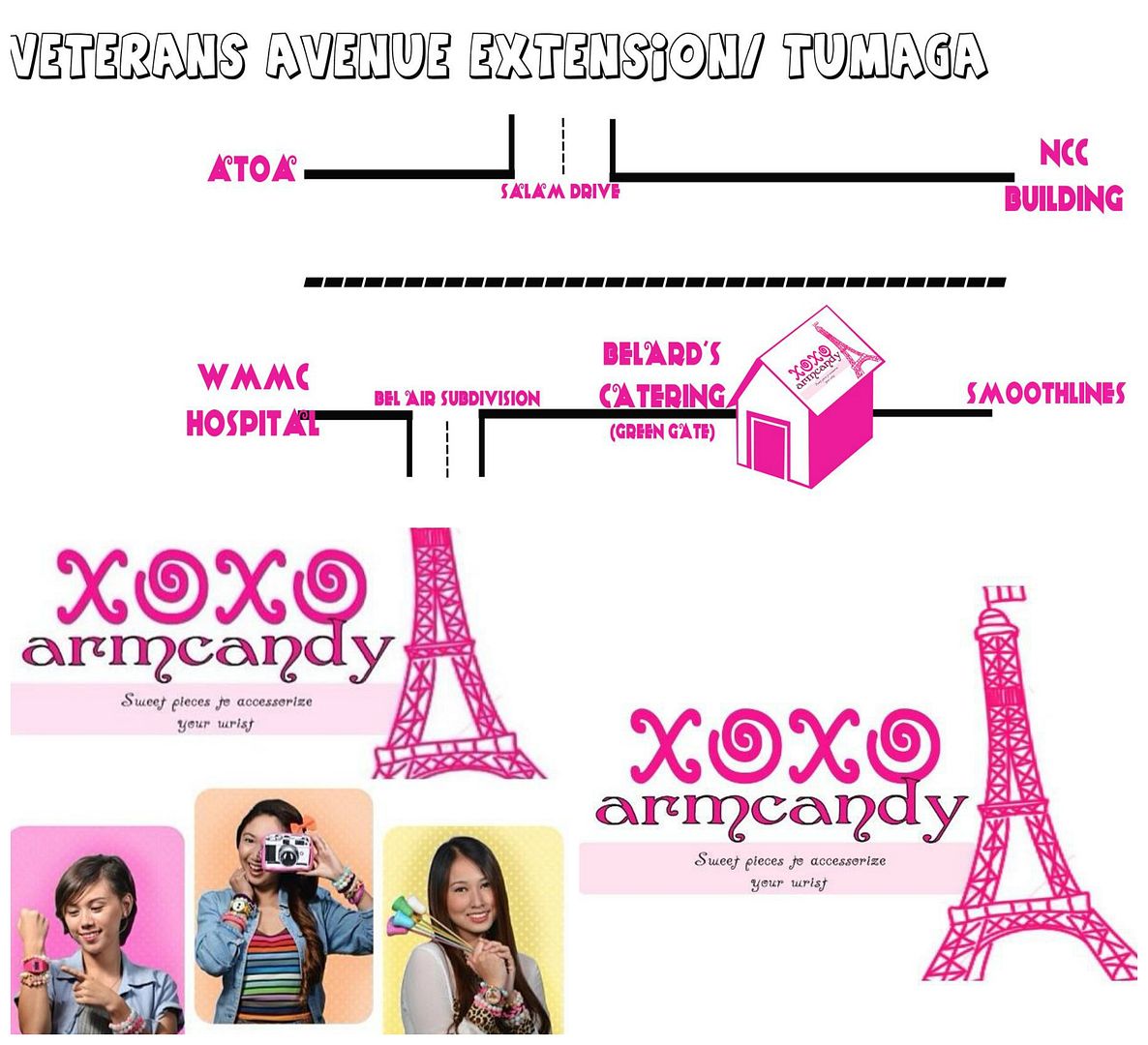 Xoxo Armcandy
Facebook
IG : @xoxoarmcandy
Contact # : 09173053337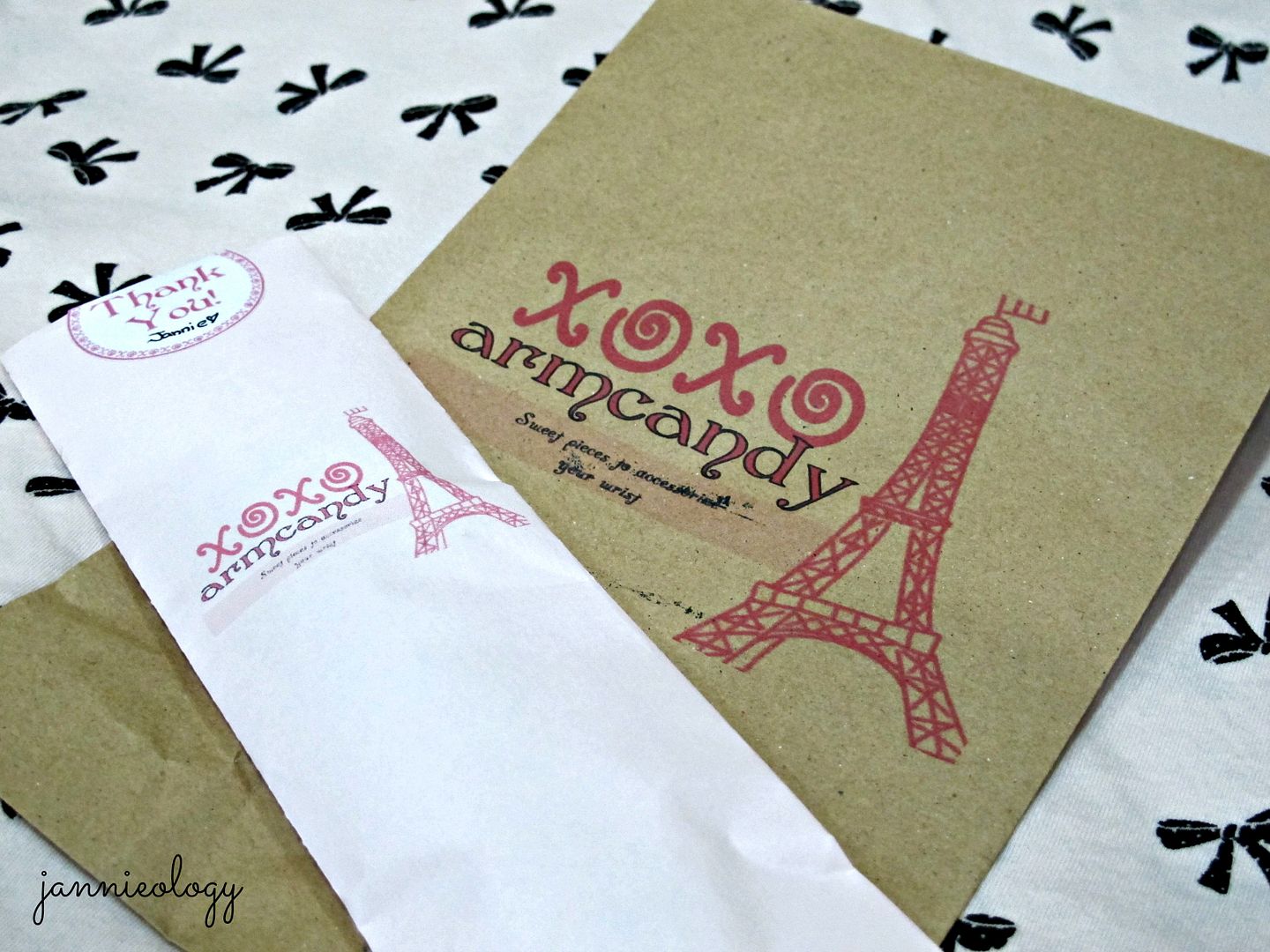 I stopped by the shop yesterday to pick up a few of my orders, hence this small haul post.
One of the things I love about this shop is its packaging. They use eco-friendly paper bags and rarely use plastic bags.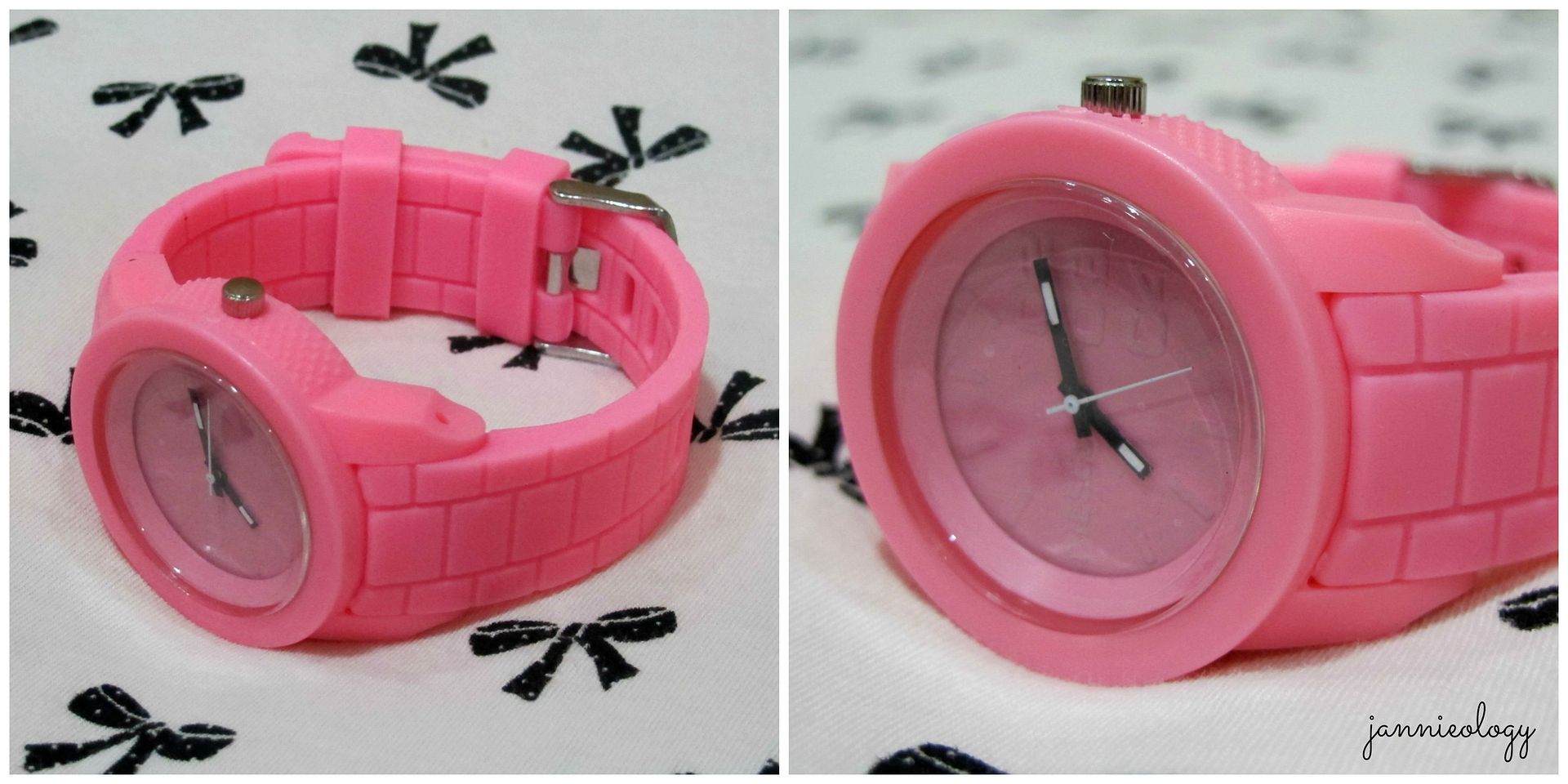 Neon Baby Pink "Diesel" Watch - P250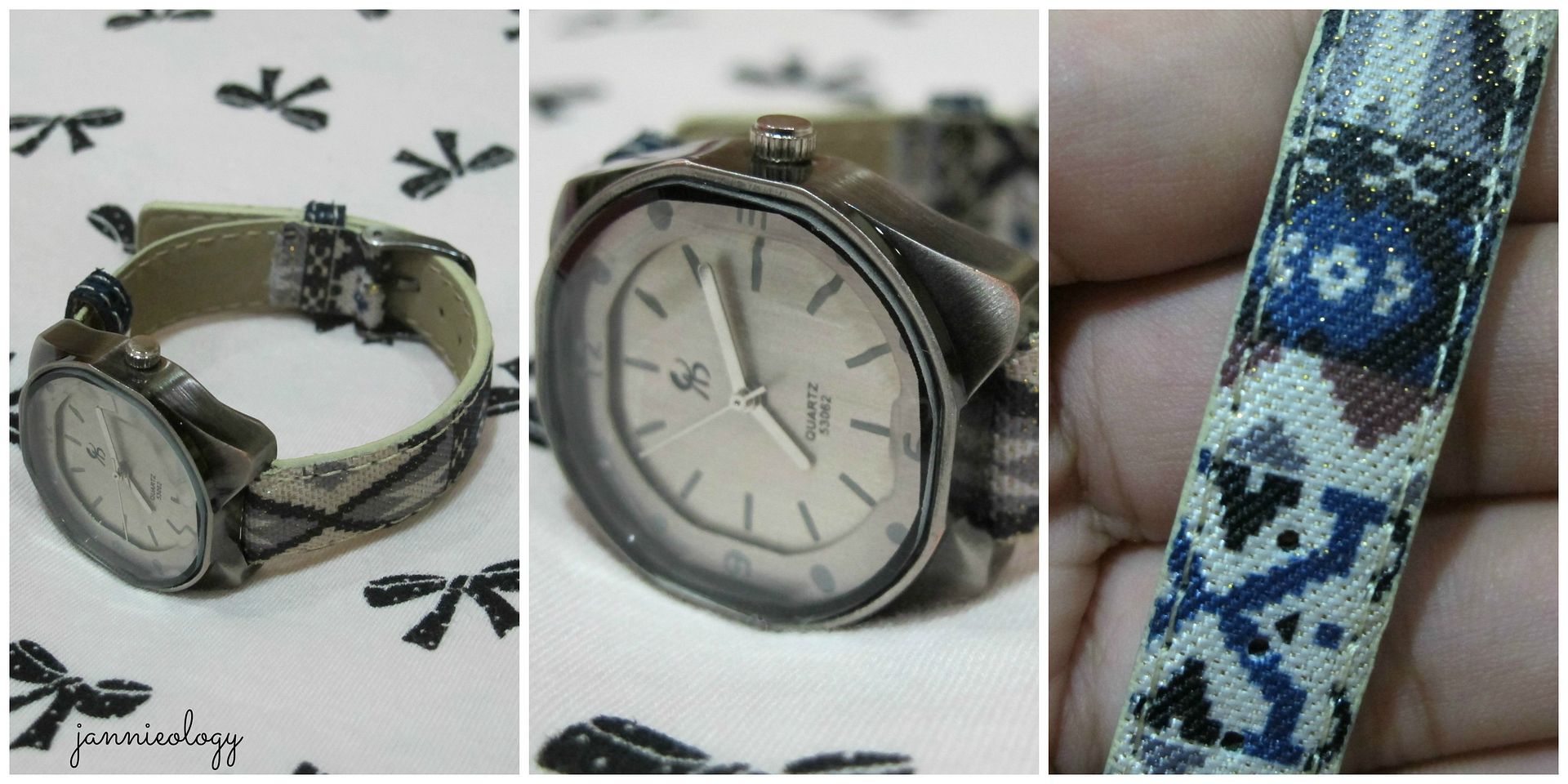 Blue Gray Aztec Print Strap Watch - P350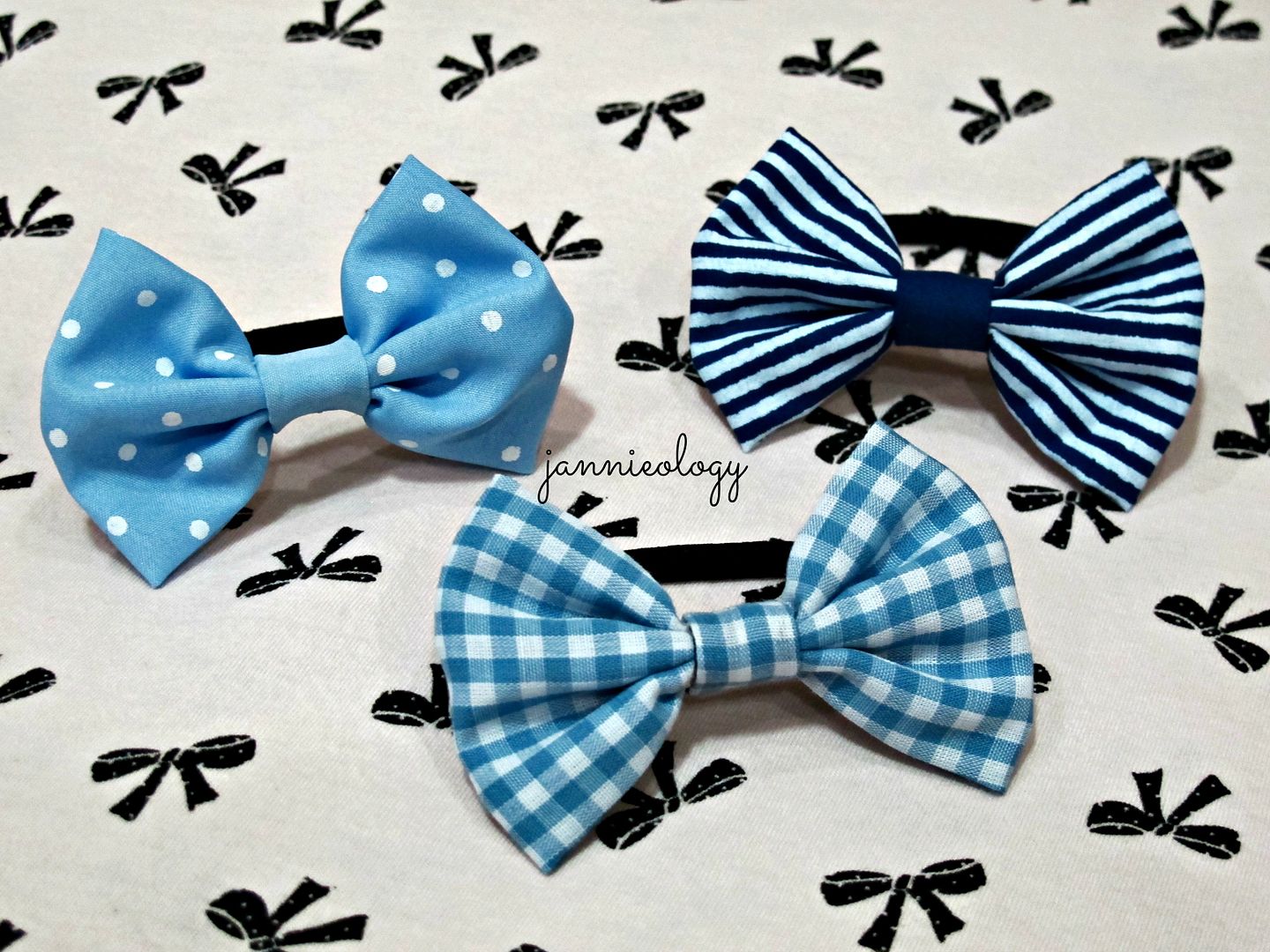 Printed Bow Hair Ties - P40/each