Christmas is just round the corner and my parents have been bugging me for ages to finally put up my "wish list". Every year, near Christmas time, I set up a collage of stuff I'd like to receive, think of it as my grown up version of a "dear santa" letter from my childhood. (Whoever says that Santa doesn't exist will automatically get shot, okay?)
Anyway, I have a rather small list this year which I think is because I'm content with what I currently have and all I really want is great health and safety for my entire family. Don't get me wrong, I'd love to open up wrapped material gifts come Christmas morning, but my family being complete on Christmas would be even better. (Dad's coming home on Dec 27th since the office is a bit *insert bad word here* this year.) *le sigh*
Anyhoo, moving on... Here's my Christmas 2013 Wish List!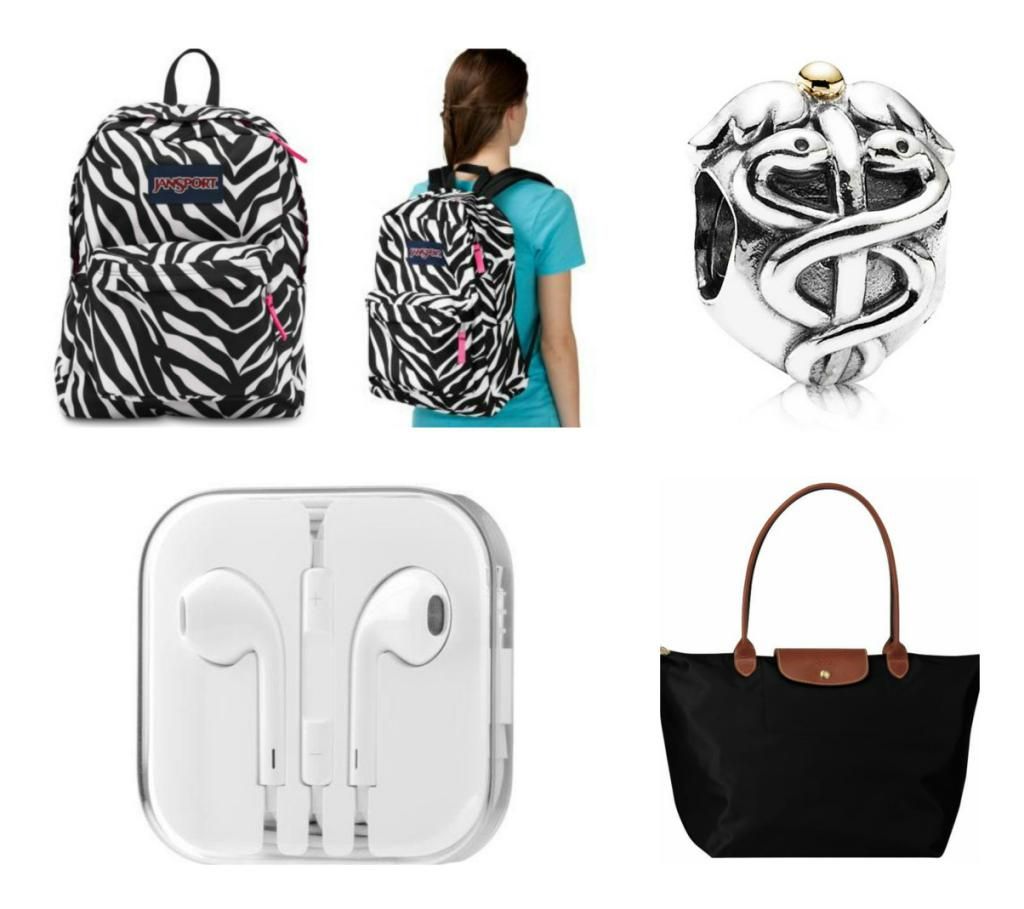 * Jansport Superbreak Black/White/Pink Pansy Miss Zebra backpack
Since I'm going back to the Nurse's Life next year, I need a cute yet functional "duty" bag and I prefer using a backpack for even weight distribution on my back. This is the top "need" on my list.
* Apple Earbuds/Earpods
My 2 year old buds are dying on me. Seriously.
* RN/Nurse Inspired Pandora Charm
Ever since my parents got me my first Pandora bracelet, they've been filling it up with charms little by little. I really love the concept of customization with Pandora and this year I'd love to receive a nurse inspired piece because I'm really proud of being a registered nurse.
* Longchamp Le Pliage in Noir/Black - Medium size - Long strap
My folks got my a chocolate brown version a few years back and it's served me so well. It's my travel companion because even the medium size expands so well without looking too bulky. It's simple & functional. Definitely a must have for a no-fuss kind of girl.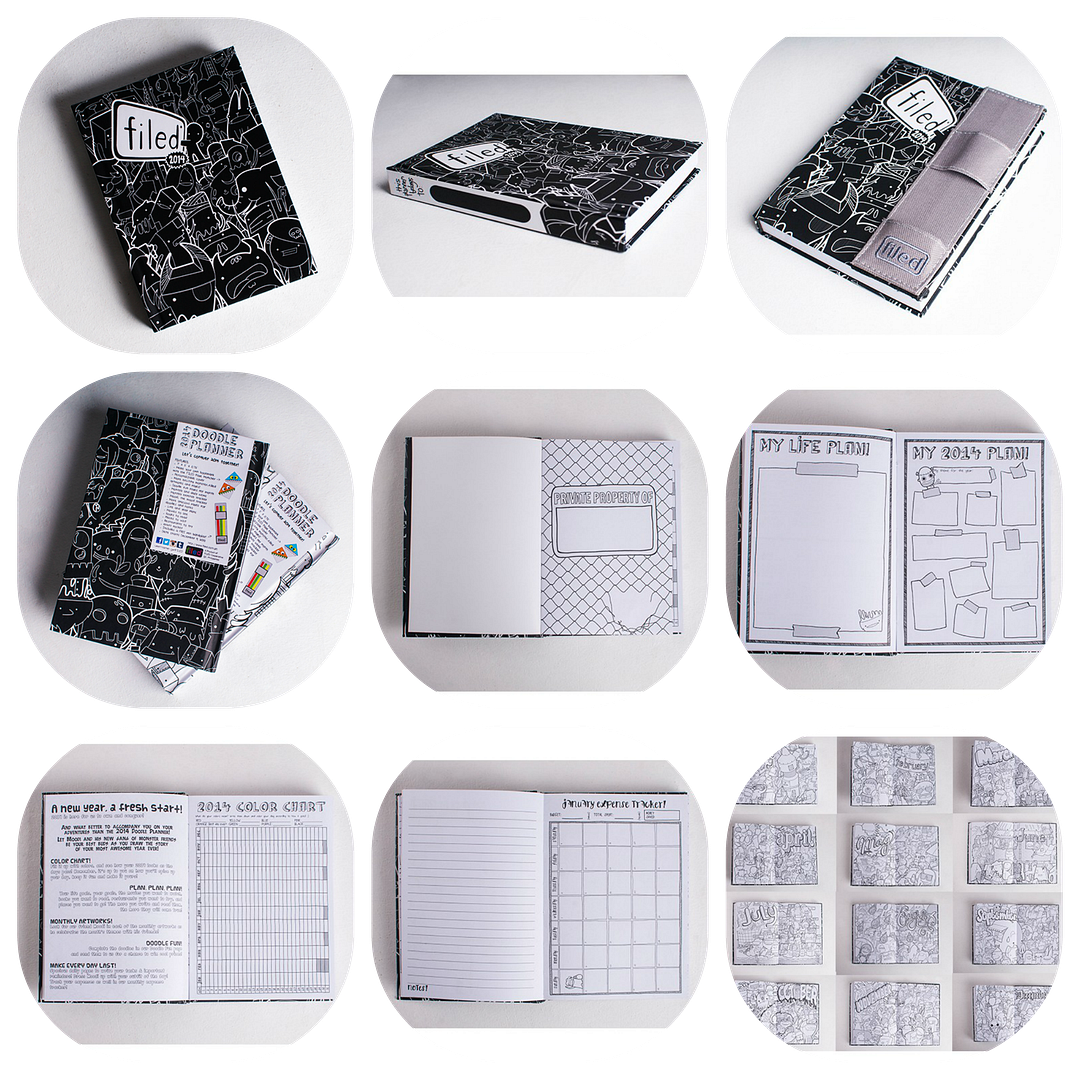 * FILED 2014 Doodle Planner in Black
Browsing through all the planners available online, this instantly caught my eye because of the doodles. Totally going to have a fun time coloring those in! This baby retails for P545 plus shipping!
It's quirky yet functional. I can actually write stuff on it, even jot down short "diary" type entries.
(EDIT : Thanks A. for getting me this!)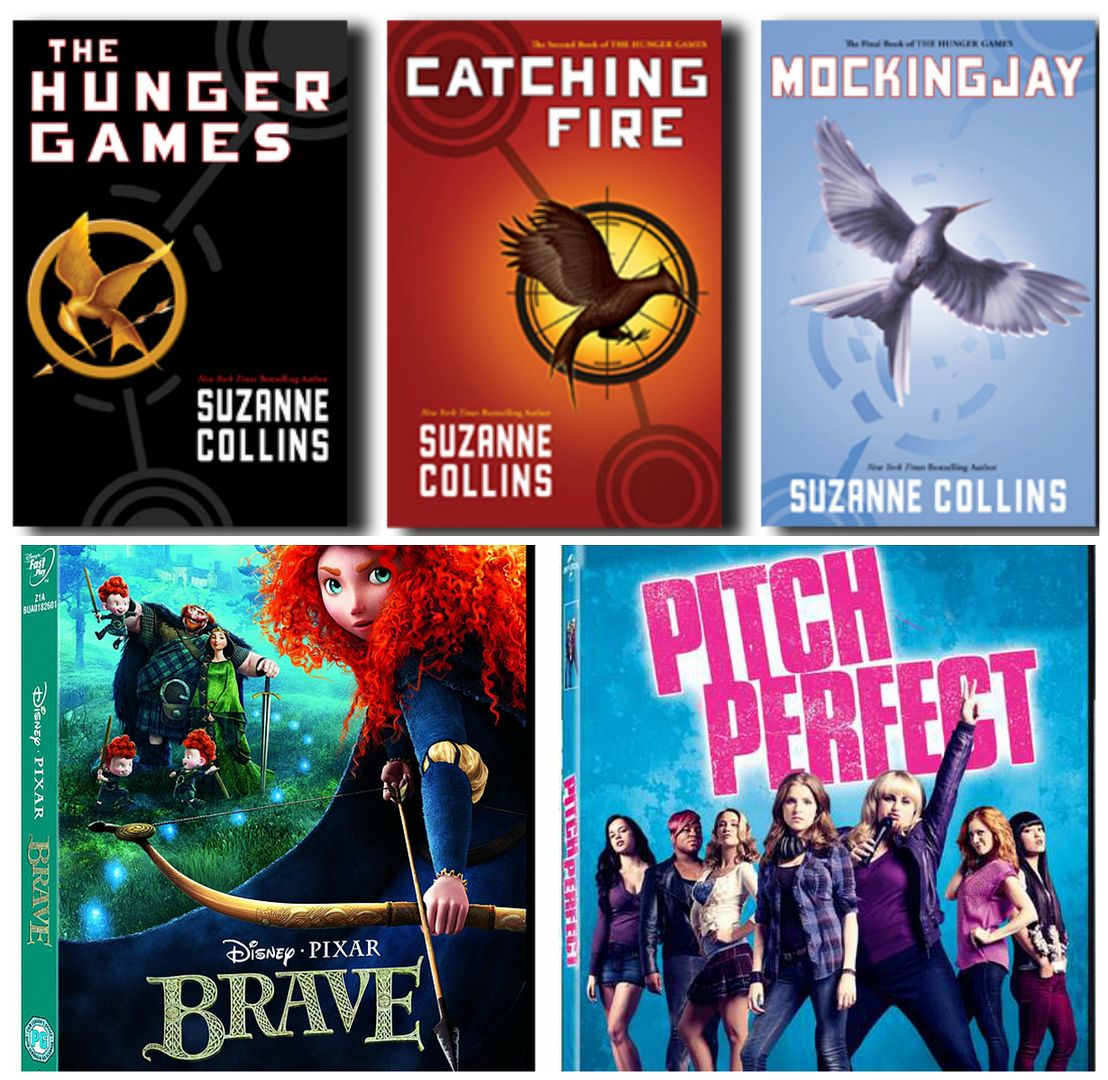 * Hunger Game Trilogy Book Set - Hardbound
I've read the e-books & fell in love! I'd really like the hardbound book set of this particular trilogy. The concept & the way the story was written is intriguing & something about Katniss & Peeta's characters pull at my heartstrings. I can relate to them in a bizarre way. I've definitely grown up (book taste wise) from my #potterhead days.
* Disney Pixar's Brave & Pitch Perfect Original DVD
Let's just say I'm the type of girl that watches Disney movies & teen musicals! *lol*
I guess some of my regular readers are looking for the makeup portion of this wish list. Well guess what? There isn't going to be any! This year I've decided to not ask for anything makeup related. As you can see from my list, 90% of what I asked for are things a bit more practical that I can use on a daily basis especially when I'm going back to "work"...
So there you have it guys! Do you have your own wish lists? Comment down below what your top must haves are for this Christmas time!