There's something about shopping that is very therapeutic and I for one, believe that a little bit of shopping never hurt anyone. So this morning, I went out and got myself some "sweet-little-nothings" for the month of January. My very first haul for the new year!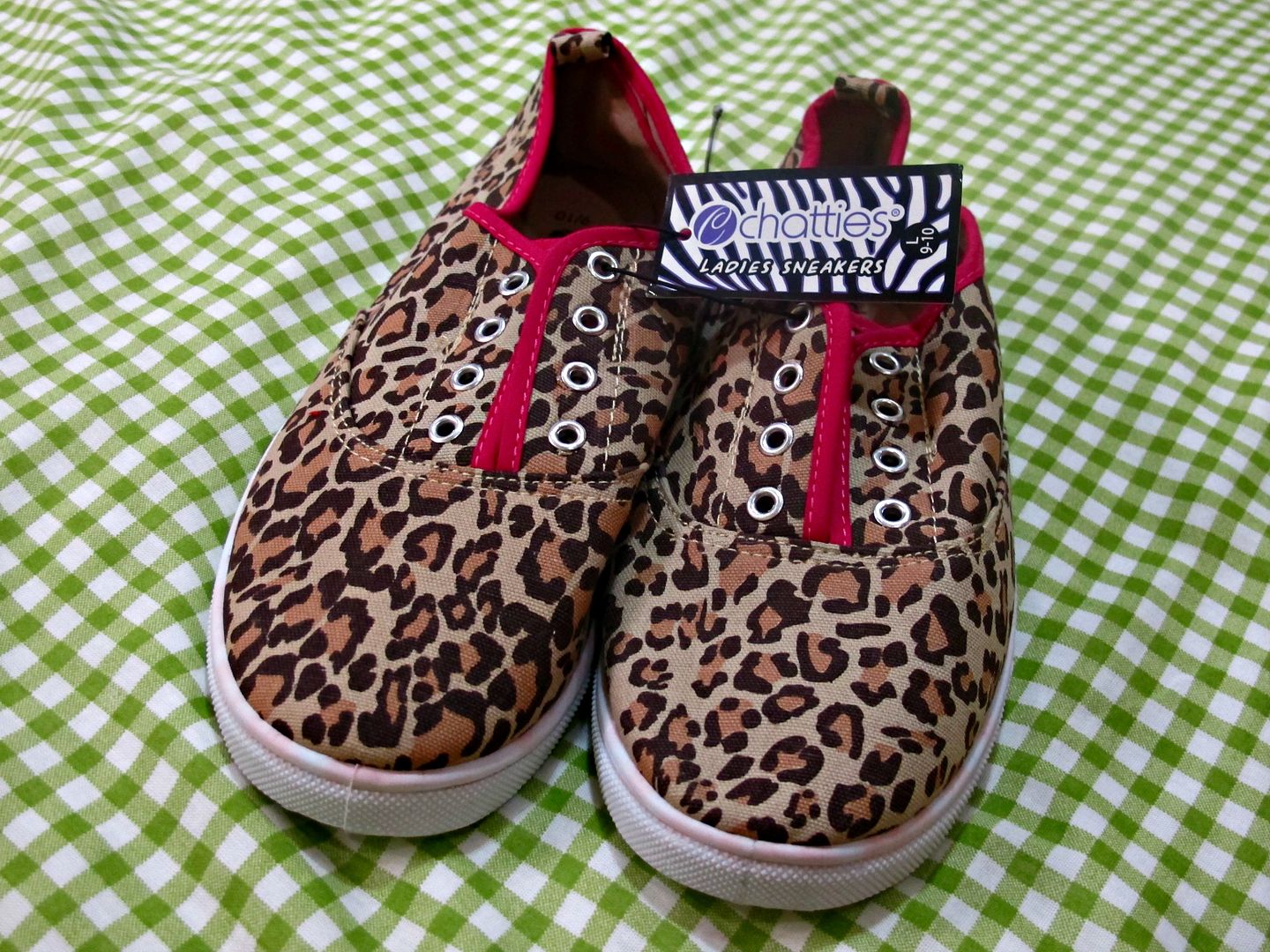 Chatties Ladies Sneakers - P165/pair
Where : Shopper's Square, 4th floor
I was planning on getting plain white slip-ons so I could doodle on them but they were out of my size. A pretty lemon yellow pair was available but the fit wasn't right. A black pair also called out to me but they didn't have any new pairs left and I have this "thing" about buying the display shoe (never ever!)... So I was about to leave when I spotted these babies. I'm usually a zebra-print kind of girl (they had those too!) but I wanted something different, so I got these leopard print one with hot pink trimmings! Super cute, right?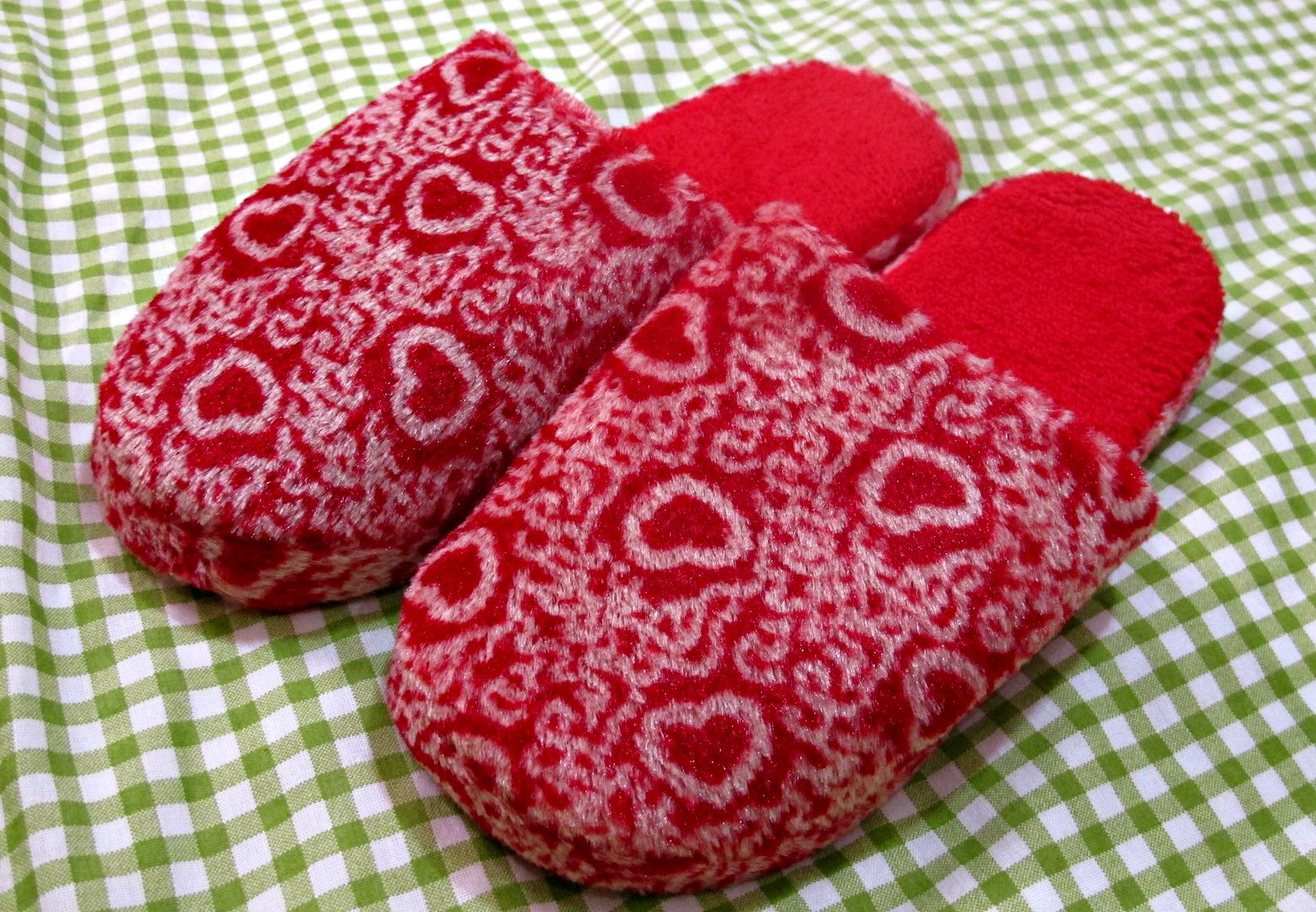 Fuzzy Red Bedroom Slippers - P90/pair
Where : Shopper's Square, 4th floor
I also spotted these super comfy & cute bedroom slippers and thought of my grandmother right away. She's a huge fan of the color red so I got this pair for her. I'm thinking of going back and getting a pink version of this for myself!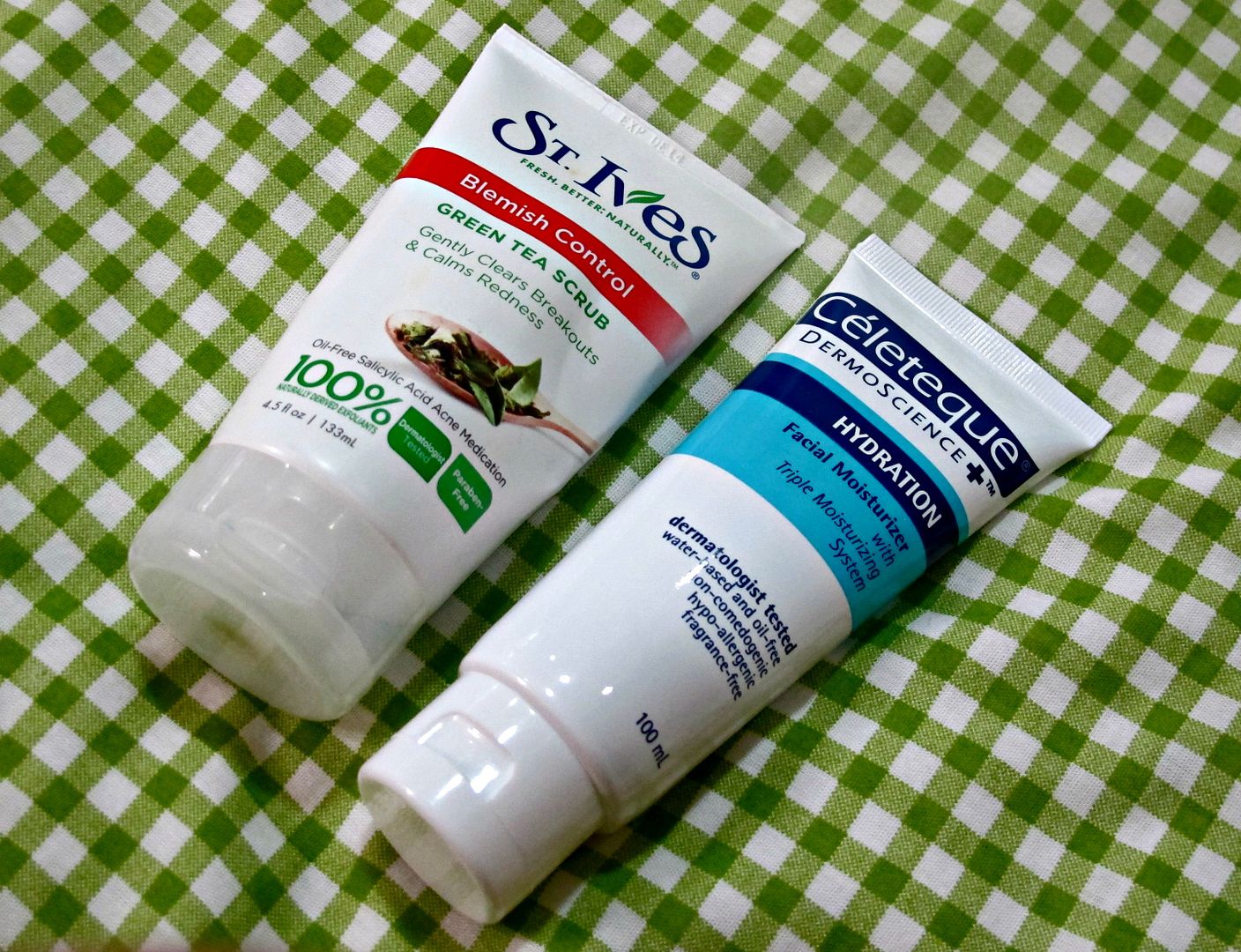 St. Ives Blemish Control Green Tea Scrub - P197/tube
Celeteque DermoScience Facial Moisturizer - *to follow*
Where : Mindpro Citi Mall, grocery
Two of my staple skin care items that I've been running low on. I actually got 1 tubes of the green tea scrub because they are always out of stock and it's pretty hard to find a decent sized tube of this baby. As for the moisturizer, it's the same kind I use for my clients. It truly works wonders for the skin.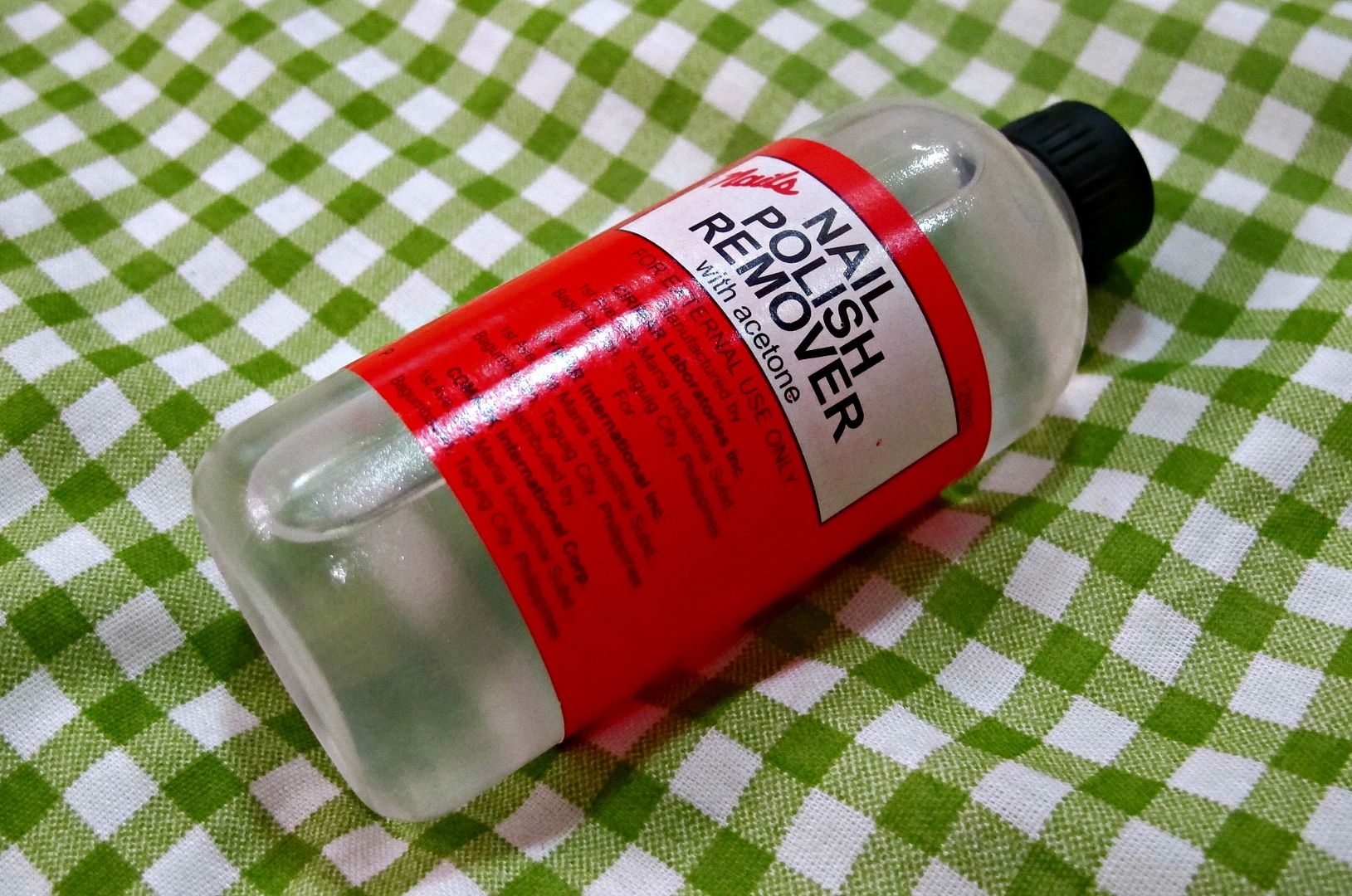 Nails Nail Polish Remover with Acetone - P24
Where : Shopper's Plaza, 2nd floor
I'm running low on nail polish remover so I decided to pick up a new bottle of the one we usually use at home. This has 20% acetone and isn't as irritating as other brands I've tried. It also doesn't hurt the wallet that much!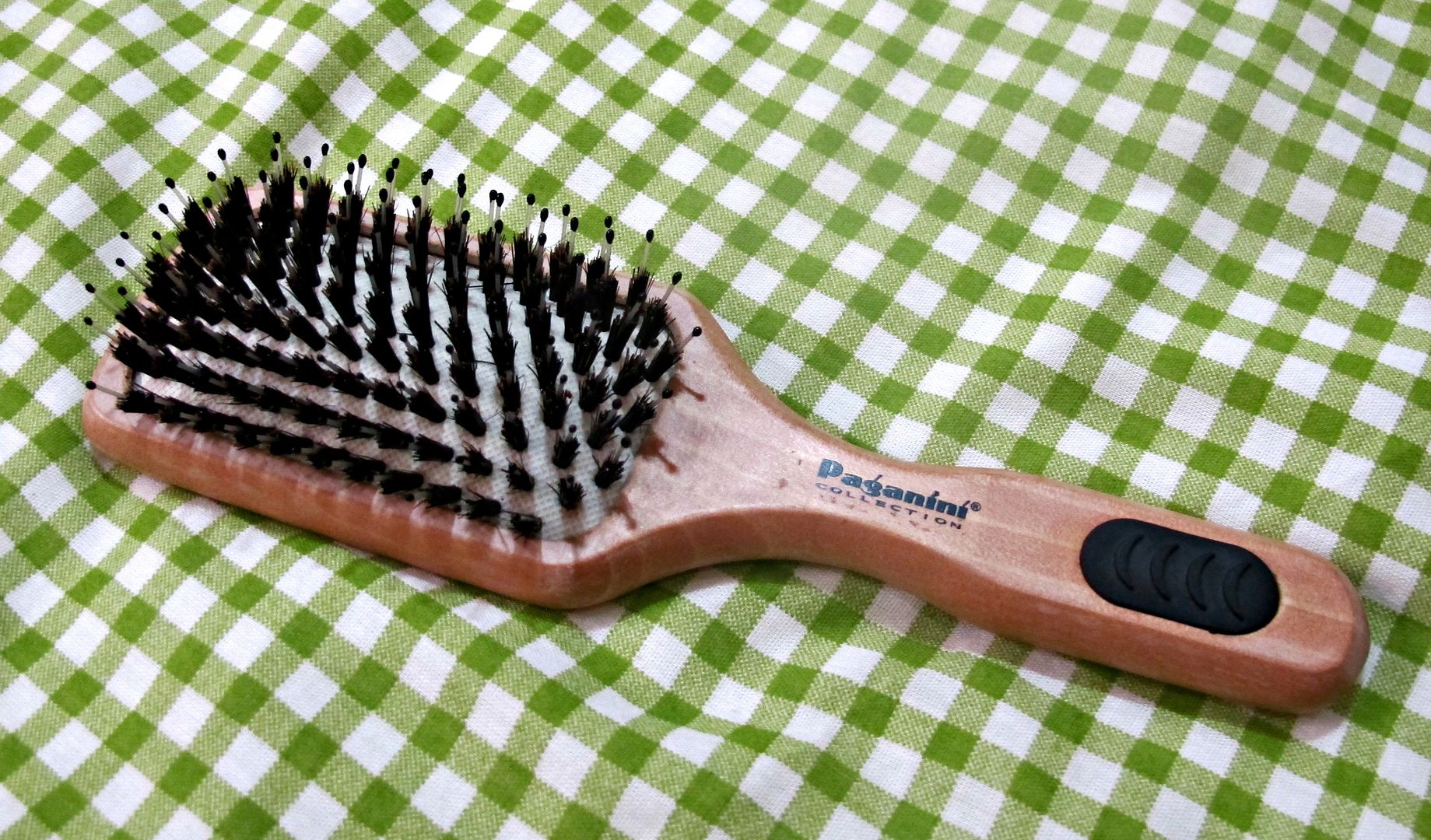 Paganini Hair Brush - P160
Where : Shopper's Square, 2nd floor
Last year I carried around a HUGE hair brush in my bag that took up too much space. This year I decided to switch to a smaller paddle-shaped brush. I tested this out earlier and it feels really good on the scalp, sort of like getting a quick head massage when you brush your hair.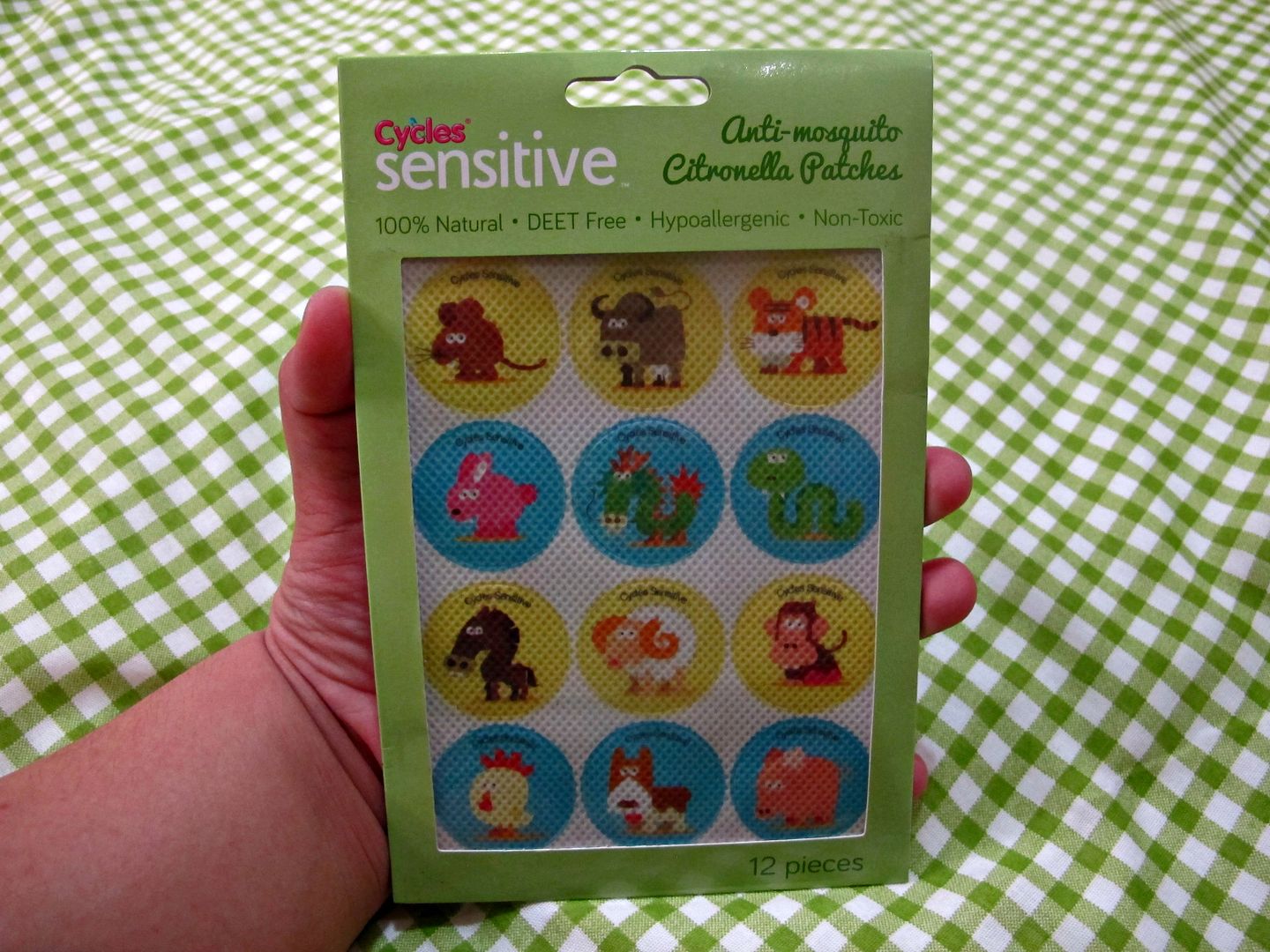 Cycles Sensitive Anti Mosquito Citronella Patches - *to follow*
Where : Mindpro Citi Mall, grocery
I got two packs of these cutiepatootie anti mosquito patches that I'm planning to give away to my inaanaks. After my dengue-scare last year, I've been anal about keeping mosquitoes at bay and since my inaanaks (I have 3 now!) are small "helpless" kids, I want to spare them from getting mosquito bites. I hope these work!
Ever Bilena Powder Foundation Refill - P145
Where : Gateway Mall, 3rd floor
This is my go-to-when-on-budget powder foundation. I'm in the shade oriental. I know it looks too orange in the photo but that's because I have lousy camera skills. It's actually quite suitable for those with medium light-medium skin tones with a warm undertone. I use this to set my liquid foundations for added coverage, or on its own on days when I want a very light makeup look.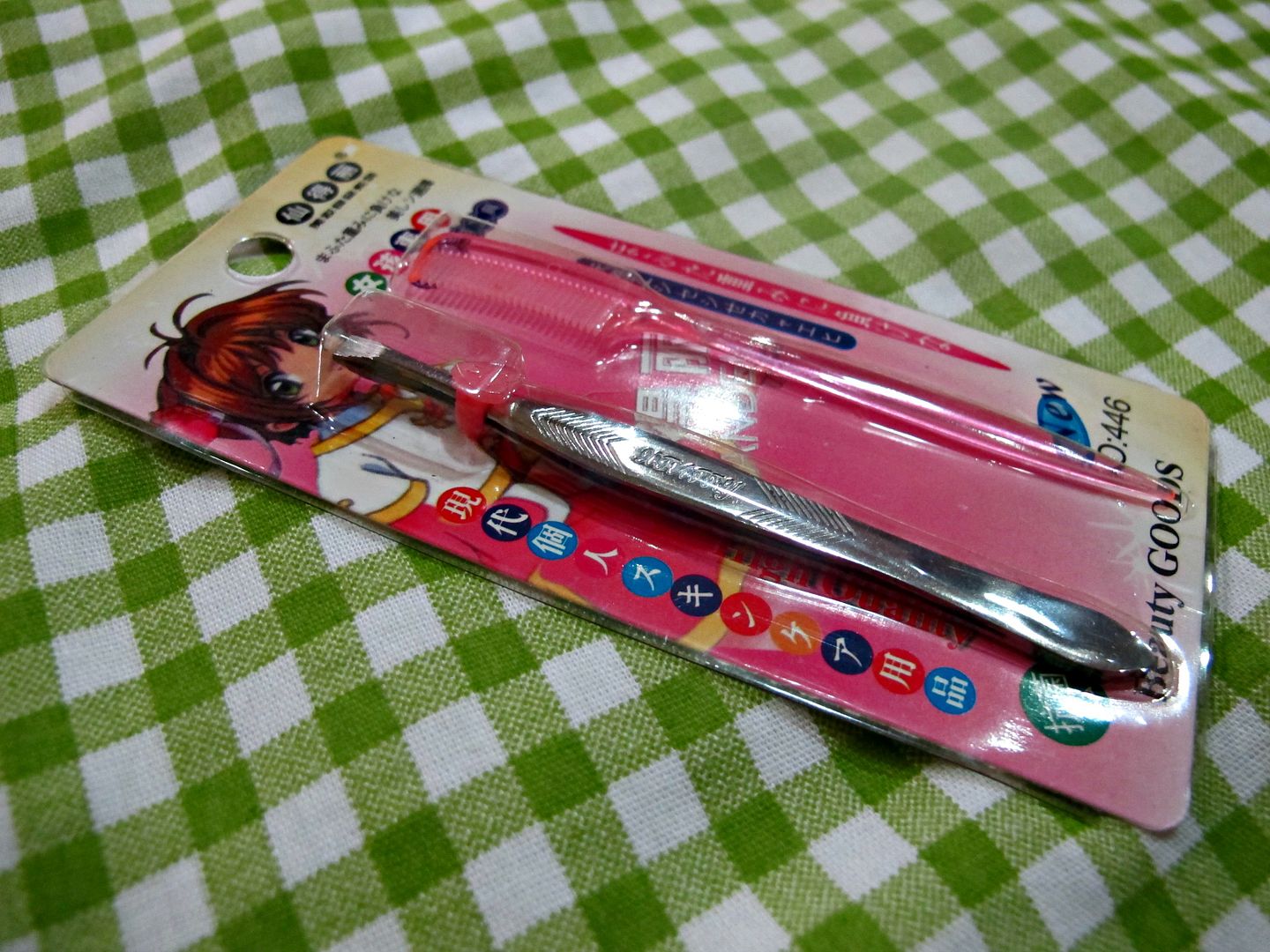 Puller with Eyelash Comb - P20
Where : Shopper's Plaza, 2nd floor
I needed a "puller" to help me with falsies application. I think this "cheap" one will do the trick. The "eyelash comb" is just a funny little bonus.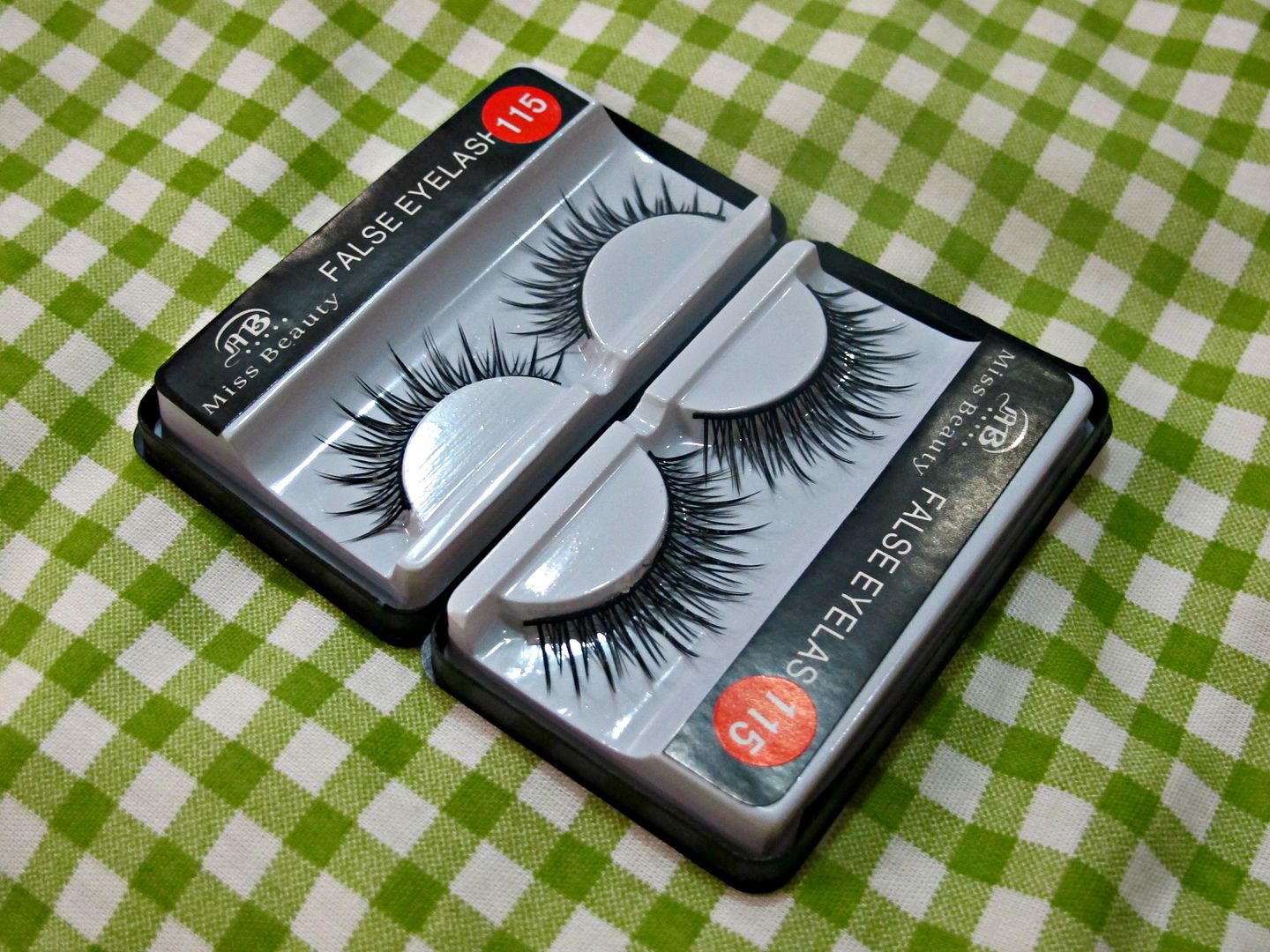 Falsies - (top) P20/each
(bottom) P55/pack
Where : Shopper's Square, 2nd floor
I've been running low on "flirty natural" looking falsies so it's high time to pick up a few pairs. These are affordable falsies that I throw out after 2 uses. I also use these kinds of lashes on my clients unless they specifically request for human hair lashes (those cost extra!). The only downside to these are the bands. They can be pretty stiff.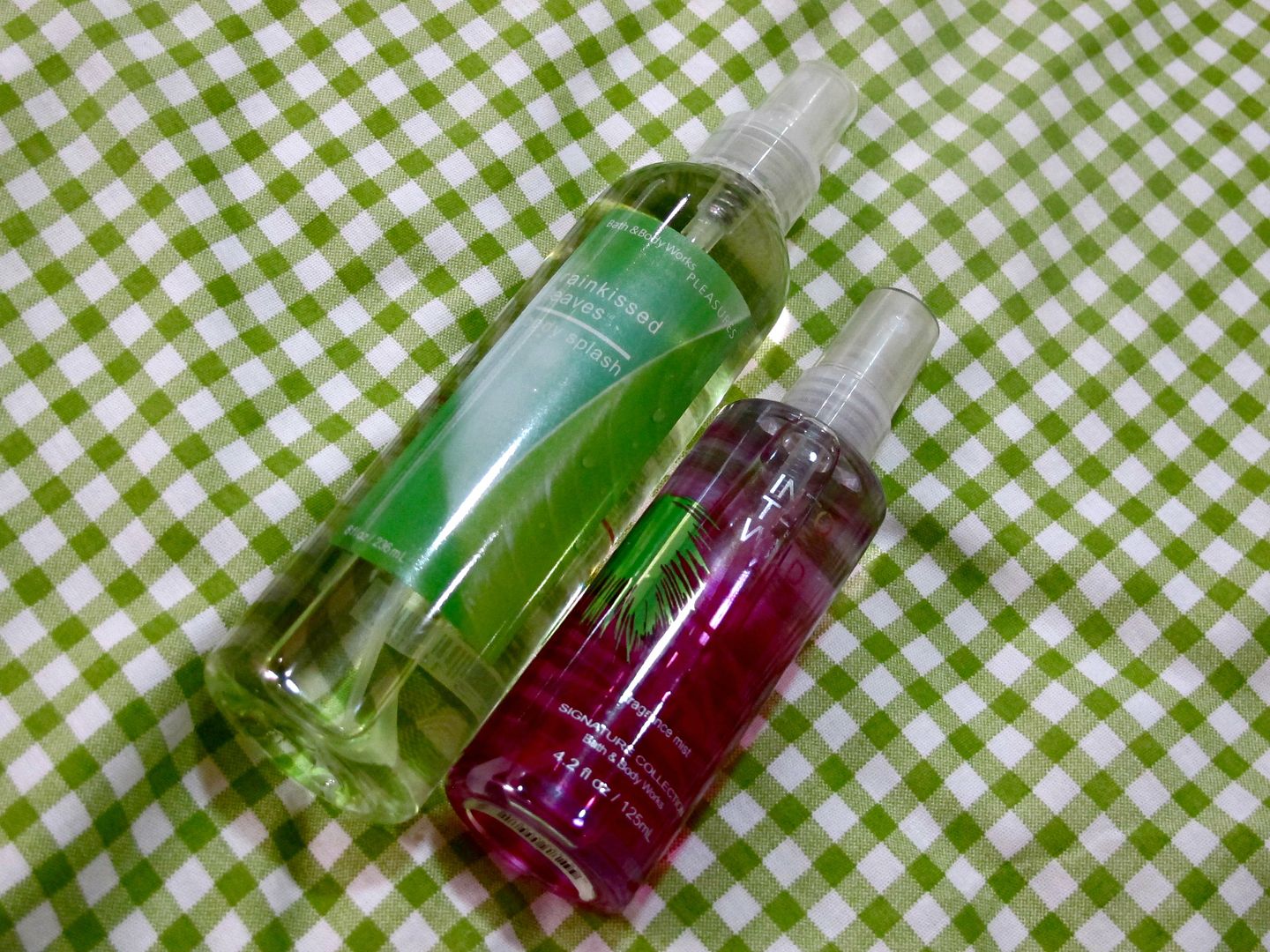 Bath & Body Works Rain Kissed Leaves Body Splash (replica) - P140
Bath & Body Works Into The Wild Body Splash (replica) - P80
Where : Shopper's Plaza, 2nd floor
I know, I know... Some of you may be shocked or rolling your eyes because I bought replicas but I truly wanted to give them a try. I've had both of these scents before, the original ones, and to be perfectly honest the replica ones smell exactly the same. The only difference is the longevity of the scent on your clothes/skin.
So that's it for my first haul of the year. I'm sure there will be more hauls this coming months. *hehe* Don't forget to check out my ongoing quick fire giveaway...
I'm giving away one beautiful Crabtree & Evelyn gift set!