Guess who's back from the "dead"?!
*raises hand* I am!
It's been over a month. I've broken some blogger promises but I've been dealing with so many things going on in my personal life that blogging just had to take the back seat for a while but I'm back with a new post that ties two things that are important to me - raising cancer awareness & being craftsy. I just wanted to share some photos with you guys...
Yes, I'm back at CMZ as a nurse trainee for the second time.
And yes, I'm totally excited over it.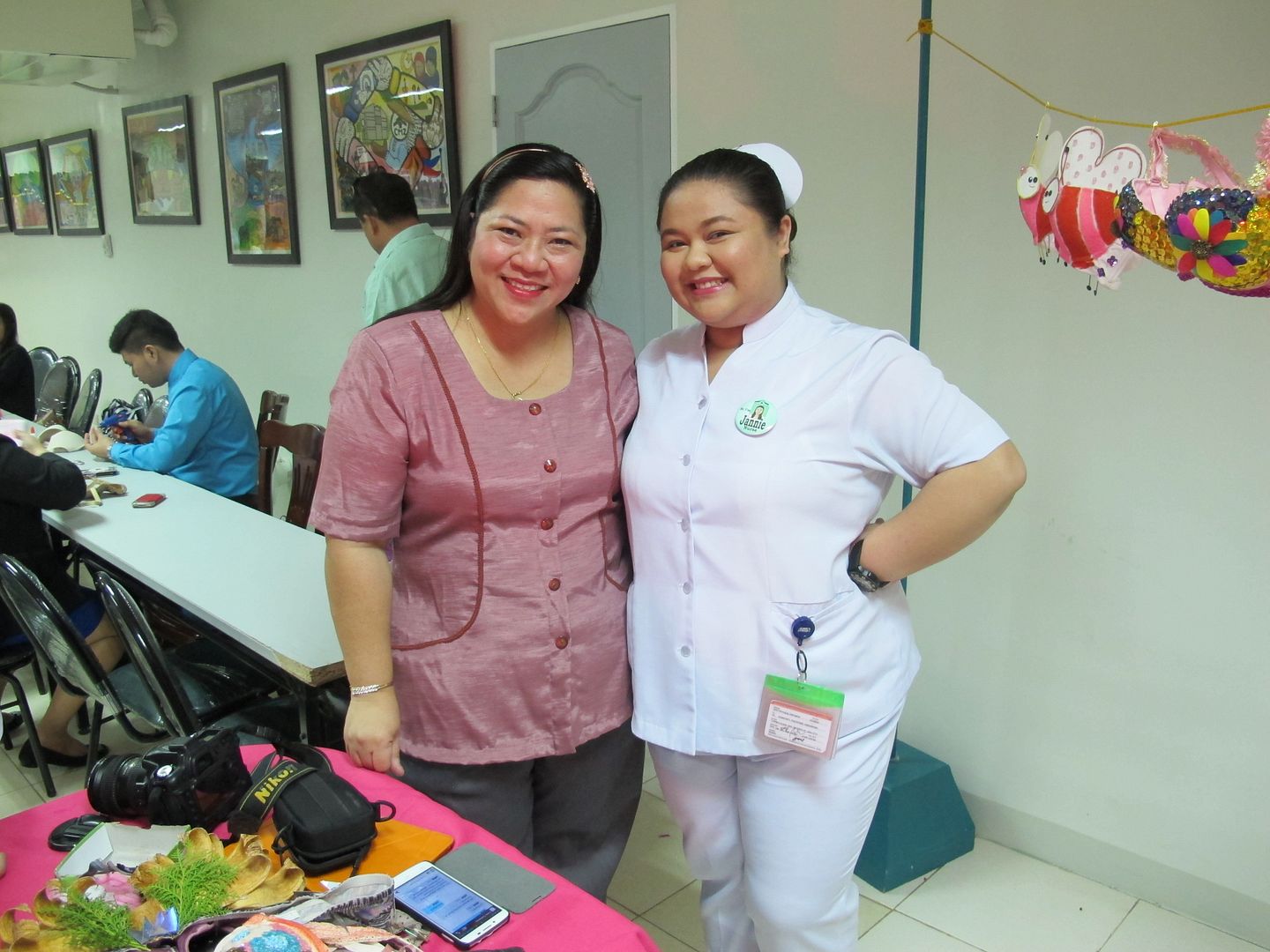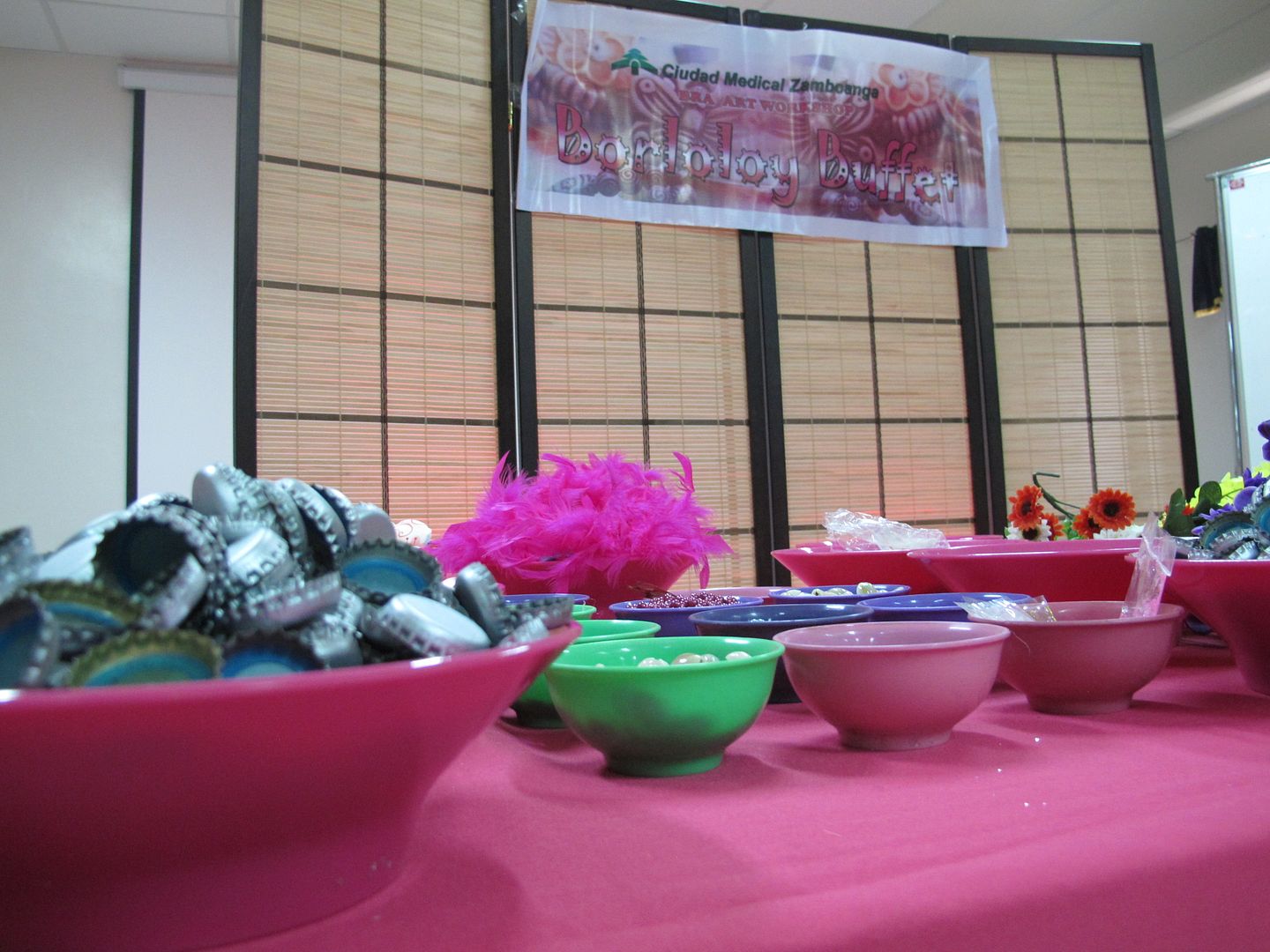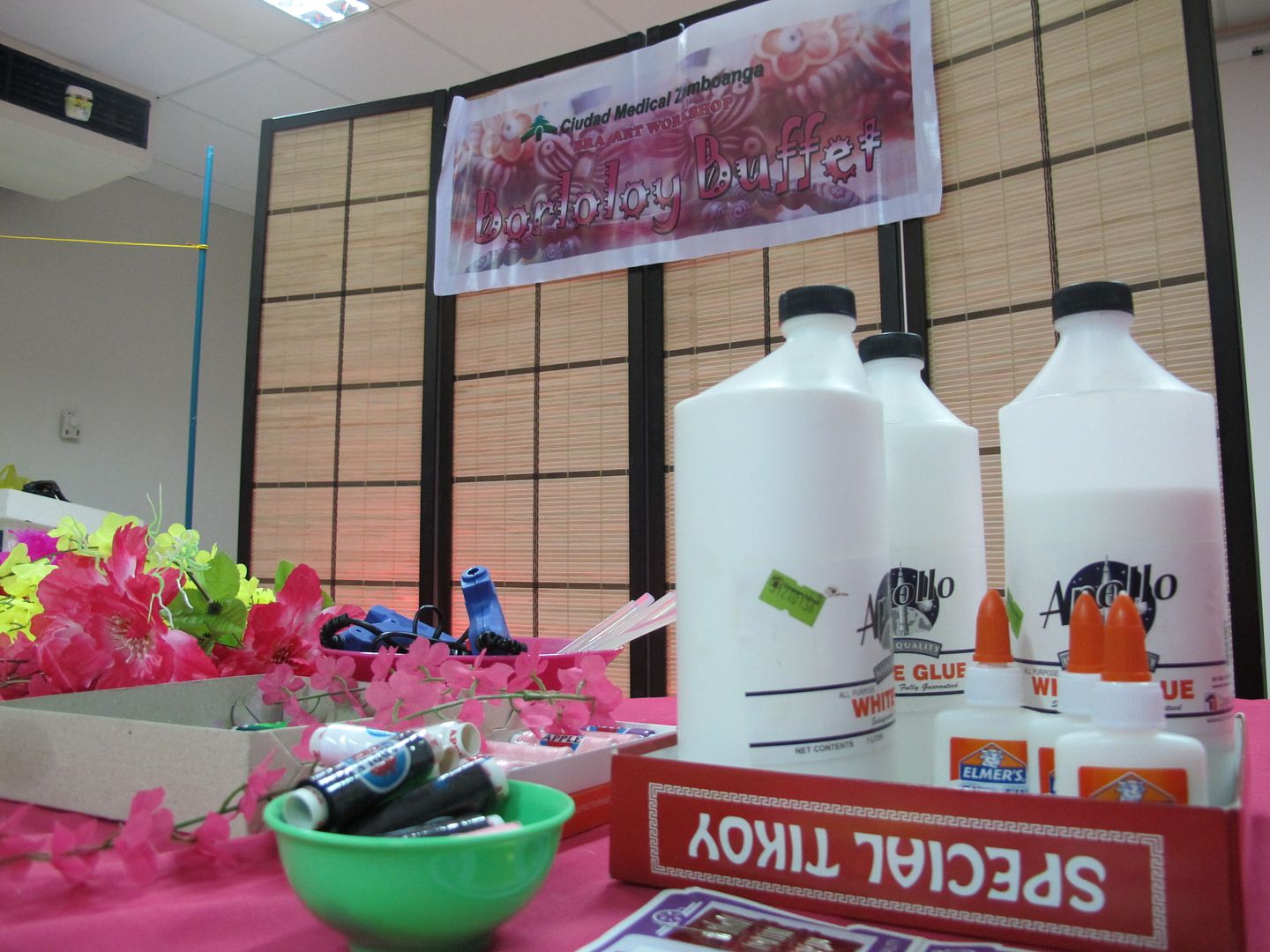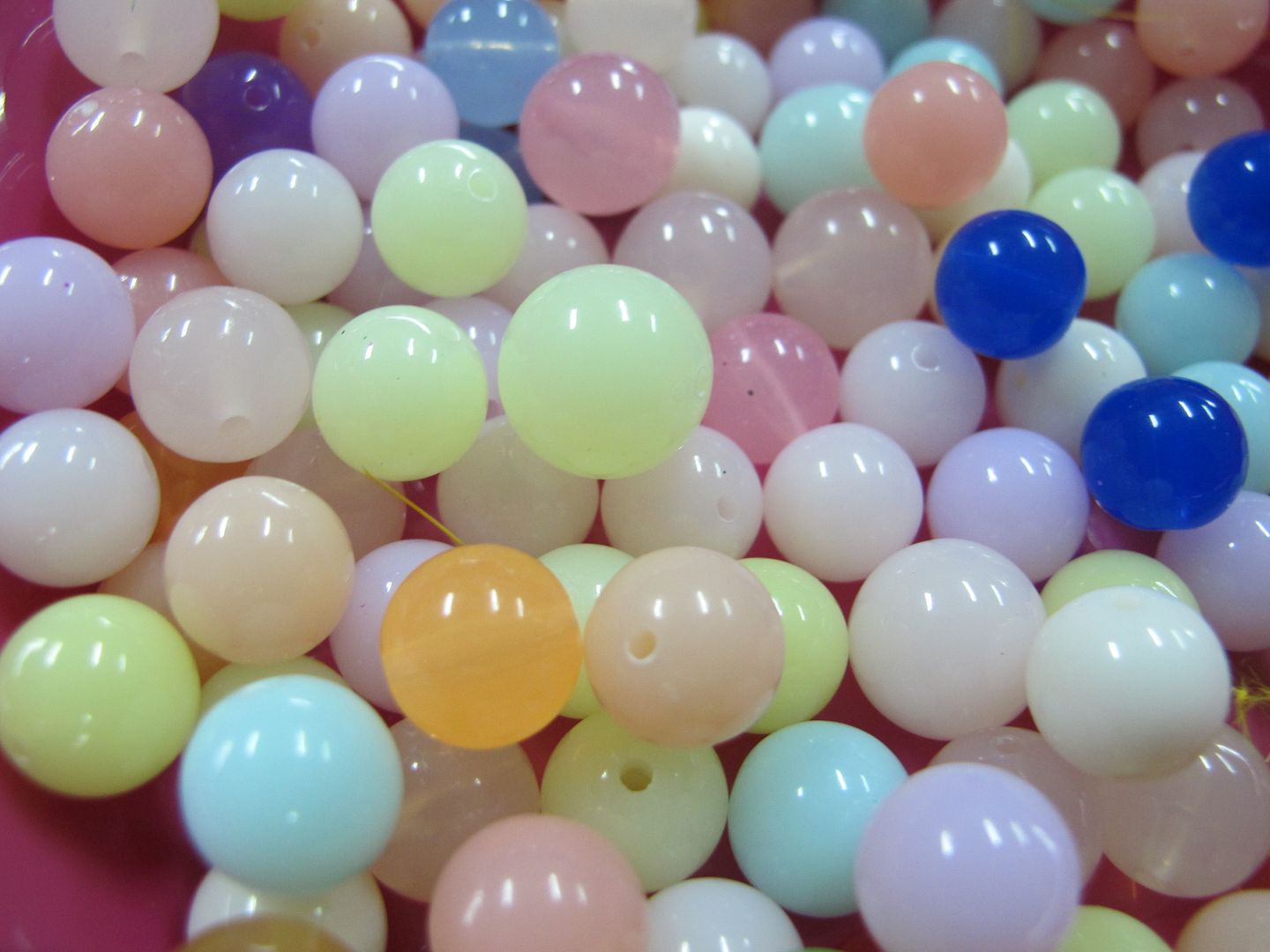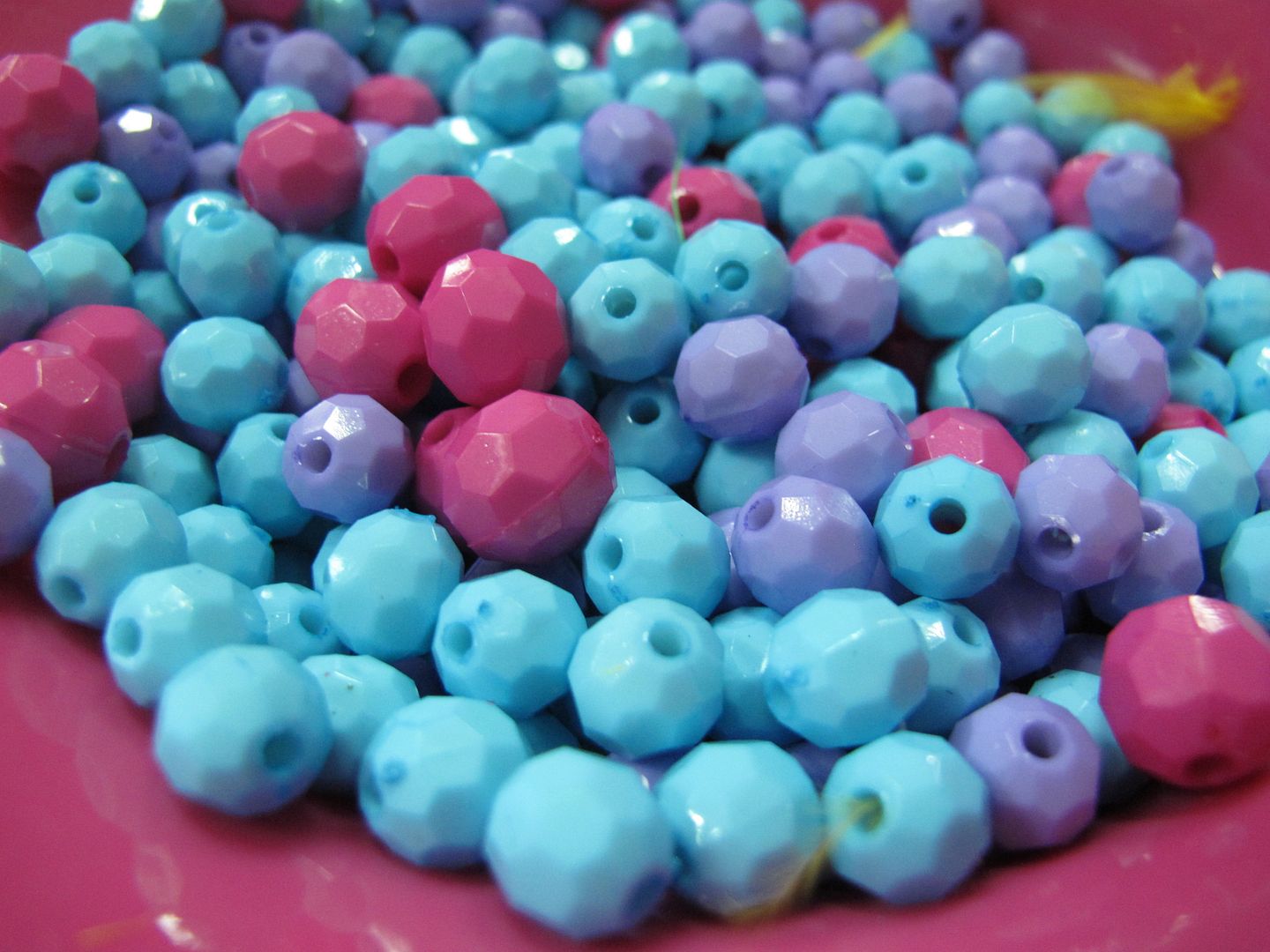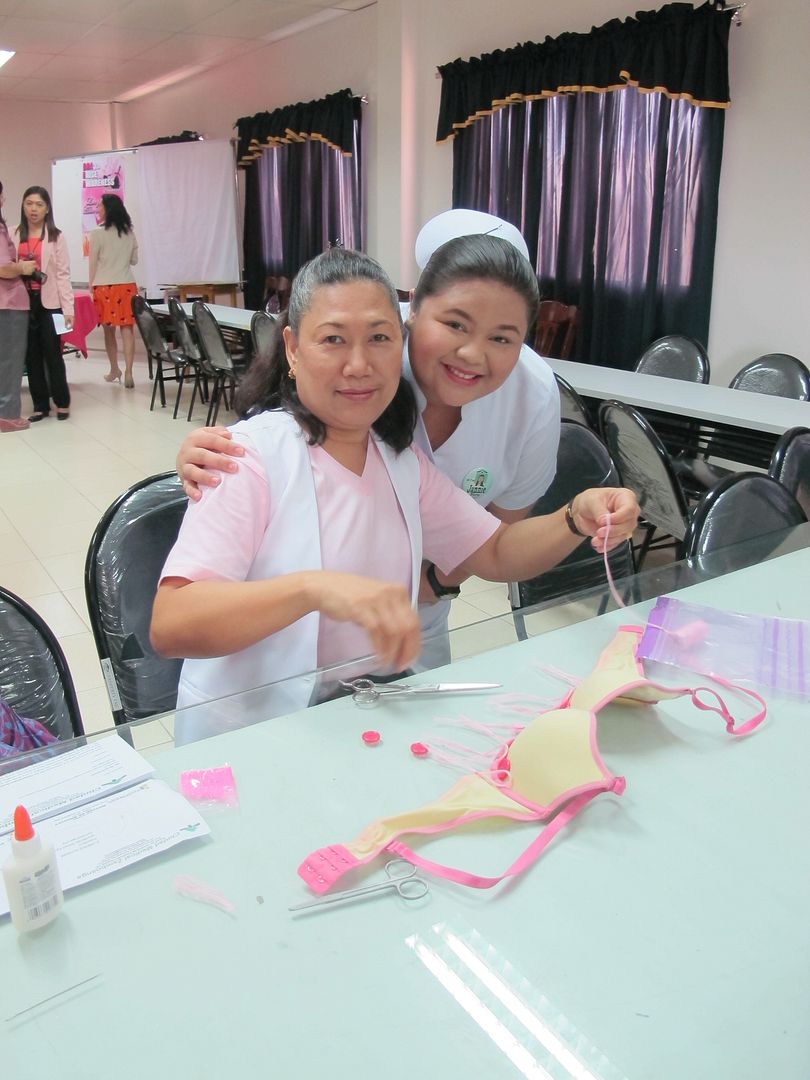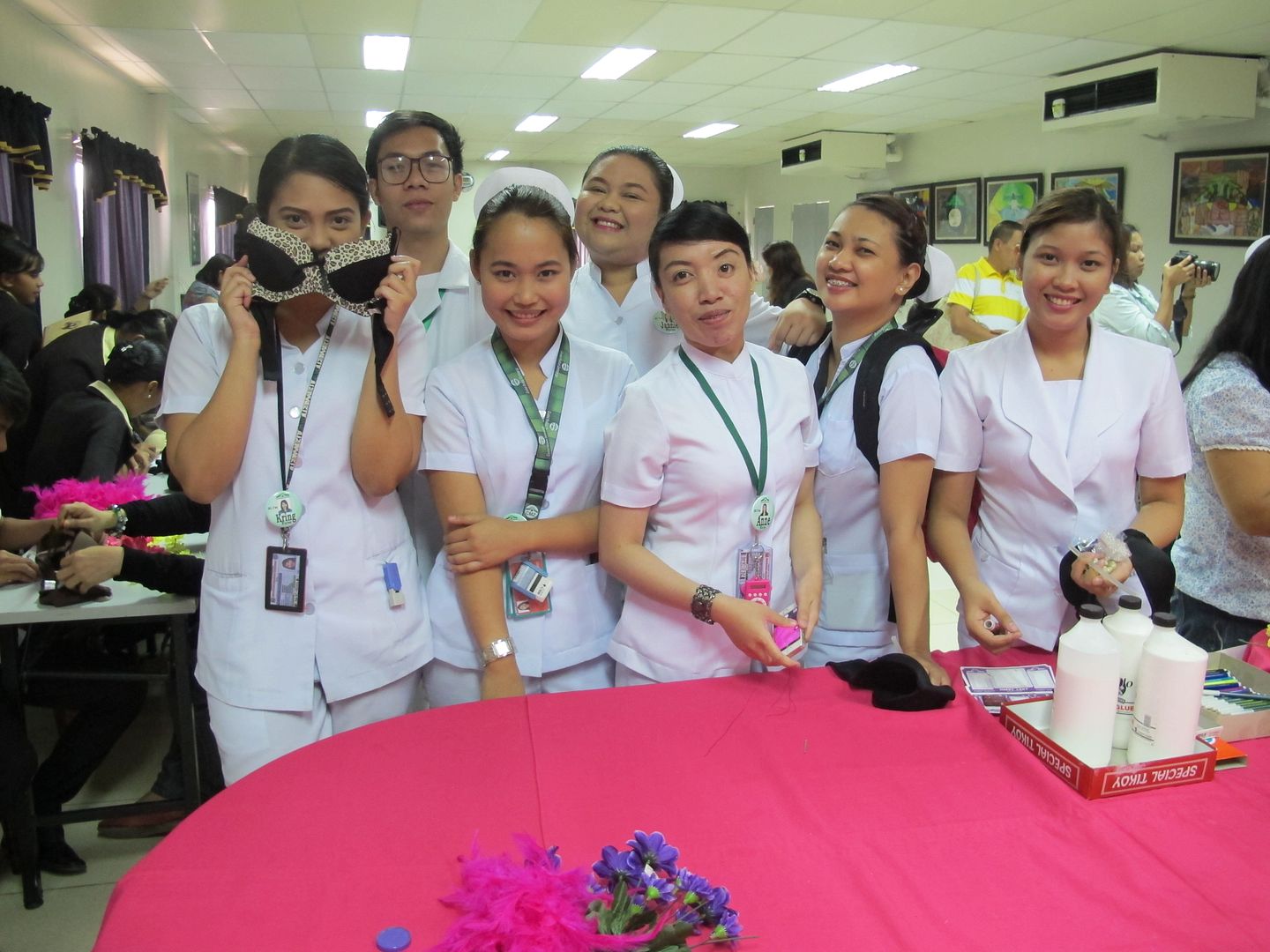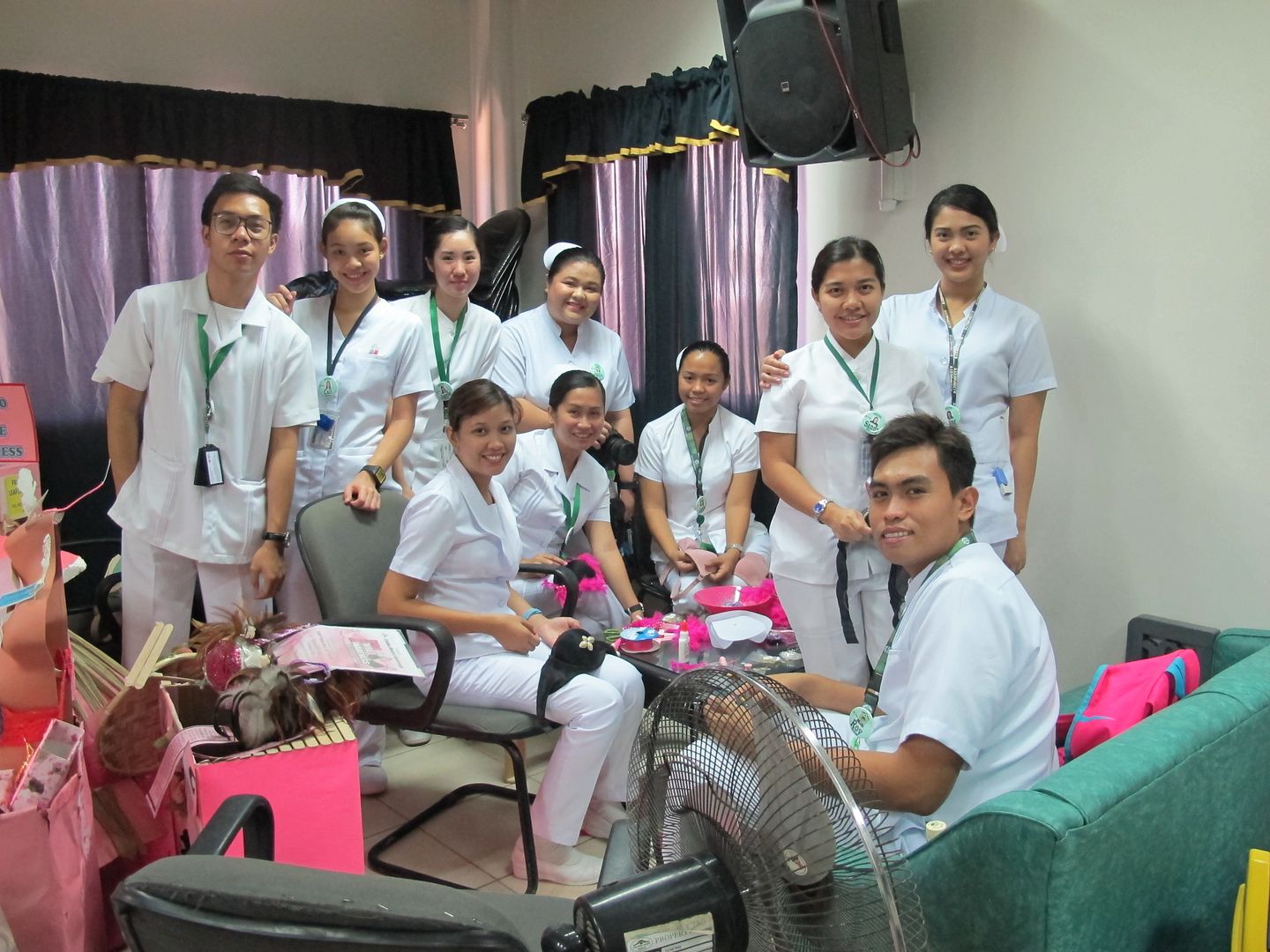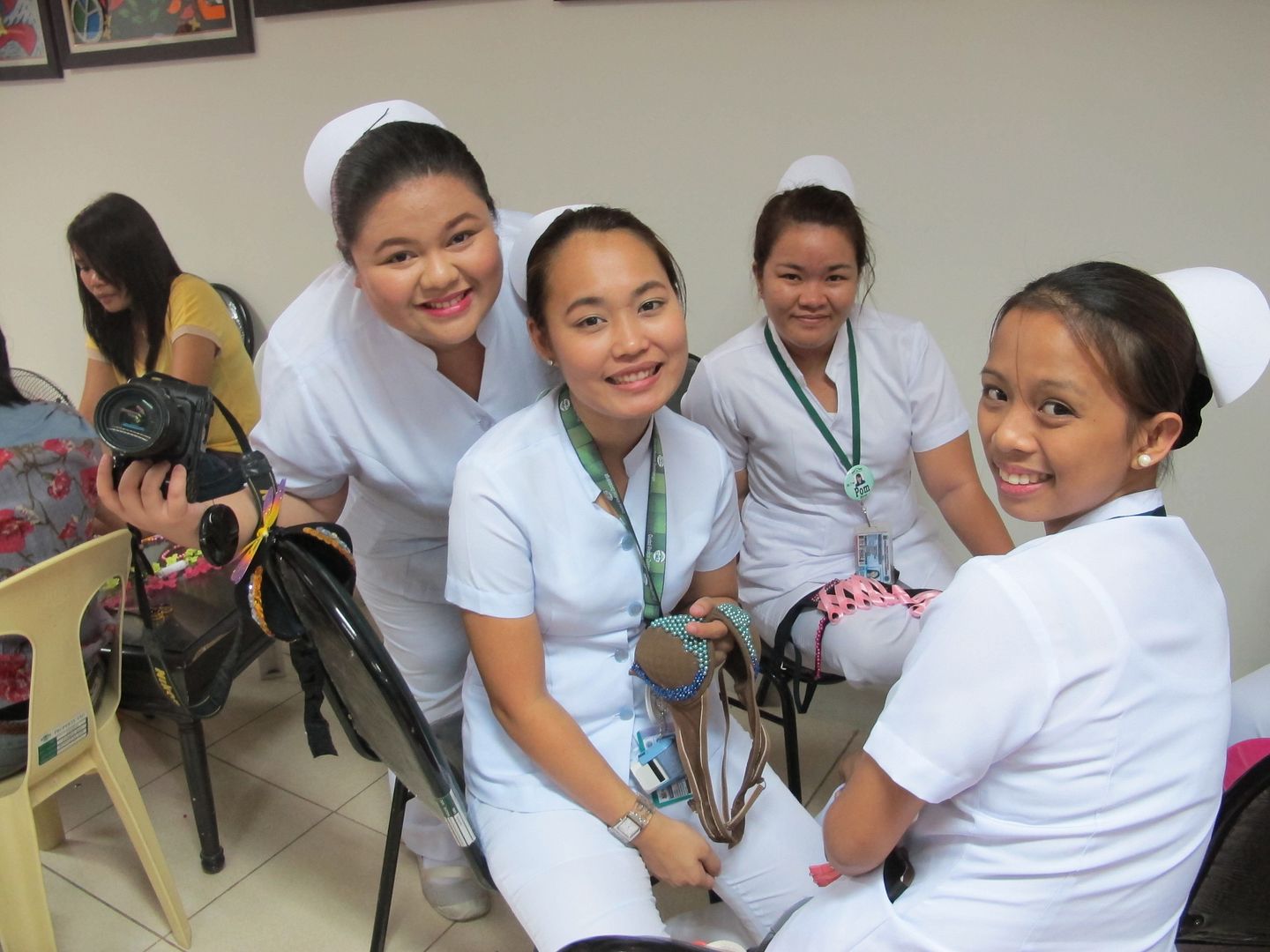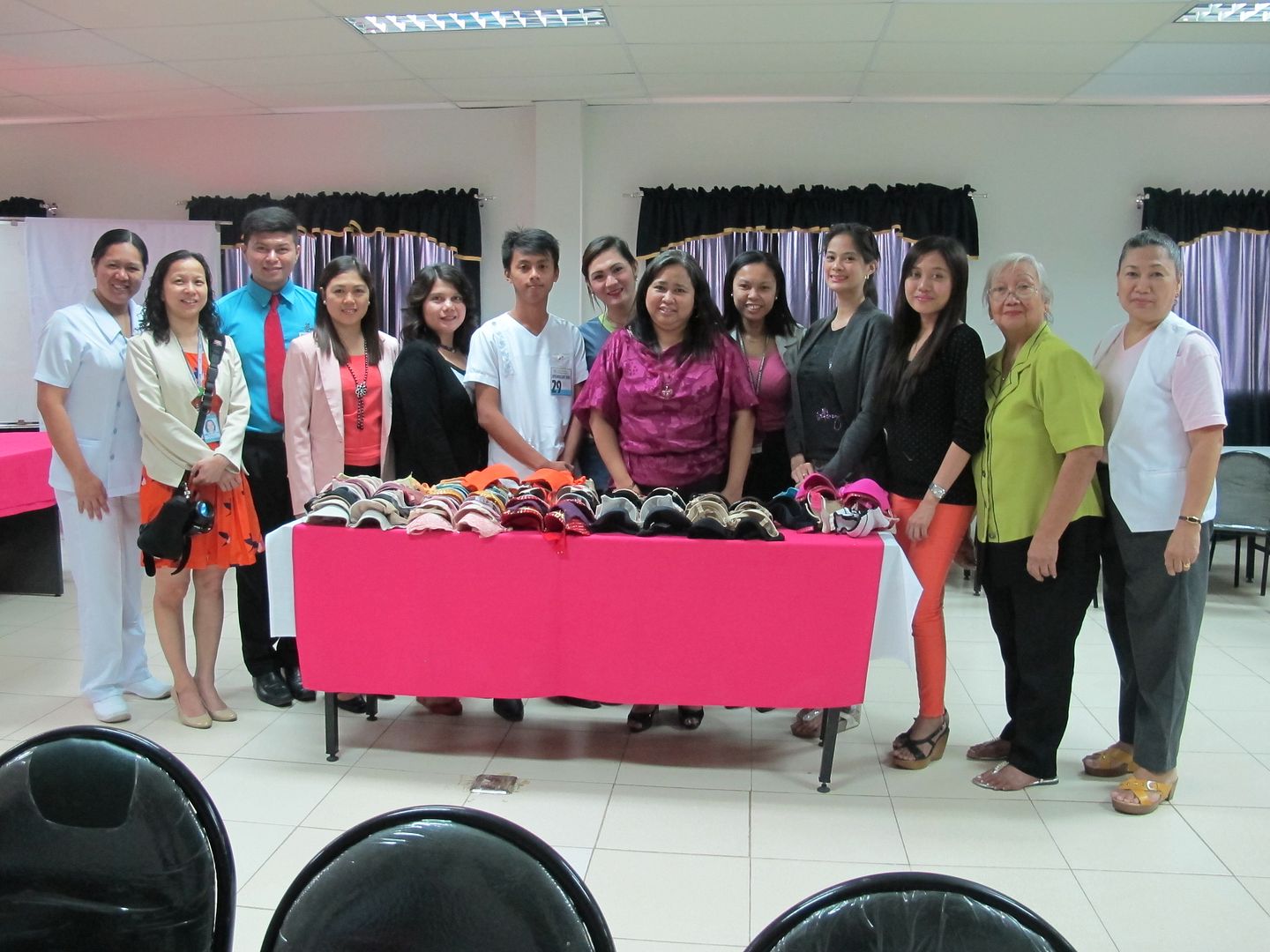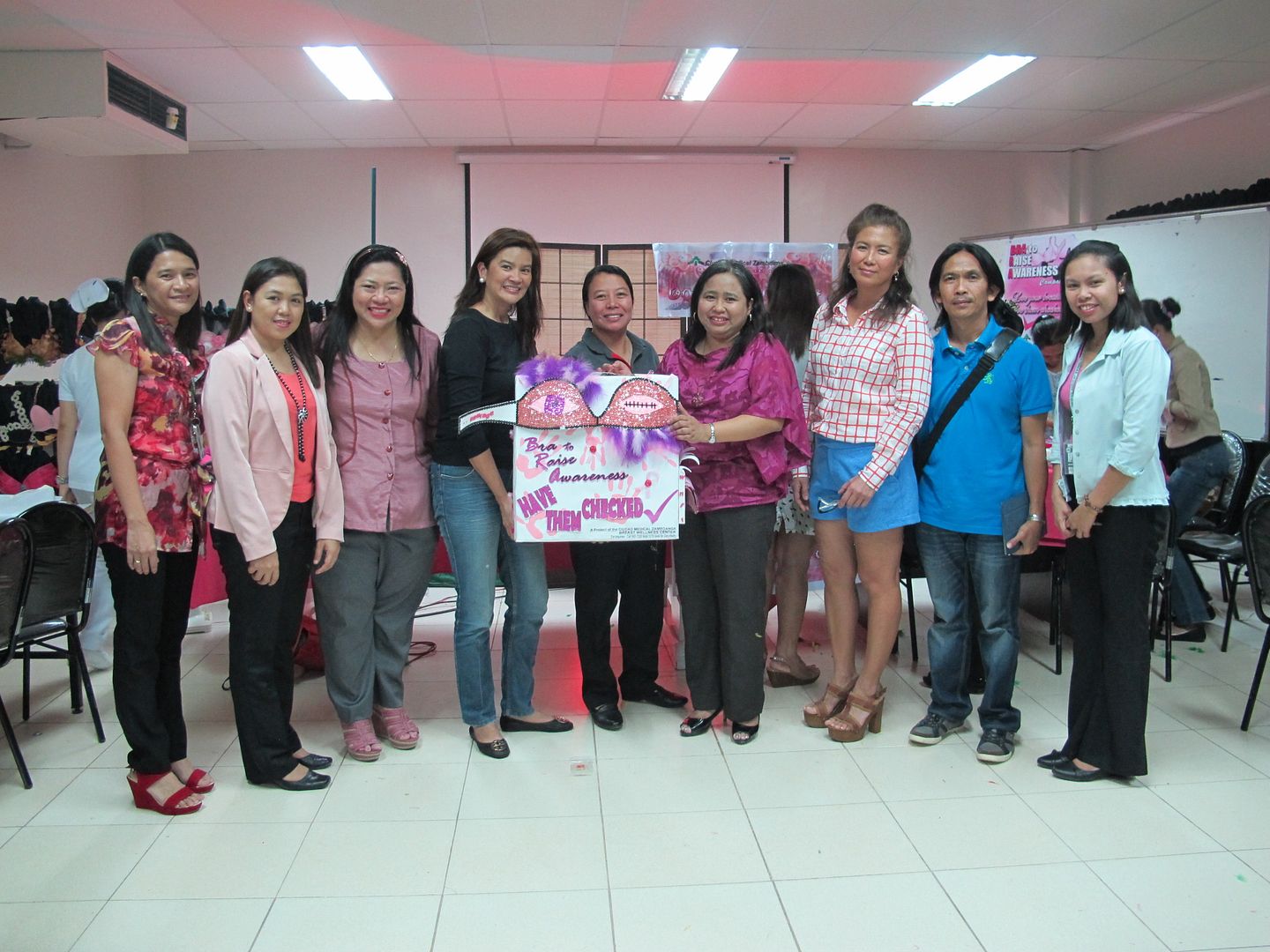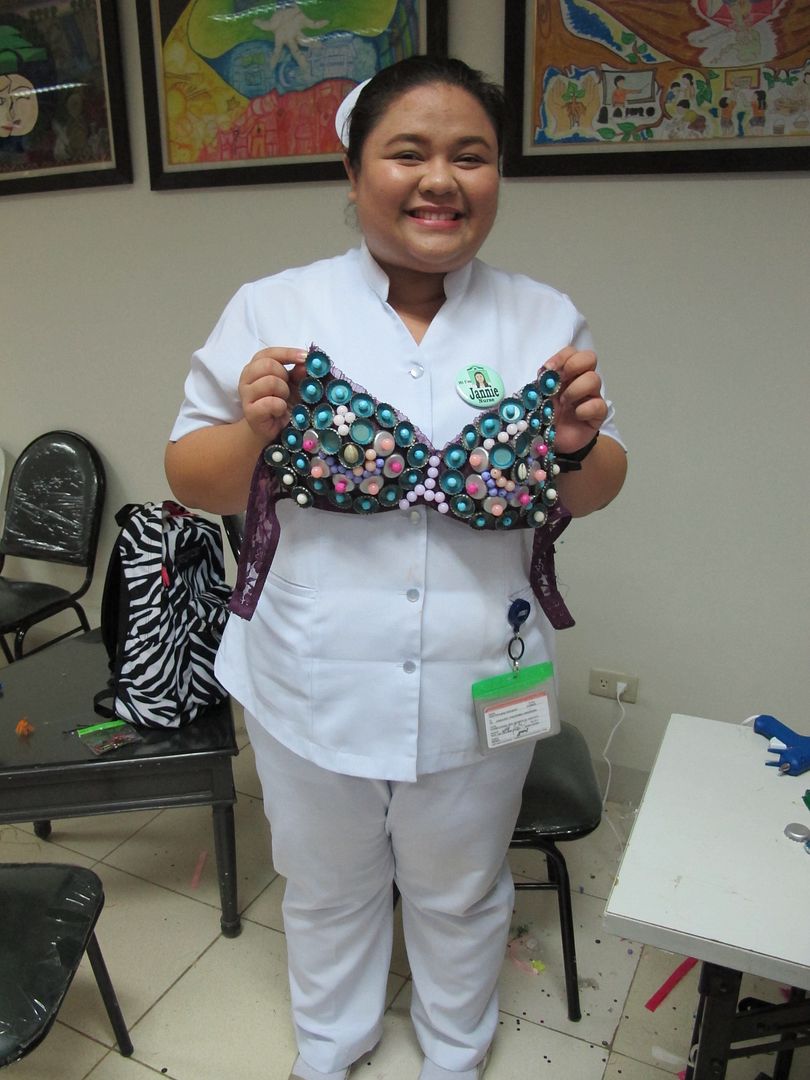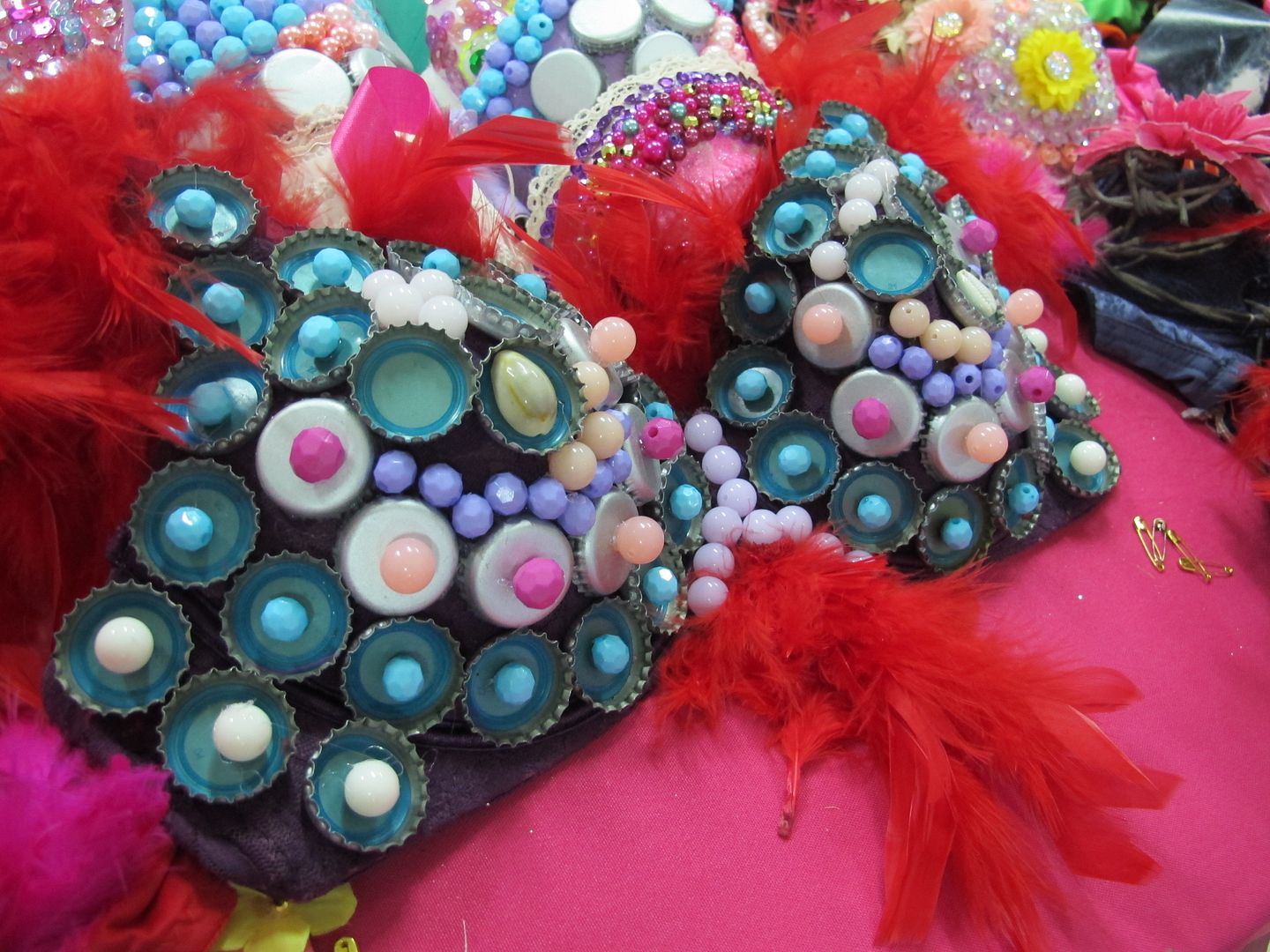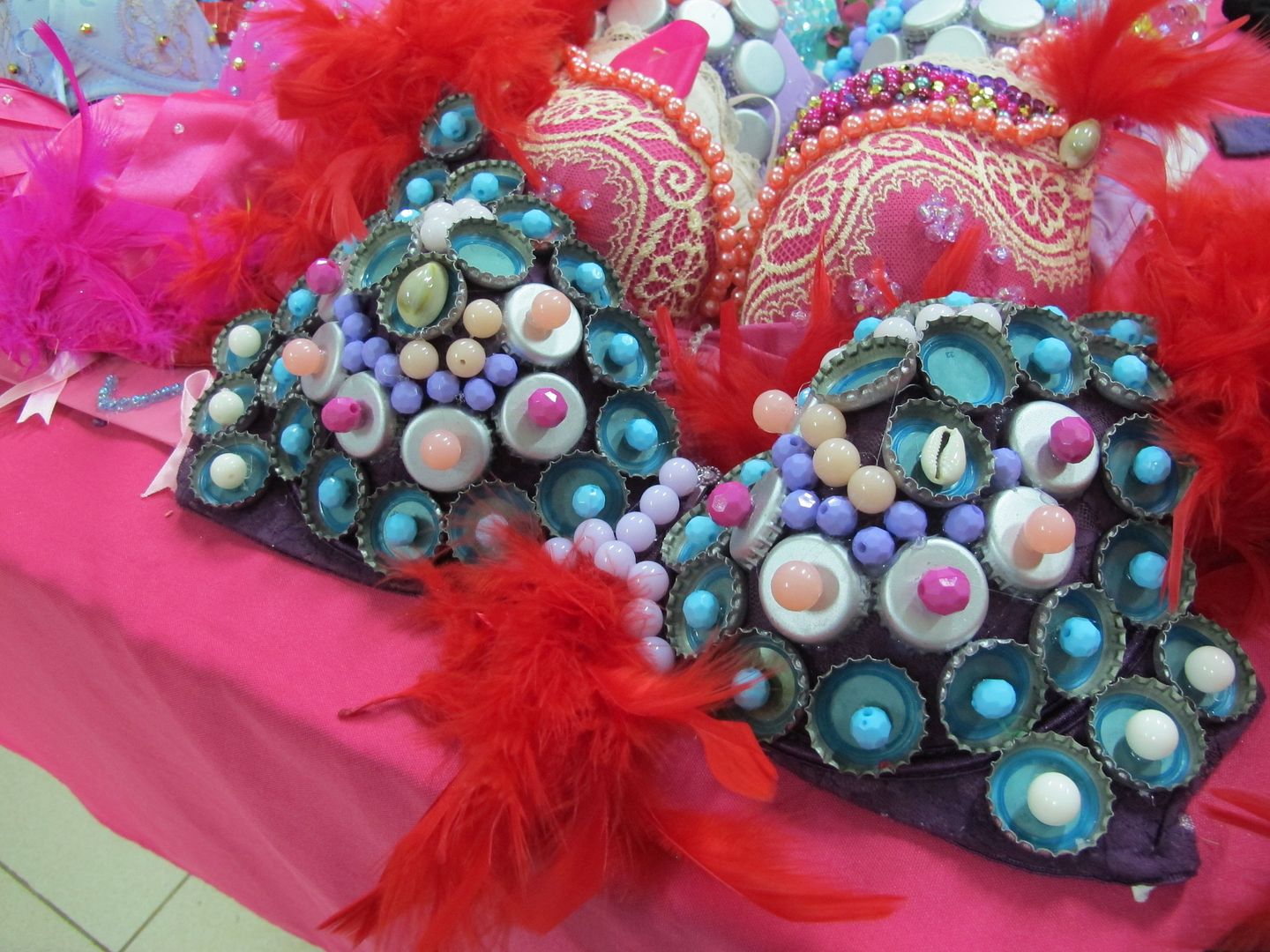 For more information regarding the CMZ BRA to raise awareness CAMPAIGN, visit
http://inpinaysfootsteps.blogspot.com which belongs to the hospital's medical director & fellow Zamboabga Blogger, Dra. Filipinas Rojo.