One of my recent obsessions just happen to be a quirky lil thing called "mason jar". This new craze hit a couple of months ago but I waited for the trend to die down a bit before getting a couple of these jars for myself because they were too freakin' expensive at first! I got the ones with handles but the more common ones are the ones without handles. If you google mason jar, it'll say that it's basically a molded glass jar commonly used in home canning to preserve food.
I've seen a number of posts like this 28 incredible meals you can make in a mason jar and this 41 easy things to do with mason jars that'll definitely get you thinking more creatively! So anyway, since I've been stocking up on these babies, I've set aside one jar, 2 lids and 2 paper straws specially for this giveaway!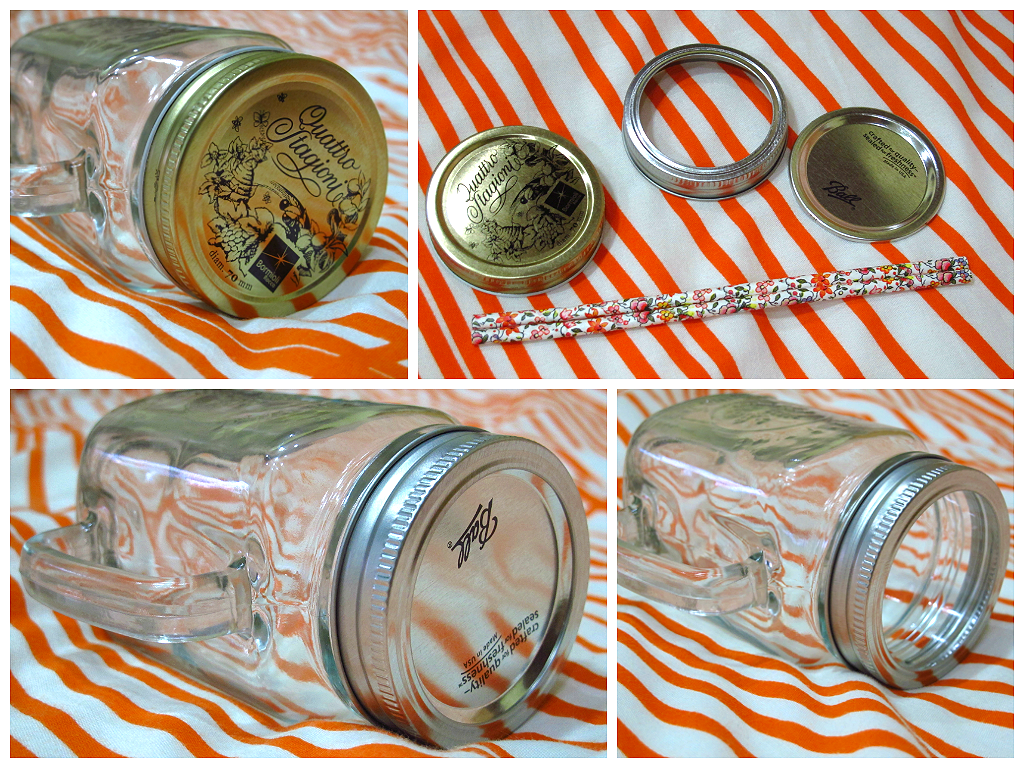 This giveaway is open to all my Philippine based subscribers and starts today, October 24, 2014 and ends on October 31, 2014 at 11:59pm. One (1) winner will be picked and an announcement will be made on my official Facebook page. The winner will then be emailed on his/her active email account and will be given 48 hours to reply. Failure to do so will automatically disqualify the winner from claiming the prize and I'll draw a new winner... Good luck everyone!
a Rafflecopter giveaway