I've mentioned on my blog before that I'm pretty sensitive to scents but the past few months I've been trying out different scents and trying to desensitize myself. *chuckles* It's always a sad thing to buy a full sized bottle only to find out that you abhor the scent so much but it's also such a pity to let that full sized bottle sit on the shelf! *sigh* What to do? What to do?
Well, I've found the perfect solution to that lil problem. *cue drum roll*
Let me tell you guys about Scent Swatch. I came across Scent Swatch on an Instagram post (sorry can't remember the exact person!) and immediately I looked on Facebook and found them here.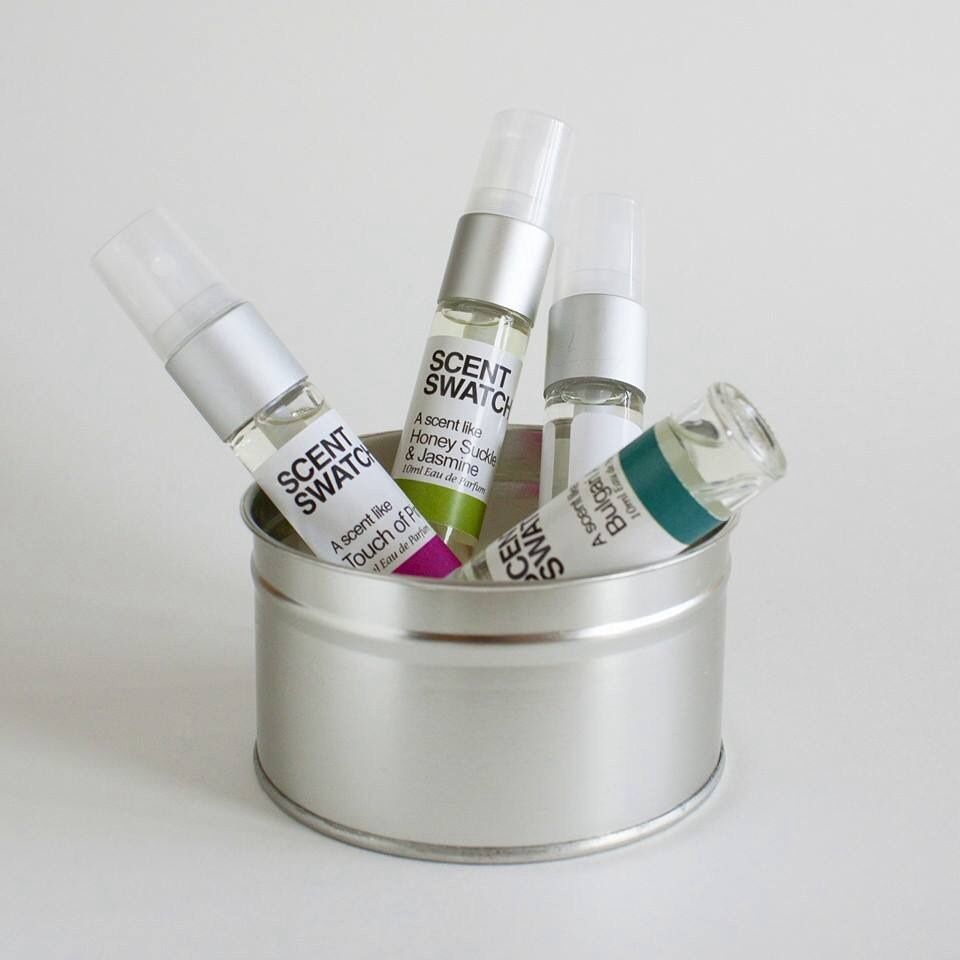 Photo From Site
"

Scent Swatch offers fragrances made from imported perfume oils that leave you smelling great all day. Choose from our wide range of designer-like scents to suit your taste.

Our fragrances are Eau de Parfum grade with higher oil content than the usual Eau de Toilette grade in the market. This means scents are more defined and linger for hours longer.

"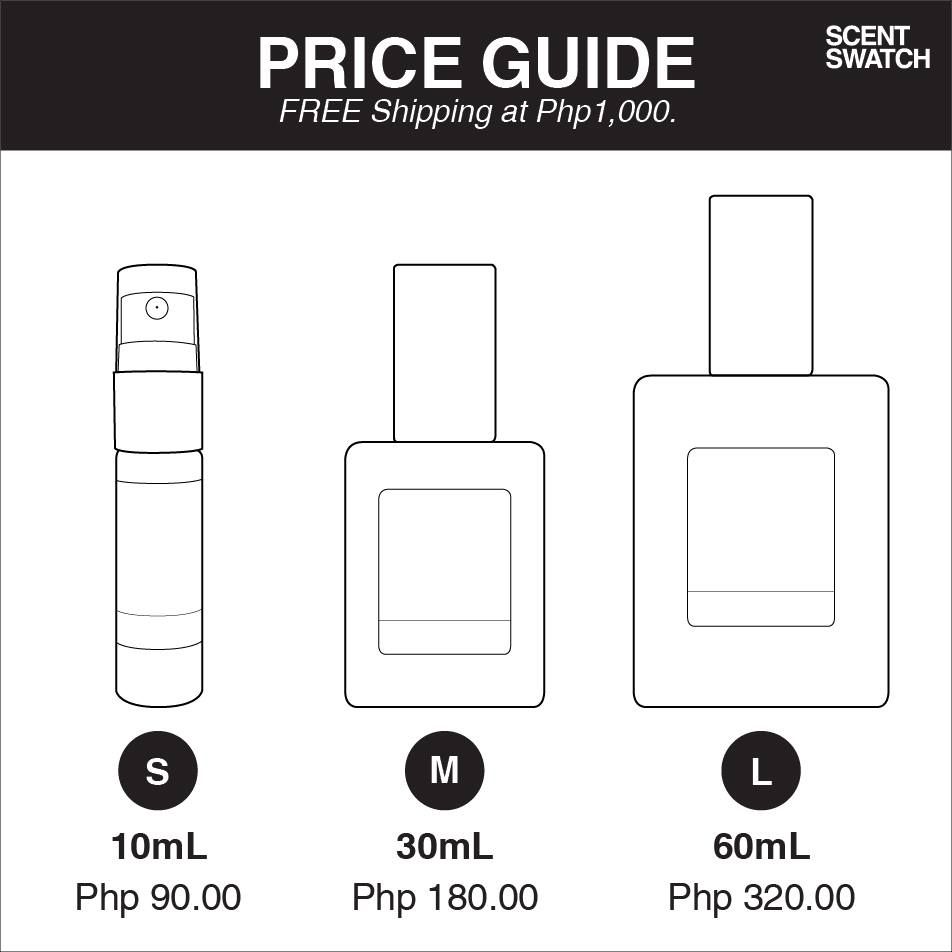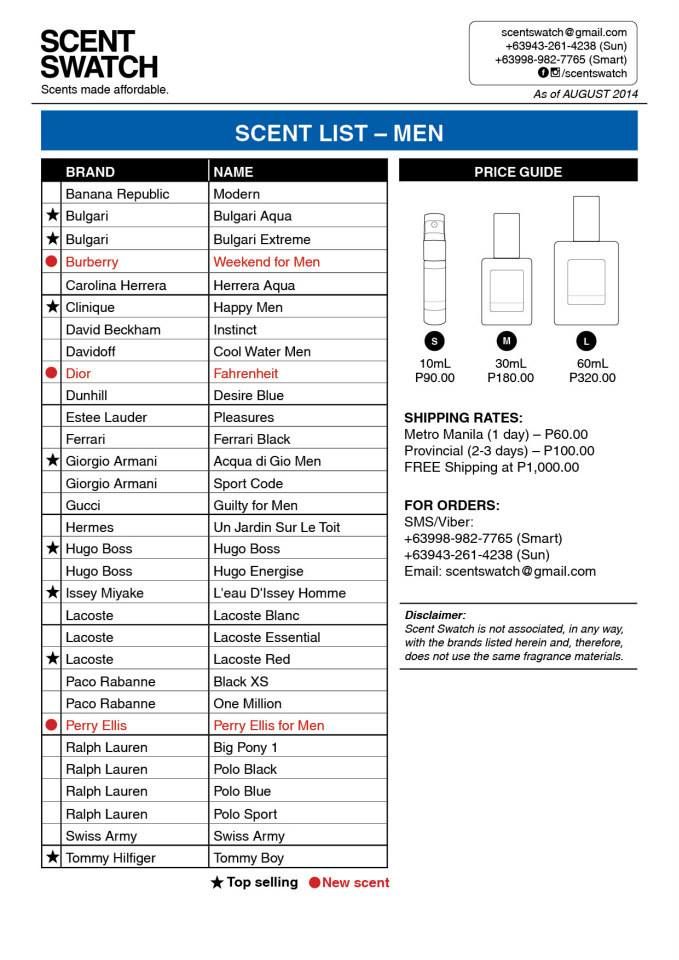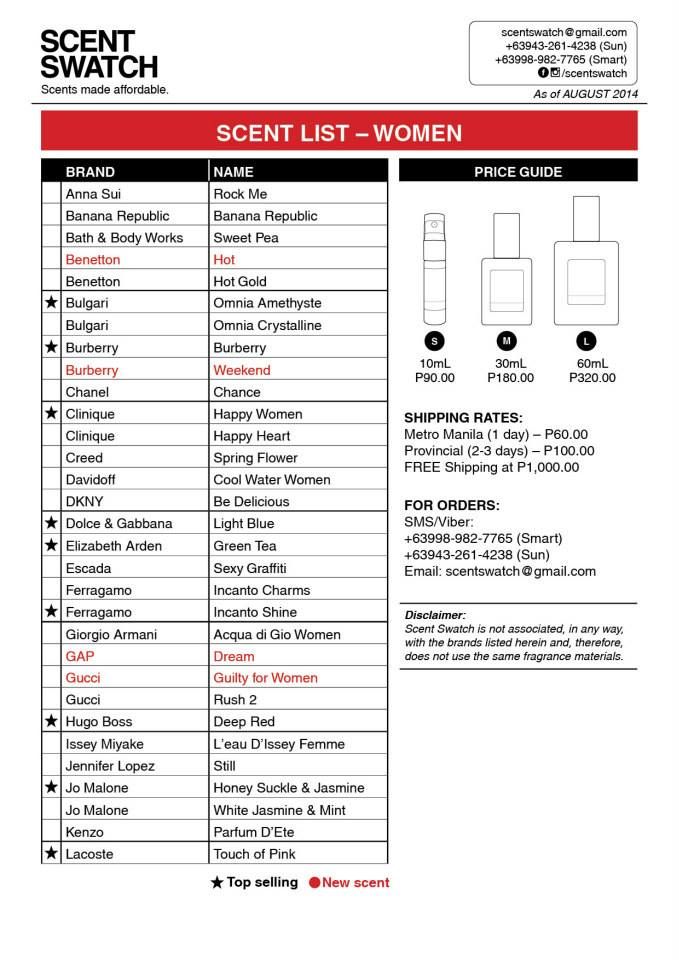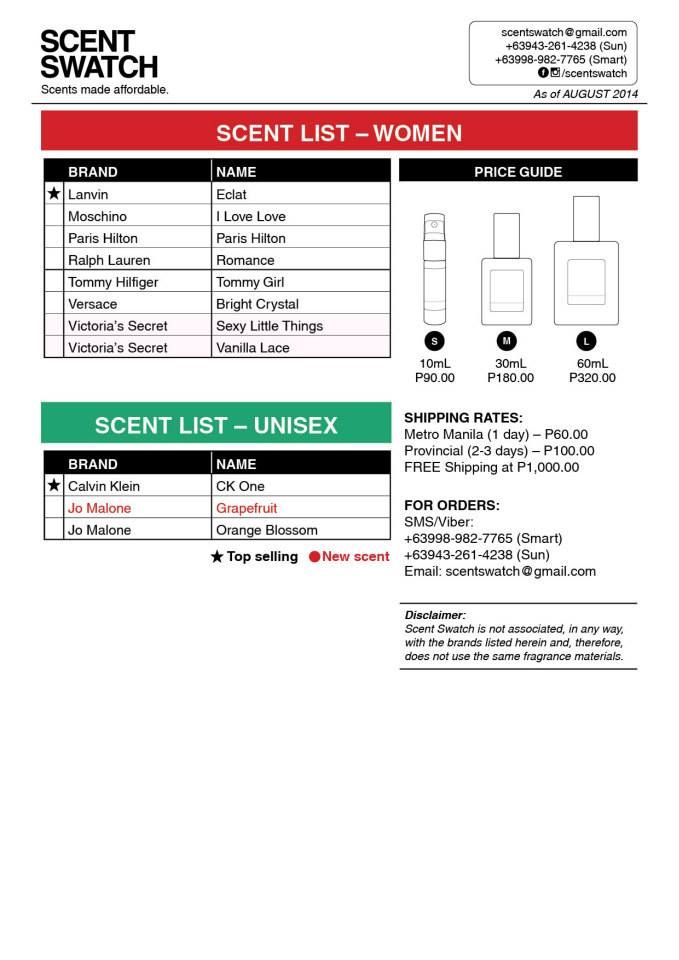 I was about to place in an order but then I stumbled onto something better. I came across FAB Scents shop, a shop which is an authorized dealer of Scent Swatch. I'm very glad to say that they're Zamboanga based. Now I get to get my dose of lovely scents without paying extra for shipping! The owner, Glenn Omongos, was even nice enough to drop my order off at my grand mum's workplace.
Not that's what I call quality service!
I picked up three scents, 2 of which I gave as gifts and 1 which I kept for myself. I kept the 10ml "A Scent Like Happy Women" which is inspired by Clinique's Happy Women perfume. I have to say that I'm very fond of this scent ever since my mum started using it too.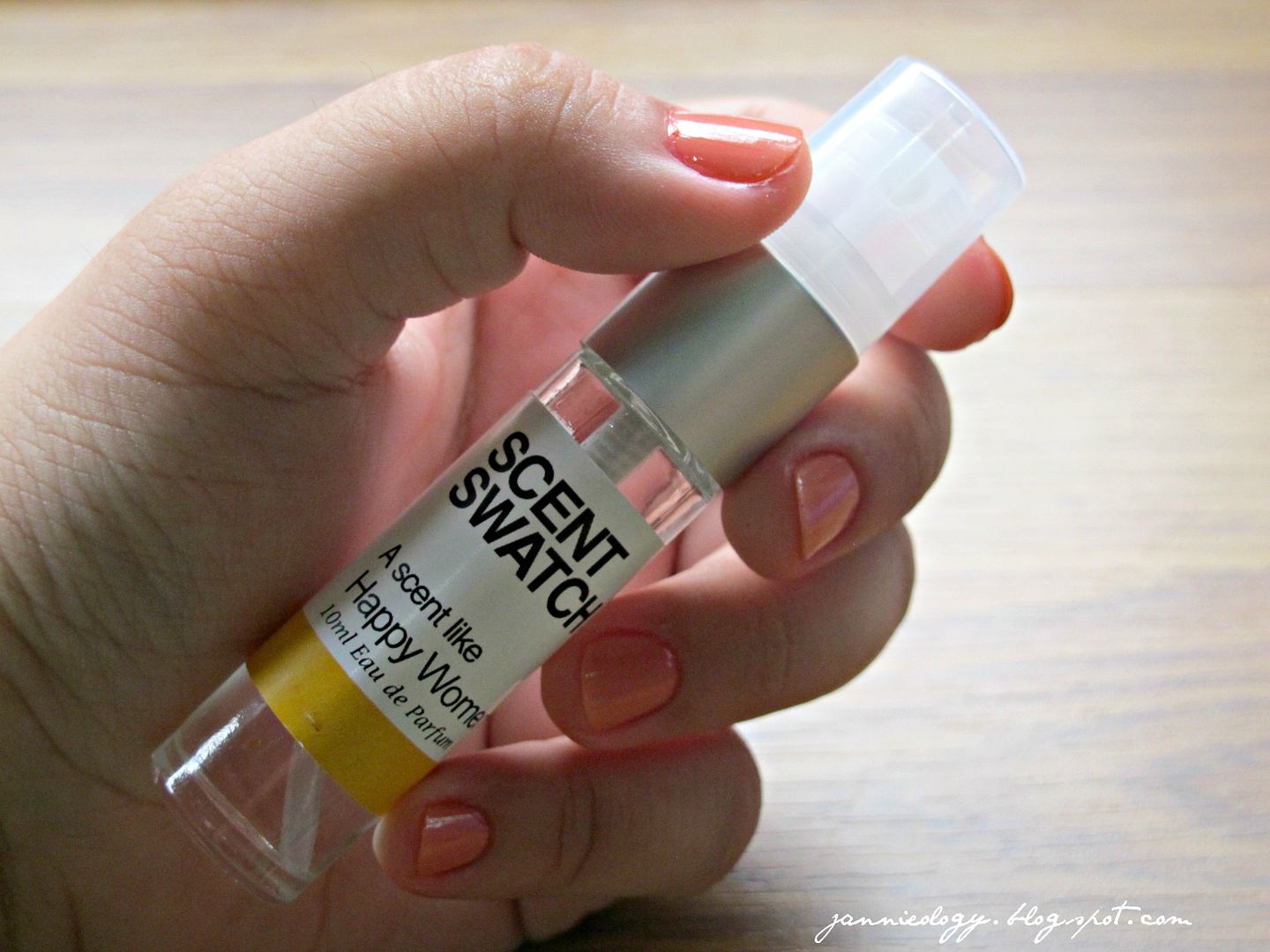 Scent Swatch perfumes come in glass bottles with a sprayer-pump and they come in different sizes too. My 10ml version is perfect for keeping in your purse or kikay kit to touch up through the day. It lasts a pretty decent amount of time as well. I sprayed this at 8am the other day and could still smell it on my wrists and clothes at 1pm. Not bad for something that I paid P100 for... I don't mind paying an additional P10 for this (it's SRP is P90) because it sure beats paying an extra P100 for shipping! *lol*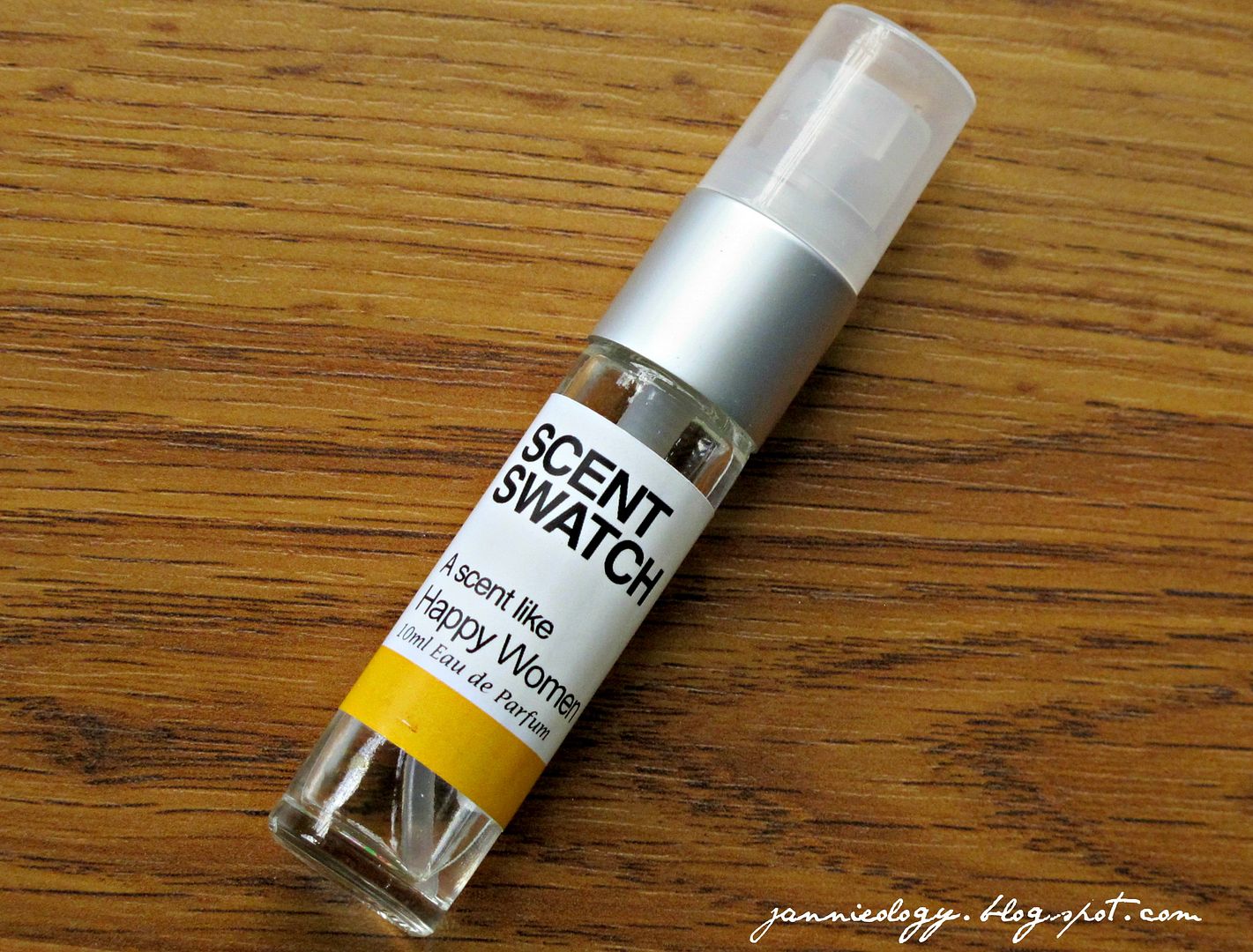 I highly recommend this product to all you out there who are into exploring new "designer inspired" scents that fit the budget and lasts a decent amount of time. Check out more details below on how and where you can order from!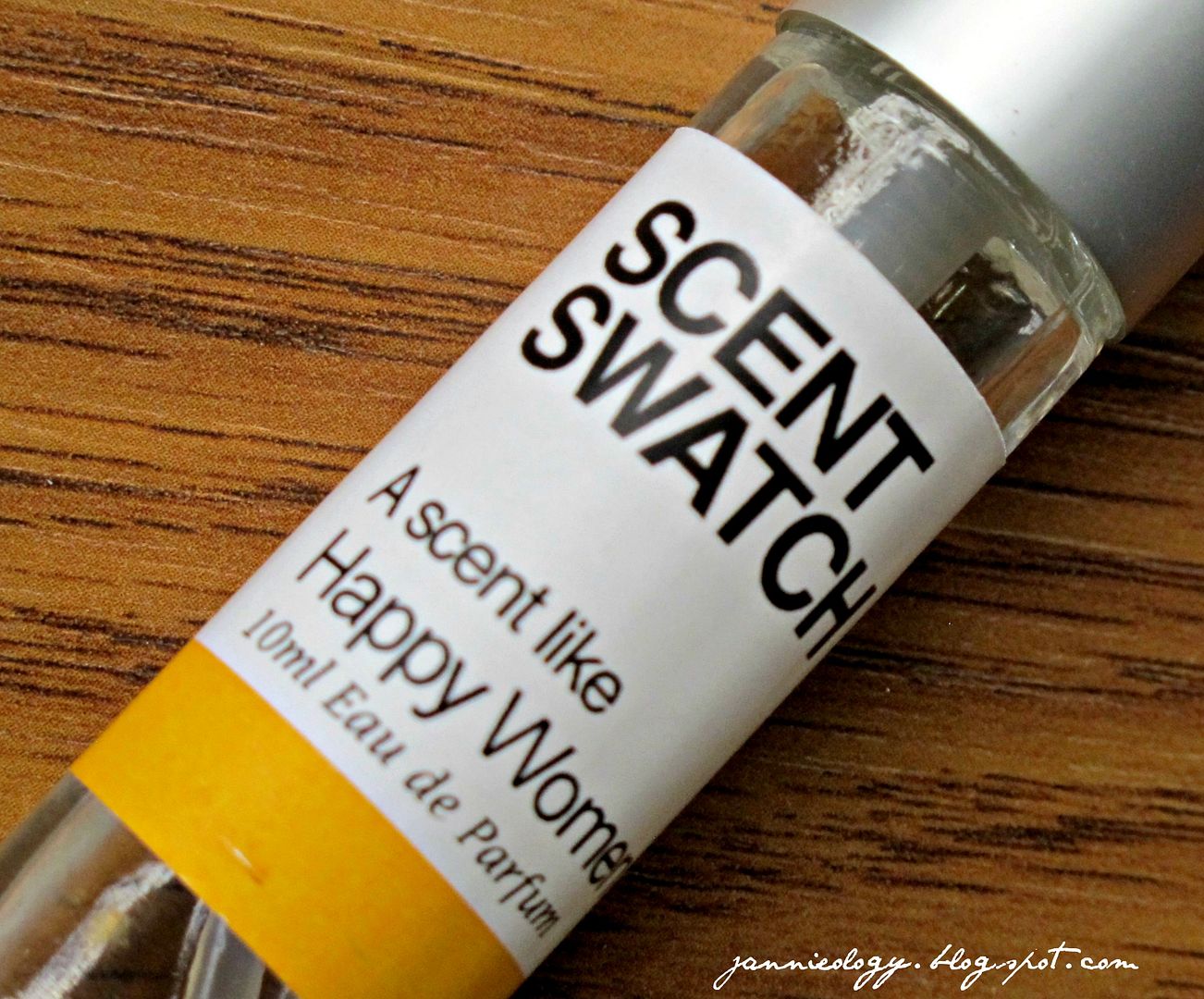 Scent Swatch
Facebook
Contact No:

0998 982 7765
FAB Scents (authorized dealer-Zamboanga based)
Facebook
Contact No:

0916-113-3744