When I was a wee bit younger, I used to post a lot of hauls on this blog. Even the most mundane of hauls went onto this blog! Recently I've tried to keep my makeup shopping to the bare minimum. To be honest, I think the last time I purchased makeup was way back January. (I swear!) I've tried to stick to a promise I made my mum to actually use the products I already have and not repurchase till I run out of those products... I've gone through quite a bit of makeup and made a dent in my makeup stash so I'm really proud of that. Expect my first ever "empties" post on the makeup products I've used up soon but for now let's get on with this haulage post since my last one was way back in January!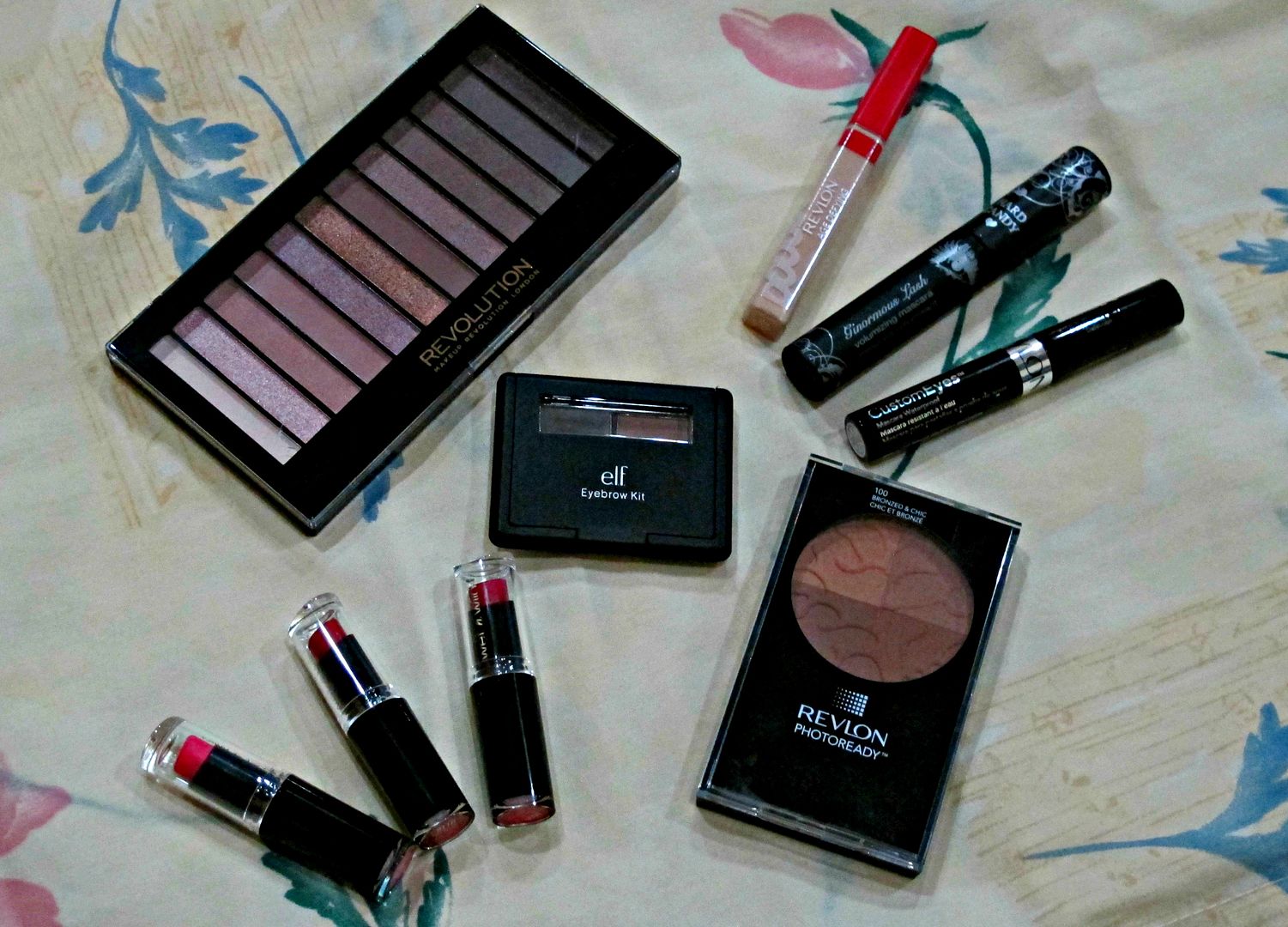 Revlon Age Defying with DNA Advantage Concealer in Light/Medium P225 - Jessa Stephanie
Hard Candy Ginormous Lash Volumizing Mascara in Black P150 - Suzanne's Emporium
Revlon Custom Eyes Waterproof Mascara in Blackened Brown P200 - Suzanne's Emporium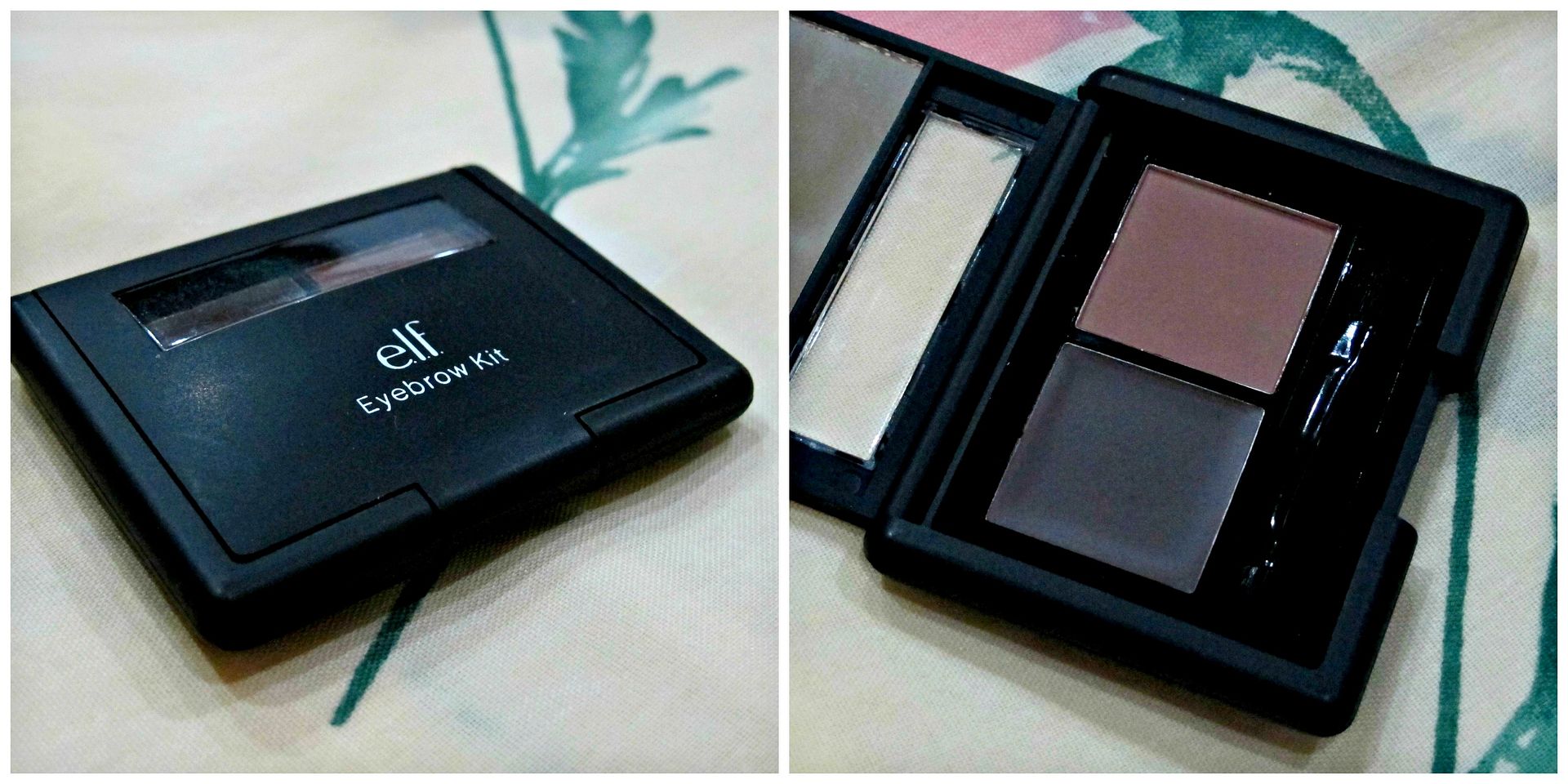 ELF Eyebrow Kit in Medium P250 - @prinsesitasarahcosmetics (IG) / Sarah B.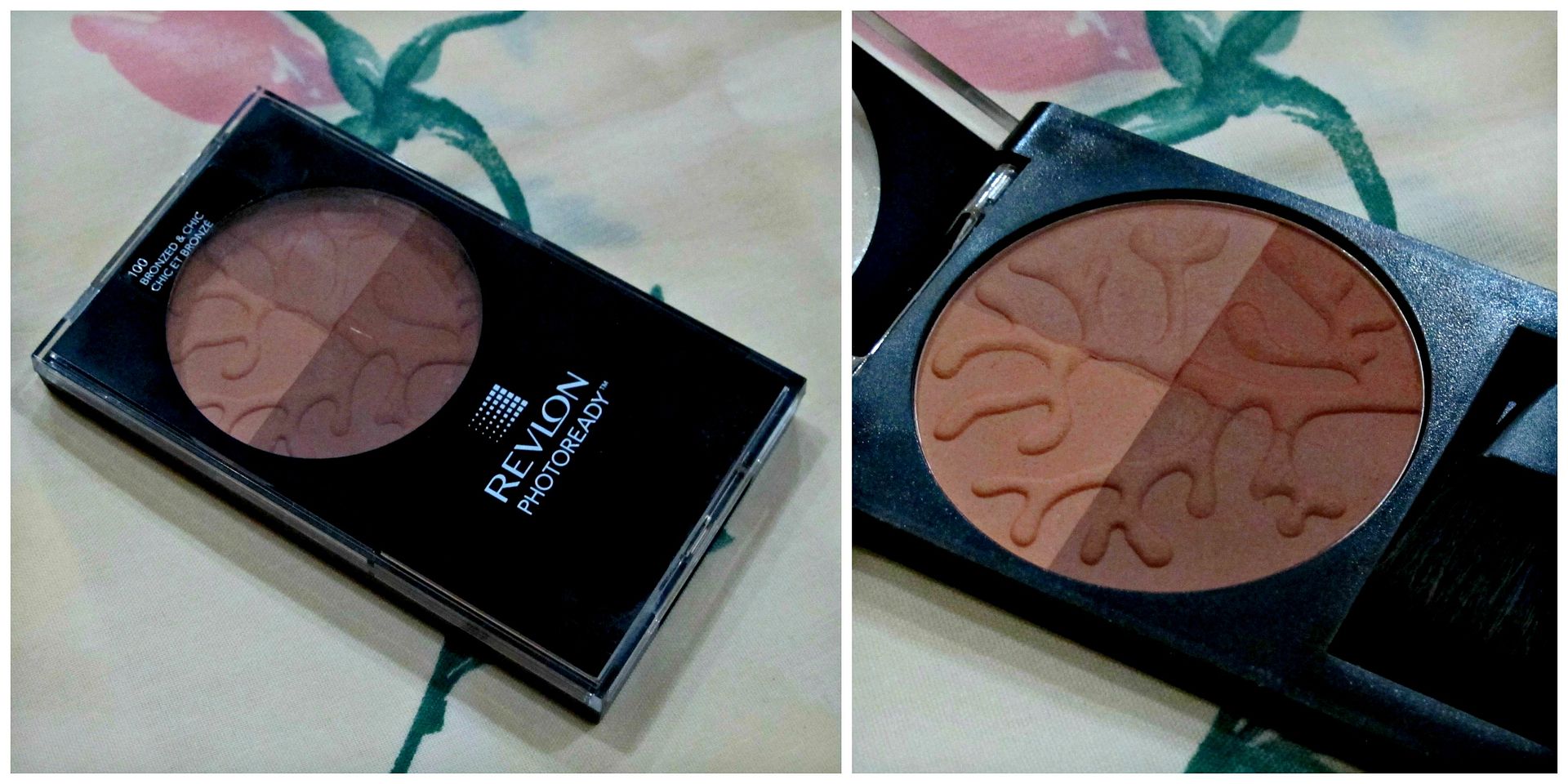 Revlon Photoready Bronzer in Bronzed&Chic P300 - Jessa Stephanie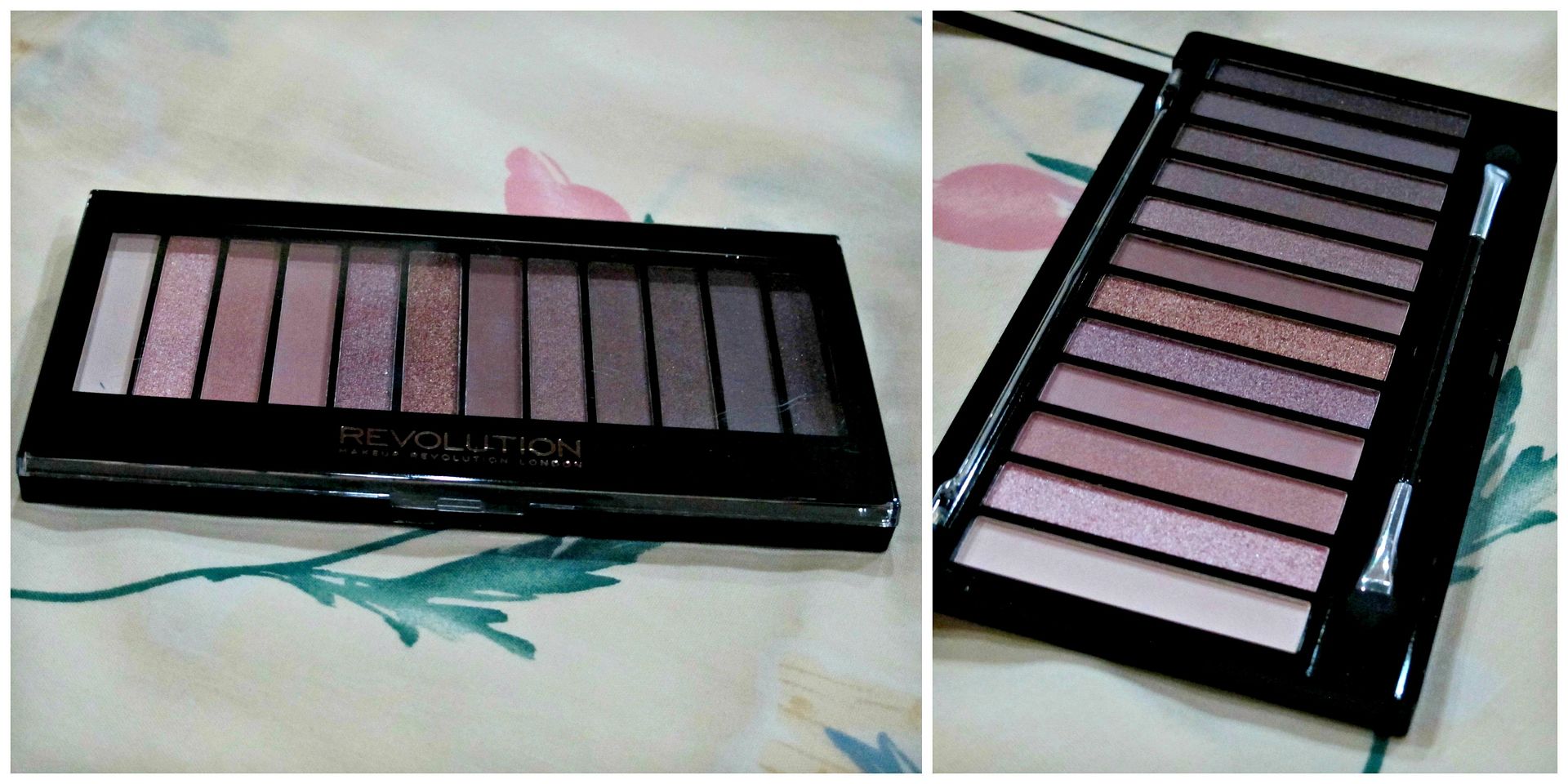 Makeup Revolution Iconic 3 Palette P450 - Makeup Hub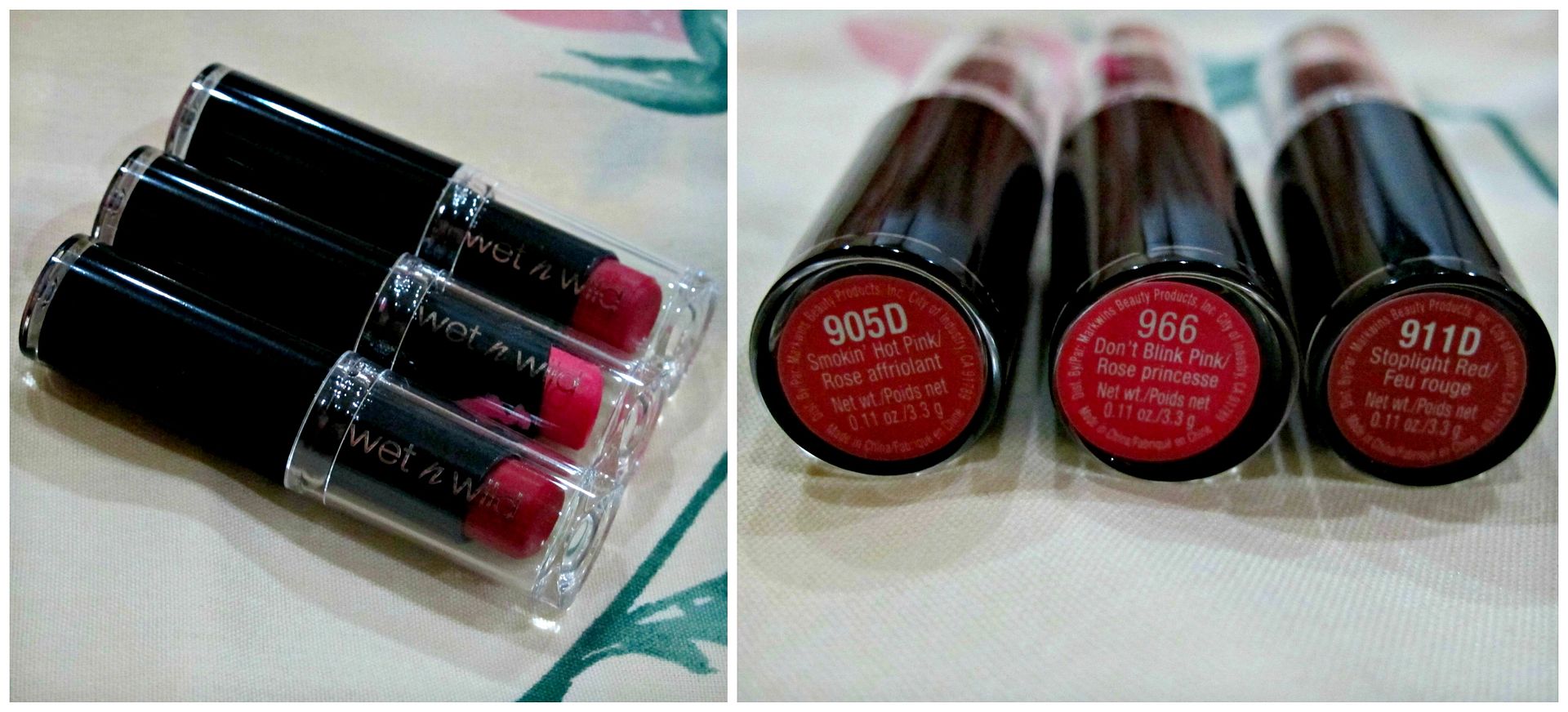 Wet N' Wild Megalast Matte Lipsticks in Smokin' Hot Pink (905D), Don't Blink Pink (966) & Stoplight Red (911D) P180/each - Rebekah T.
Out of all my purchases, I'm most excited about the Makeup Revolution Iconic 3 palette because it's my first time to try a product from this brand and because there is a lot of hype that this is a Urban Decay Naked 3 palette dupe. I don't have the UD Naked3 to do a comparison post BUT there are a gazillion posts online comparing the two palettes and based on the photos I can say most of the shades are pretty spot on!
I'm also very excited for the Wet N' Wild Megalast matte lipsticks. I already have around 10 of 'em and these new shades will definitely be put to good use like the other tubes I already have. Expect a "collection, review & swatch" post of these really great lipsticks soon!