I did a bit of retail therapy online the other day and decided to shop at Zalora (among other shops) to look for basic black flats. I'm preparing for my trip to Singapore (which I'll be posting about once I'm there!) and I just know in my heart I need basic black flats since they go with EVERYTHING in my closet! It's pretty difficult finding shoes that fit me (I'm usually a size 10 or 40!) so I'm lucky that Zalora carries several brands with my size... The shipping was pretty fast too! I placed in my order and paid via credit card last Saturday (Jan. 17) and it arrived yesterday (Jan. 19)... Read on to check out my little haul...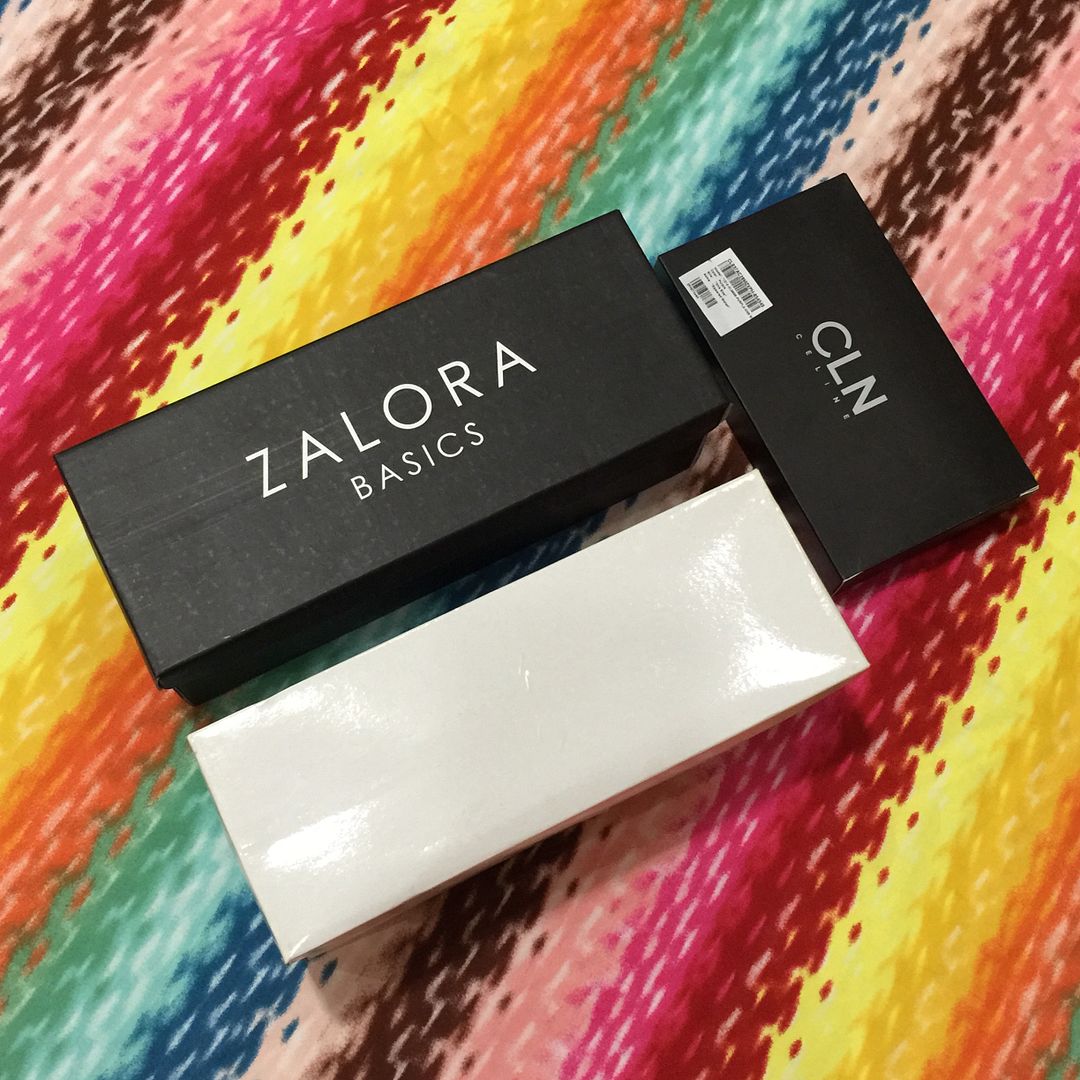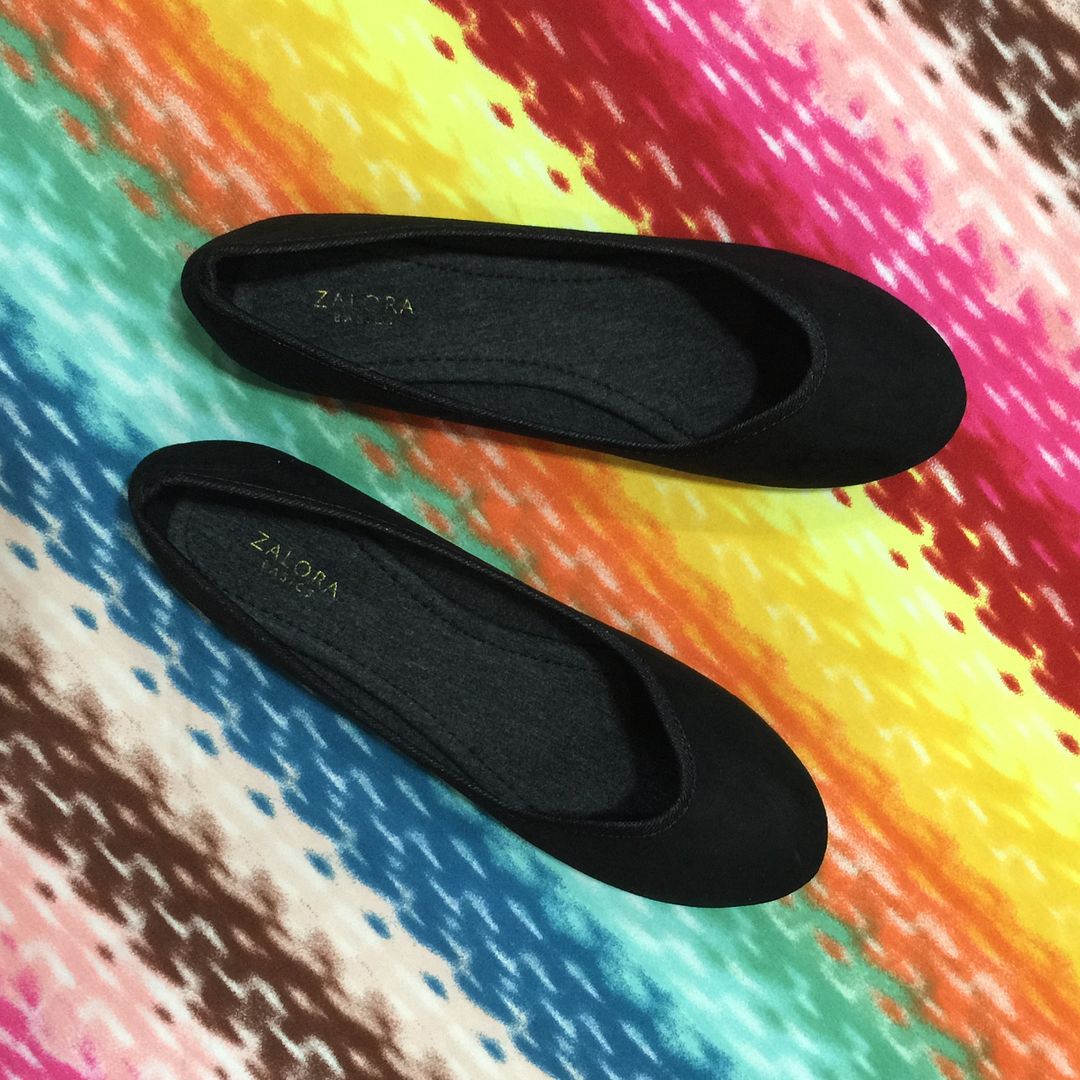 ZALORA Basics - Basic Ballerina Flats
Price : P399
Color : Black (comes in 3 other colors)
This is a pair that was originally for me but then I decided that this would look a lot better on my sister because it has an almond shaped toe area. My sister has slimmer feet and since she's off to college, I'm sure these basic black flats will serve her well!
Mi Mieux - Alexis Ballet Flats
Price : P299
Color : Black (comes in 2 other colors)
This pair happened to be the one I chose for myself. It has a rounder toe and can accommodate my wide feet better. It's not so clear in the photo but this has a simple bow detail on the front part. Can't wait to explore Singapore in these babies!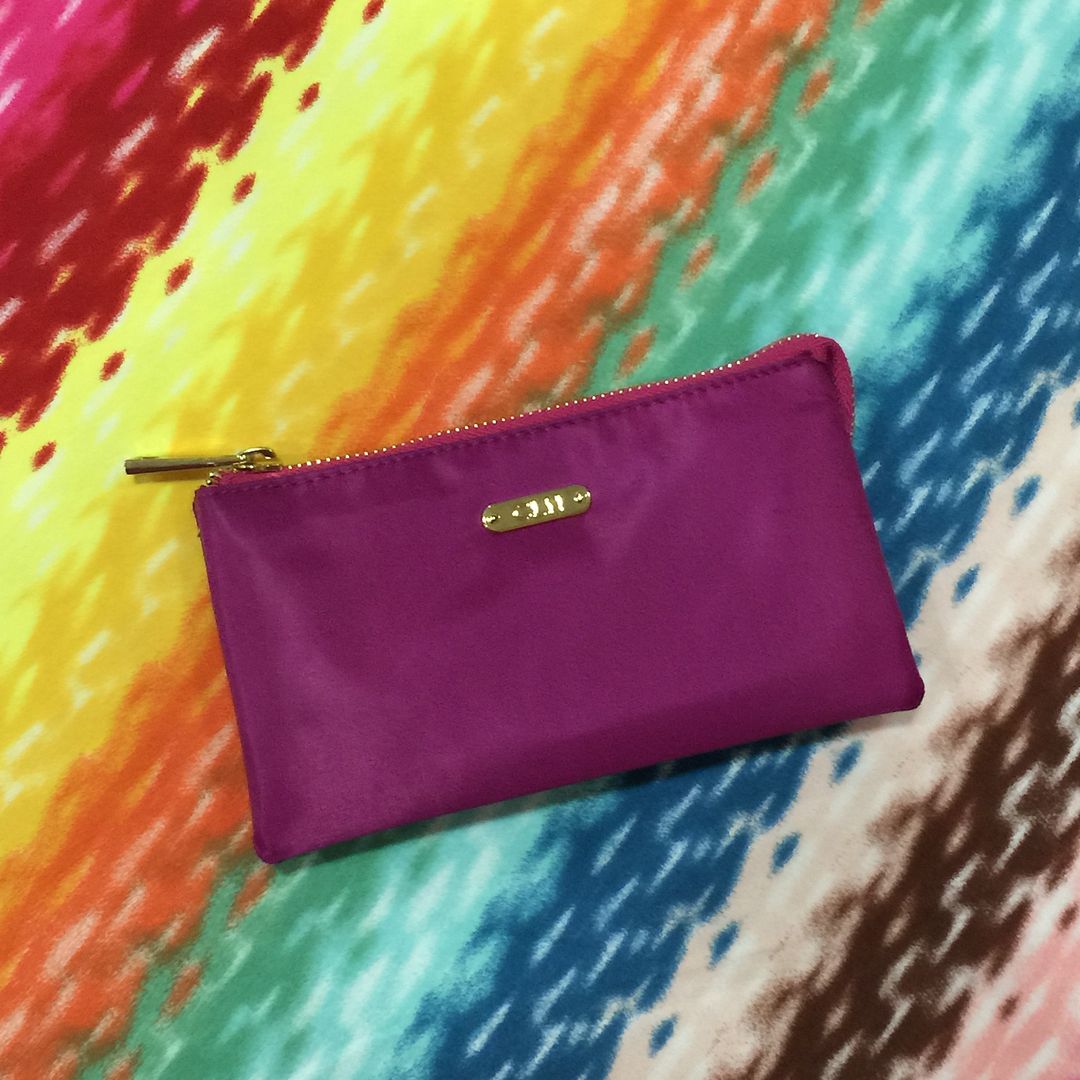 CLN Specials - Zippered Wallet
Price : P349
Color : Purple (comes in 8-10 other colors)
Lastly I purchased this zippered wallet to help keep my cash and other little things organized in my bag especially on my trip to Singapore. I wanted a pouch that could hold my keys, cash and other tidbits so that it wouldn't litter around my bag. This is perfect because my phone can also fit inside it! It has three compartments, a wristlet-type cord and is in one of my favorite colors - purple! Will definitely talk more about this pouch in the future... It's going to be included in my "what's in my bag" post soon...