Another water-related tourist site I visited with my family was the Singapore River Safari.
The River Safari is a river-themed zoo and aquarium that is built over 12 hectares of land. It's right smack in the middle of two other counterparts - Singapore Zoo and Night Safari.
I've been to the Singapore Zoo (twice!) and don't really see the point of visiting the Night Safari (yet!) so the River Safari was definitely my choice for our next family adventure. As always, we opted to purchase tickets online to avoid the long lines at the ticket counter. Each adult ticket was priced at $23.80 which is approximately 774.41 pesos.
Enjoy the pictures!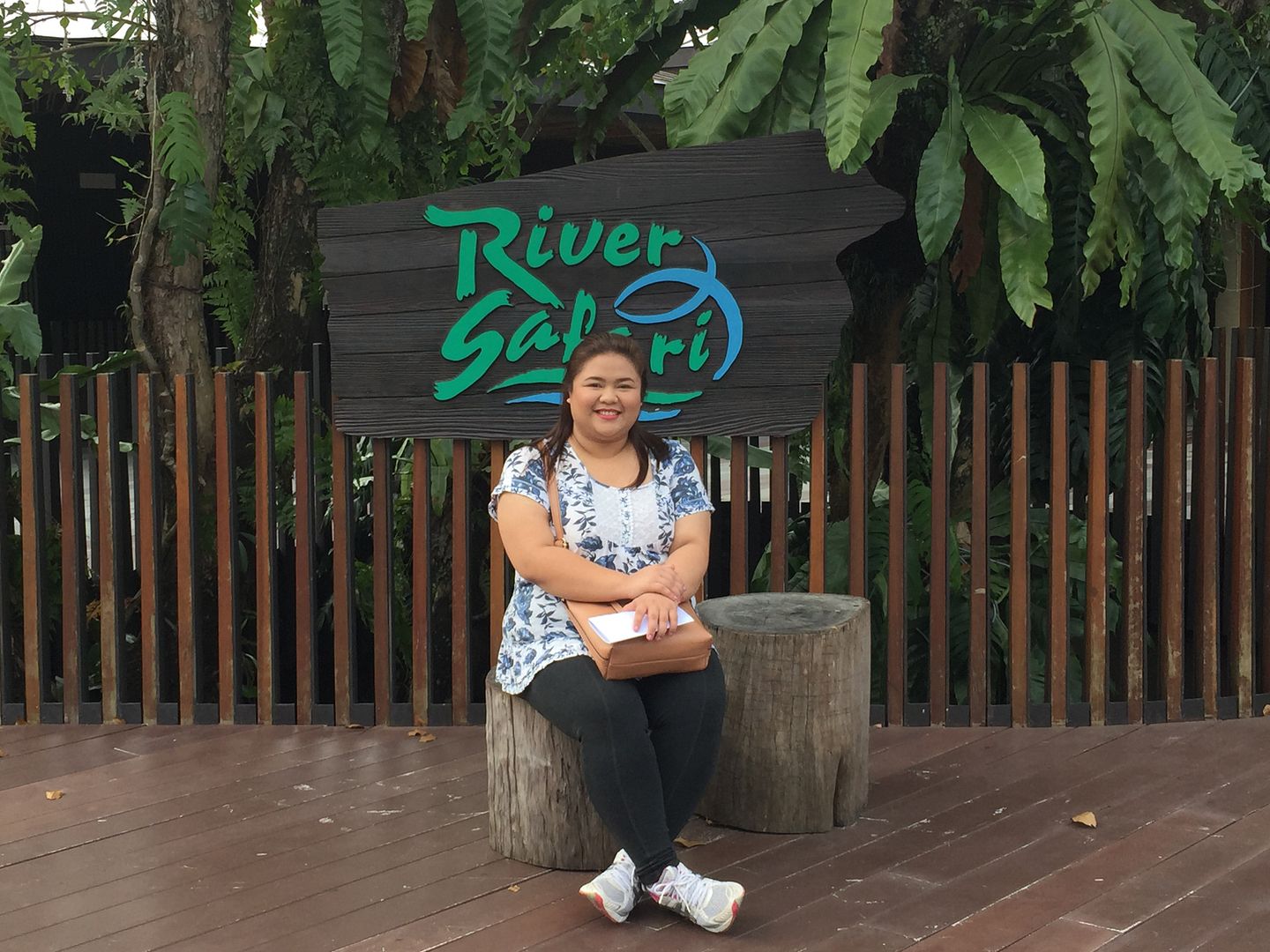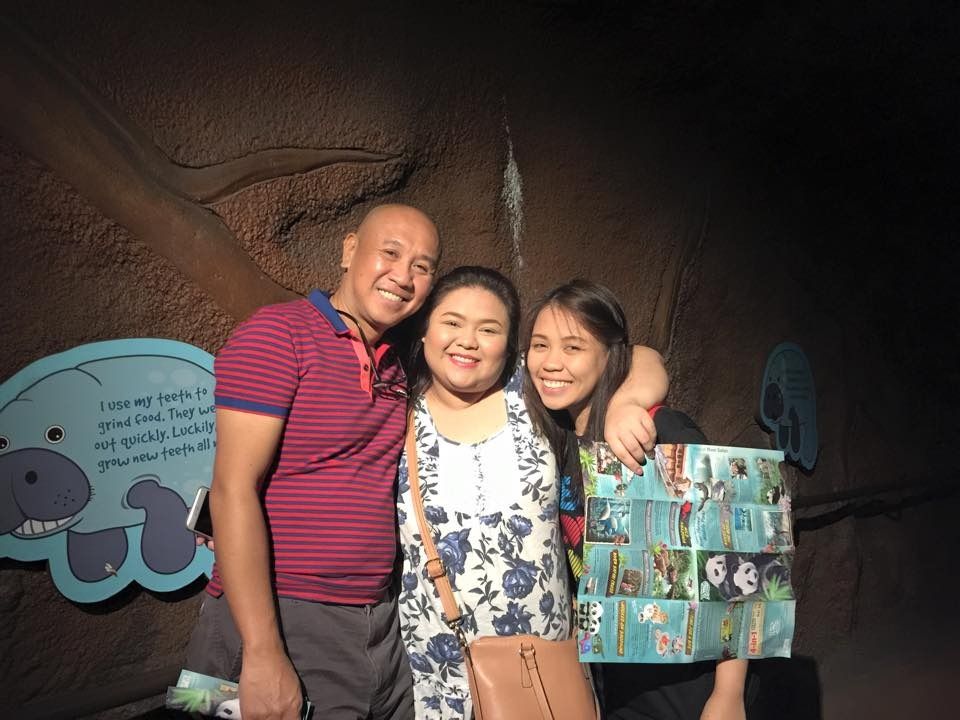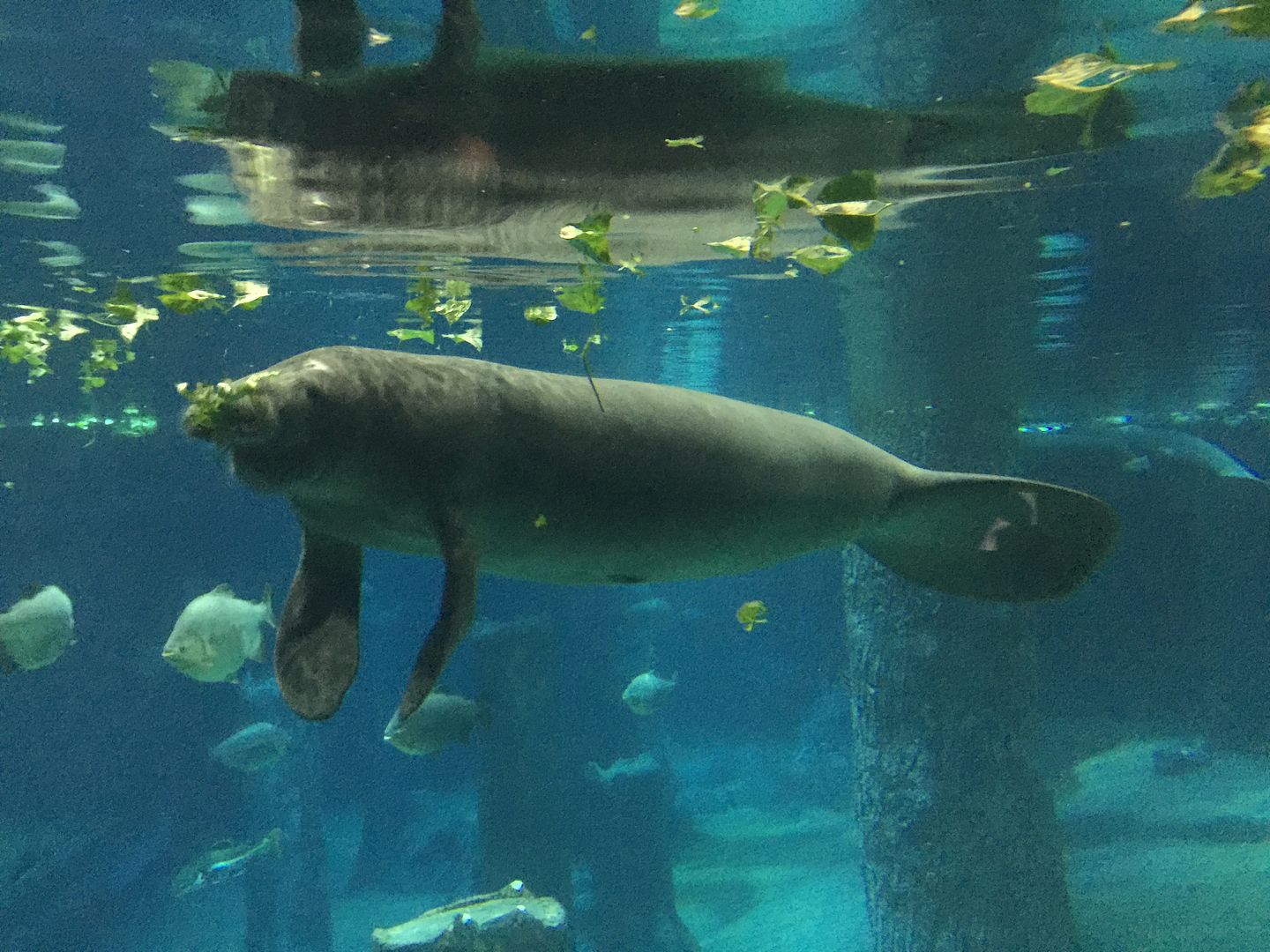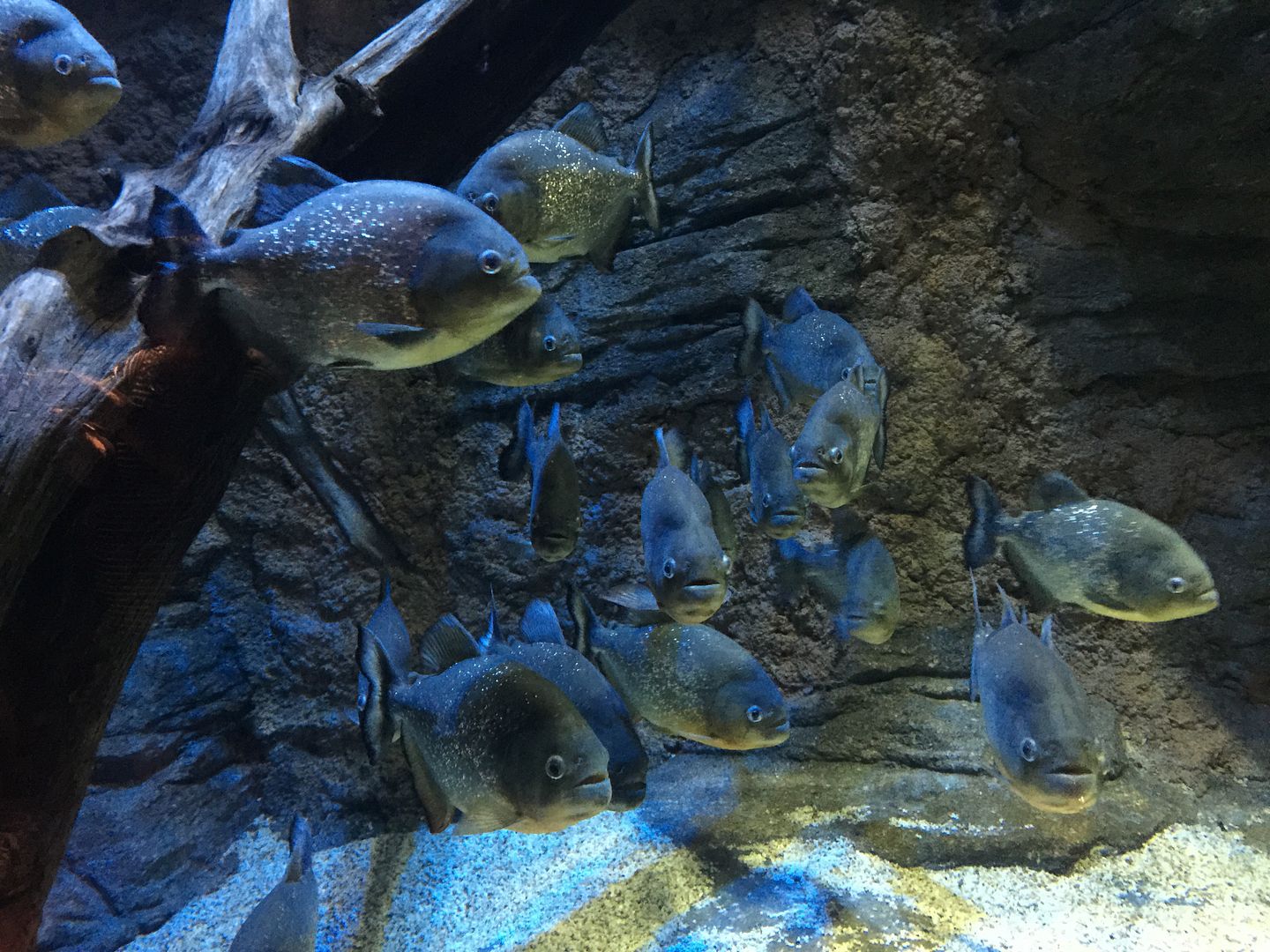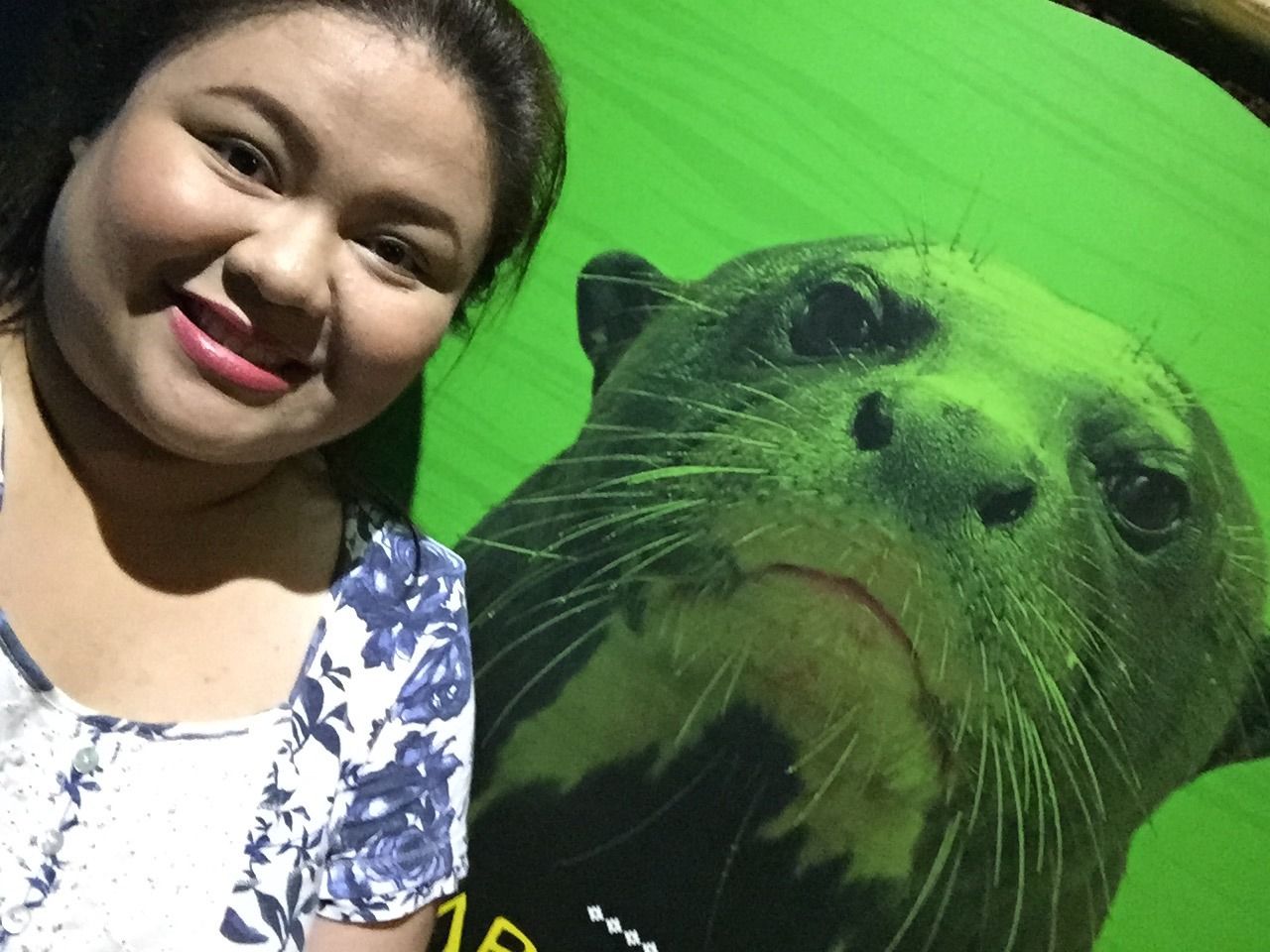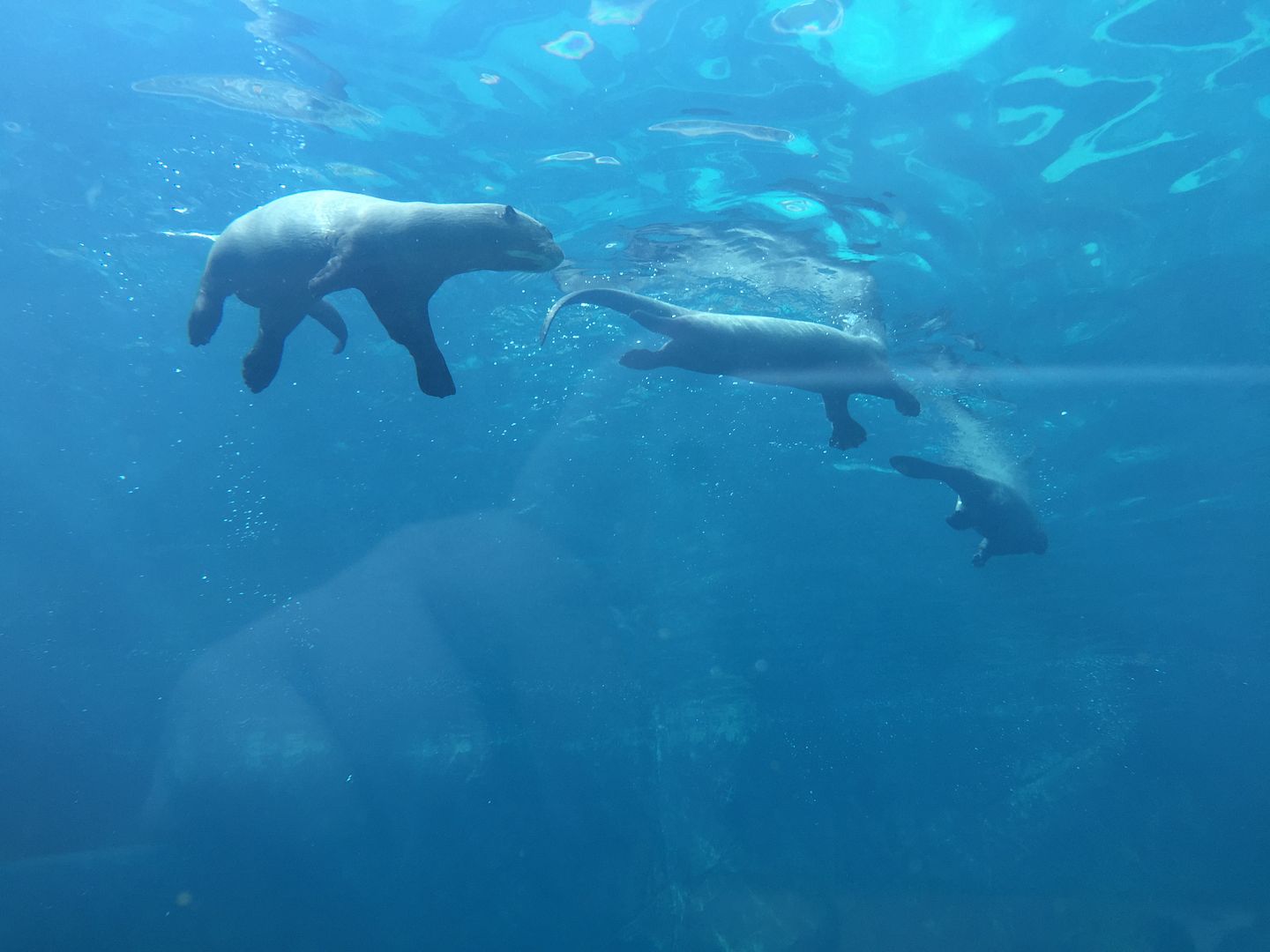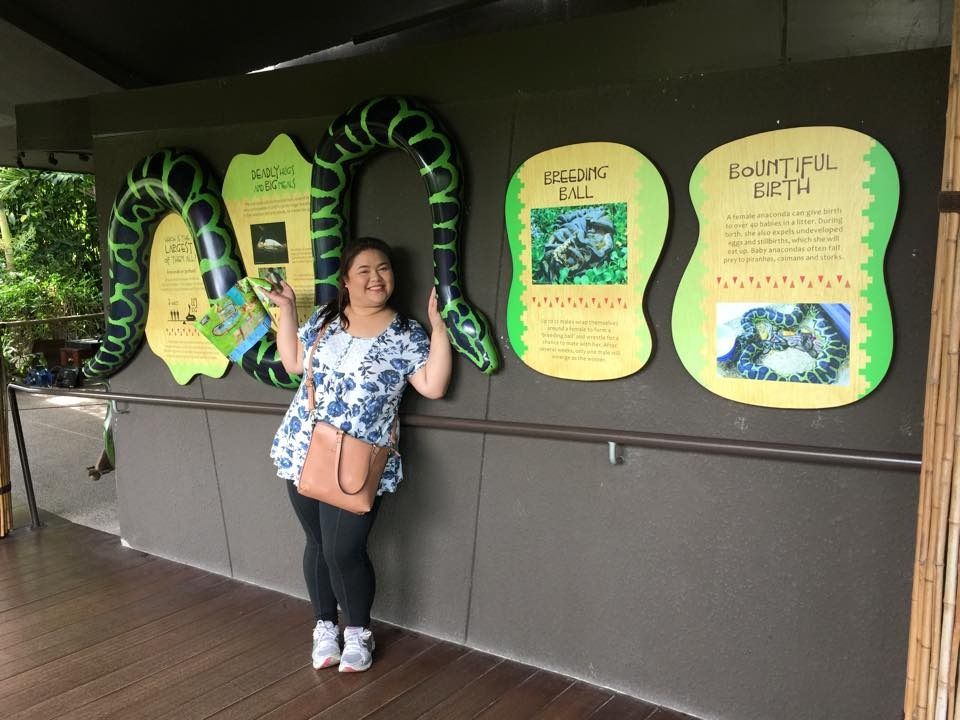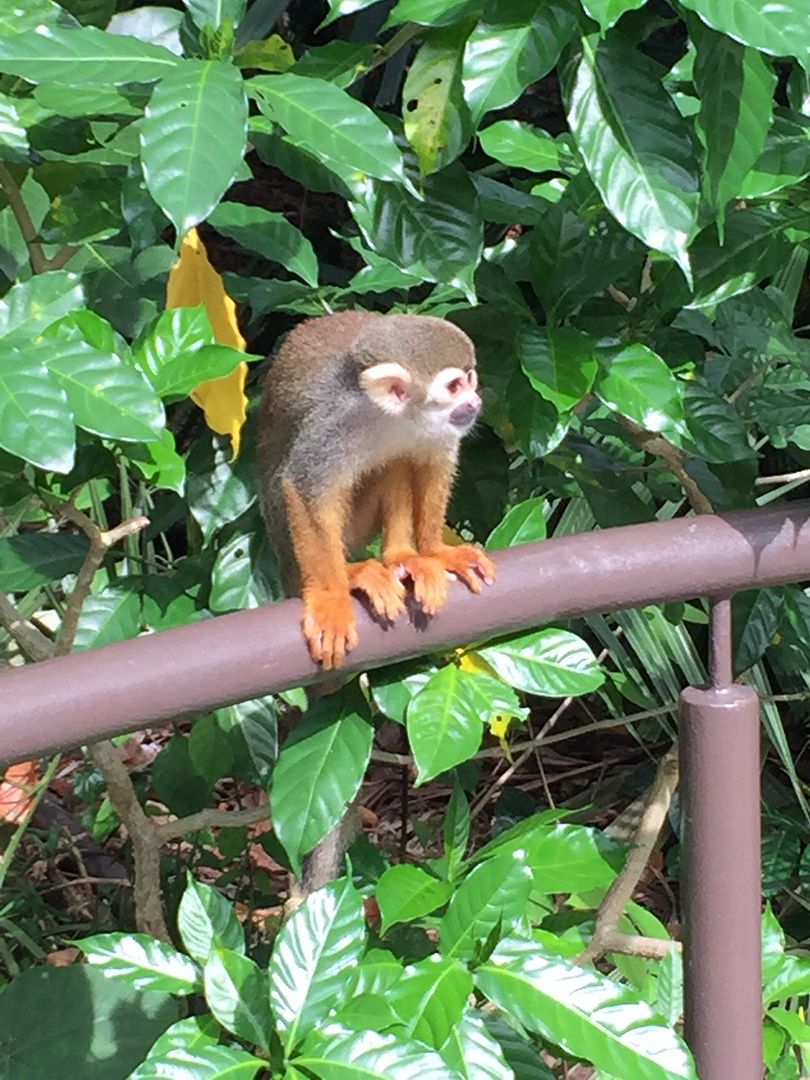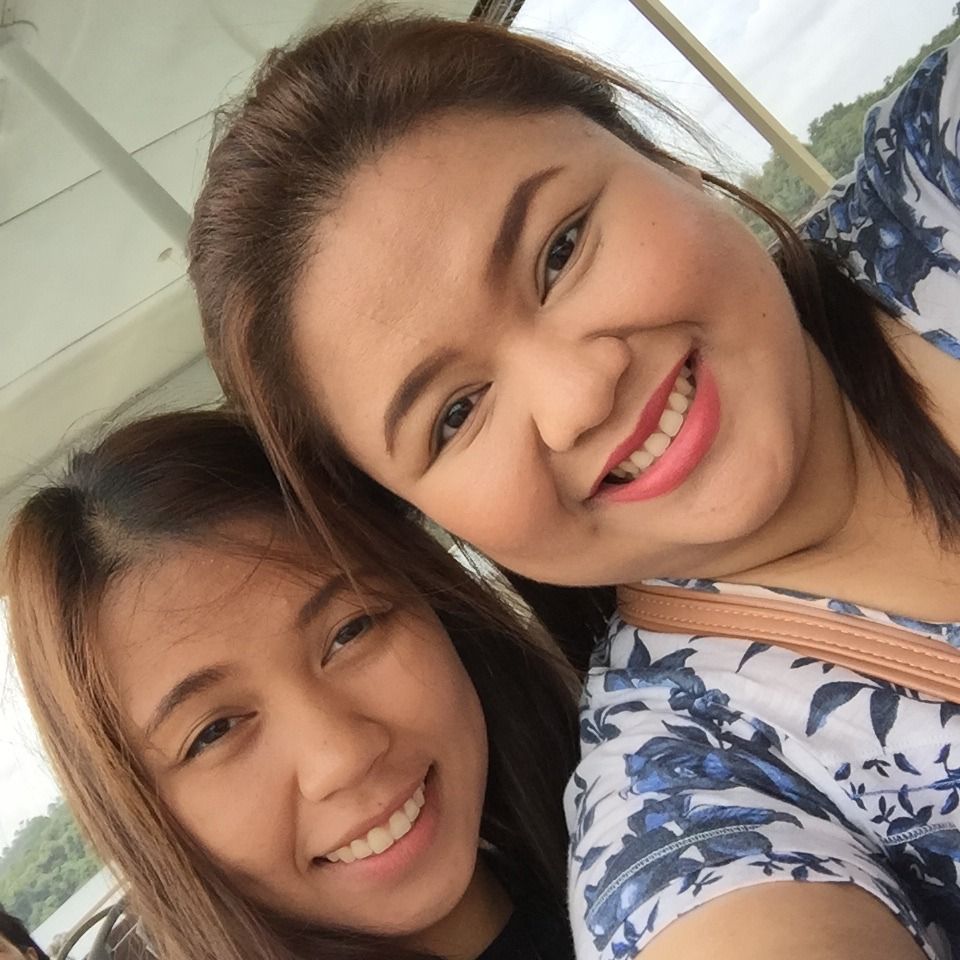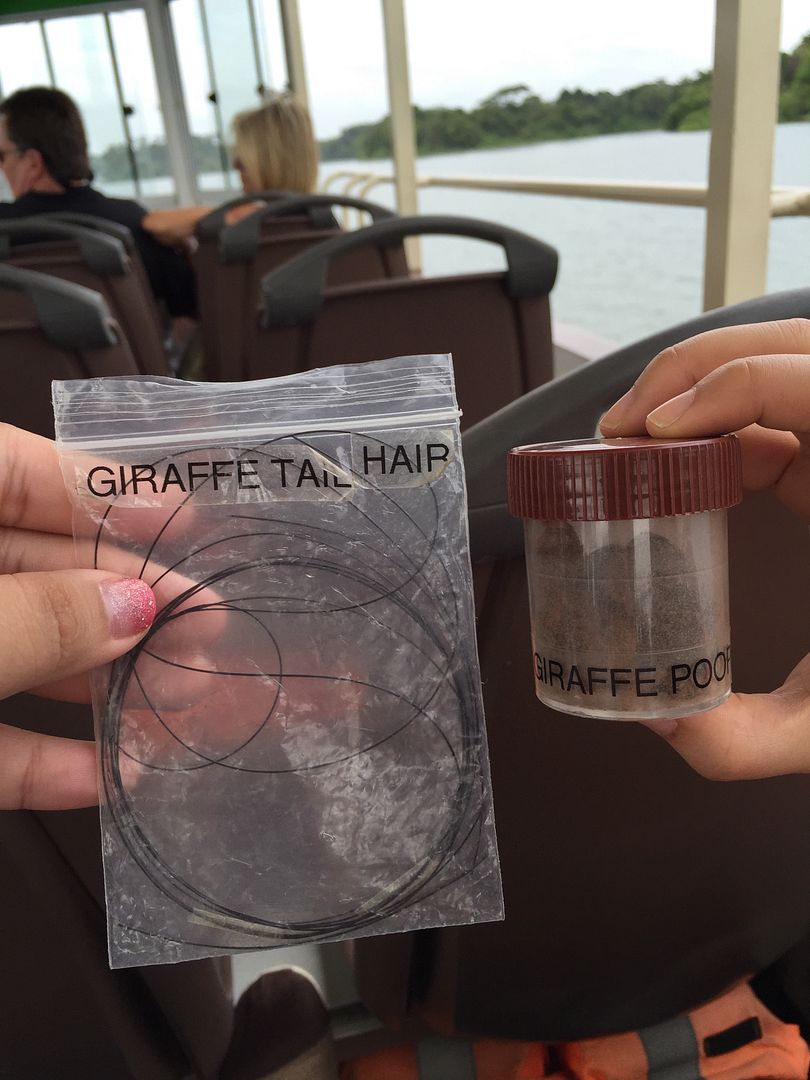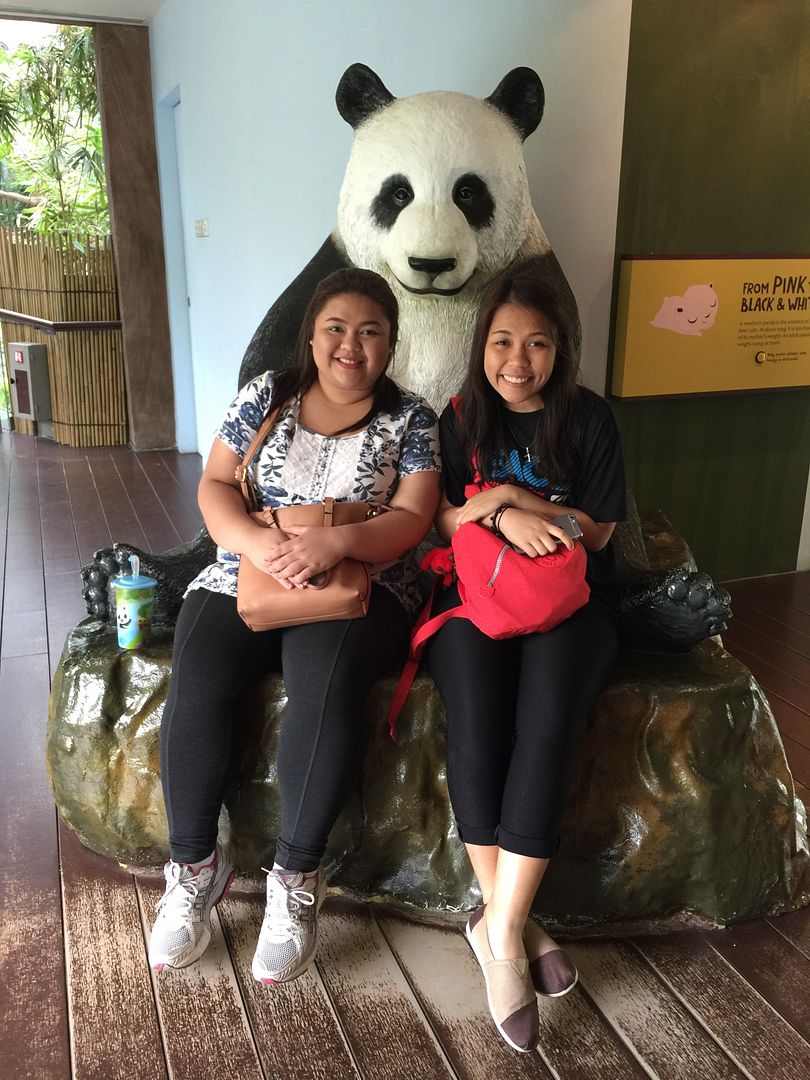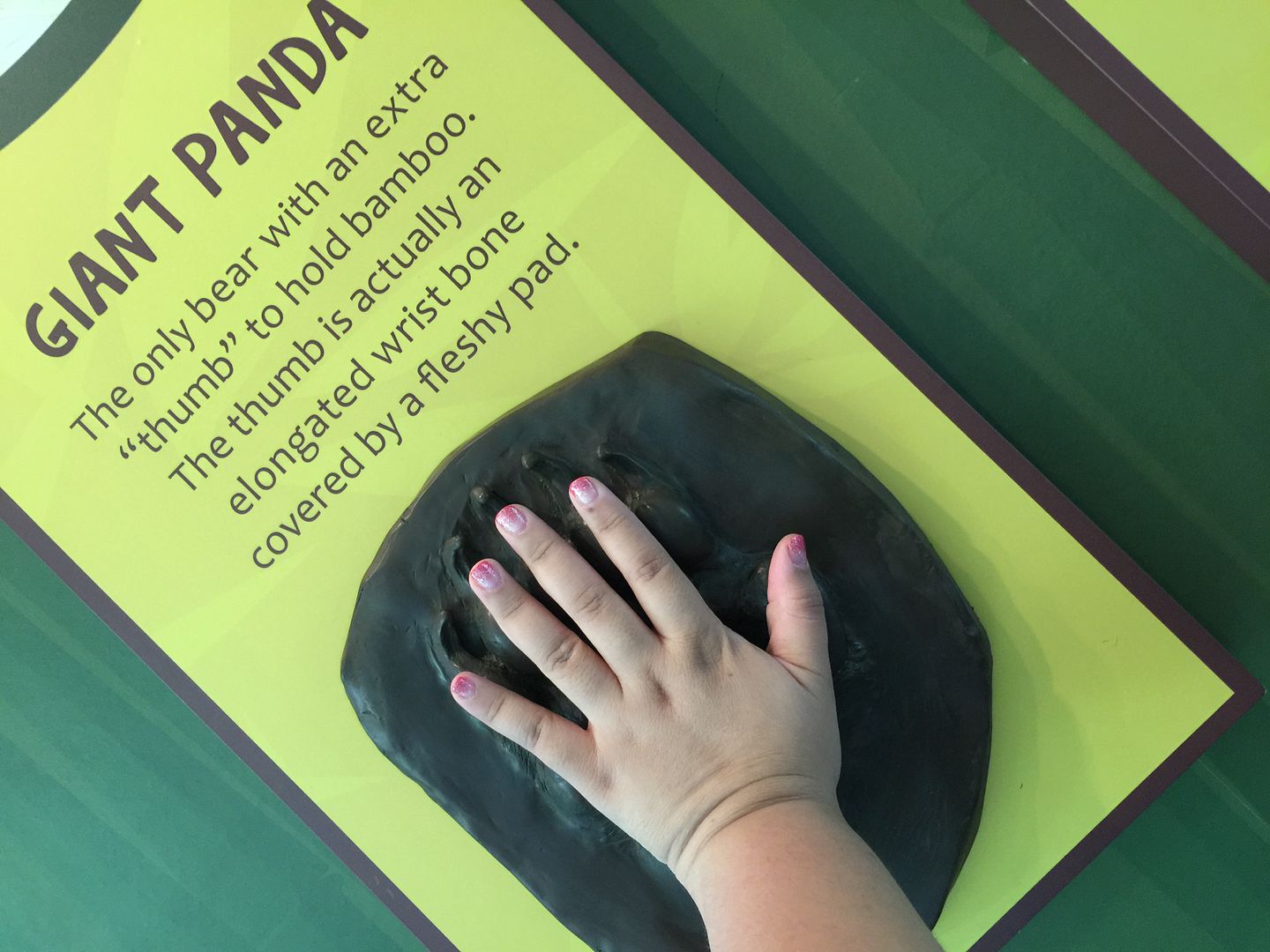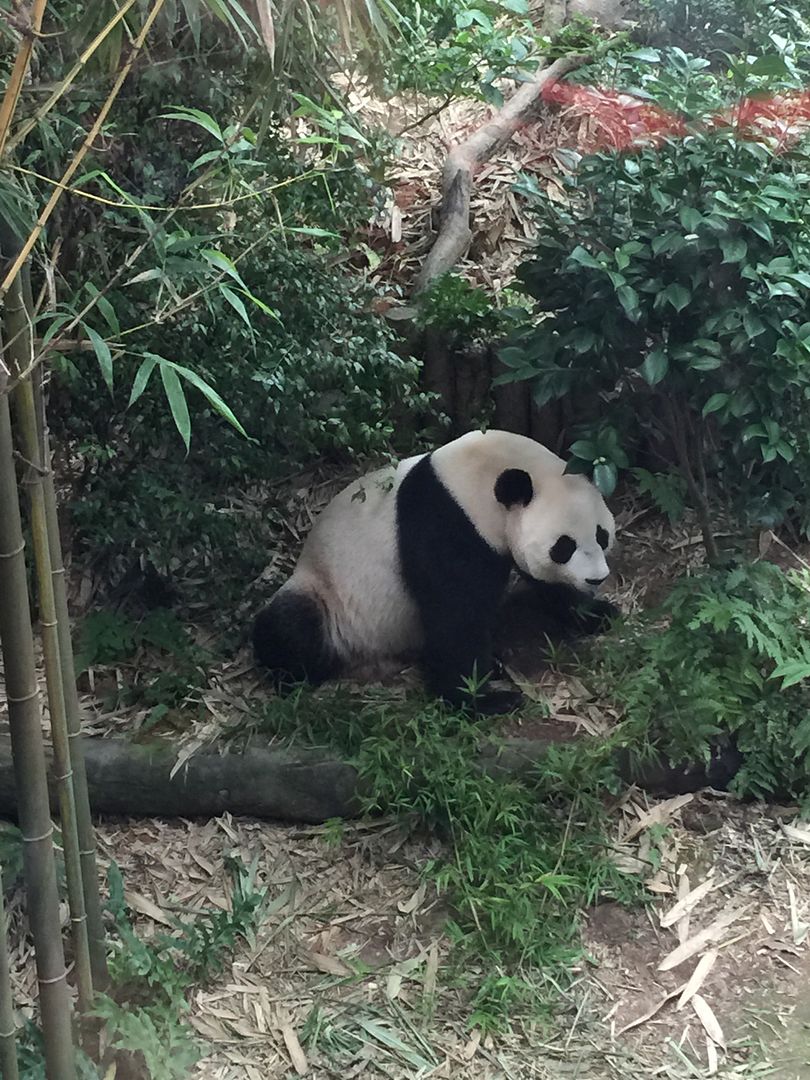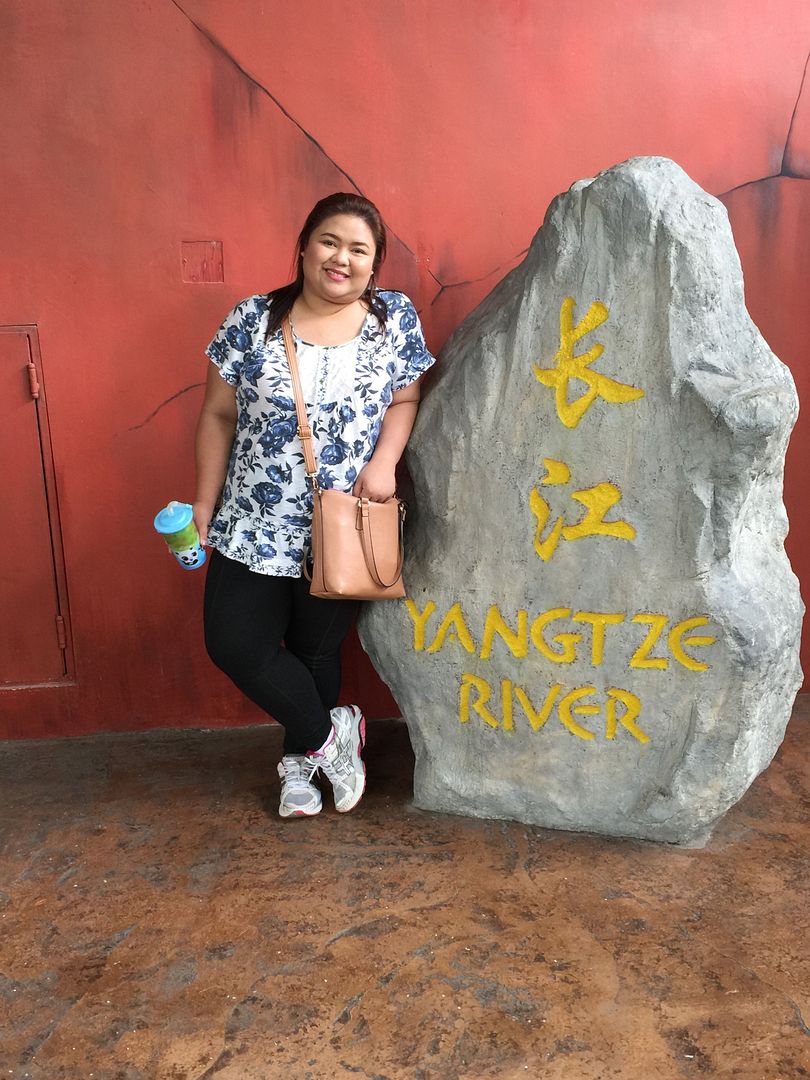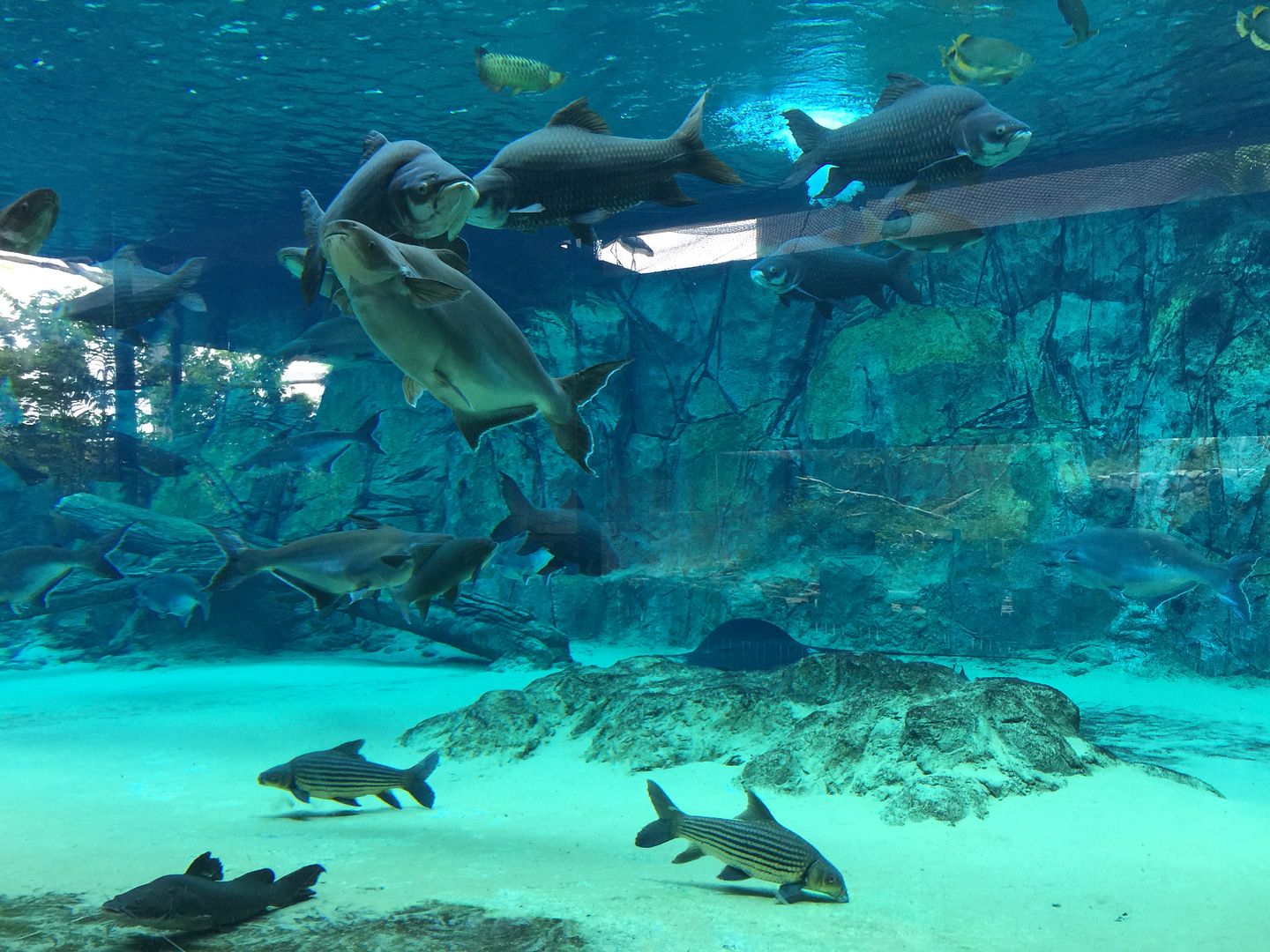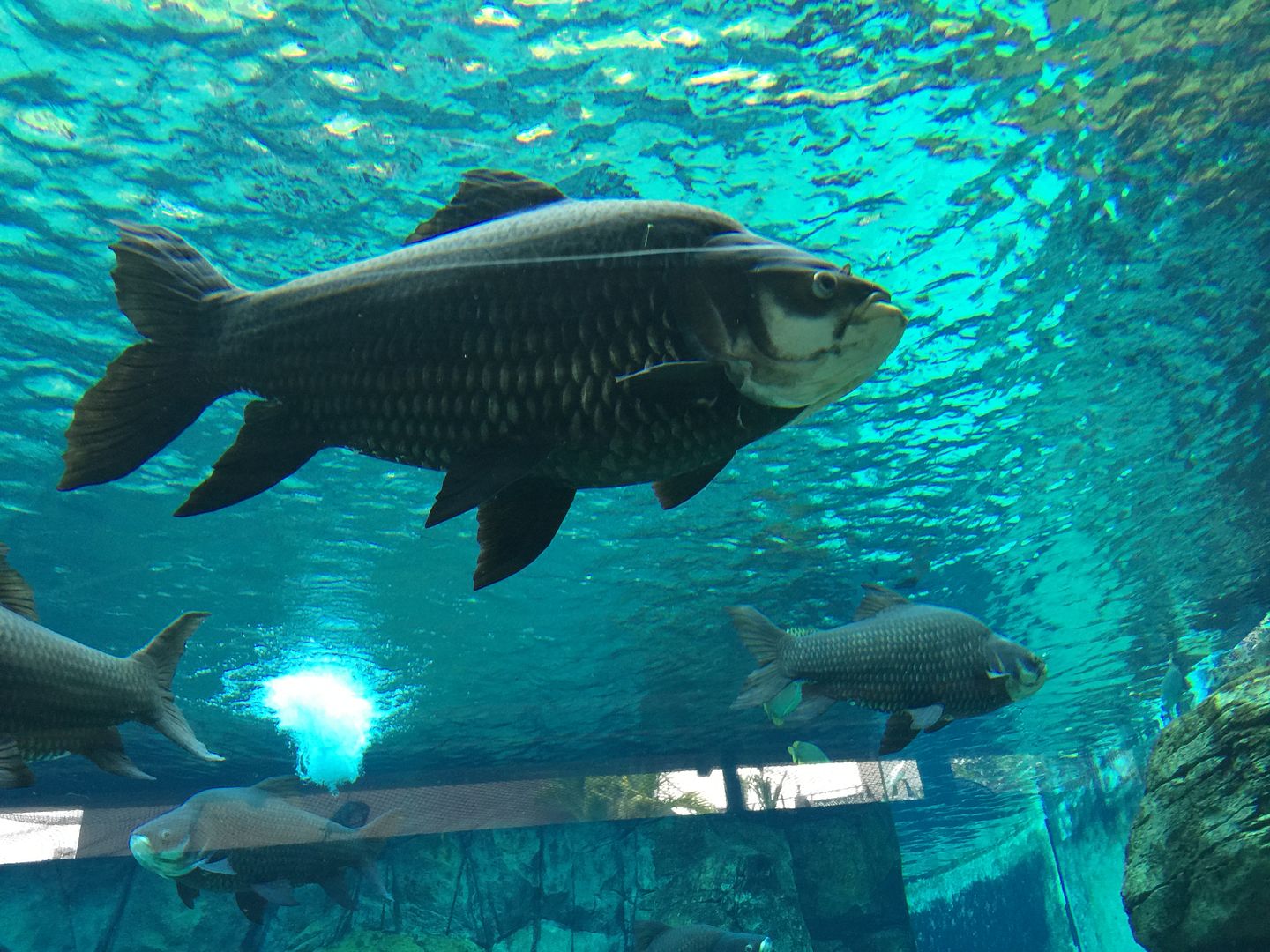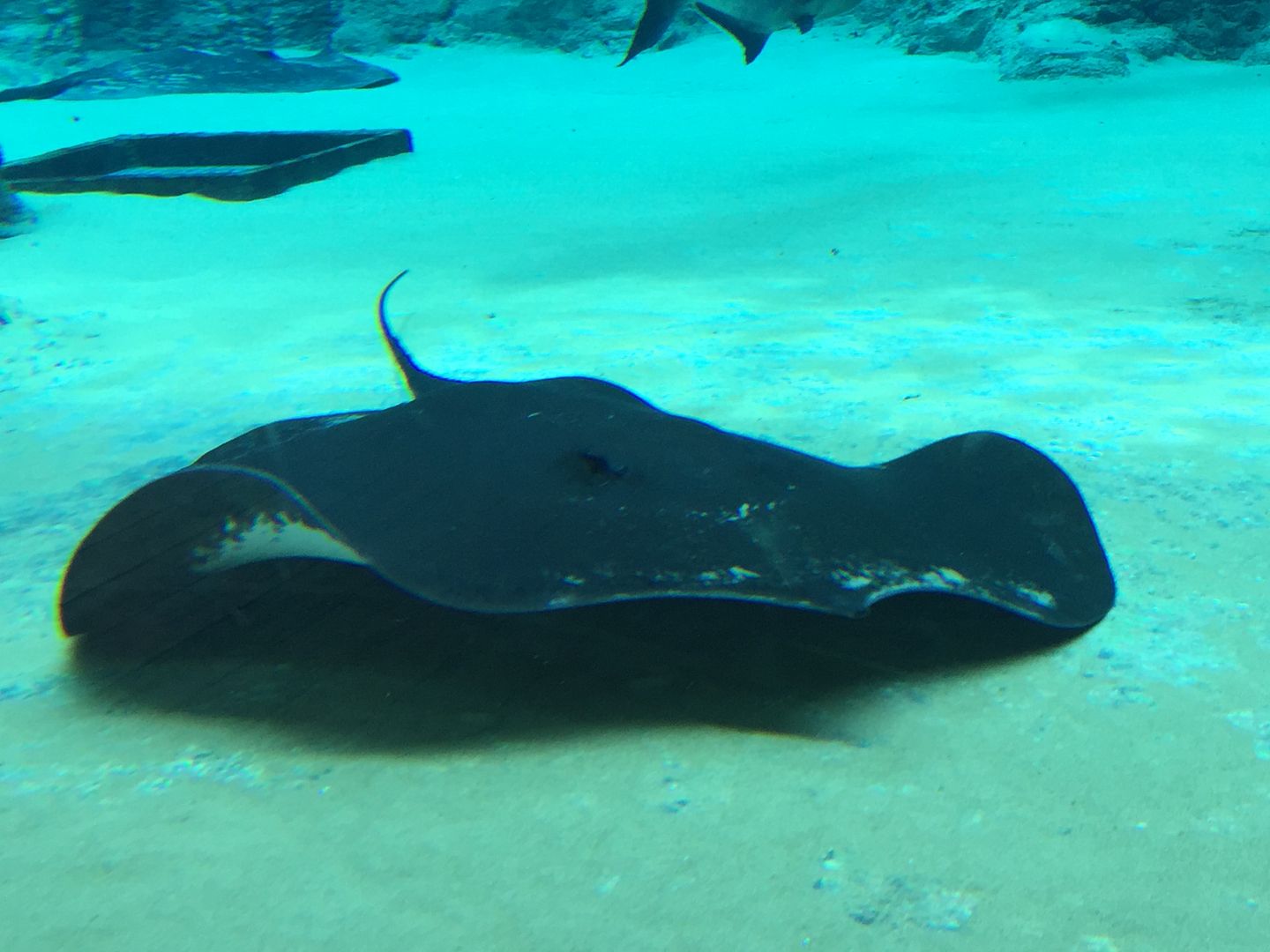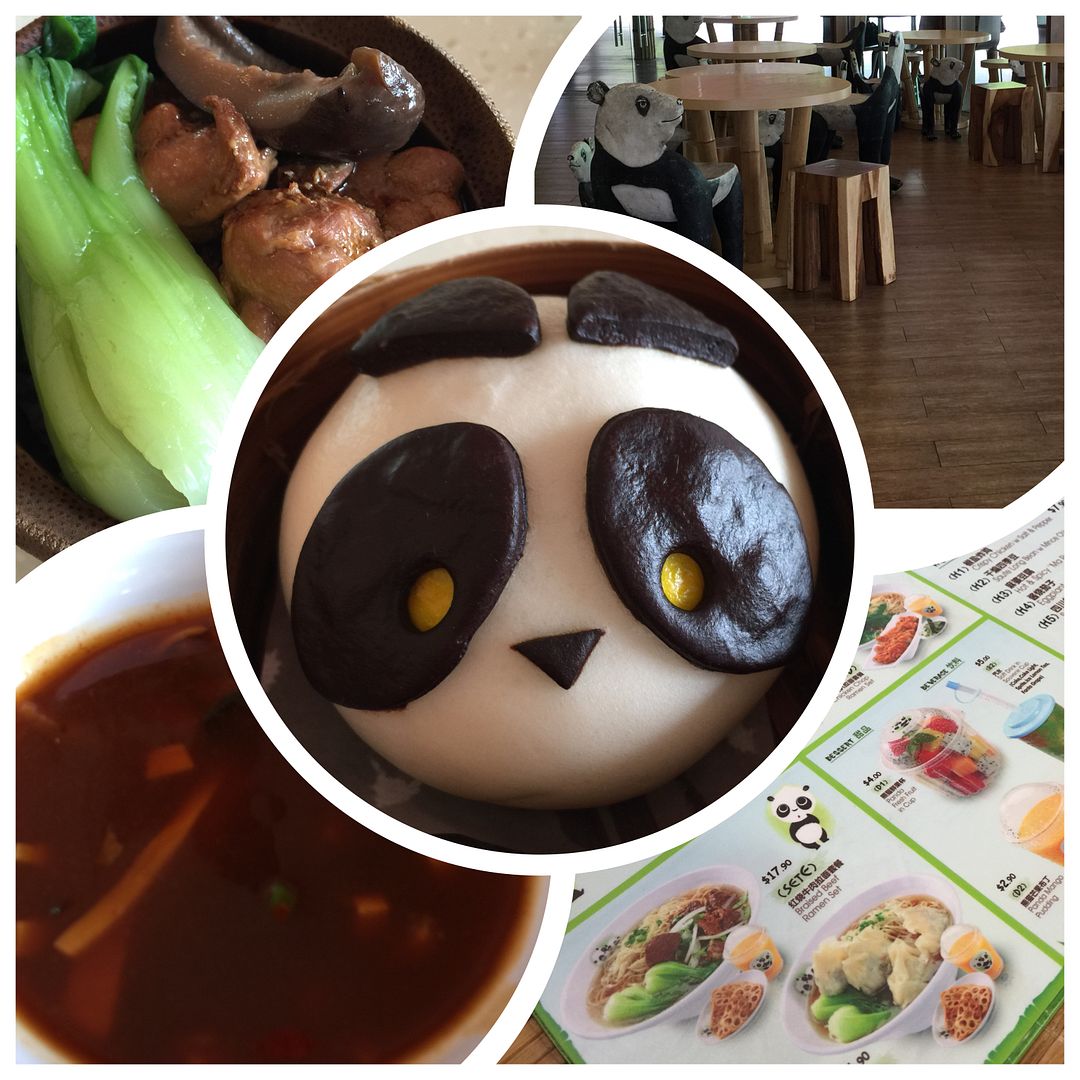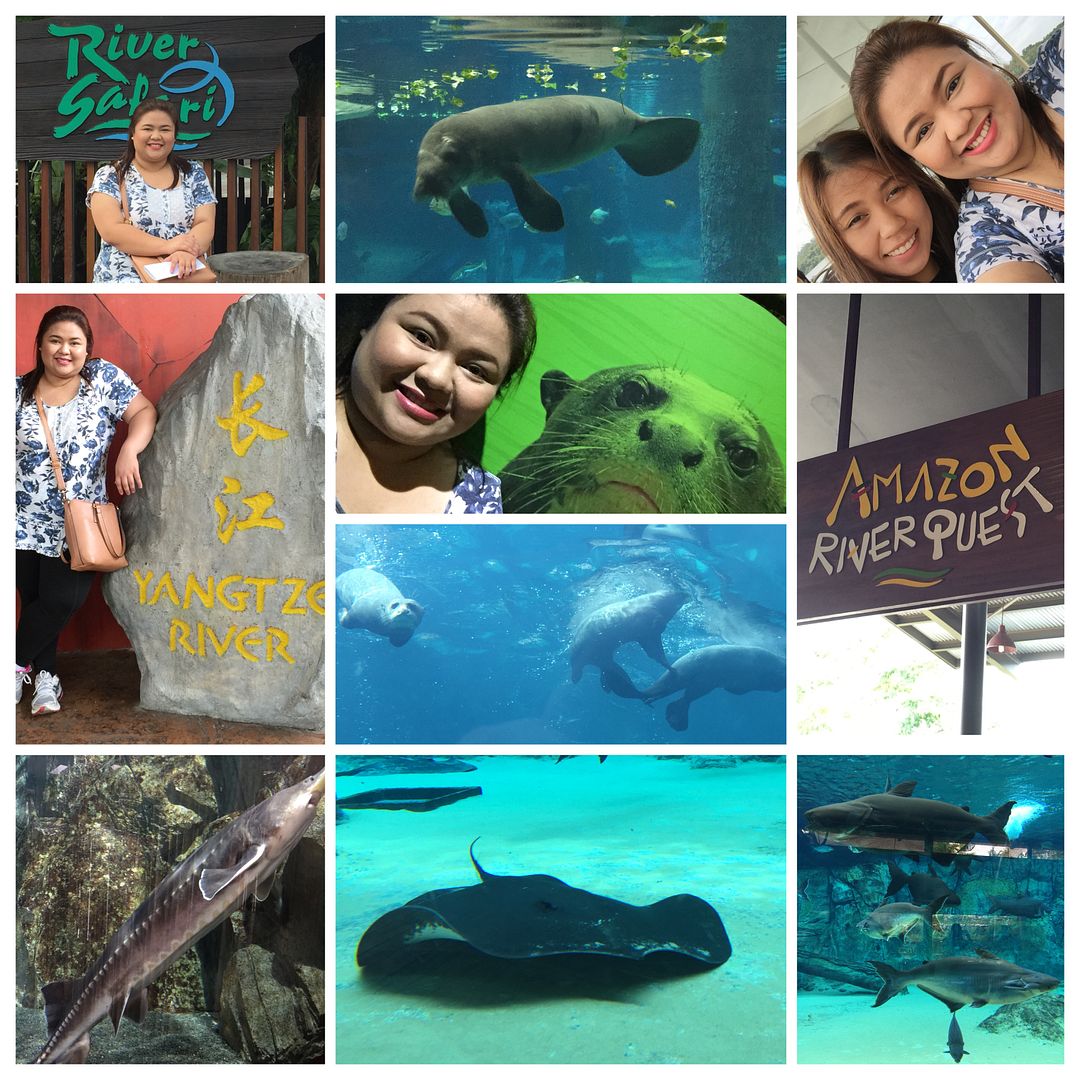 I definitely enjoyed my time at the River Safari and I feel the need to come back again! I love spots like these because they are both fun & educational. My favorites were the otters, pandas and giant sting rays! When in Singapore, please find time to check out the River Safari. Bring the entire family!