Universal Studios Singapore... Where do I even start? *happy sigh*
I knew right away that I wanted USS to be part of my Singapore trip because it's something I wanted to go to with my lil sister... Since my daddy was still on duty at work, we were only able to take our mum along... Maybe next time, all four of us can enjoy the theme park...
Universal Studios Singapore is a theme park located within Resorts World Sentosa on Sentosa Island. It's made up of seven zones starting with Hollywood then followed by New York, Sci-Fi City, Ancient Egypt, Lost World, Far Far Away and lastly Madagascar.
We purchased tickets online for $74/each which is approximately 2419.24 in pesos. It may be a steep price but the experience was worth it! (Ticket serves as entrance fee with unlimited rides!)
I won't be talking too much about the trip but I do hope you enjoy the photos!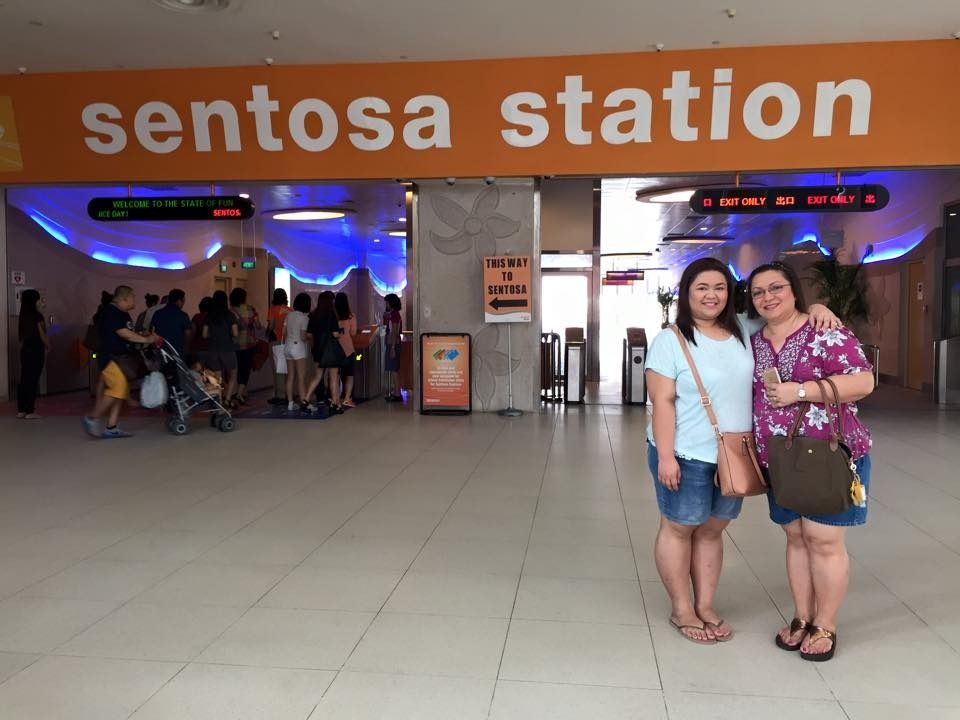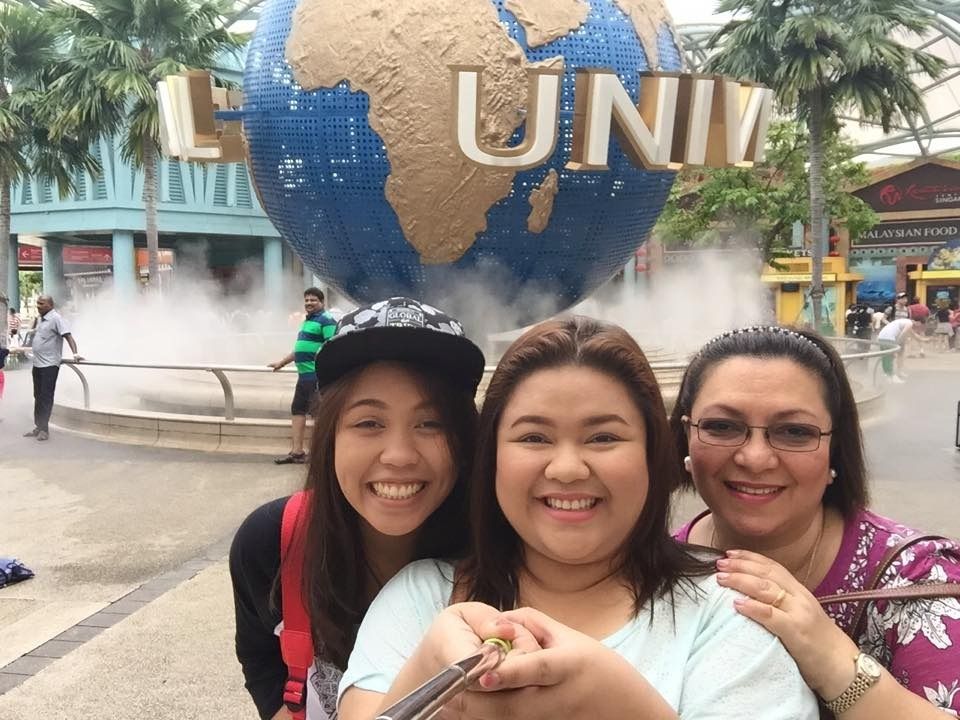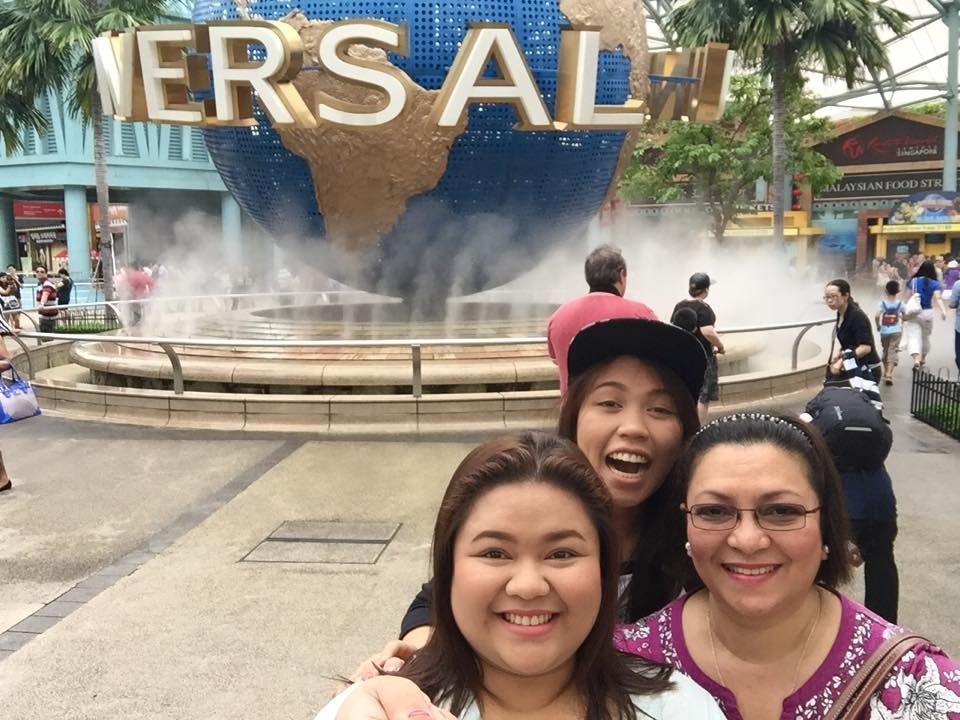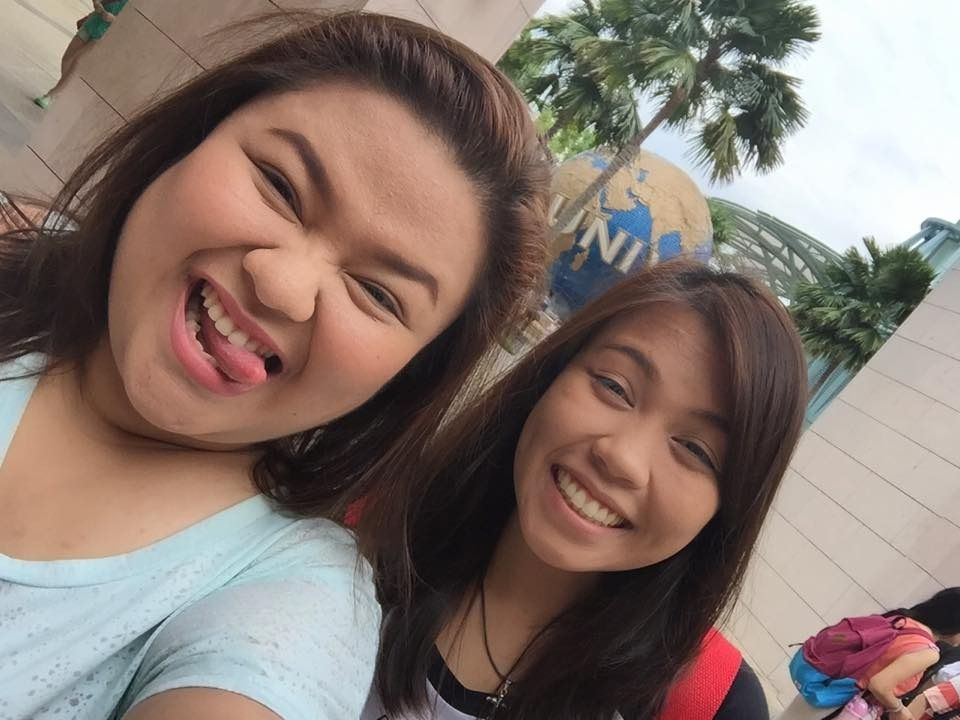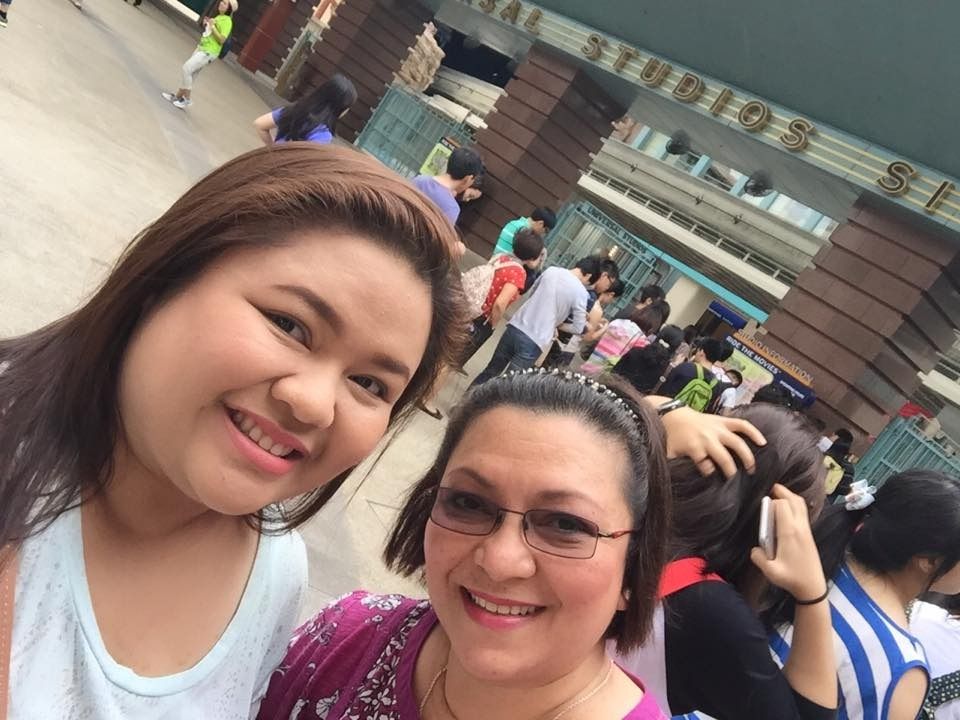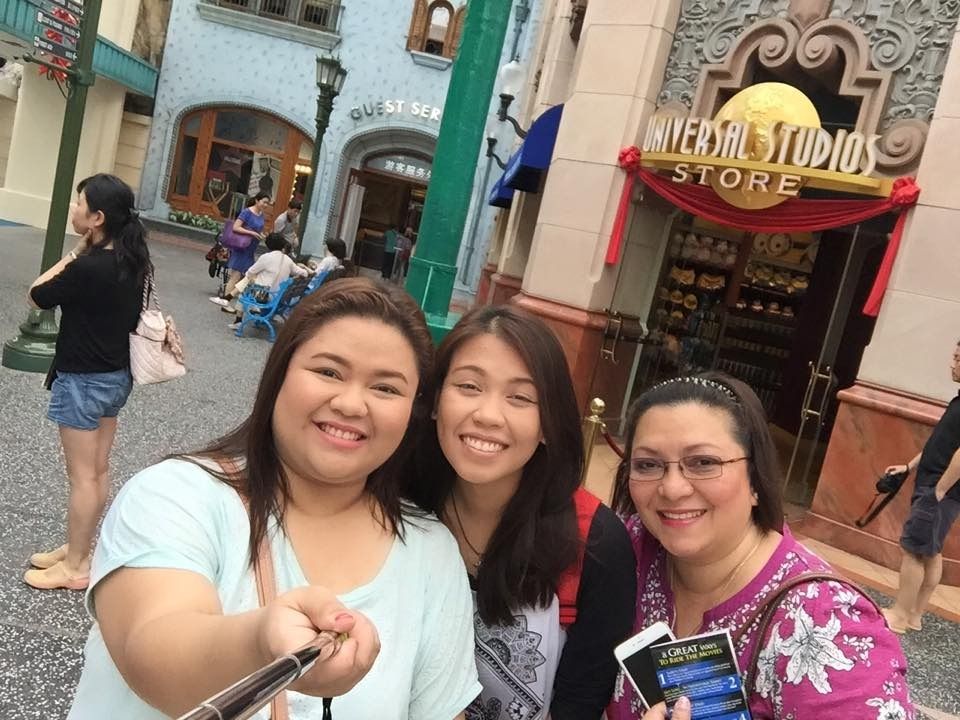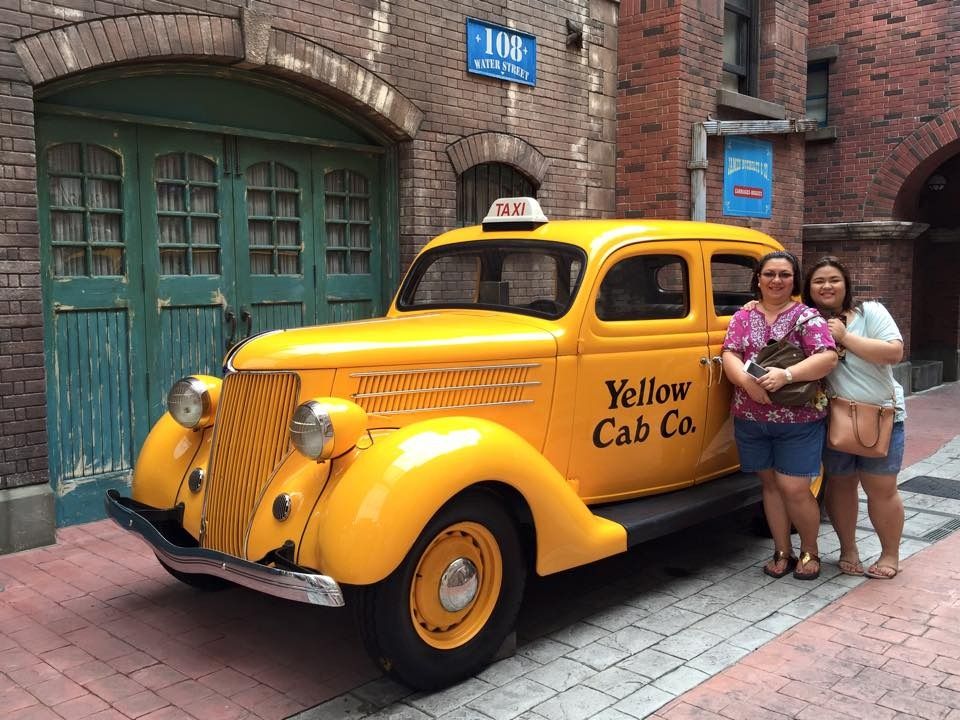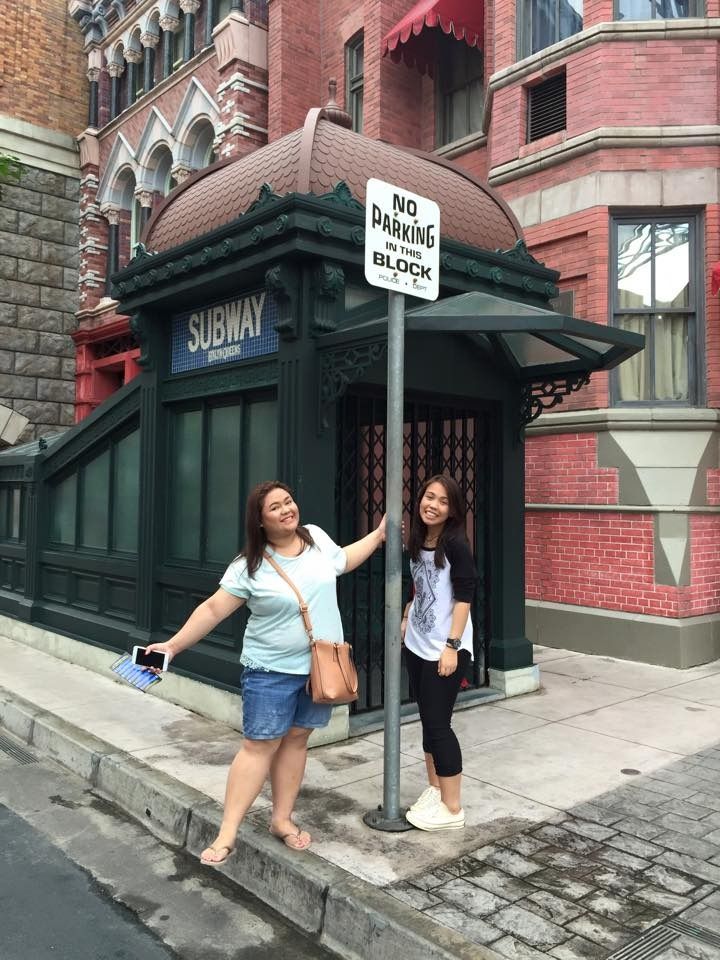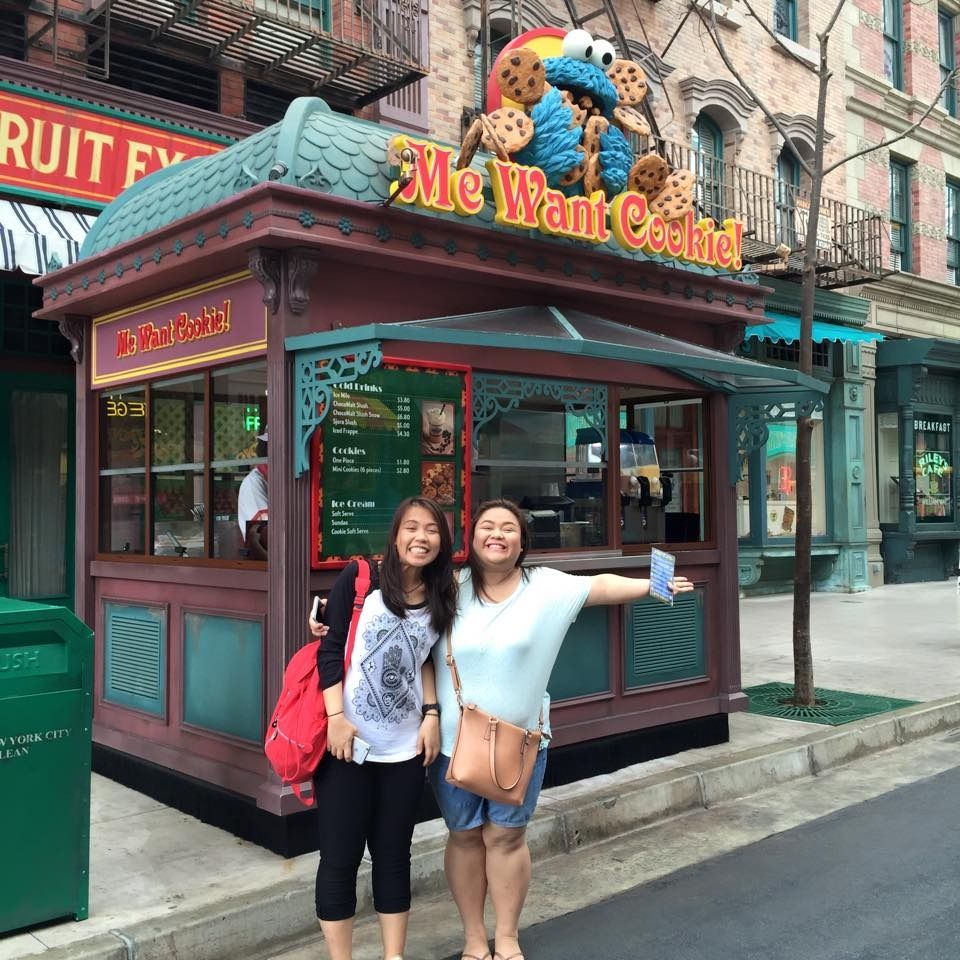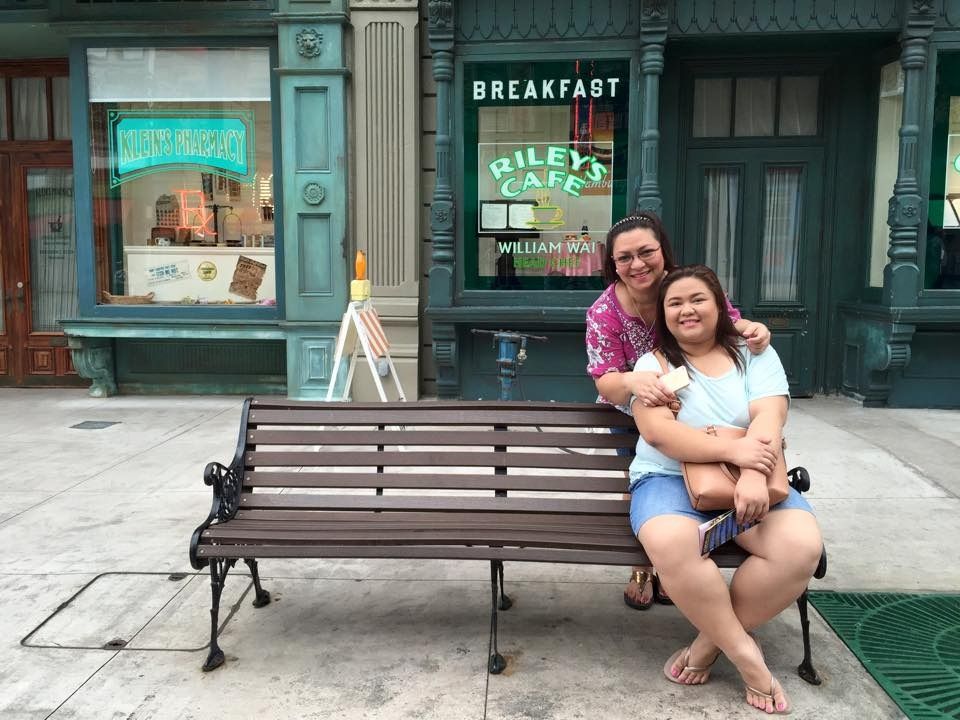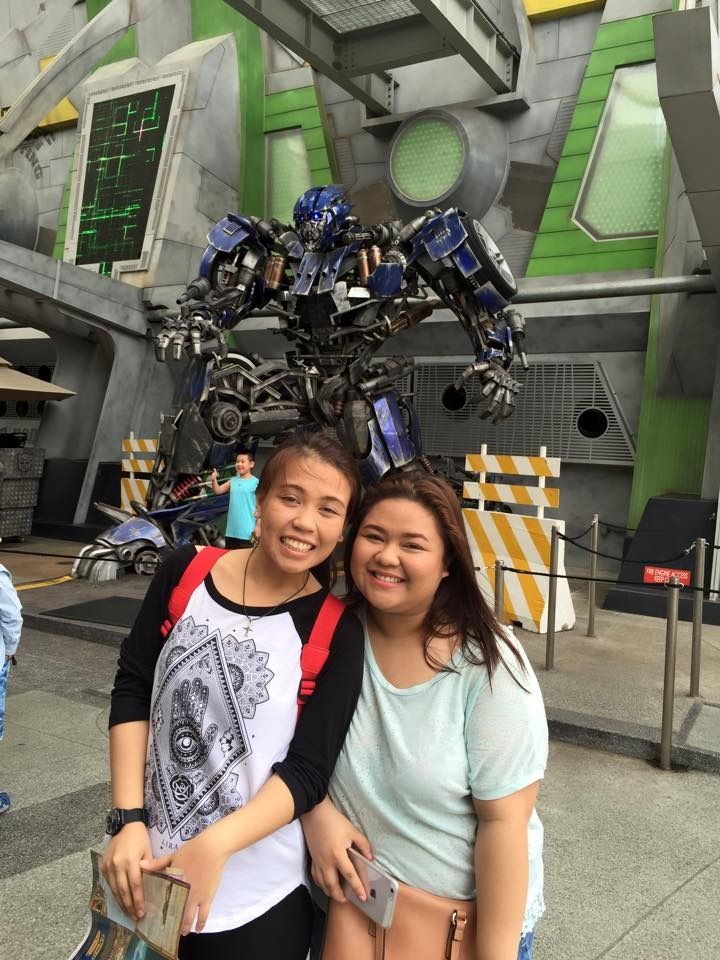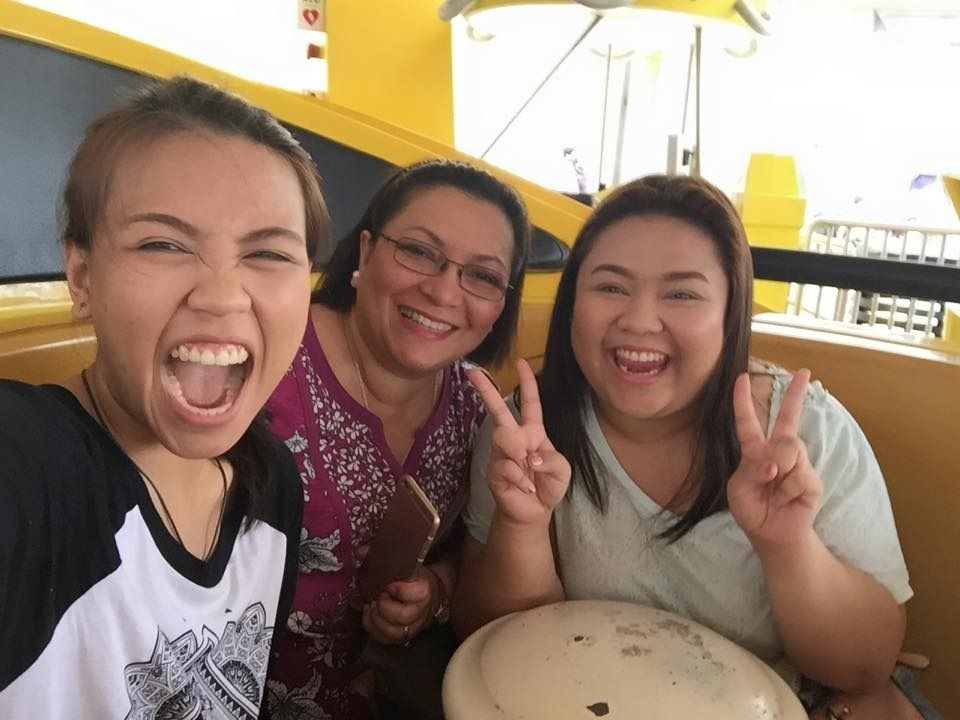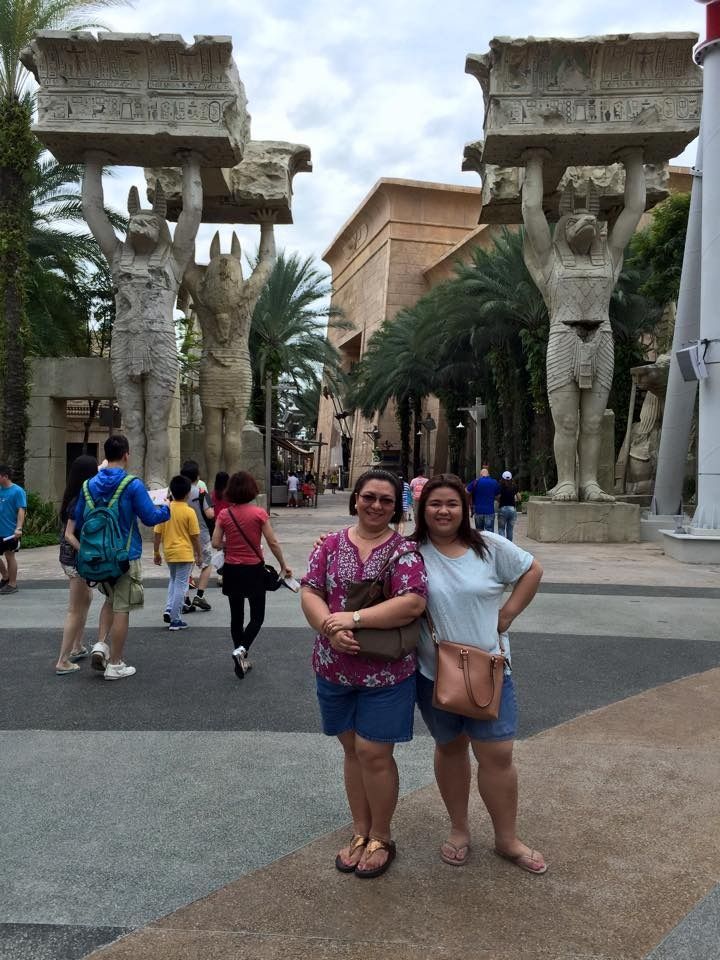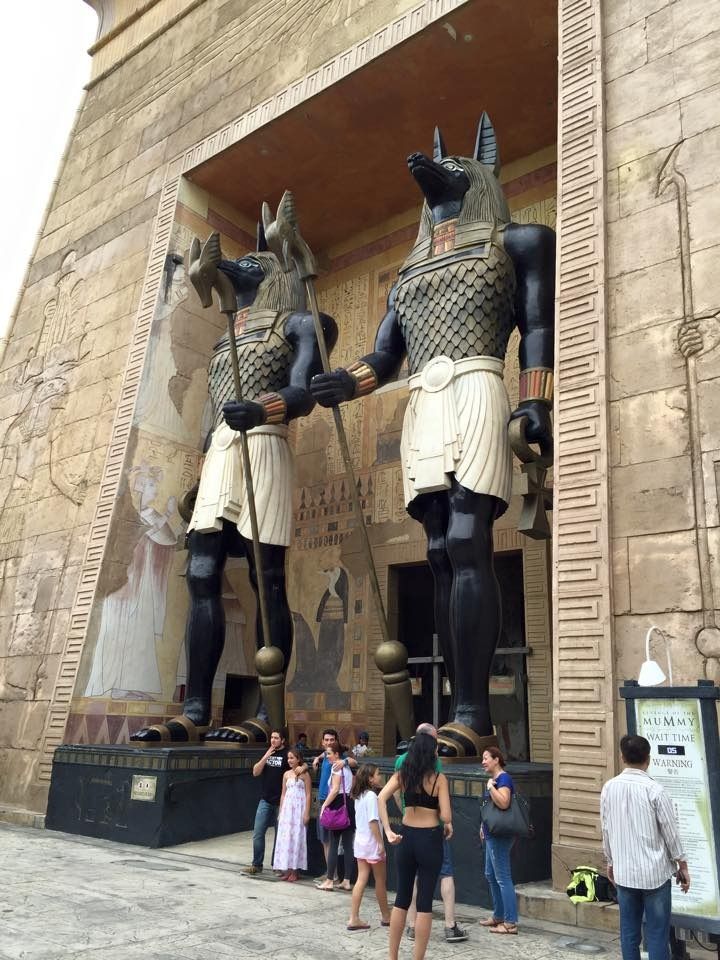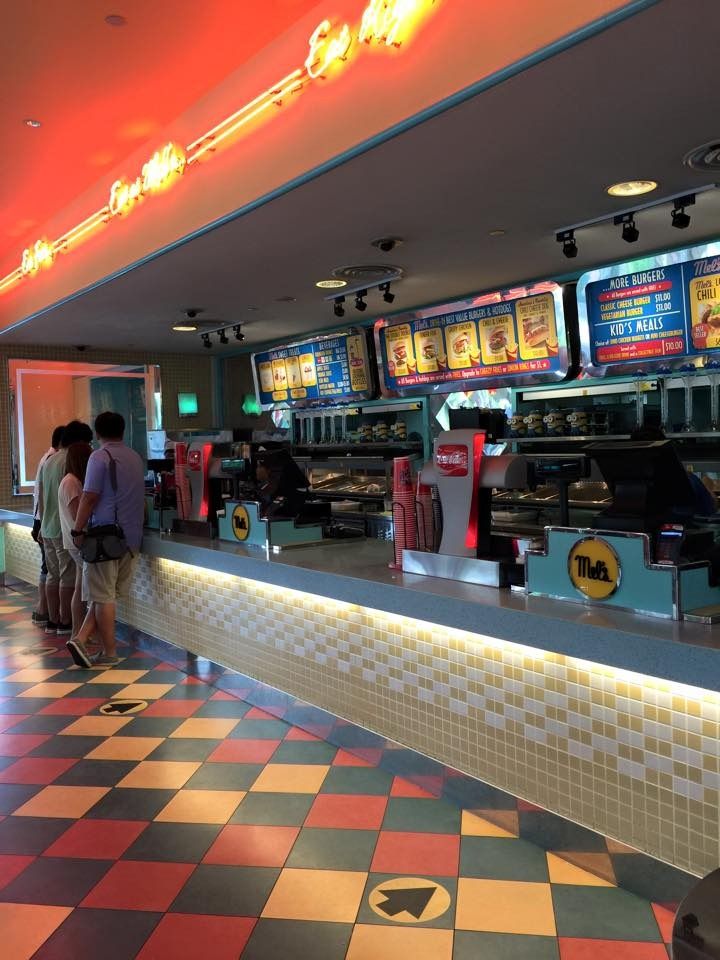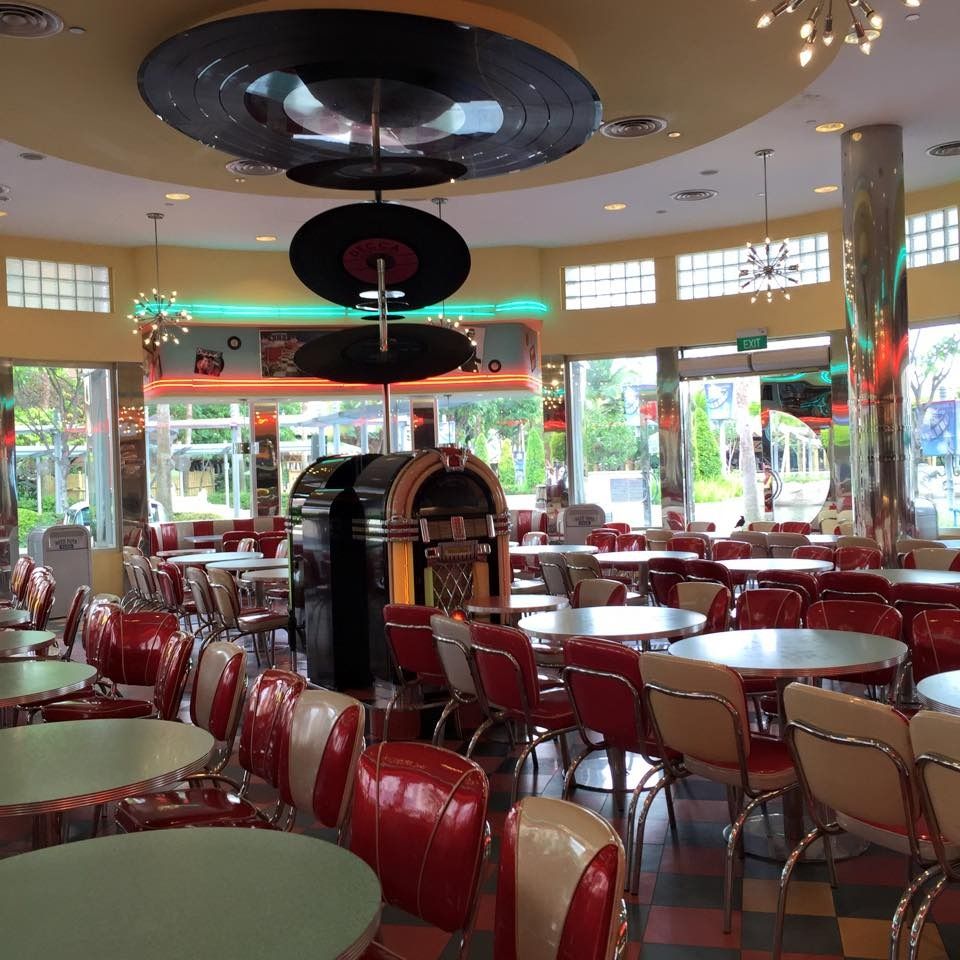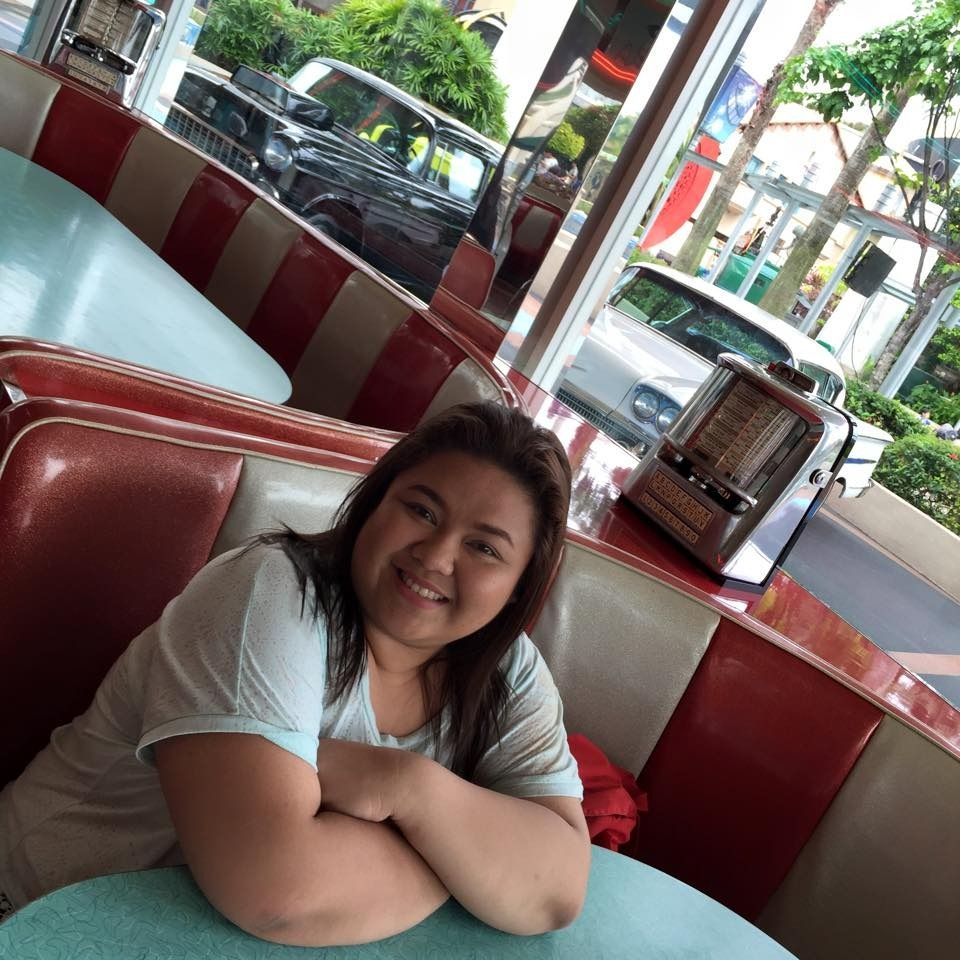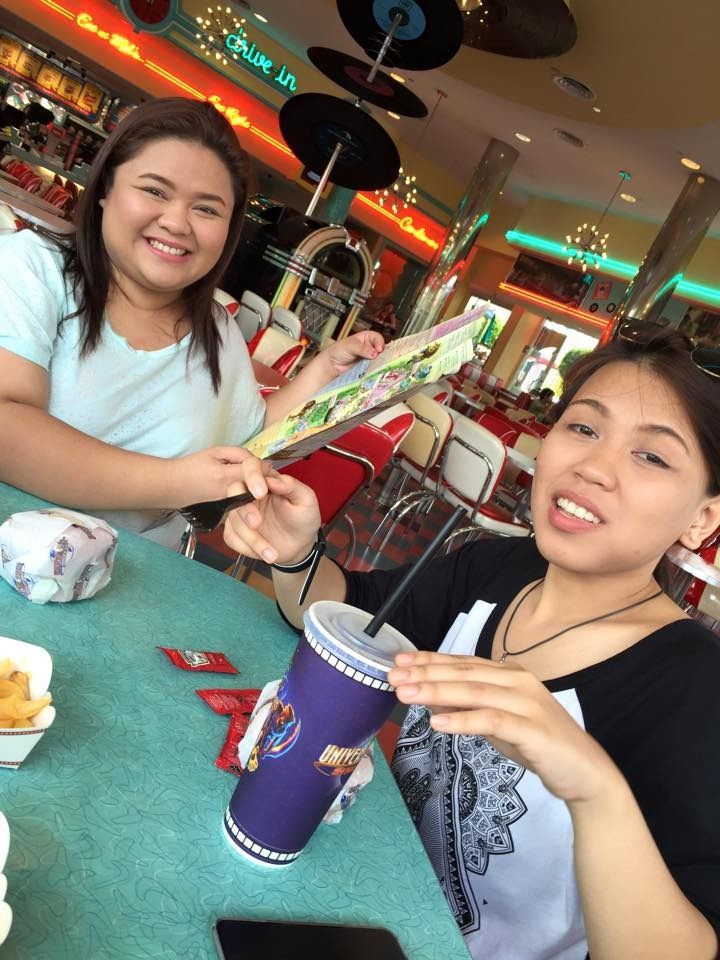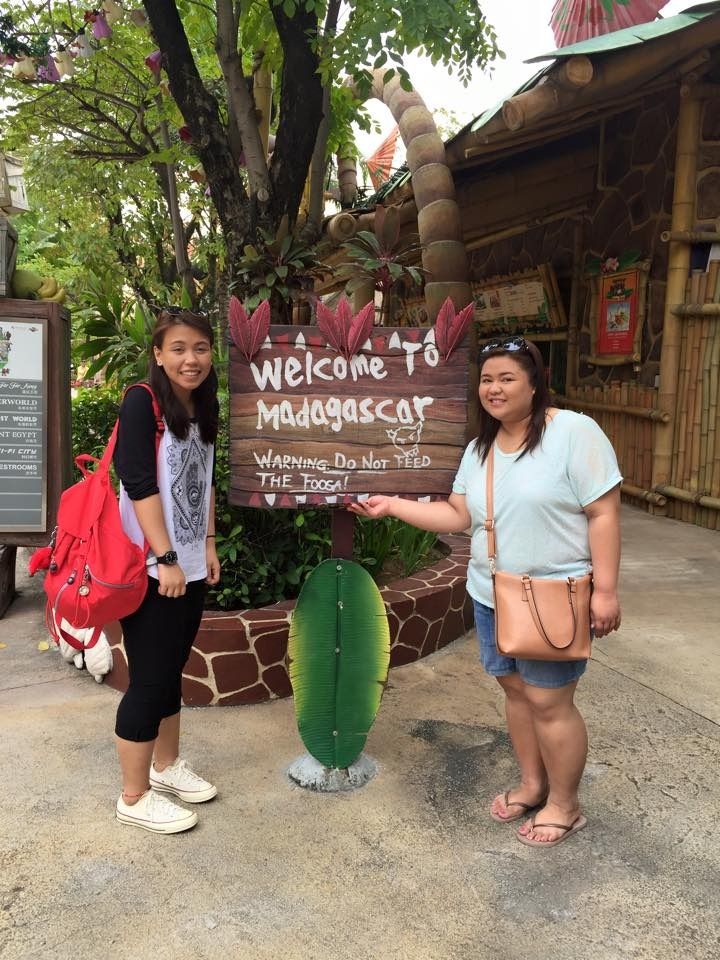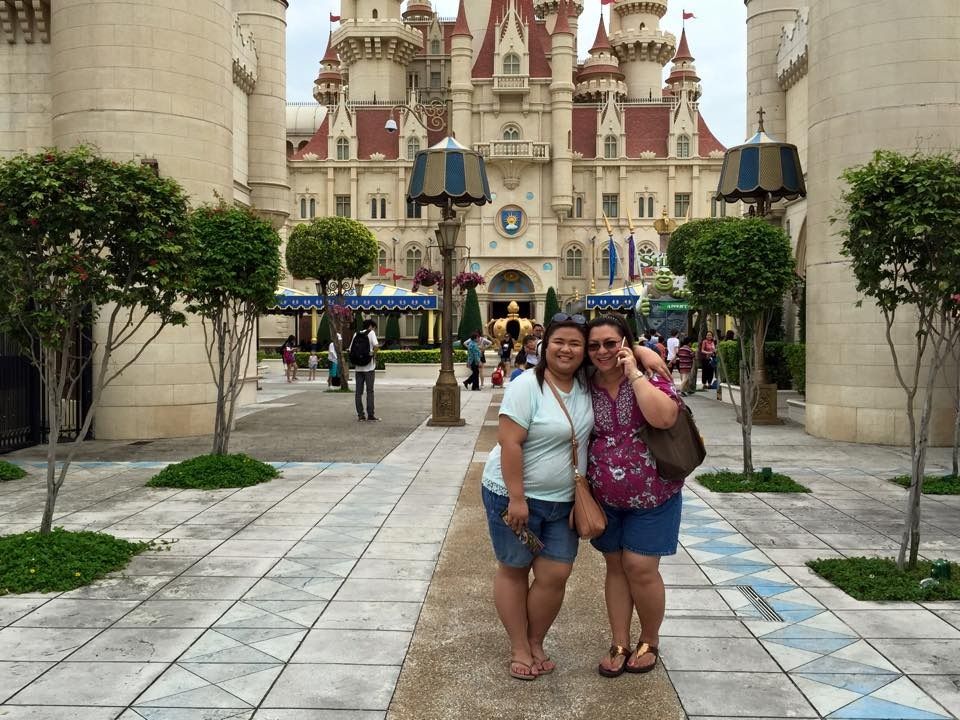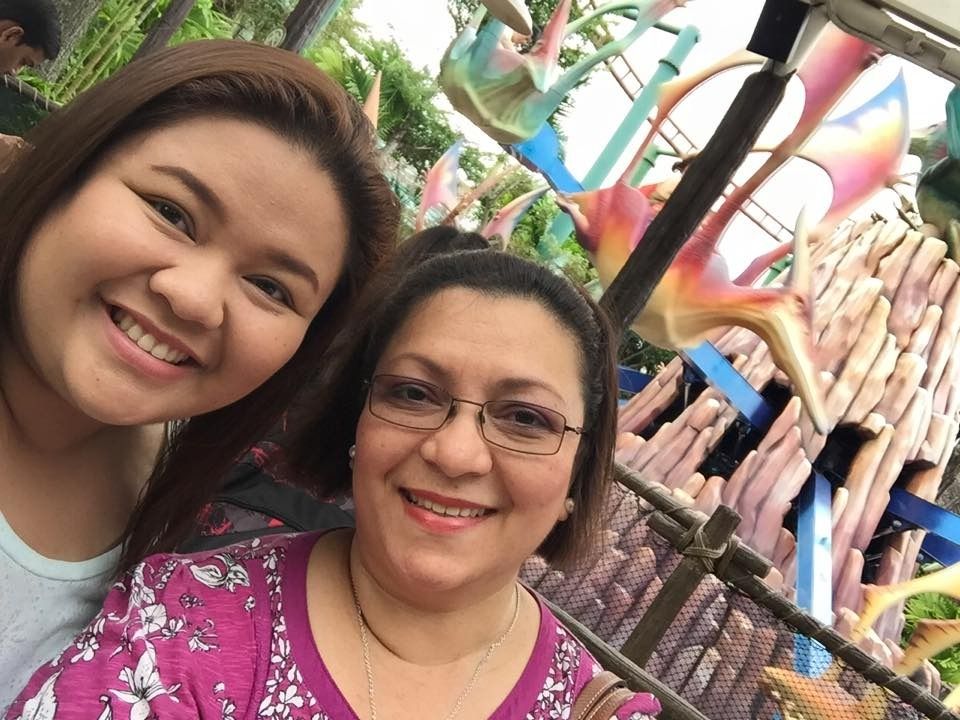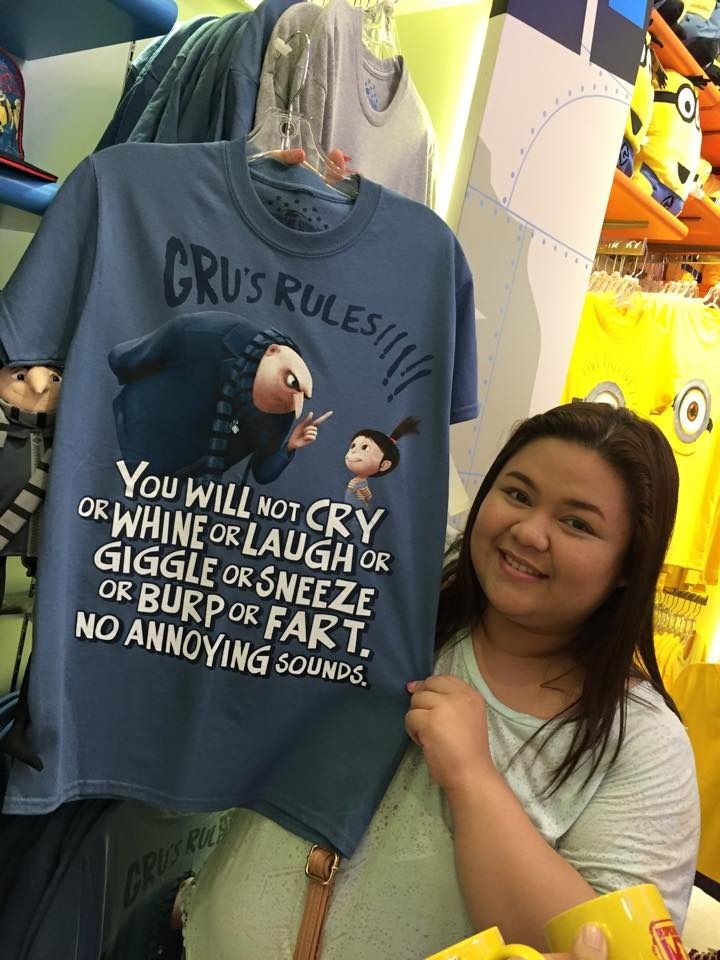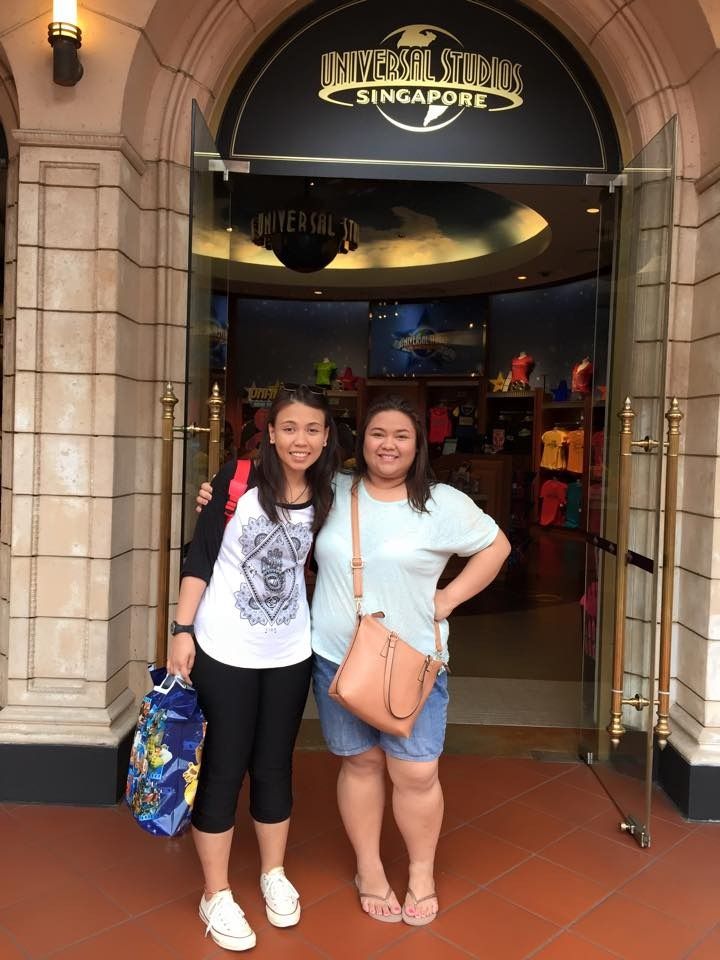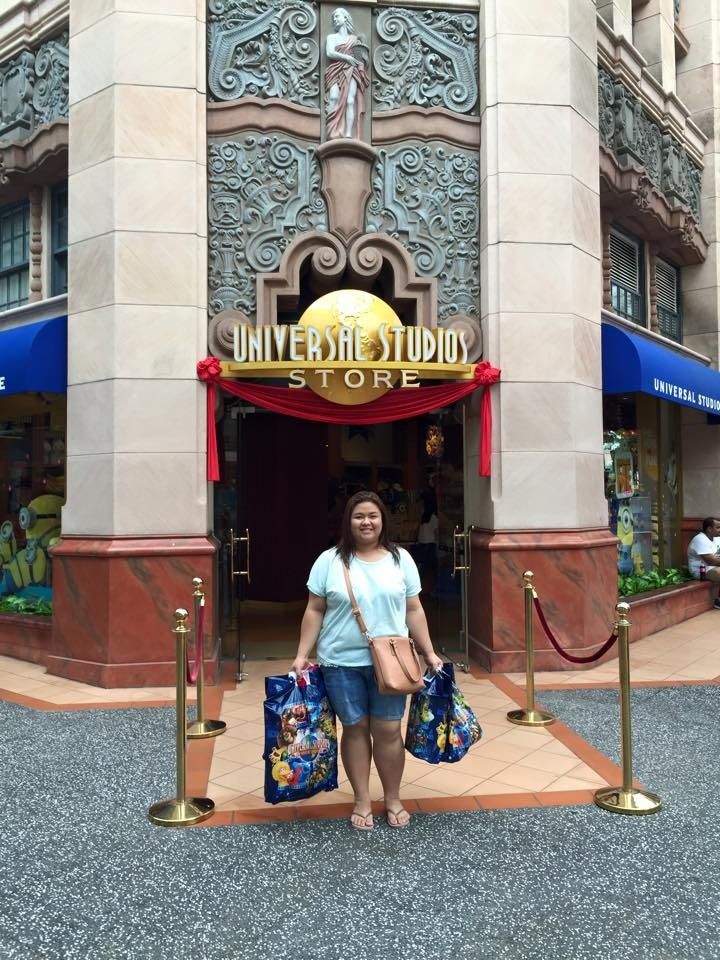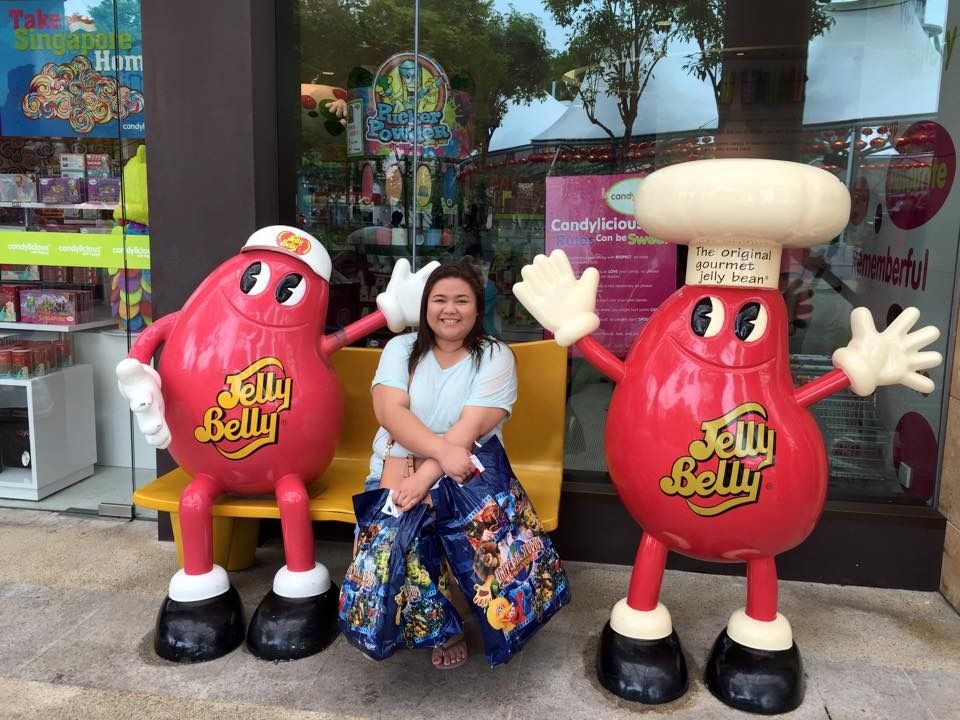 I had an absolutely amazing time at Universal Studios Singapore and I hope to be able to go back again the next time I'm in Merlion City. It's definitely a place for both kids & kids at heart.
Quick Tips!!!
Do : Purchase tickets online to save yourself the hassle of queuing at the ticket counter.
Dress comfortably and bring a spare set of clothes if you intend on going on the water rides (which we unfortunately weren't able to do because of a slight mechanical glitch in the ride! BOO!).
Bring a bottle of water that you can refill because it's more economical than buying bottled water at $5-7/bottle.
Bring a pair of sunnies as it can get hot and glaring.
Charge your phone and bring a power bank in case.
Bring a portable camera (preferably just use your phone) that's not a DSLR because lugging around a heavy piece will spoil the fun!
Take along a "monopod/selfie pod" so everyone gets a chance to be in photos!
Enjoy every minute of it!