Here's another "currently" post, the first for August. It's been a pretty slow & long month. I'm going through a lot of things and I'm just barely hanging on but I'm grateful for the family & friends that are still with me through it all. Like I always tell people, there are two sides to me and you're lucky if I introduce you to both...
Reading :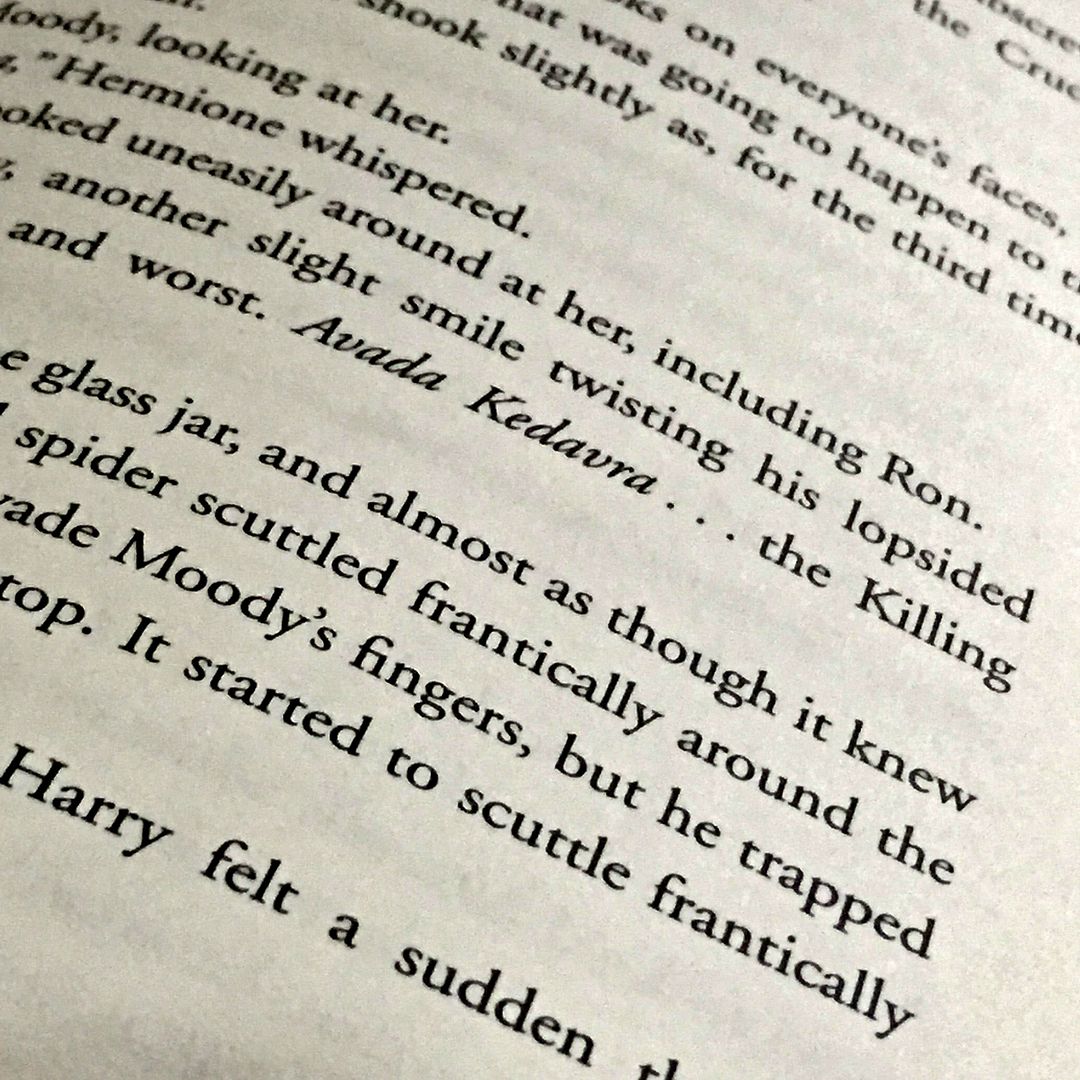 Harry Potter and the Goblet of Fire
I am a huge #Potterhead and I always go back to the books when I feel that my life is lacking in the "imagination" department. This particular book in the series is my ultimate favorite even if there's a bit of a tragedy in the end. I'm currently on the 14th chapter - The Unforgivable Curses. Can anyone say Avada Kedav--...
Writing :
This "currently" post as well as another beauty related post regarding some L.A. Girl lipsticks.
Listening To:
Somebody That I Used To Know by Gotye
It's a pretty sad song if you really read into the lyrics. I've been listening to a lot of sad and sappy songs the past few days. This particular one is for all the friends I thought I had but lost. Check out this particular playlist that's on repeat. It's called Breakup Songs. Let's be clear that I'm in no way going through any breakup, I'm just really liking most of the songs in this particular playlist.
Smelling :
Palmolive Naturals "Healthy & Smooth" shampoo & conditioner because I just finished with a quick evening shower.
Wearing :
My pink pajama set made of soft flannel cloth. The woolen type that's sometimes used for those uber cute and comforting baby blankets. *teehee*
Thinking :
About what to do first... I have a lot of stuff to accomplish that sometimes I wish I was an octopus so I have the extra arms to be able to multitask.
Feeling :
A bit lost, to be perfectly honest.
Loving :
The Colorfy app. It's kinda stressful yet relaxing at the same time. I've only recently started using it and already I'm in love!
Wanting :
A vacation to somewhere I can immerse myself in nature and food for a bit. I'm itching for that Cebu trip to push through next year. So many plans... Crossing my fingers!
Needing :
A massage. A mani-pedi-footspa session. A hug.
Wishing :
For answers to all the questions running through my mind.