Ho! Ho! Ho! Merry - Oh wait, it's a few more days till Christmas and I'm back for a quick update. I've been missing in action the past few weeks (okay, MONTHS!~) because I've been busy trying to get my life together (drama-rama). Let's do a quick "Currently" shall we?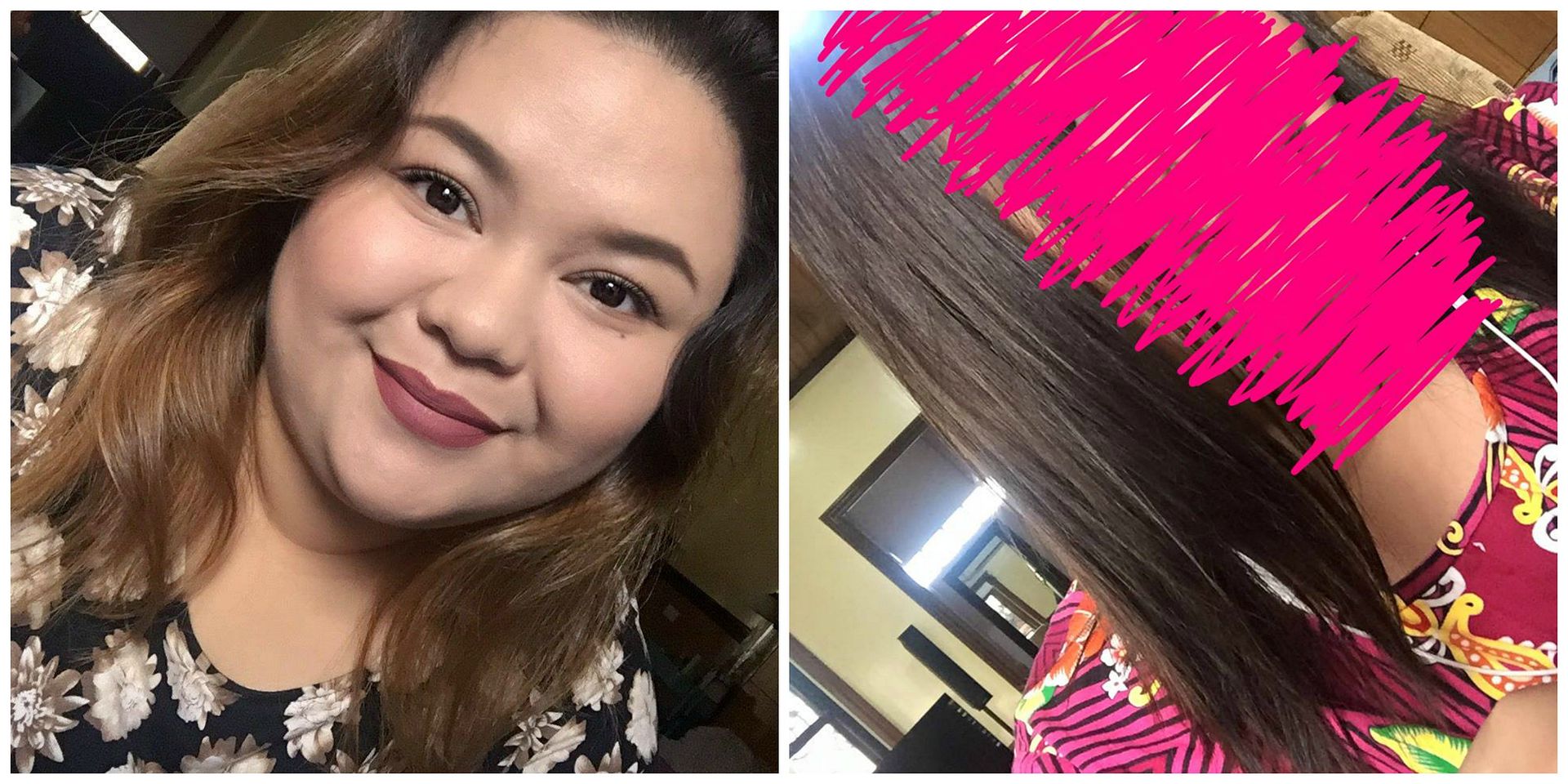 Some personal updates first, yes? I recently got my hair recolored. Said goodbye to my "golden" locks and went full on dark for this Christmas season because I needed a change and my hair looked too "yellow" in the sunlight. I know it was such a relief to my parents because they abhorred my blonde hair. Especially when I went full on blonde earlier this year.
Reading:
Christmas eve food recipes.
Writing:
This "currently" post.
Listening To:
Smelling:
Burger King's whopper jr.
Wearing:
My pjamas at 2 in the afternoon because I'm lazy as fuck today.
Eating:
My whopper burger.
Thinking:
About all the cakes I need to finish.
Feeling:
A bit sleepy.
Loving:
Myself. CHOS!~
Needing:
More time to finish everything I need to finish.