Hello again everyone! Let's start off March2017 with my first haul post this year. It's been a long time since I last really purchased makeup. I told myself that 2016 would be devoted to investing more of my money into the business (Sugar Works!) with the exception of lipsticks (LOVE!!!) but now it's time for a little treat. A little self love never hurt anyone, right?
I found an online makeup store owned by Miss Angeline Buna and she's selling a lot of authentic makeup. I got a few things from her that I've been eyeing. I got the L.A. Girl Pro Coverage HD long wear illuminating foundation in the shade beige for P490, the L'Oreal Paris 24 hour Infallible Pro Matte demi matte foundation in shade 105 for P540 & the Kleancolor Pro Sealer makeup setting spray for only P140.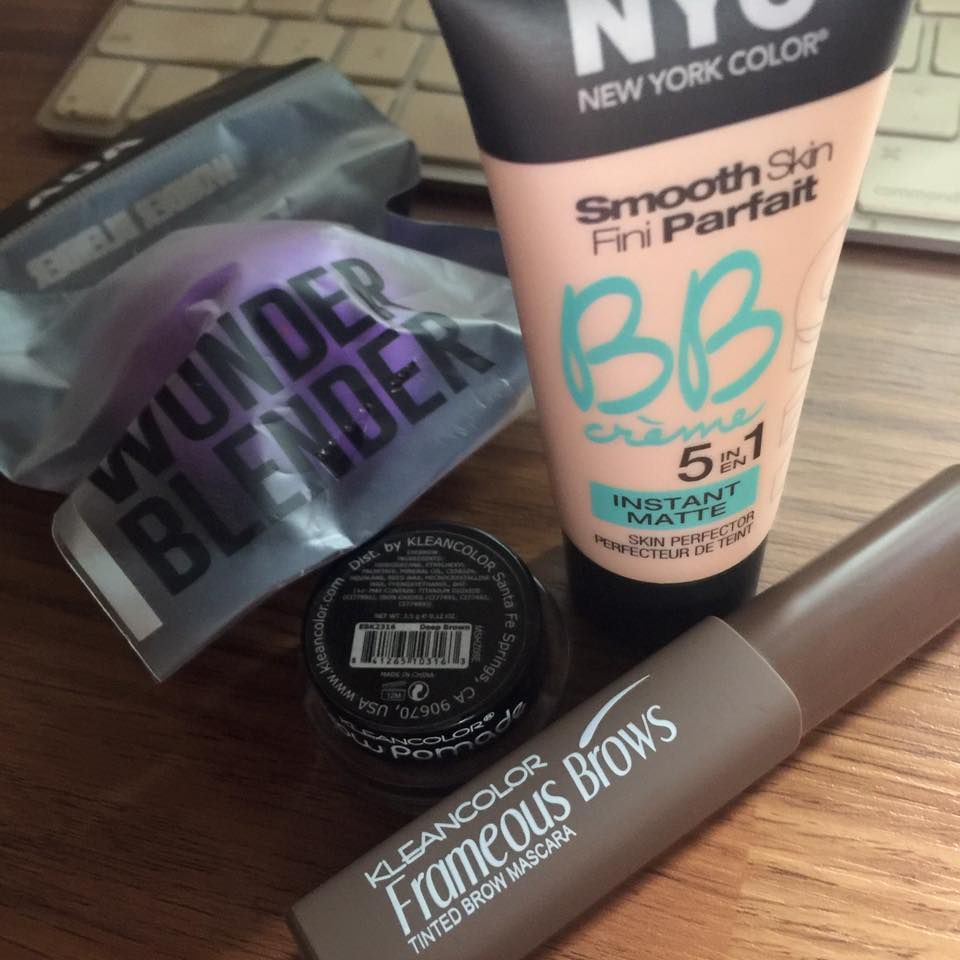 This loot is from Suzanne's Emporium. I got the AOA Studio Wonder Blender for P150, the NYC Smooth Skin Fini Parfait BB Cream in light for P180, the Kleancolor Brow Pomade in taupe for P150 and the Kleancolor Frameous Brows brow mascara in brown black for P150. Pretty cool stuff for a decent price point. I got them off Shopee and got free shipping as well!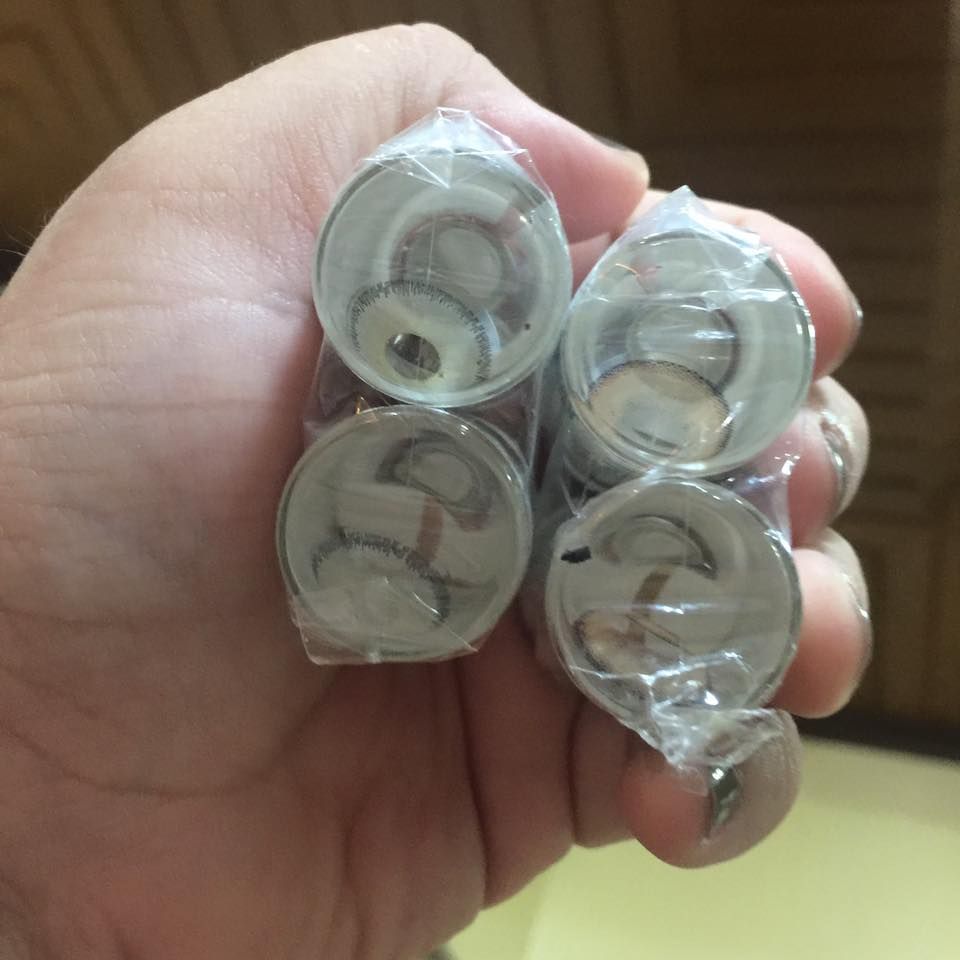 Lastly I got these really cool lenses from Bham's Contact Lens Variety Store c/o Miss Rosemary Rios. These lenses are "solotica" inspired but are from the brand Sparkle. I got OMG brown & PRINCESS RIRI gray. I've tried them on already and I'm excited to do a review on them soon.
So, that's about it for now. Catch me on my next post!