What : Revlon Just Bittem Kissable Balm Stains
Where : Sophie J
Price : P350/each *sale price* (usually costs around P500-P550!)
A couple of days ago I got these babies in the mail and included them in my first haul of the year. Revlon released this product last year and it became an absolute hit. So what is it, really? It is a lip balm infused with a stain that is packaged in a convenient retractable crayon. The balm stains are available in 12 shades. These chubby pencils (which remind me of the Clinique Chubby Sticks) comes off a cross between moisturizing balm and a gloss, sans stickiness! They are also a breeze to use and have a nice tapered but rounded tip. It does have a minty smell and a slight minty taste upon application but it does go away after a couple of minutes. Personally, it doesn't bother me.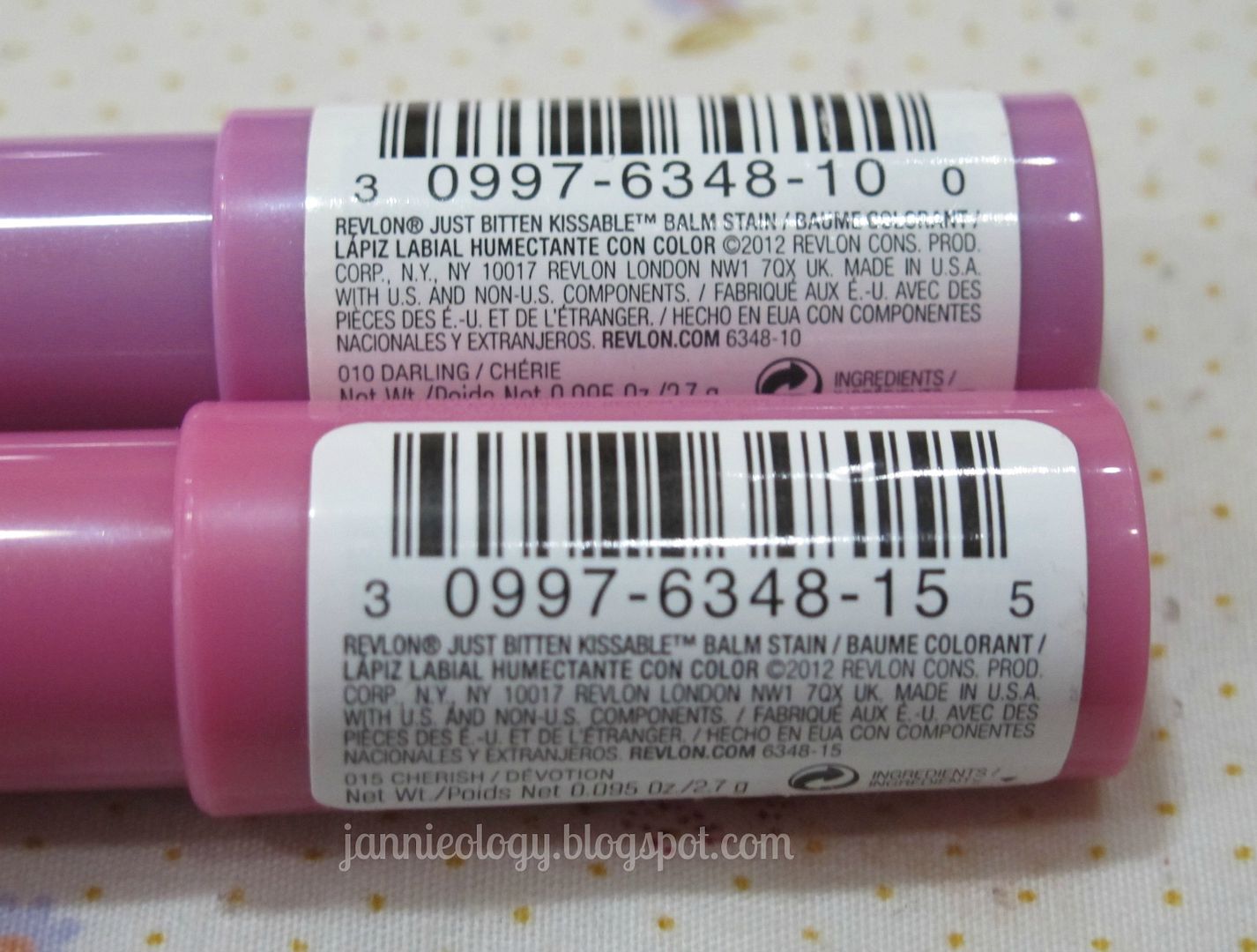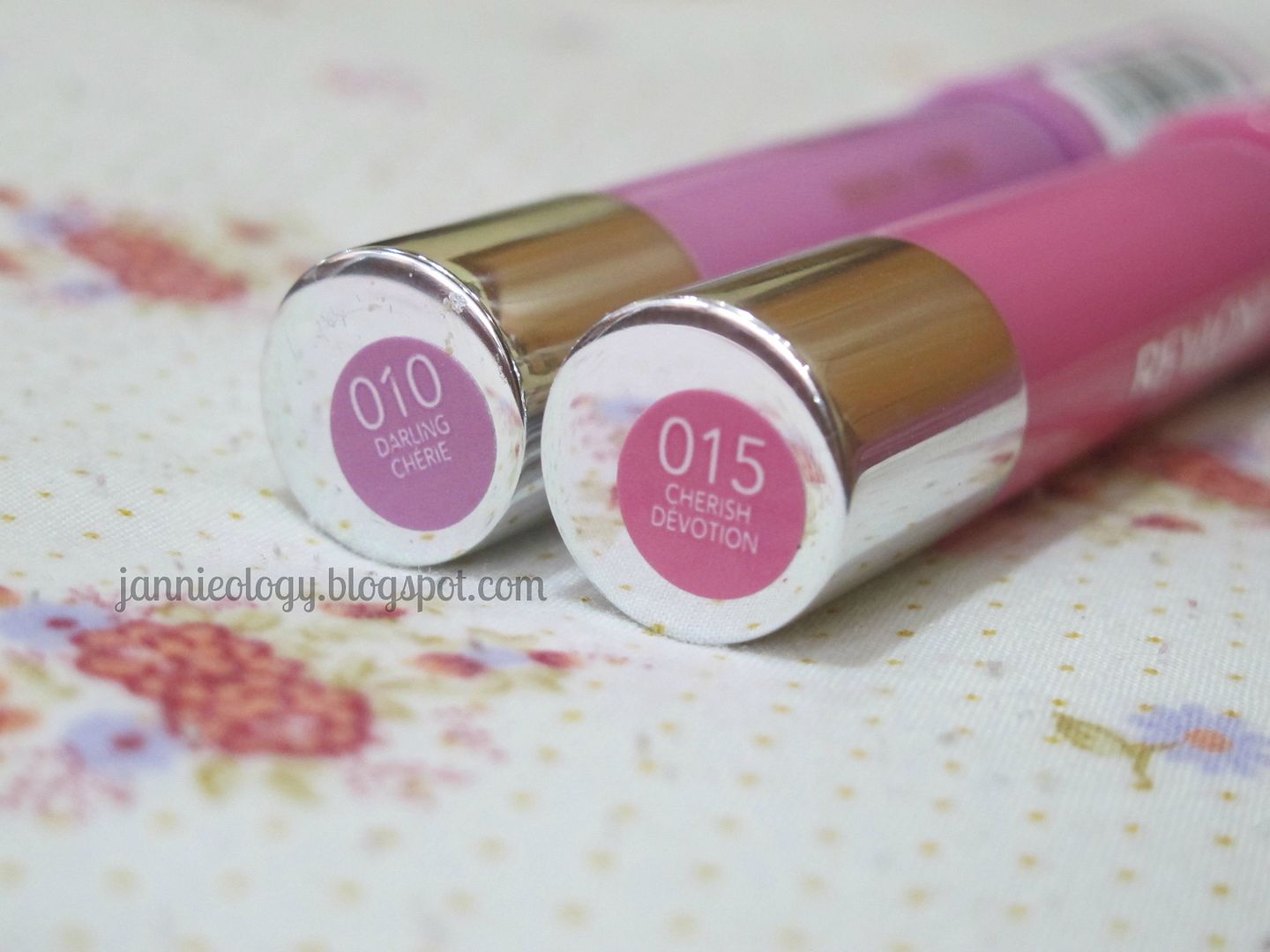 I didn't really think these babies would be moisturizing since most of my lip "stains" tend to dry my lips out but these are very (and I mean very) moisturizing! Plus the moisturizing effect lasts longer than my "ordinary" lip balms. The pigmentation is also very good. It comes off a bit sheer on the first swipe but it's buildable, which is a good thing.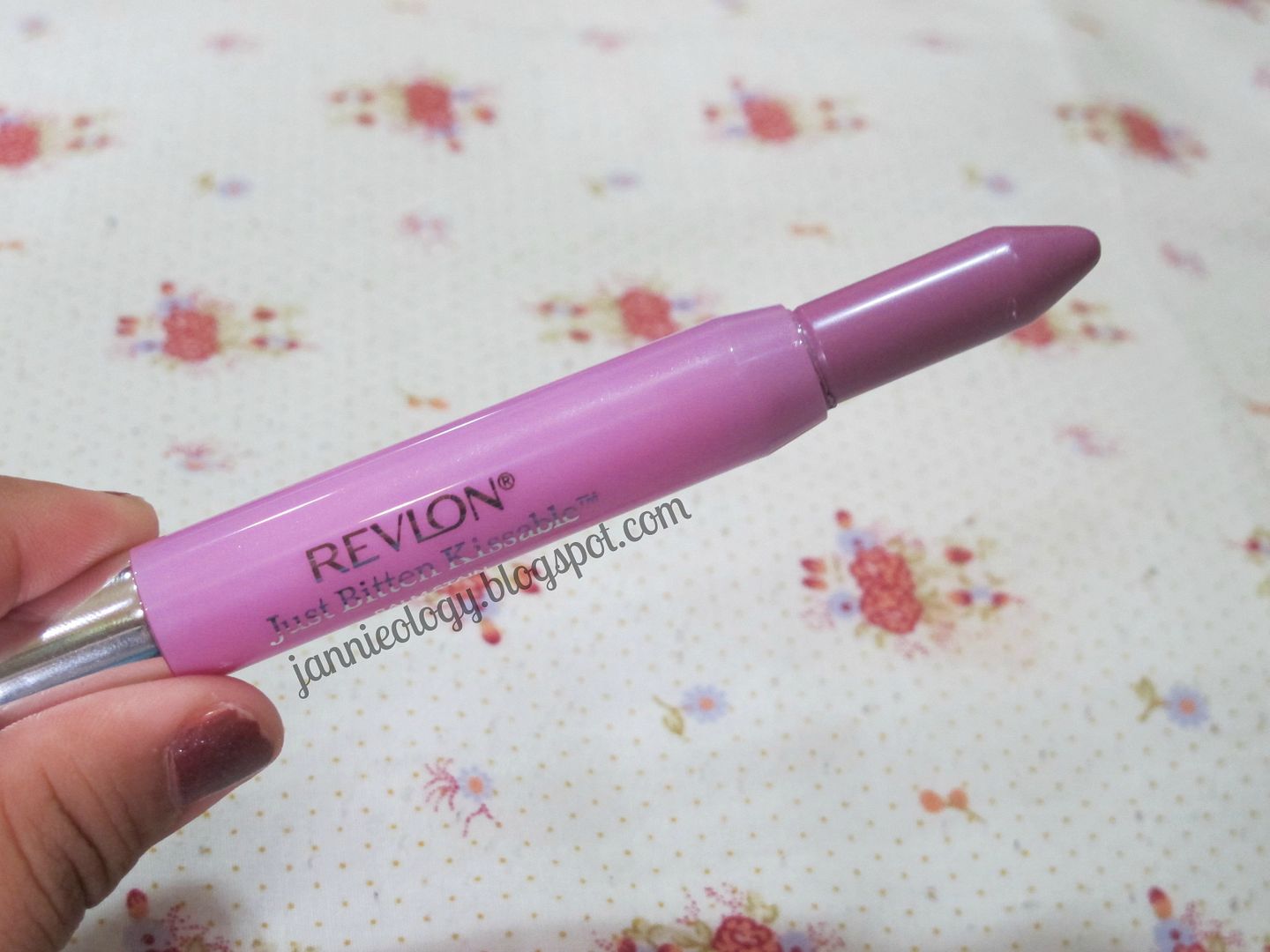 The photo above is of the entire product rolled up to its maximum. As you can see, there's more packaging that product which was a bummer for me. Especially since it cost me more than what I would have liked but I love them so much that I'm willing to ignore this tiny "problem".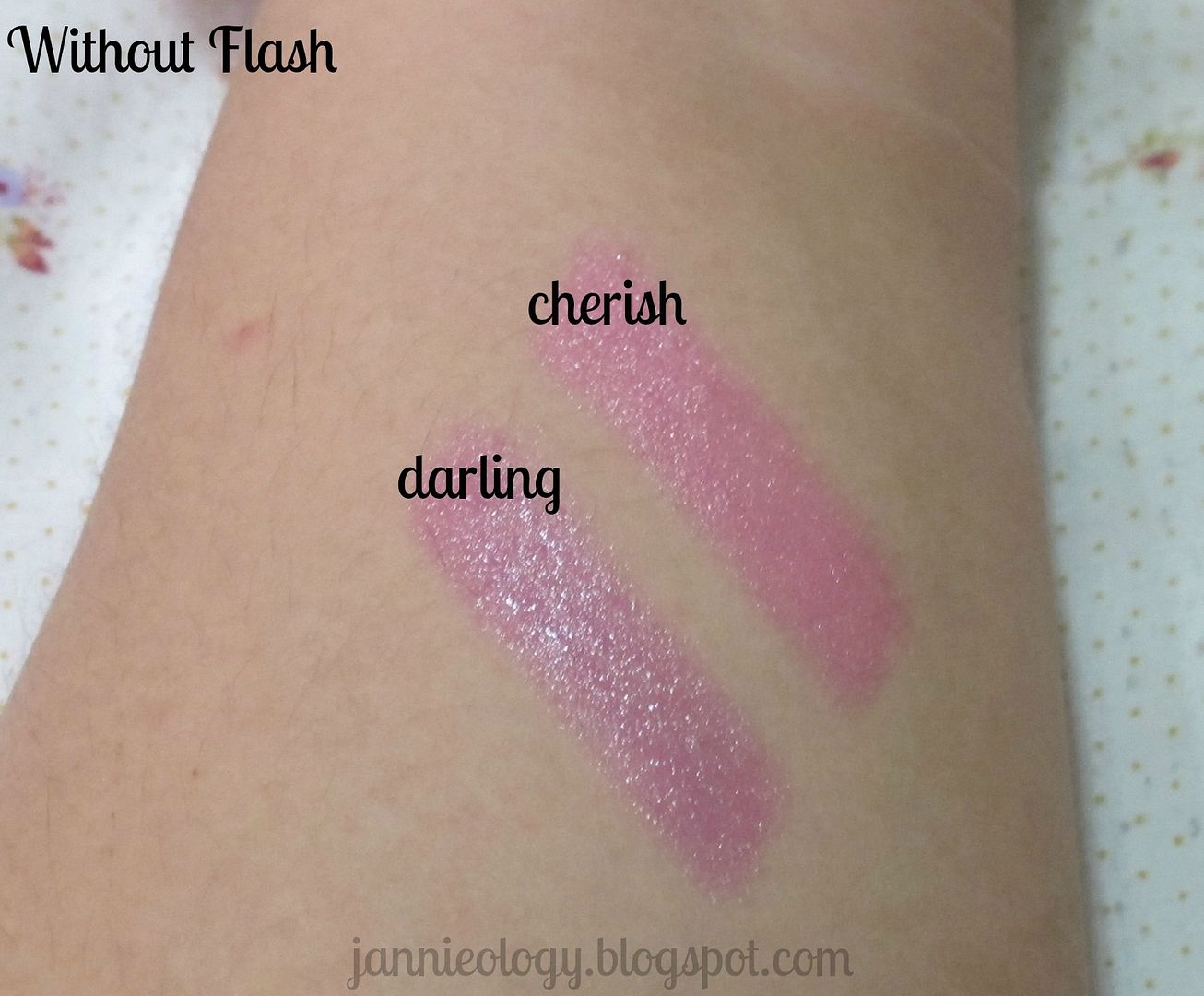 Since I wasn't sure how I'd like this product, I only got two (2) in the shades darling and cherish.
Darling is a soft lilac shade which I've been favoring lately.
Cherish is a light cool toned pink that morphs a brighter pink (just a tad bit brighter, really) as I wear it throughout the day.
Overall I am in total bliss with these babies. I'm in love! I'm actually scouting around for more shades of these online (since I don't have any Revlon counters nearby). I'm hoping to get the shades Smitten & Romantic.
How about you? Do you have this product? If yes, do you like it? If no, would you get it?
EDIT : 01/15/13 @ 23:00 = These typically last 4 to 4.5 hours on me before it starts fading. Then it leaves a stain that pretty much lasts me an extra 3 to 4 hours. And yes, that's with eating, drinking & talking already! *smiles*