Finally, after weeks, I'm so happy to announce the winners of our Oh So Emerald, A Makeup Look Contest! Check out the score card below :
First prize goes to Miss Jhessica Recto...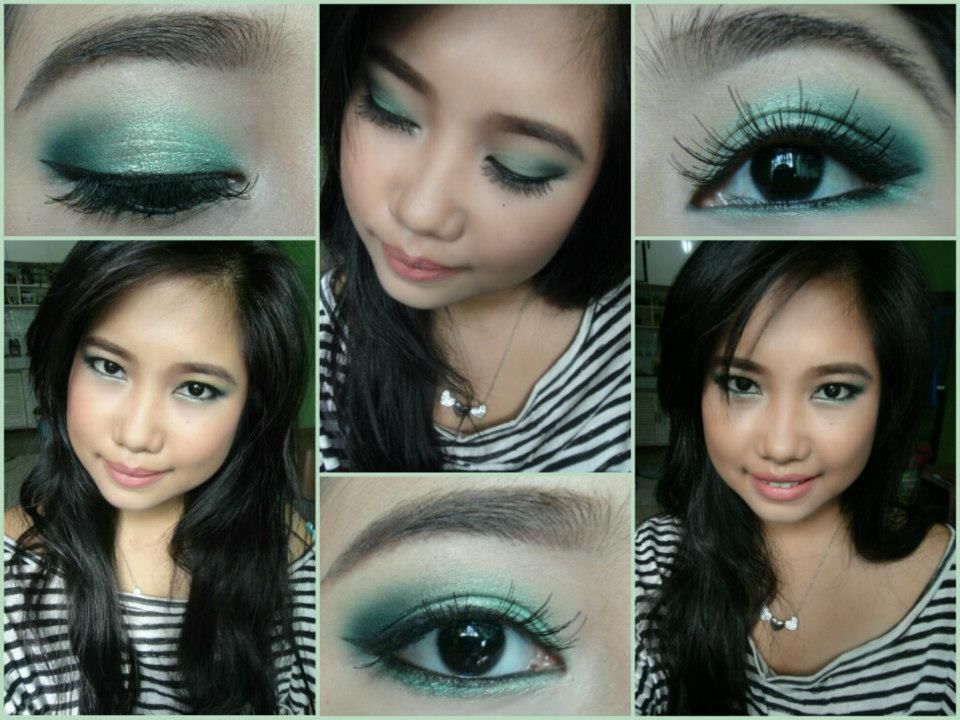 Second prize goes to Miss Rica Lanojan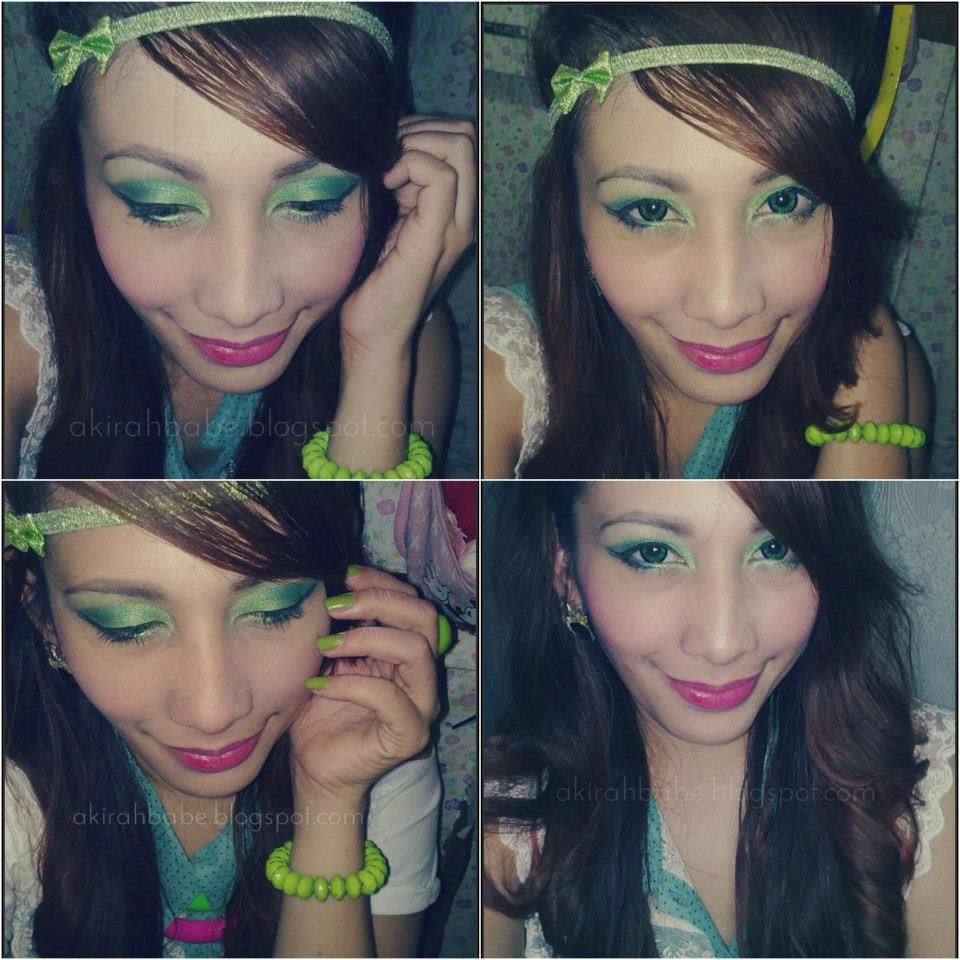 Third prize goes to Miss Myril Magdael
All the winners should email me at parel.janna@gmail.com with the subject title OHSOEMERALD WINNER. Email me your full name, full shipping address & contact numbers so I can ship you the prizes. You can also email Milnamania at milnamania@gmail.com...
Congratulations to the winners & to those who didn't win, watch out for more giveaways & contests!