It's been a while, hasn't it?
I've been really missing in action these days but it doesn't mean that I've abandoned my blog. I've just been preoccupied but still I try to find time to squeeze in some posts like this one where I'll be reviewing a pair of circle lenses from Dull to Doll.
What : GEO Nudy Brown (CH-624)
Where : Dull to Doll
Price : FREE
Lens Information
Diameter : 14.0mm
Base Curve : 8.6mm
Water Content : 38%
Life Span : 6-12 months
GEO lenses are so difficult to get a hold of these days due to issues that I'd rather not discuss, so getting my hands on this pair was definitely a delight. Plus the fact that Miss Valerie of DulltoDoll generously sent this pair to me for free is another huge happy factor for me. The Nudy series happens to be one of the best sellers for GEO, especially the Nudy Brown pair because it really does prettify the eyes!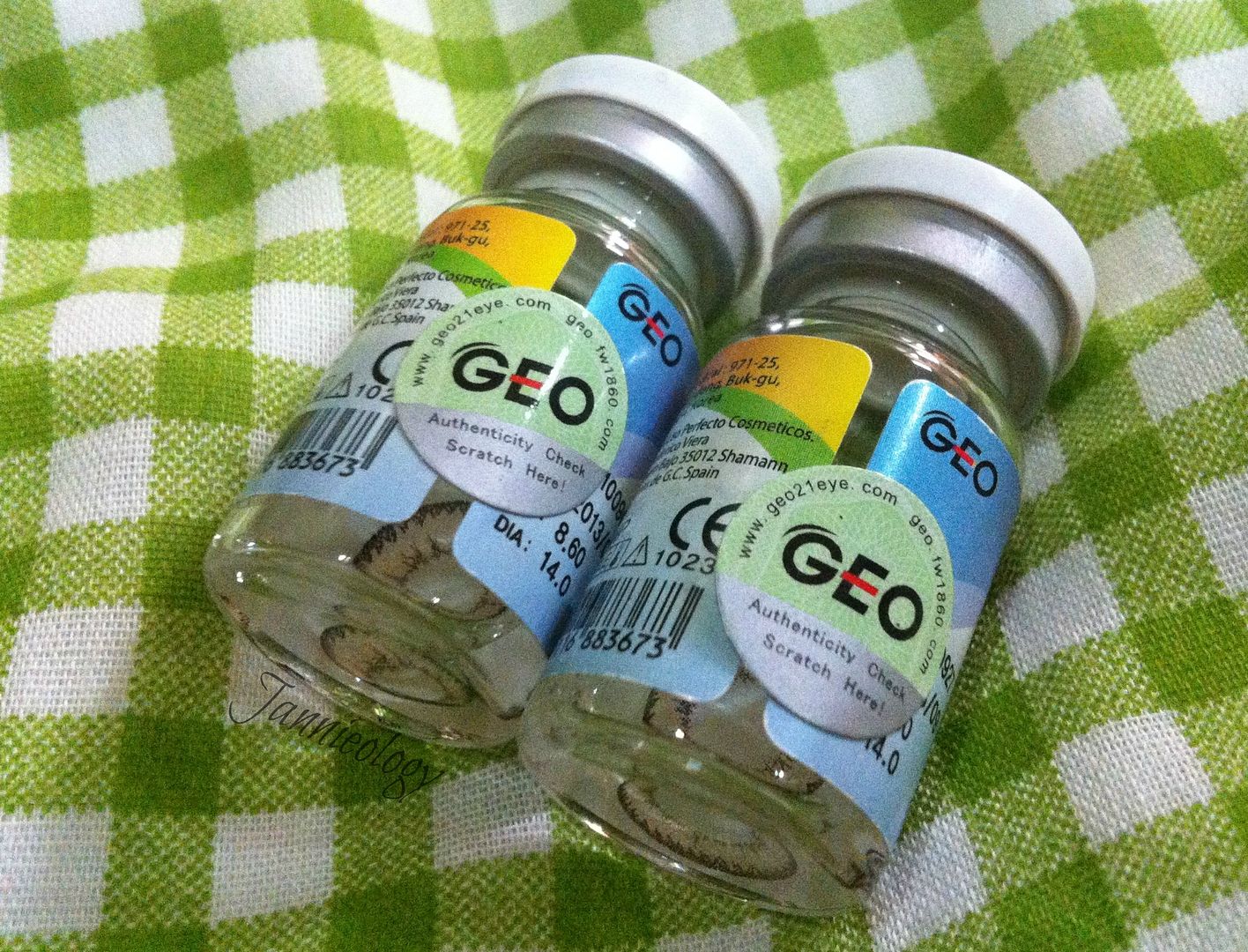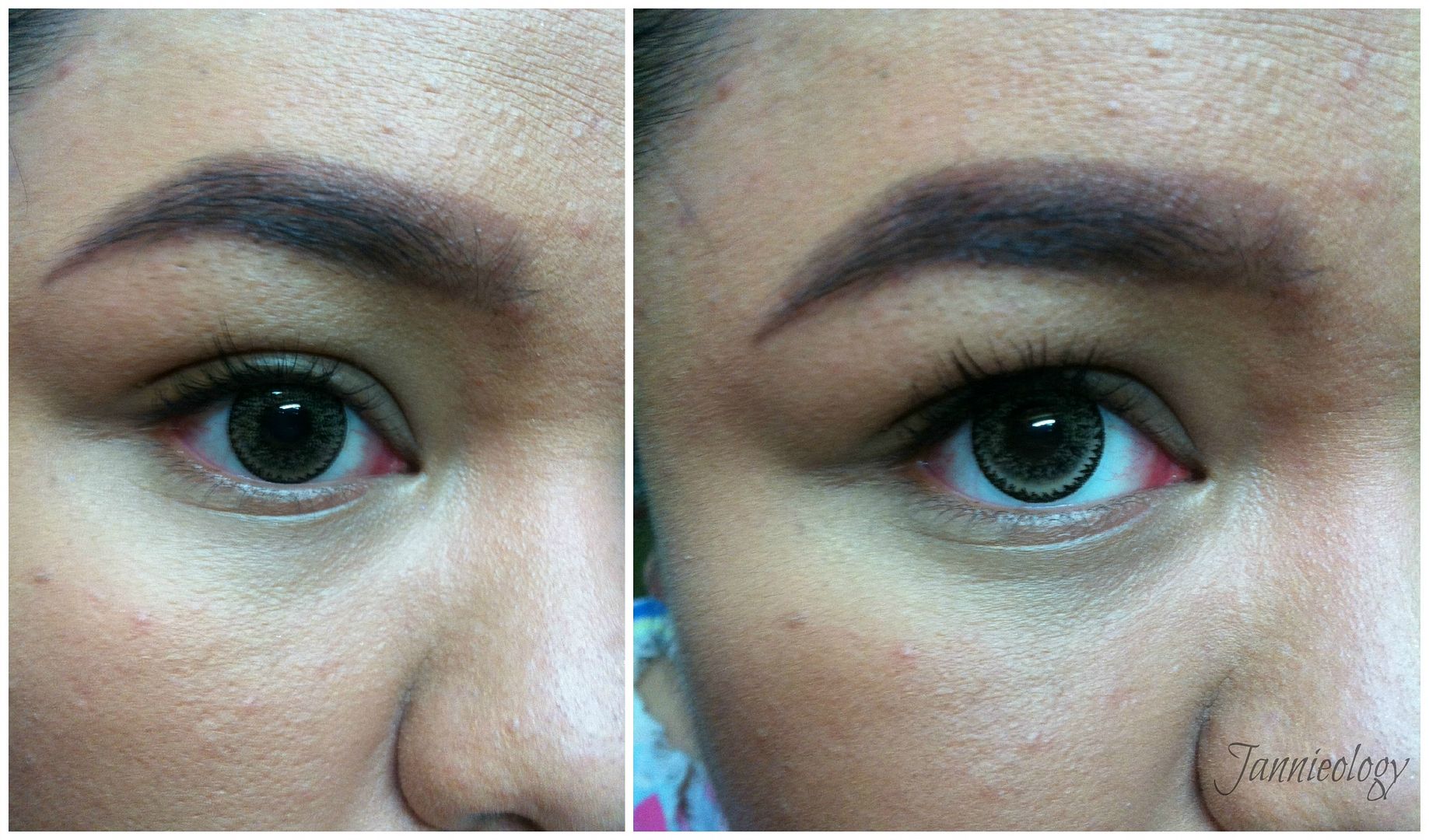 Love :
* Diameter, Color & Design - This pair definitely falls under the "great for everyday" category because I can definitely pull off wearing this pair even when I'm on hospital duty. It gives off a very dreamy, almost water-like, look to the eyes that I find very appealing. Though it is obvious that you have circle lenses on, this pair doesn't make you look reptilian like some lenses can. Its warm shade of brown also compliments a lot of skin tones.
* I don't need to wear a ton of eye makeup just to make this pair "work" for me. As you can see in the photo, all I have on is a layer of black mascara! I didn't even bother to wear falsies because this pair looks really nice on its own.
* Comfort - Like most GEO lenses, this pair is a joy to wear. 6 hours and no drying sensation. It's thin, in a good way. Feels like my eyes can actually "breathe" even if I'm wearing this pair. Definitely a plus if you plan on wearing this pair for longer periods of time. Also great for newbies!
Hate :
* Very difficult to get your hands on!
Note : DulltoDoll is having a clearance sale on the remaining GEO lenses. They are also selling EOS lenses (as good as GEO ones!)...
DISCLOSURE : Some products shown on this post were PR sample/s sent to me for review and/or use. All opinions are unbiased & my own. I am in no way affiliated with the brand/s mentioned.