I've always been a lipstick kind of girl but recently I've been drawn into wearing blush more than lipstick. I've been getting a bit paler and need the extra "flush of color" so I don't end up looking sick. So, as I was scouring the internet for blush or blush-type products I stumbled upon two online shops that sell the ELF HD Blush. One look at the product photos and instantly I thought of how much these babies look like the MUFE HD Blushes but at a more affordable price. Though I was a bit skeptical with how I'd deal with cream-based blushes, I went ahead and placed my orders...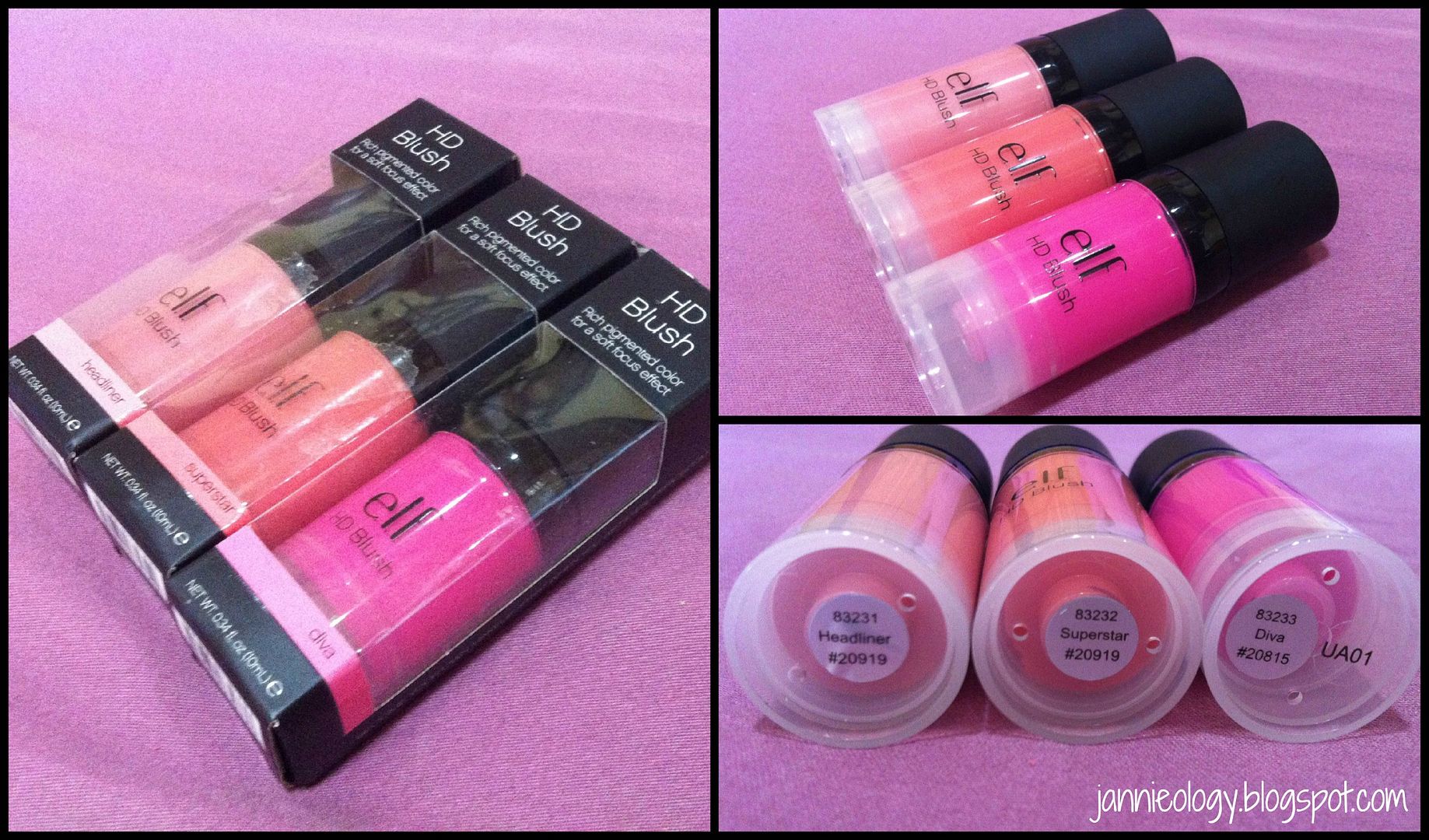 What : ELF HD Blush

(L-R : Headliner, Superstar, Diva)
Where : Headliner, Superstar (P200/each) = The Vanity Zone
Diva (P168) = The Primp Pad
ELF says :
"Rich and creamy HD blush naturally sculpts and highlights the cheekbones for a soft-focus effect that is great for everyday use. The Vitamin E enriched formula conditions and hydrates the skin for a healthy, radiant glow. Velvety soft, lightweight and highly pigmented color creates a long-lasting result for all day wear."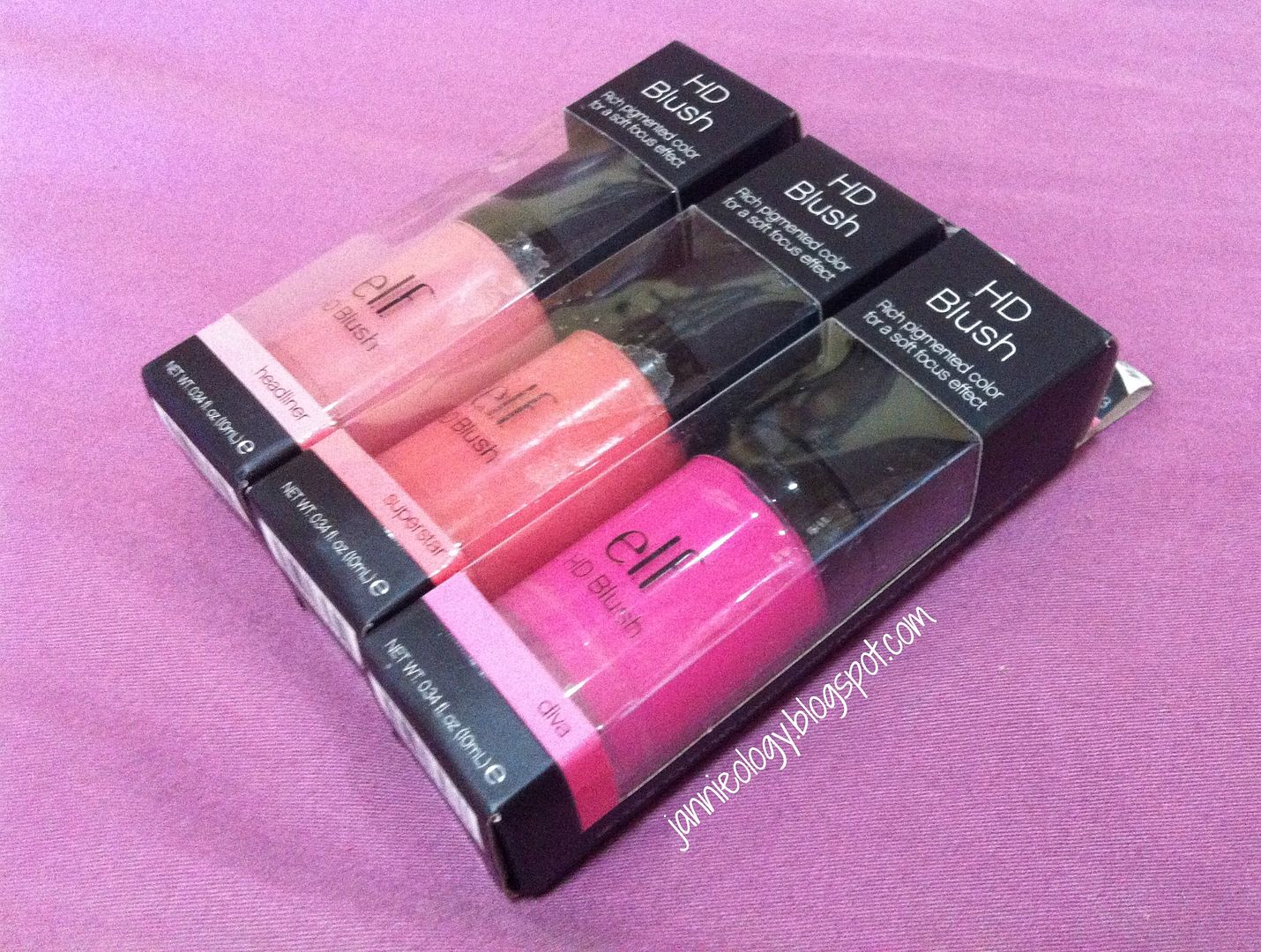 The ELF HD Blushes come in clear plastic tubes with a black lid. On the front is the logo and product type. The blushes come with a pump to disperse the cream blush. The pump is well designed because you're able to control how much product comes out.
On the bottom of the tube is a label indicating the color name. The size of the packaging is great because it's easy to store and not bulky, definitely perfect for travel or toting around in your makeup kit!
Each blush comes with 0.34 fl. oz (10 mL) of product which I think is definitely enough since "a little goes a long way" definitely applies to these babies.
Headliner - i

s a soft nude baby pink shade with subtle peachy undertones. I believe that headliner is the most wearable out of the shades available because it suits most

skin tones. This definitely falls under the "everyday wear" category.
Superstar - is a warm peach-coral blush with slight pink undertones. This shade screams SPRING-SUMMER! I'm definitely going to put this to use this summer topped with a dusting of highlighter though there is already a subtle shimmer in this shade.
Diva - is a cool toned hot pink! Diva is really vibrant and screams attention. It almost comes off neon-ish. Don't fret though, it still is very wearable and is a really fun perky color that adds so much oomph to the face.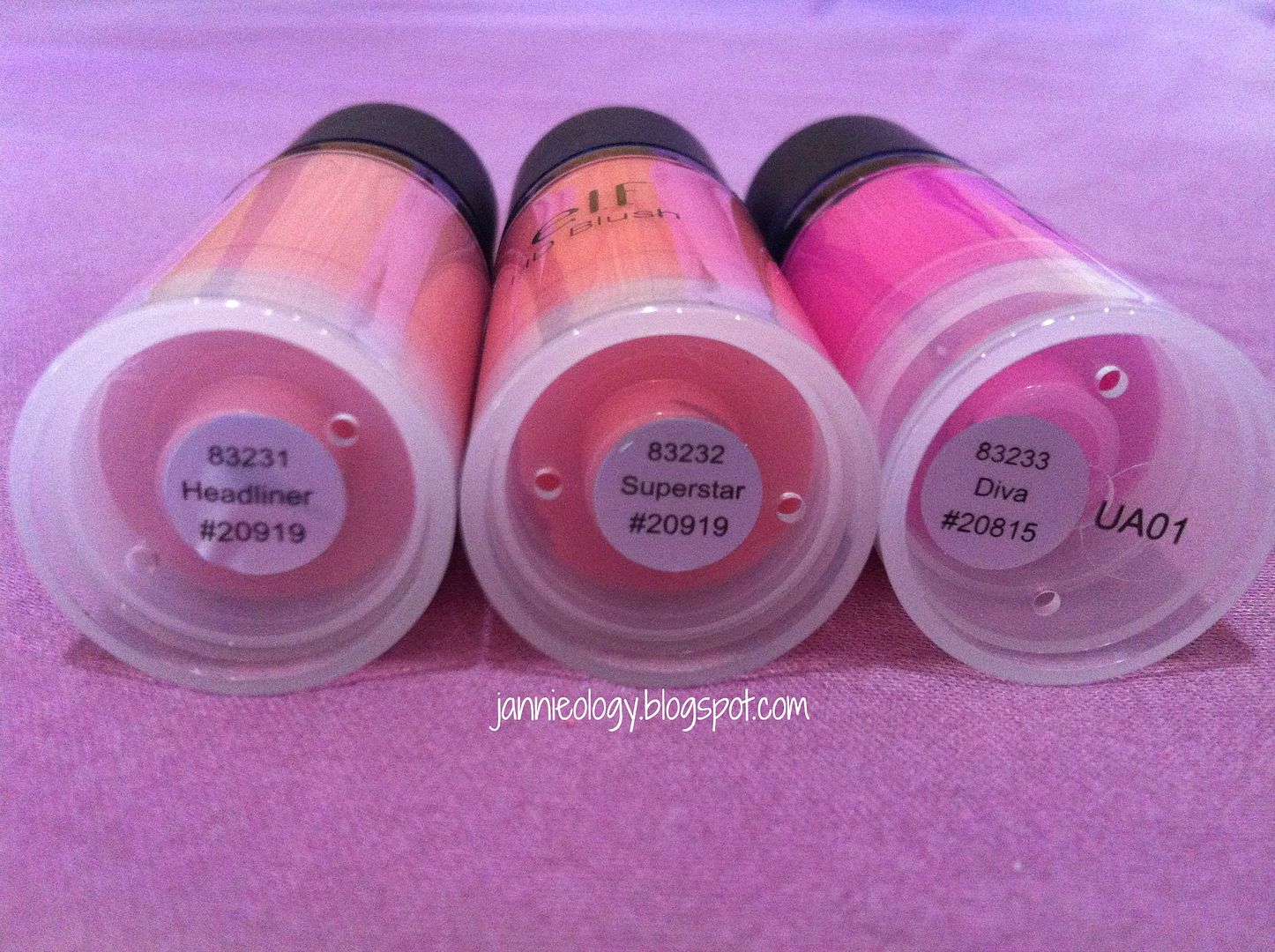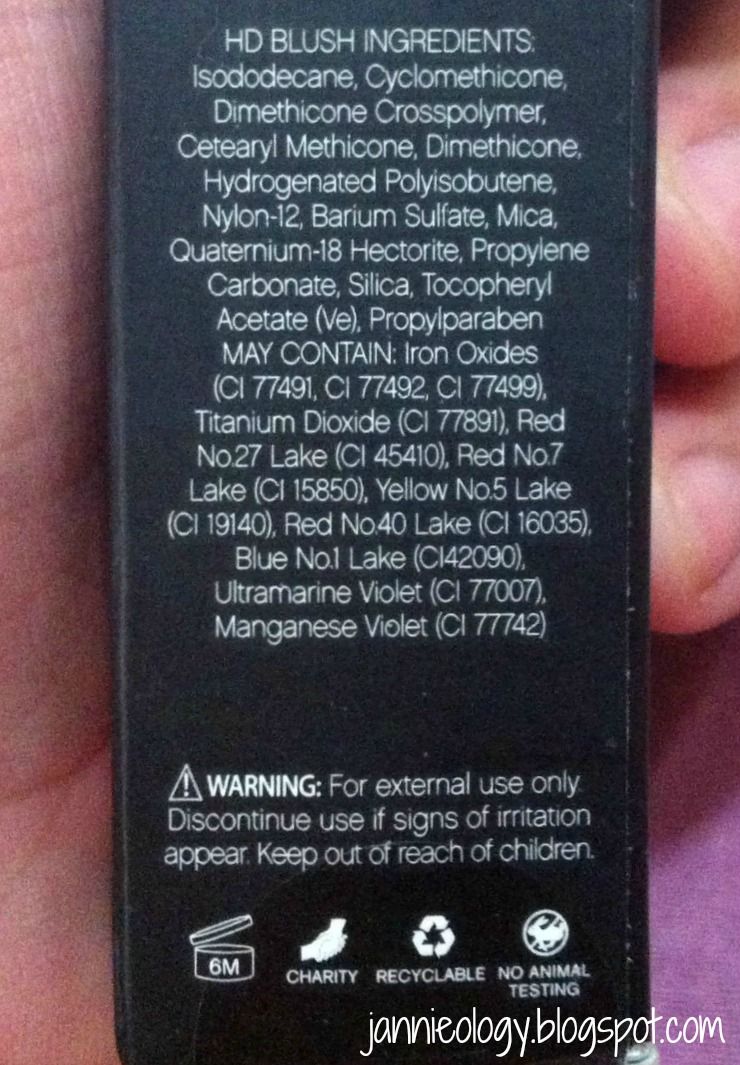 Love :
Lightweight and hygienic packaging - perfect for carrying around and traveling!
Affordable - at around P200/tube, you can't ask for more.
Great pigmentation - definitely evident in the swatches above.
Long lasting - lasts around 5 hours on my combination-oily skin without touchups or setting sprays.
A little goes a long way - a really tiny dot is enough for both cheeks! I swear!
Versatile - aside from using it as blush, I've tried it as a lip color too and it's pretty decent. It's consistency on the lips remind me of the NYX Soft Matte Lip creams but a tad bit drier.
Hate :
Messy - especially when you pump a bit too roughly and dispense too much product.
Stains - @$!* :( this is why I don't pump it at the back of my hand anymore. Instead I opt to pump it onto a plate or something similar.
Tricky to apply and blend at times. You have to work fast too because it dries fast. I suggest using a face primer underneath for a smoother surface to work with. Also, I find using a small duo-fiber stippling brush or a synthetic flat top brush are the best tools to use when applying this.
Apart from Headliner, there isn't any other "neutral-natural" shade that more "conservative" beauty junkies can use.
Not locally available!
So there you have it guys. A bit long, but I hope you enjoyed this review.
Have you tried the ELF HD Blushes yet? Which ones and what are your thoughts on these babies?