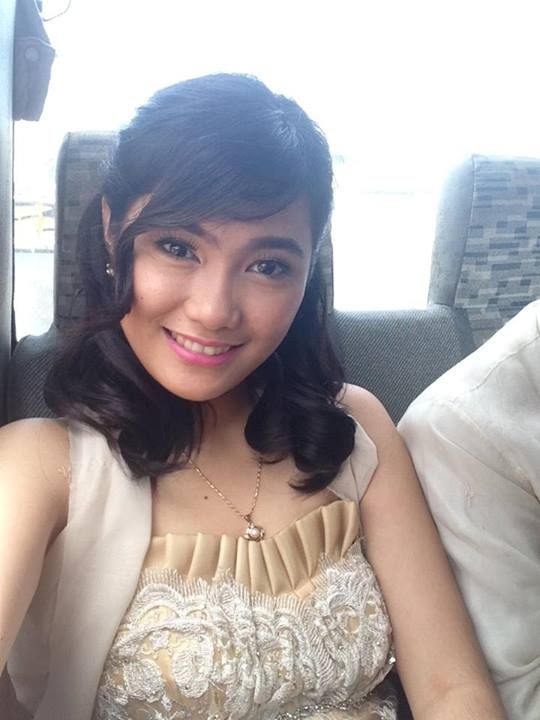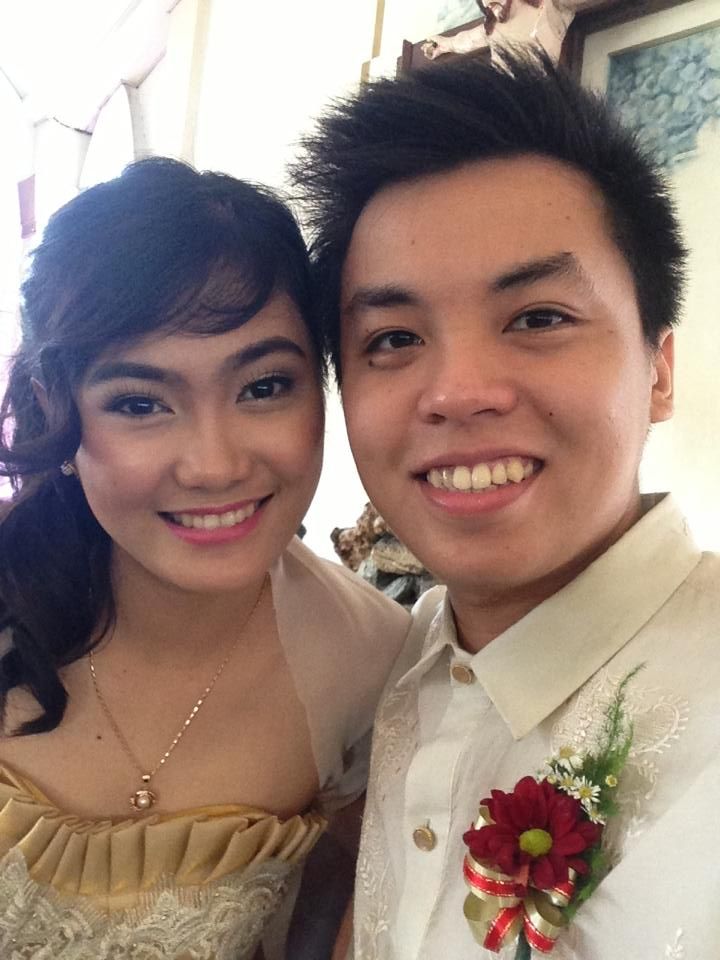 I can't believe it's the start of the "ber" months already!
Anyway, Basha is a college batch mate who contacted me last month to glam her up for her aunt's wedding. She was a secondary sponsor. She had medium length hair that I had to be careful not to over-curl too much so that she wouldn't be left looking like a poodle with too short curly hair!
I'm so glad she loved the outcome.
Zamboanga based clients can book me via email at parel.janna@gmail.com or via sms at 09177230118.
Allow me to bring out the best in you!
** Photos grabbed from Basha.