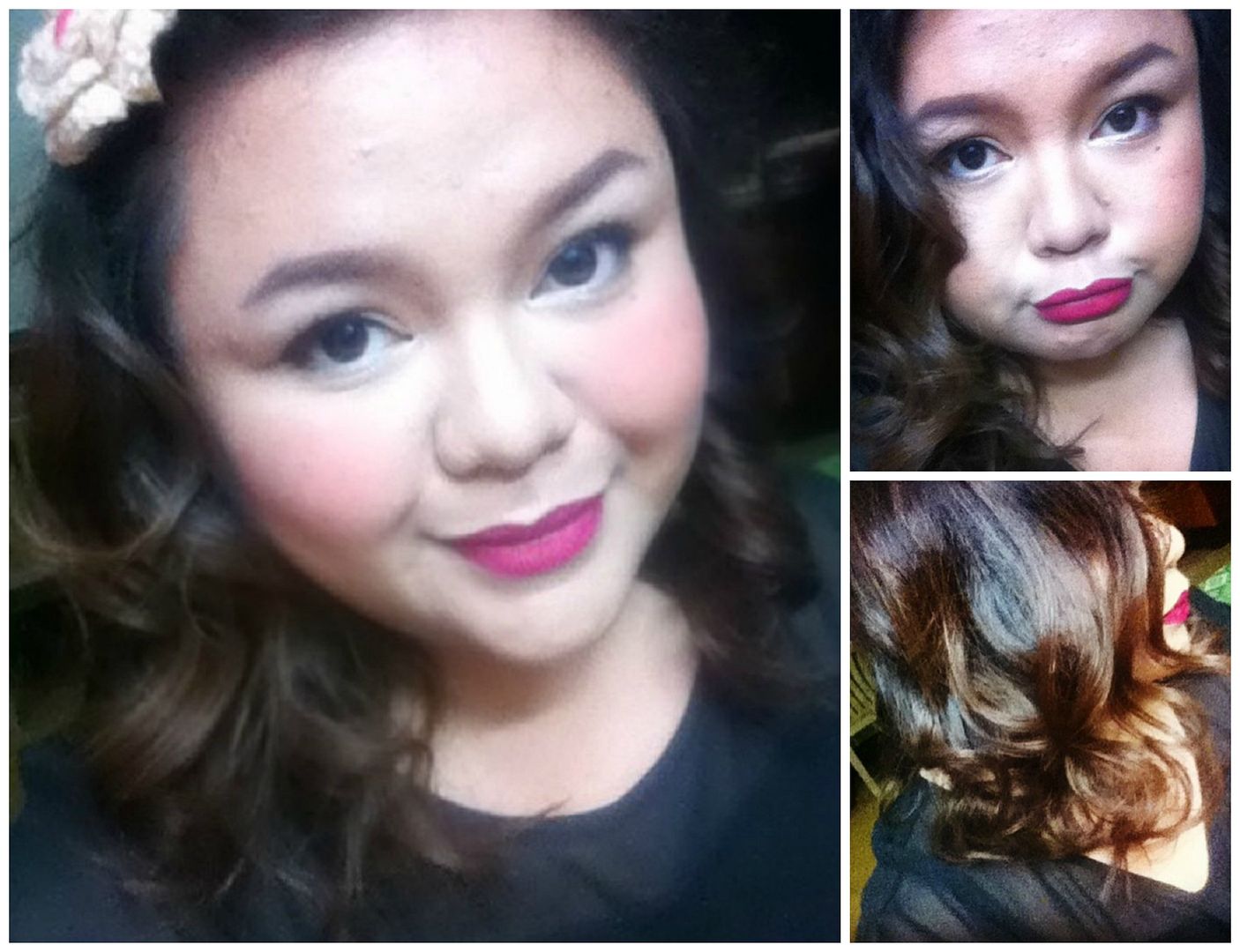 It's finally September and I can totally feel the "fall-christmas" vibe already.
Nights are longer and the air is a lot cooler despite the fact there has been an increase in electrical blackouts in Zambooanga, there is little to really complain about.
Yesterday I tried curling my hair again and though I got a few "burns" from my curling iron, it turned out pretty enough. I'm so relieved my hair is starting to grow long enough to curl again. I've been going through a no-makeup phase the past few weeks and it's helped with my sad skin. Honestly, I blame the hormones.
Other things I'm looking forward to are my makeup bookings, my 23rd monthsary with boyf and my mum's 50th birthday. It's going to be a very busy month!