Remember my Christmas 2013 Wish List? Well I can officially cross off the FILED 2014 Doodle Planner from the list because I finally got my chubby hands on it & an "electric" blue Moodi plushie.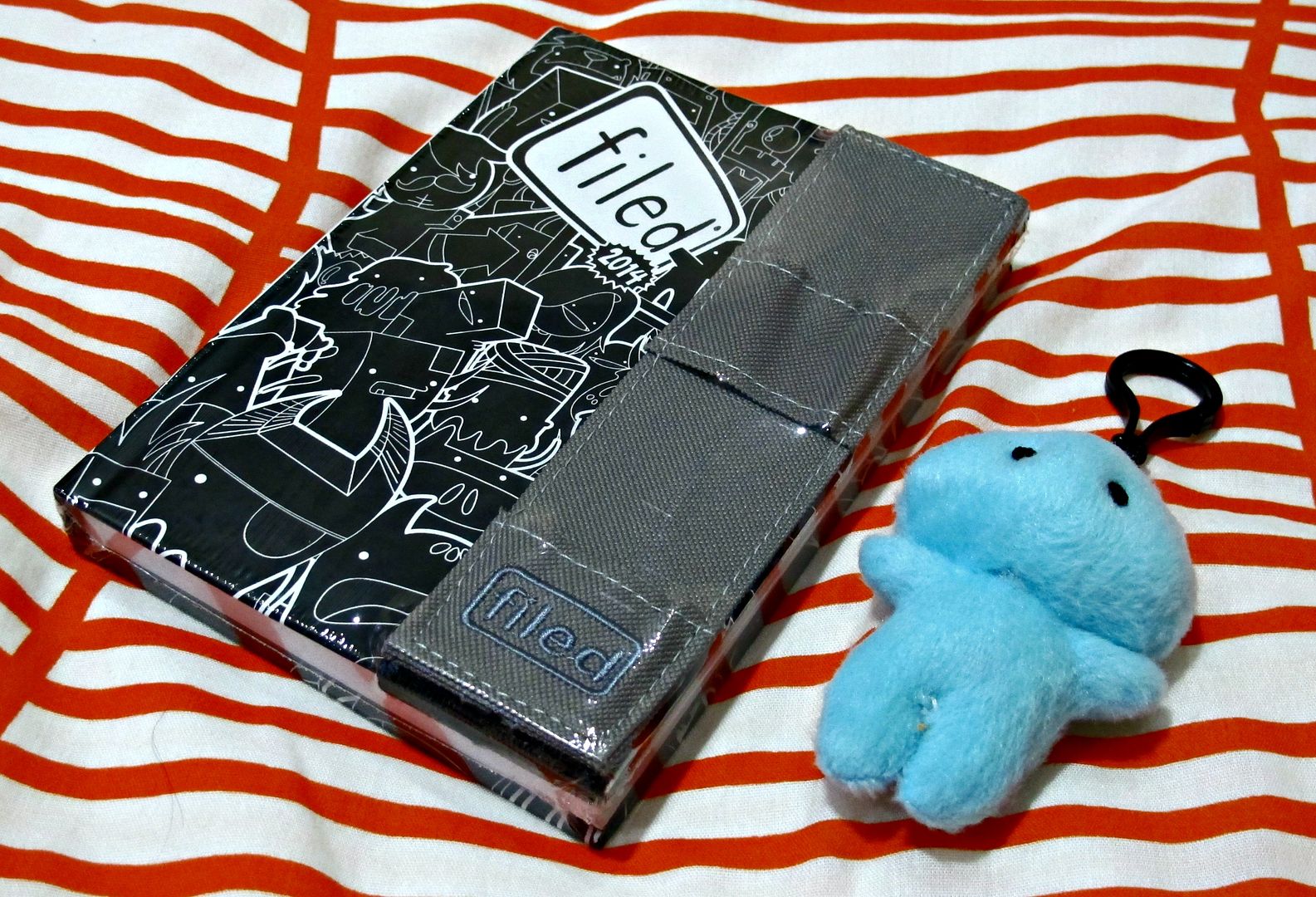 What : FILED 2014 Doodle Planner
Where : FILED
Price : P545 (exclusive of shipping)
** Thank you A. for getting this for me! **
Planner Features
> 18cm x 13cm x 2cm
> available in black & white
> matte laminated cover & sewn binding
> cute "page muncher" + free template to make more!
> doodle pages per month to color & design
> spacious monthly & daily views with additional NOTES page
> expense tracker, life & 2014 plans, movies to see, books to read, places to visit, restos to try page
> sleeve/pocket at the back side
> date starts on Dec 09, 2013
So, how do you order your own? Go to the official FILED site and just follow the simple instructions that I've included below.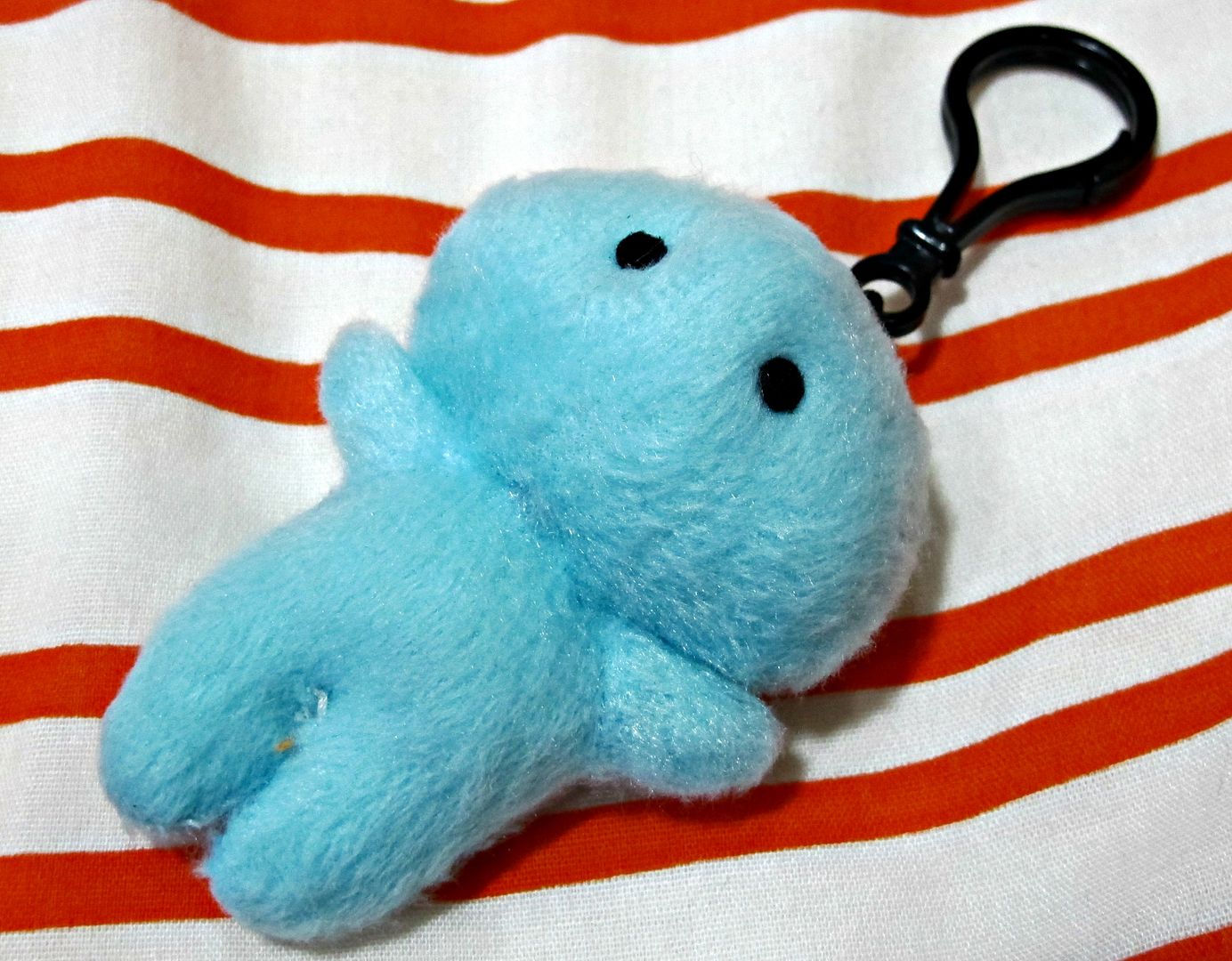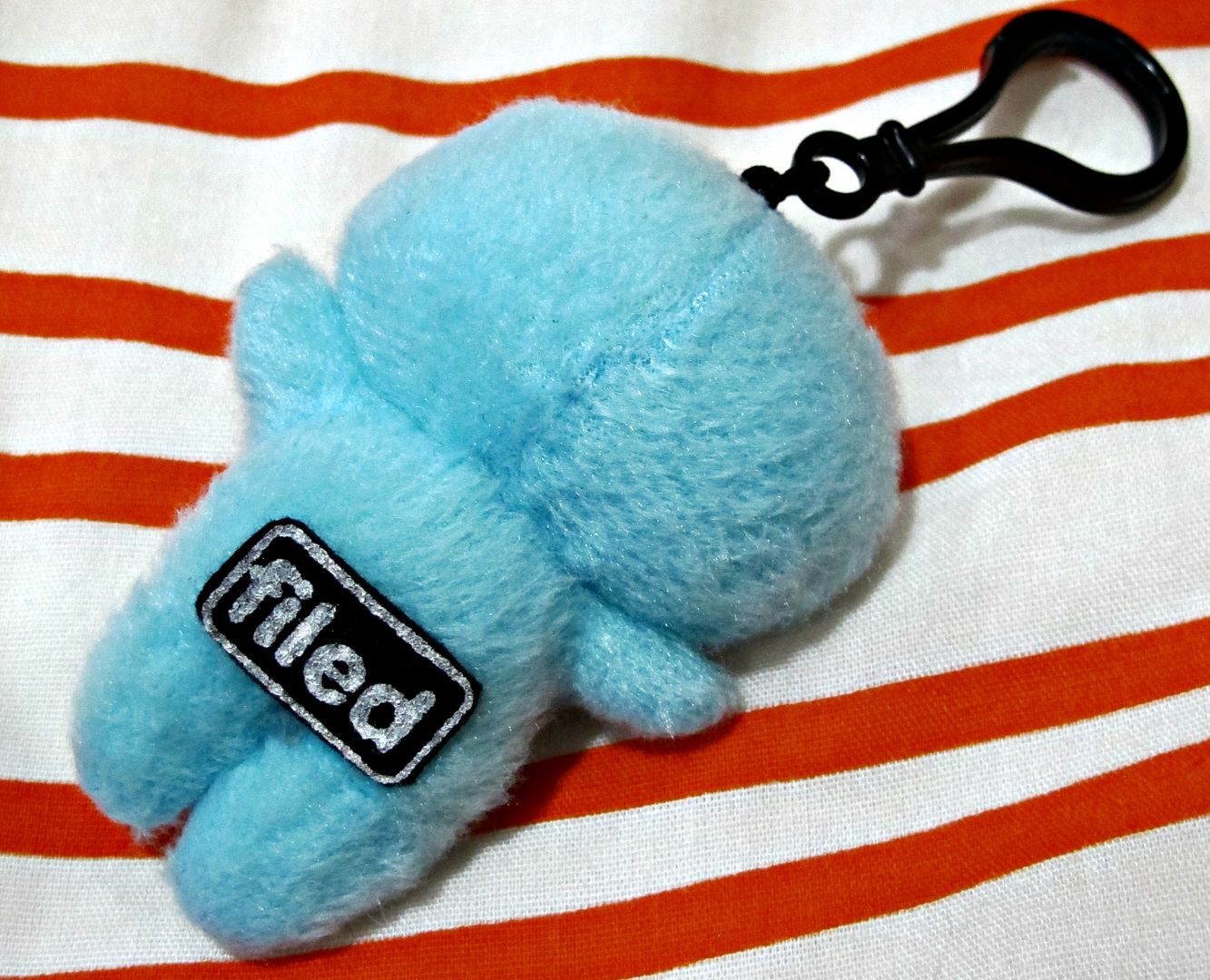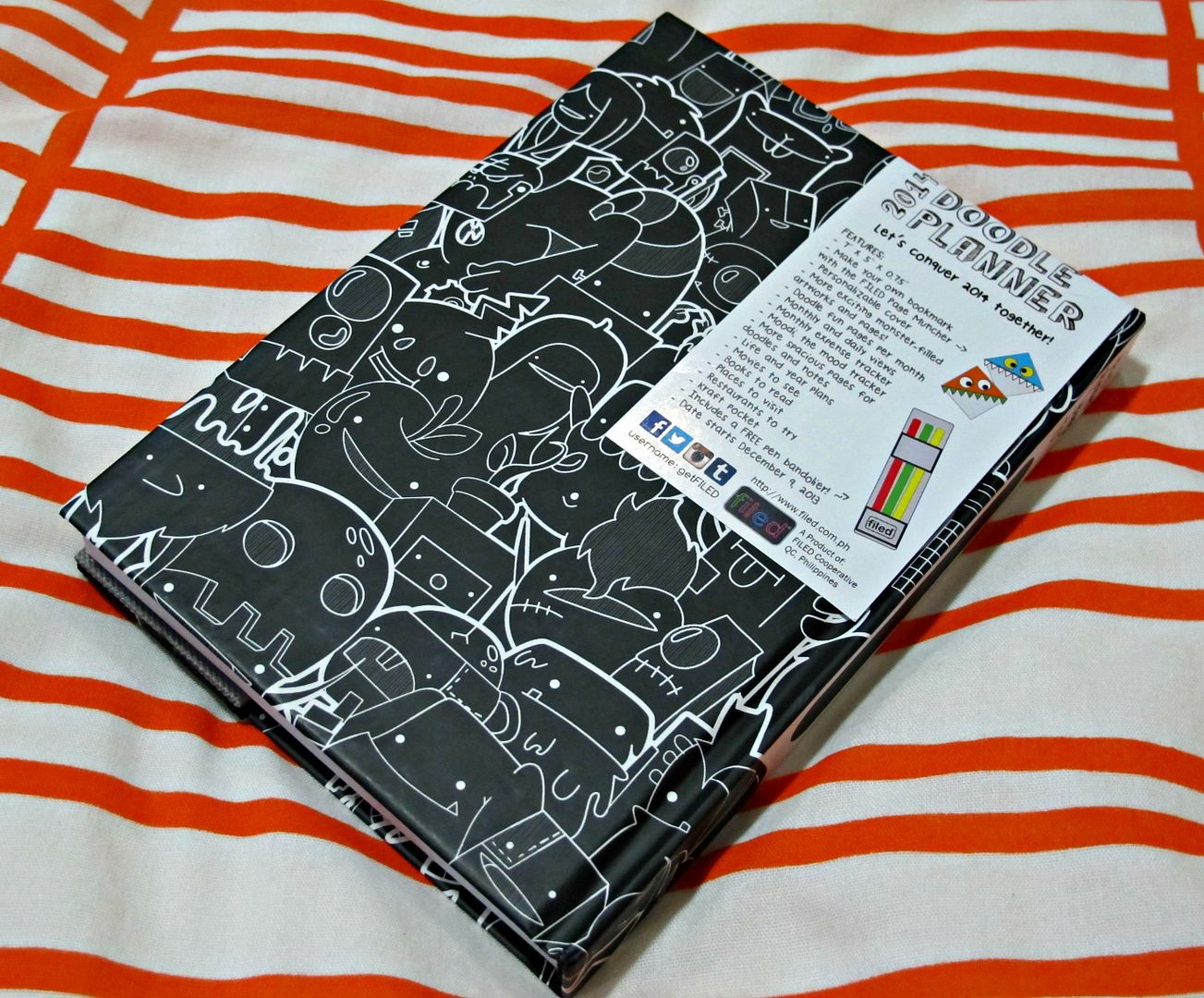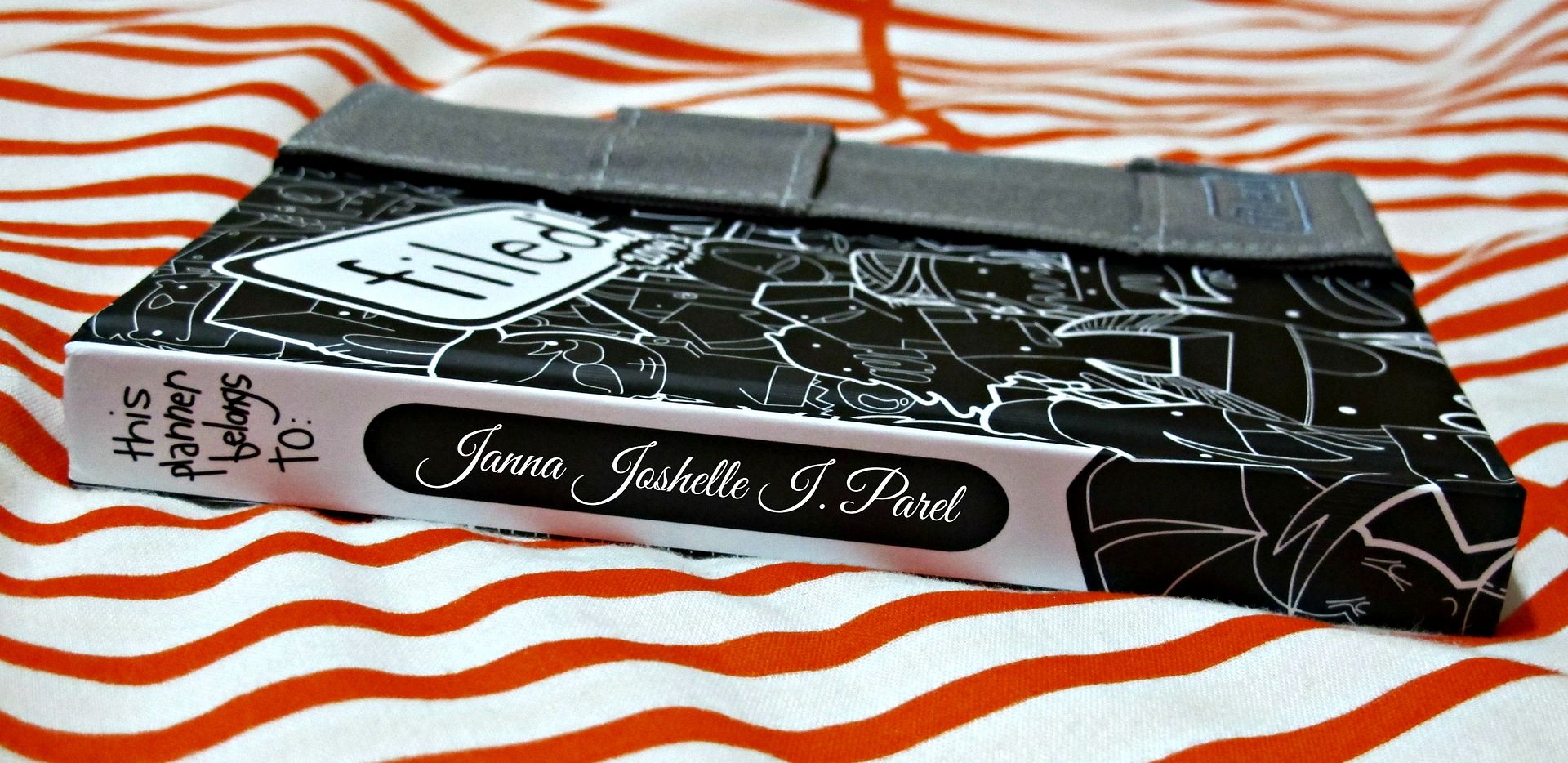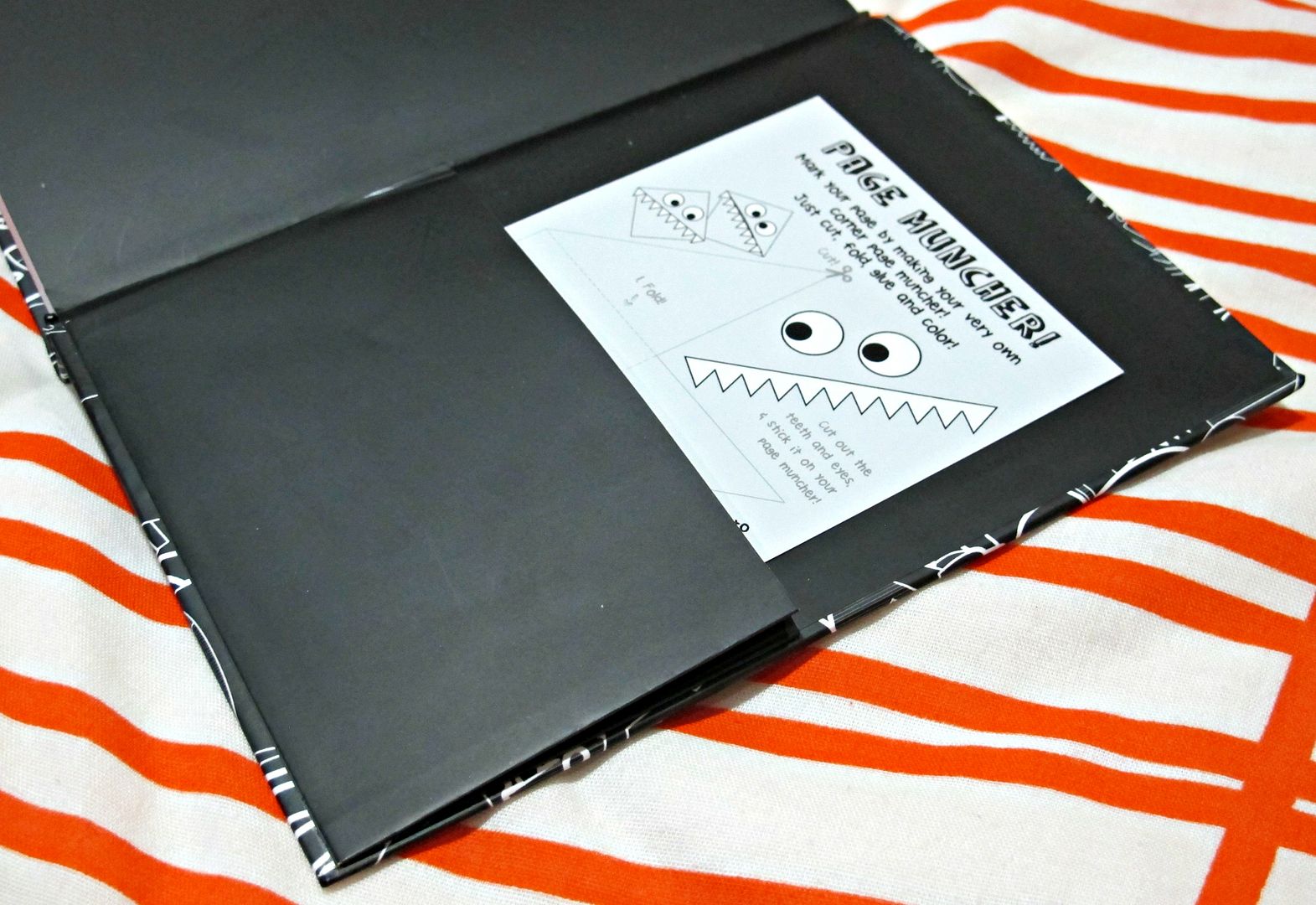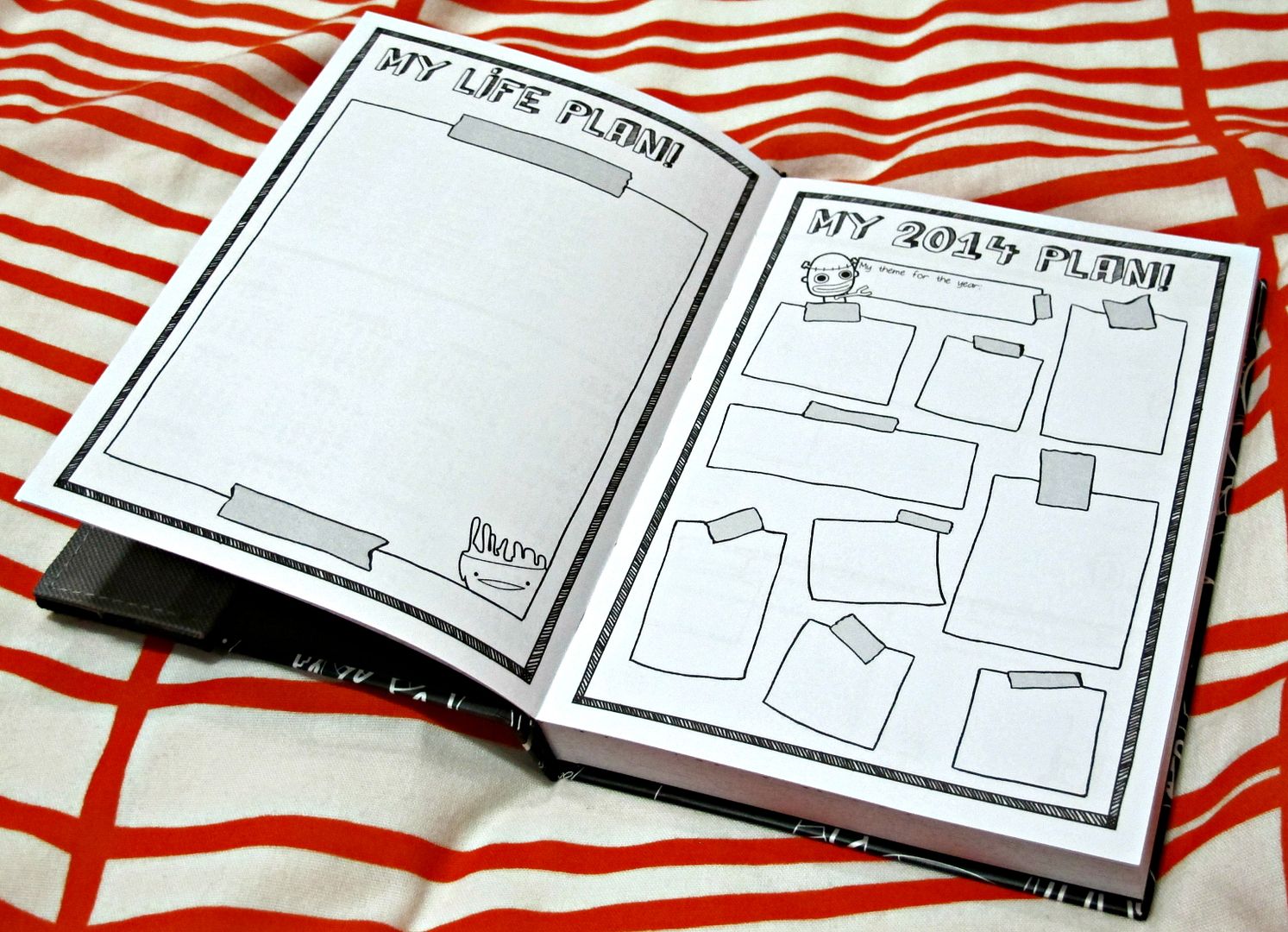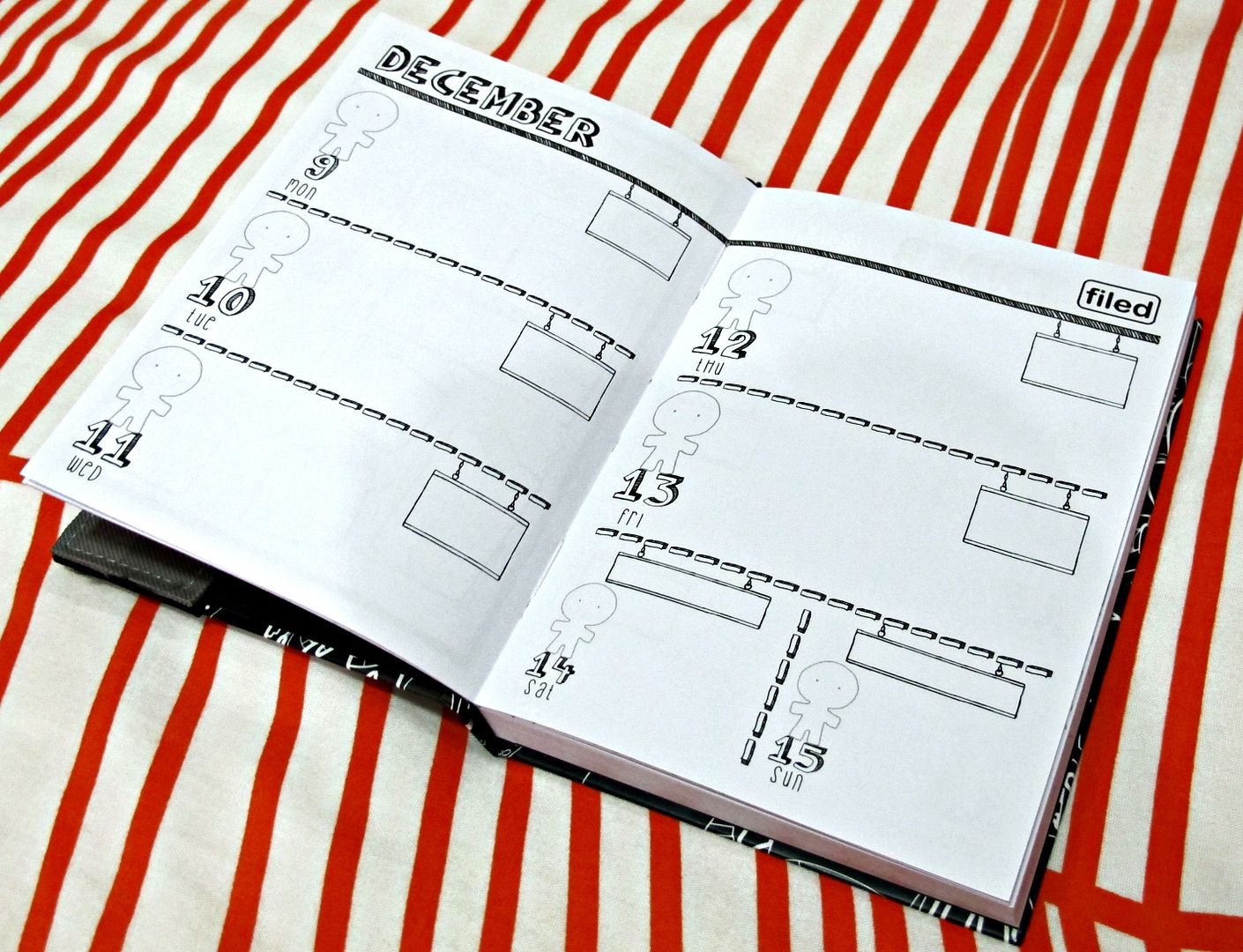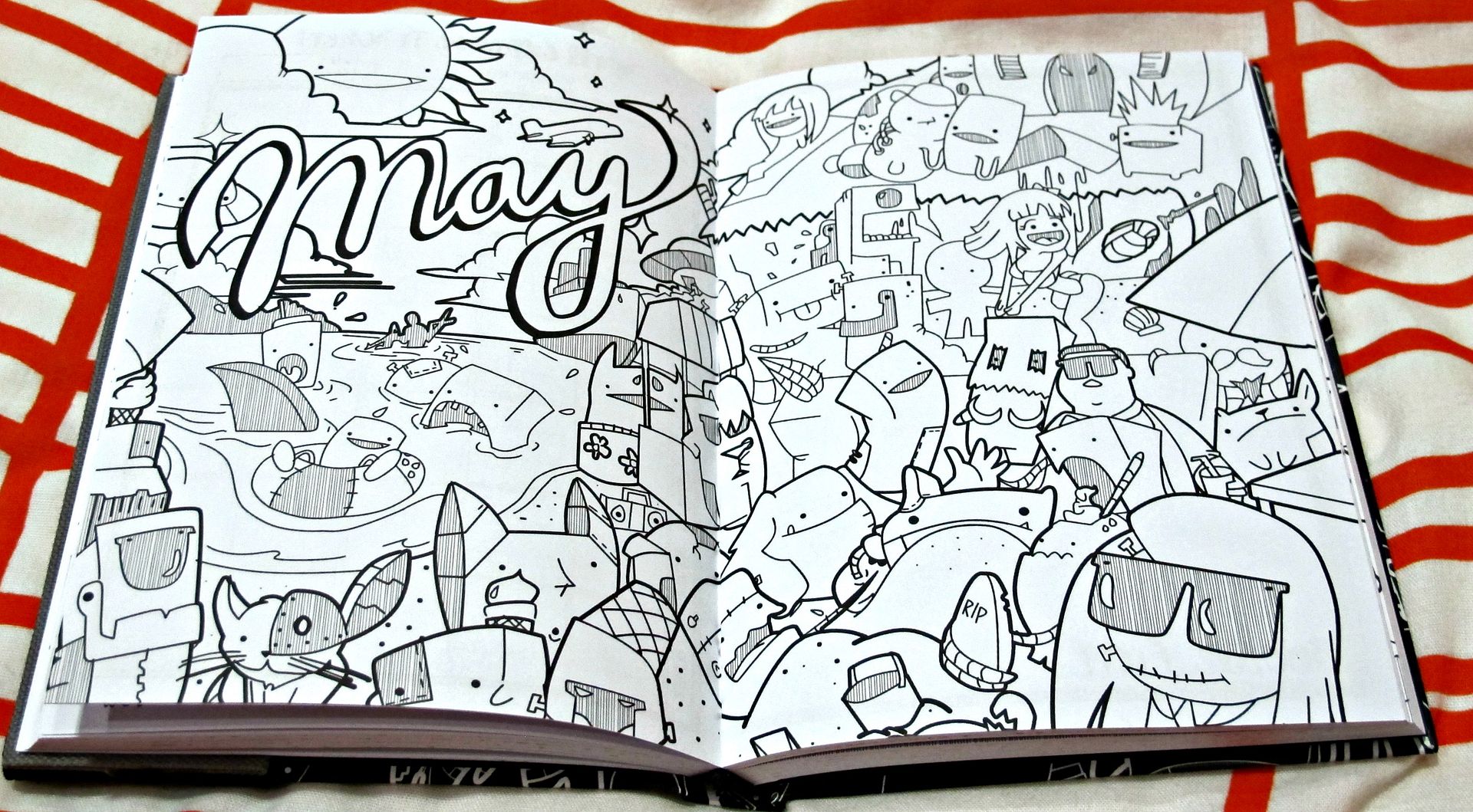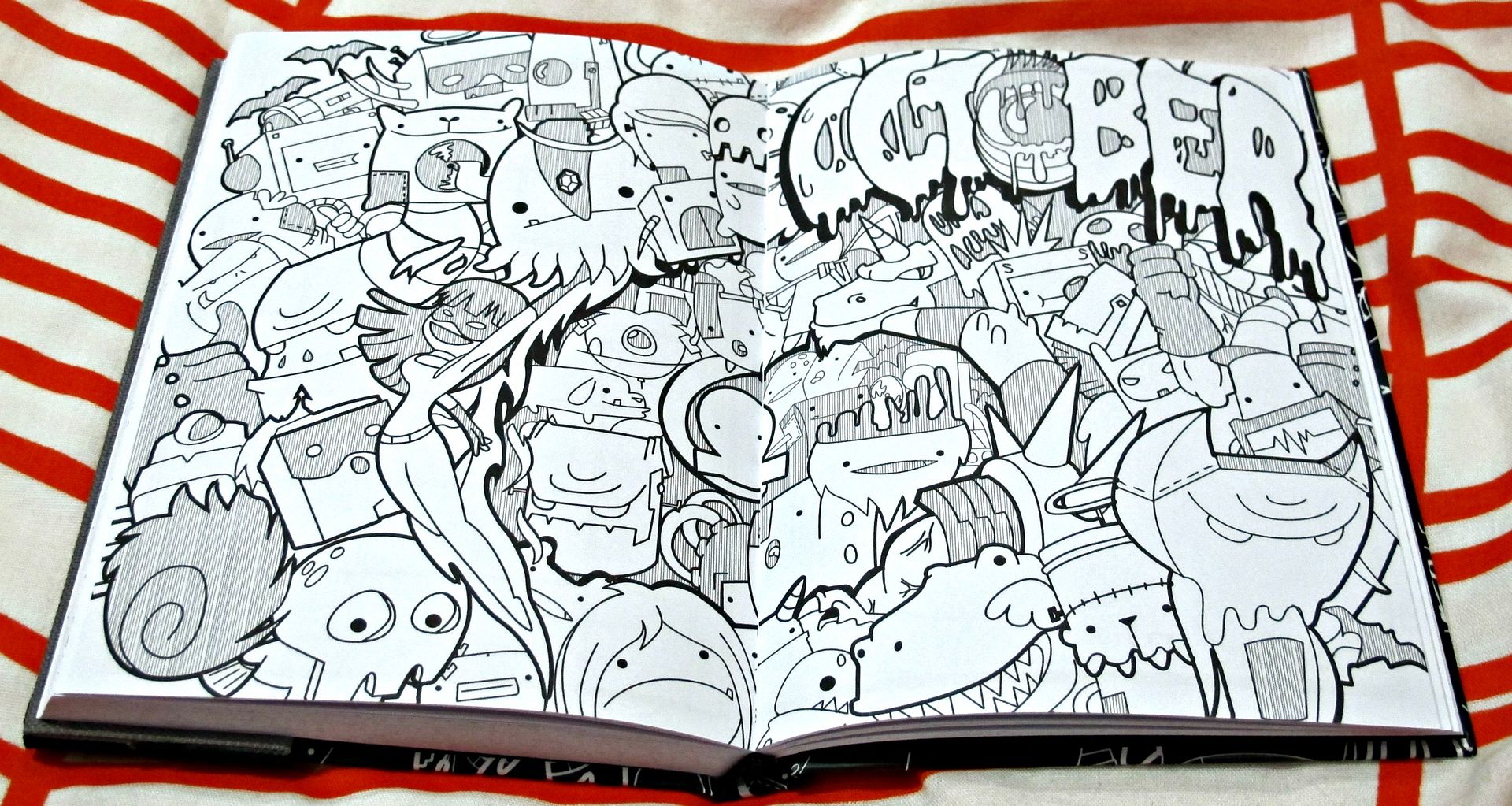 Well that's it for now. *toodles*
I'm off to start jotting down on my awesome FILED 2014 Doodle Planner!