One of the gifts I received for Christmas was this awesome new Avon palette.
A. gave it to me a few days before Christmas and I couldn't help but use it even before Christmas day. It's called the Avon Color Fold-Up Palette and it's one of those all-in-one palettes that come in handy for when you're on-the-go or traveling.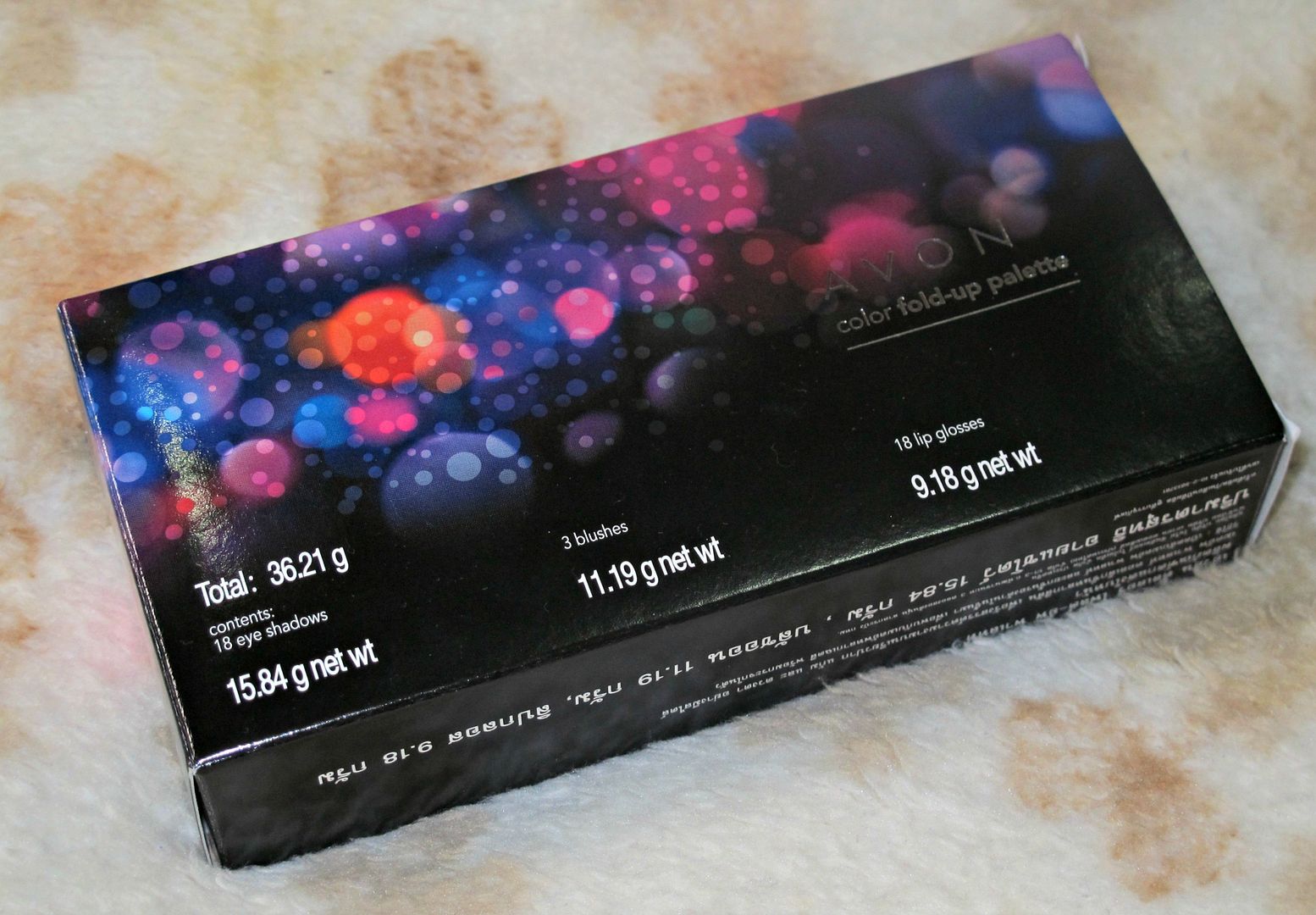 What : Avon Color Fold-Up Palette
Where : Avon Counters / Avon Ladies
Price : P699 (gifted to me!)
Contents : 18 satin & shimmer eyeshadows, 3 blushes, 18 lip glosses, & mini-sized applicators.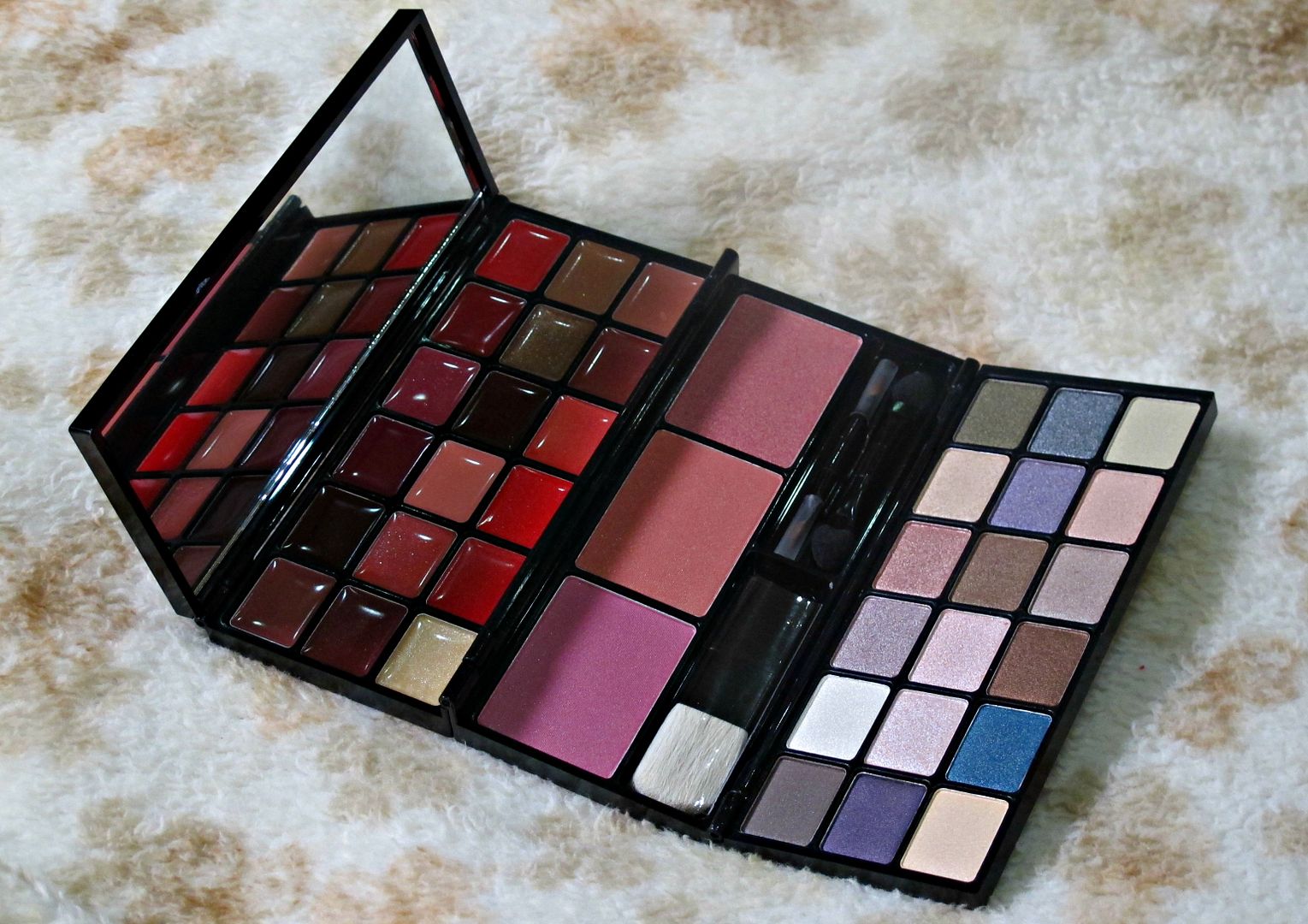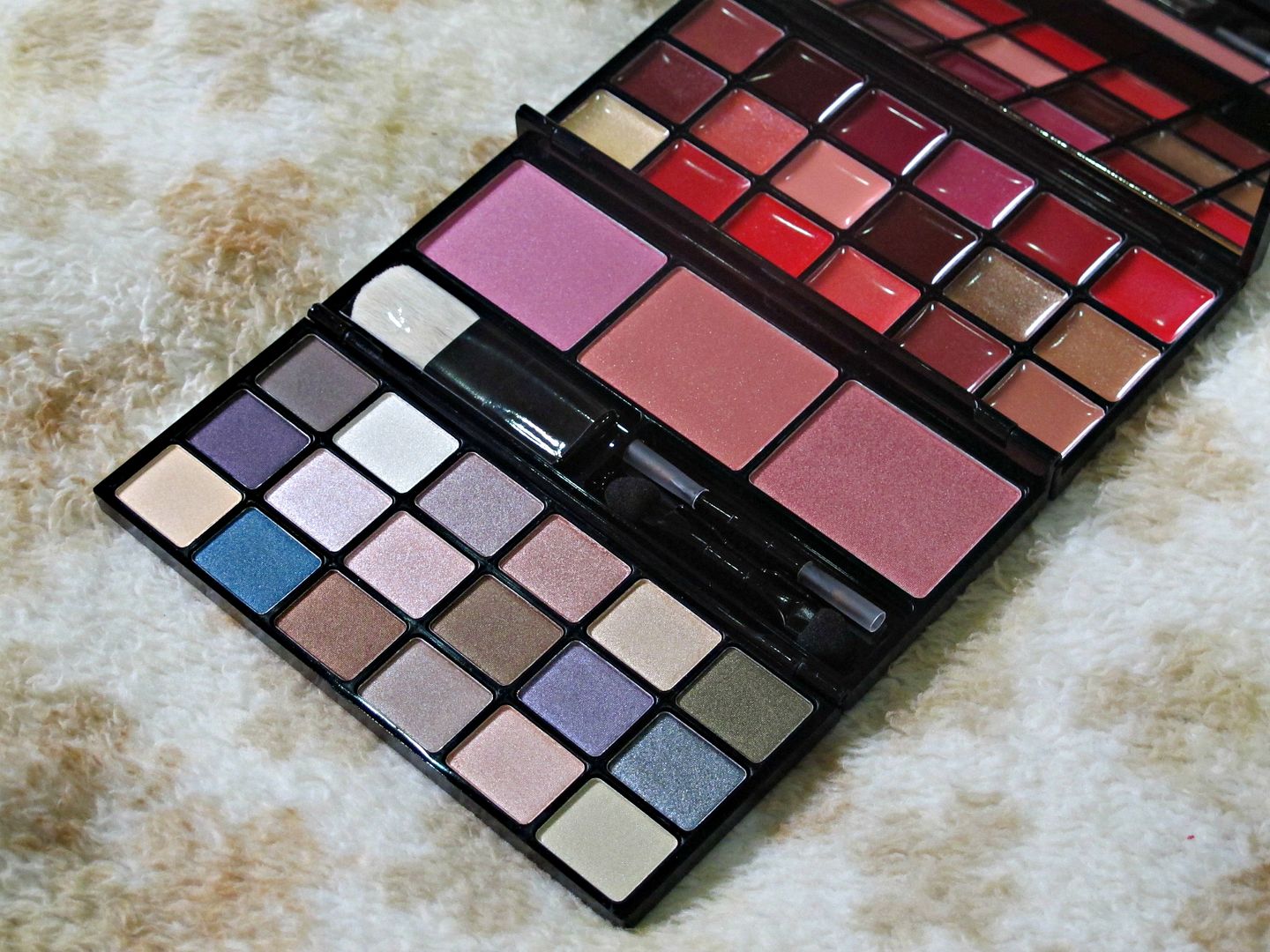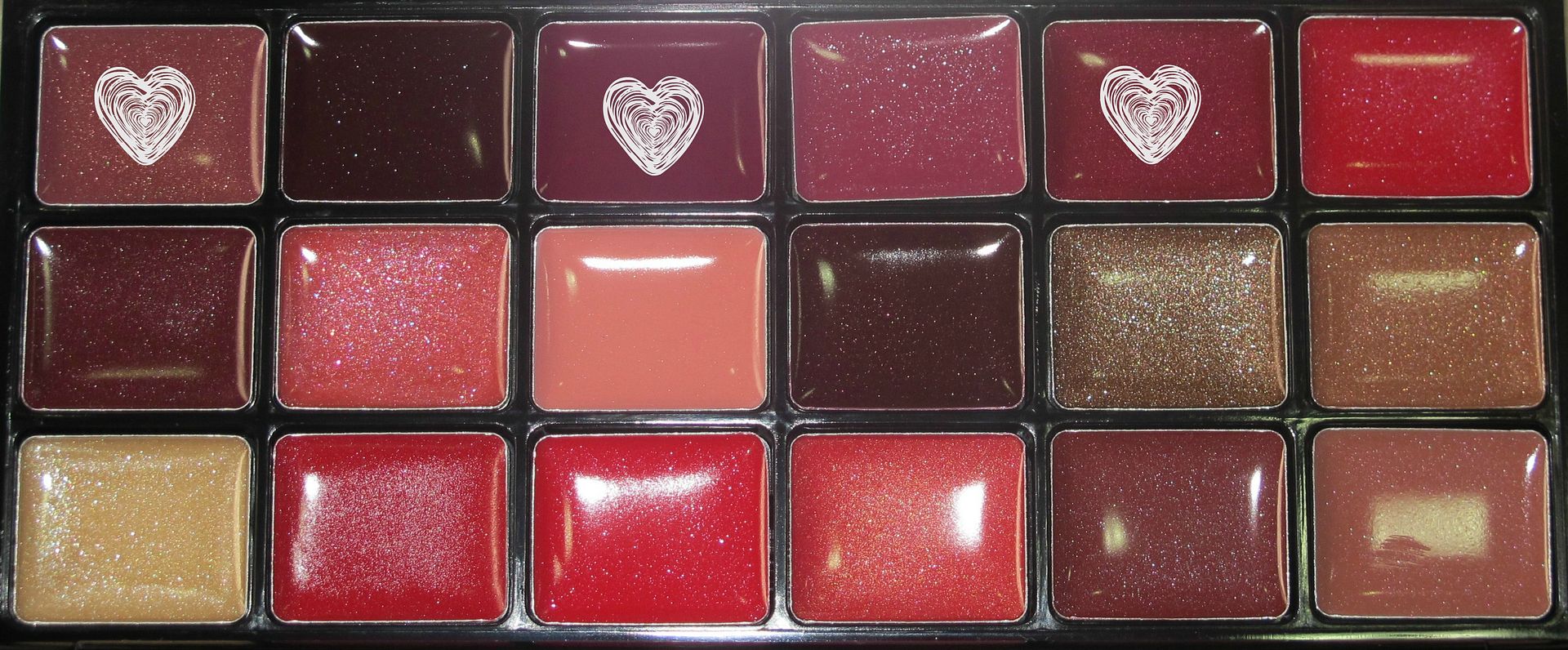 ** HEART = favorite!


** HEART = favorite!
I think every beauty-ethusiast got this as a stocking stuffer/present last year. I'm lucky that I got this palette from A. because it's a nifty go-to palette that I've been using constantly... I love the sleek black-purple themed packaging that's sturdy enough for you to chuck this beauty into your makeup kit or bag without having to worry so much about it cracking in places. I also like that it's an all-in-one palette that has lip products, blushes & eyeshadows. All you really need is a decent mascara and eyeliner then you're good to go.
The lip products have a gel-like consistency that reminds me of lip balms. So it's safe to say that these are pigmented lip balms. Some shades leave a pleasant stain on your lips that's easy to remove. It makes your lips look healthy without having to apply too much product. The eyeshadows are mostly shimmer shades and are vey wearable. Some aren't as pigmented as I want them to be but it's nothing a decent primer can't fix. My favorite part of the palette is the blush area. It comes with three lovely shades of blush that look beautiful on my medium skin tone. The blushes are pigmented and blend easily into the skin.
This palette is definitely a keeper.
What do you guys think?