Unlike most ladies, I'm not a very big fan of perfumes. It's probably because I have a sensitive nose and subtle changes in scents triggers a succession of sneezes but on certain occasions I do find that specific perfume that's great for me. This one from Dior is definitely something that caught my attention.
"
Discover Blooming Bouquet, the newest interpretation of Miss Dior. Created for an irresistibly charming and flirtatious woman, Miss Dior Blooming Bouquet embodies the couture spirit of Dior in a sparkling and sensual essence. Unfurling a delicate blend of Sicilian orange essence to reveal a tender floral heart, the fragrance unveils notes of pink peony and Damascus rose. As a finishing touch, white musks softly envelop this light and sensual floral bouquet.
The bottle is a true work of art, expertly showcasing Dior's savoir faire. The houndstooth pattern made famous by Christian Dior is embossed on the base, while a sleek metallic bow adorns the neck."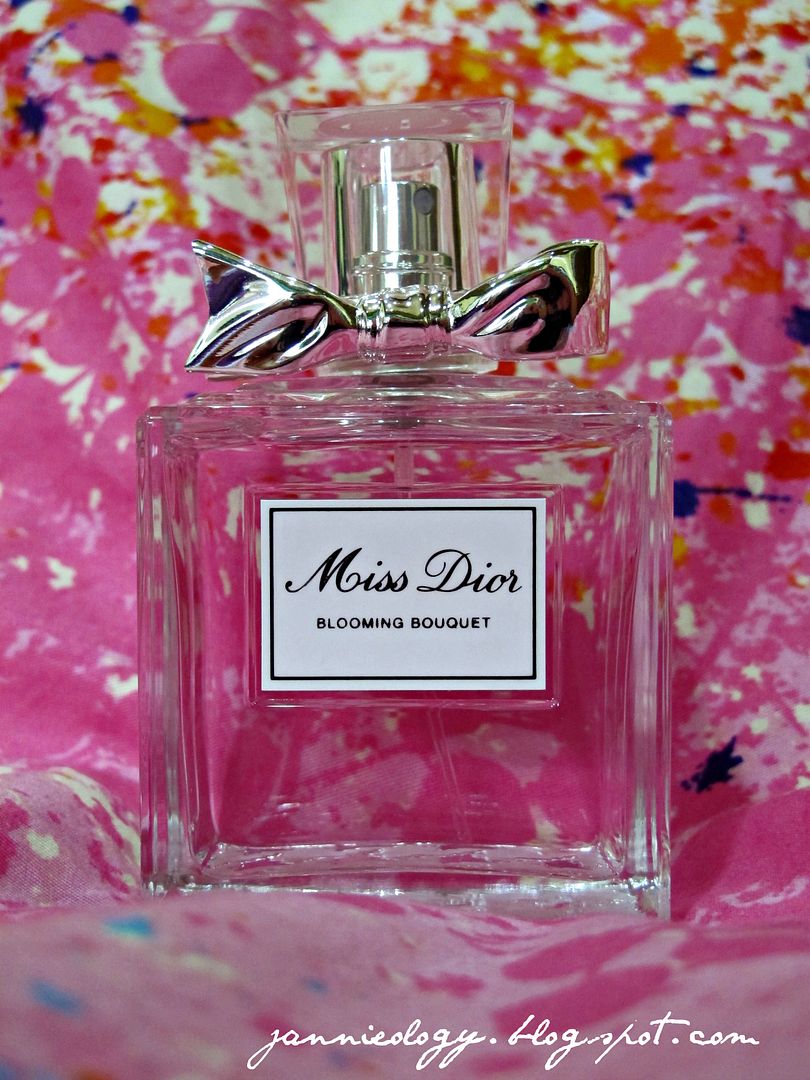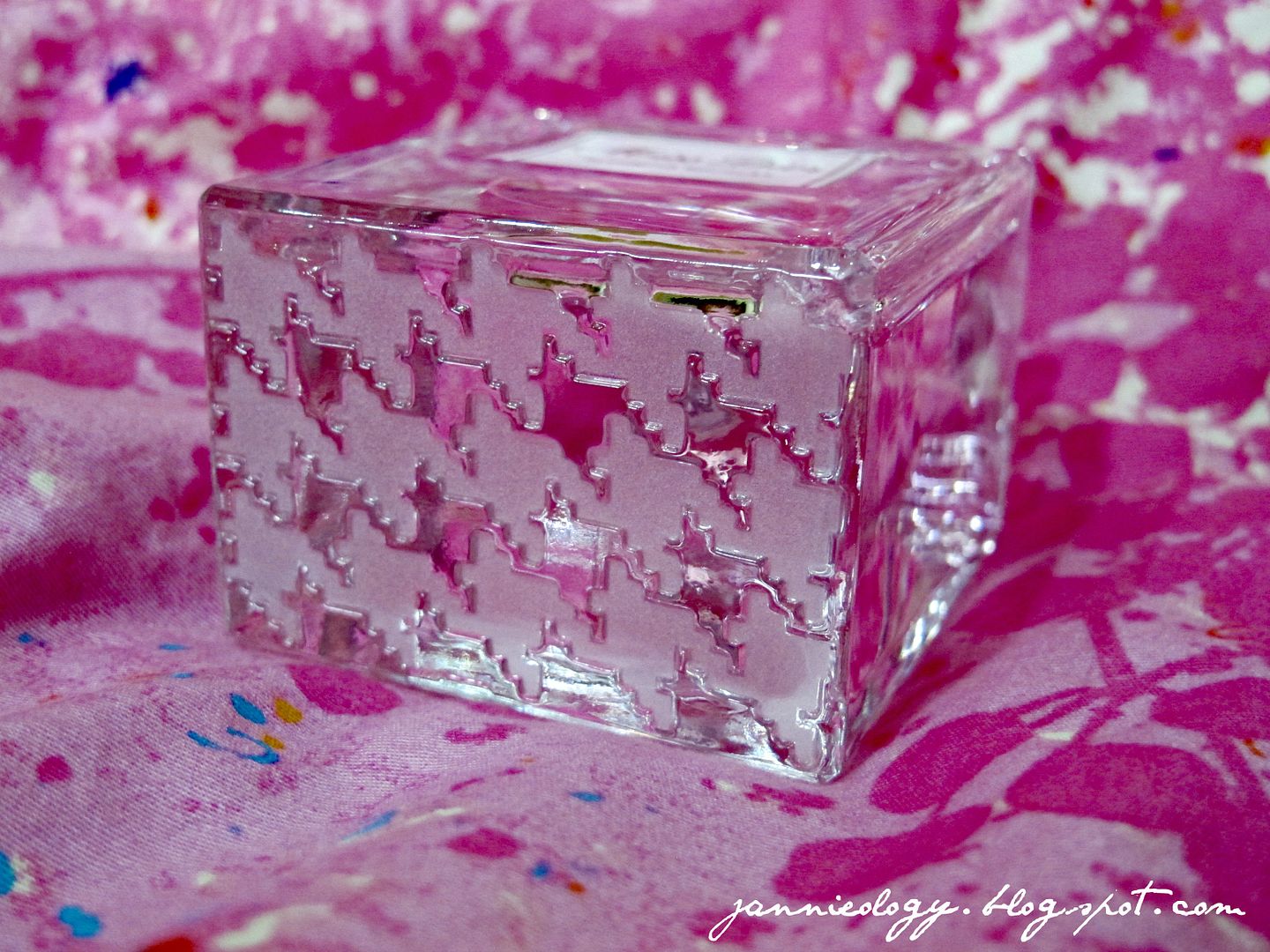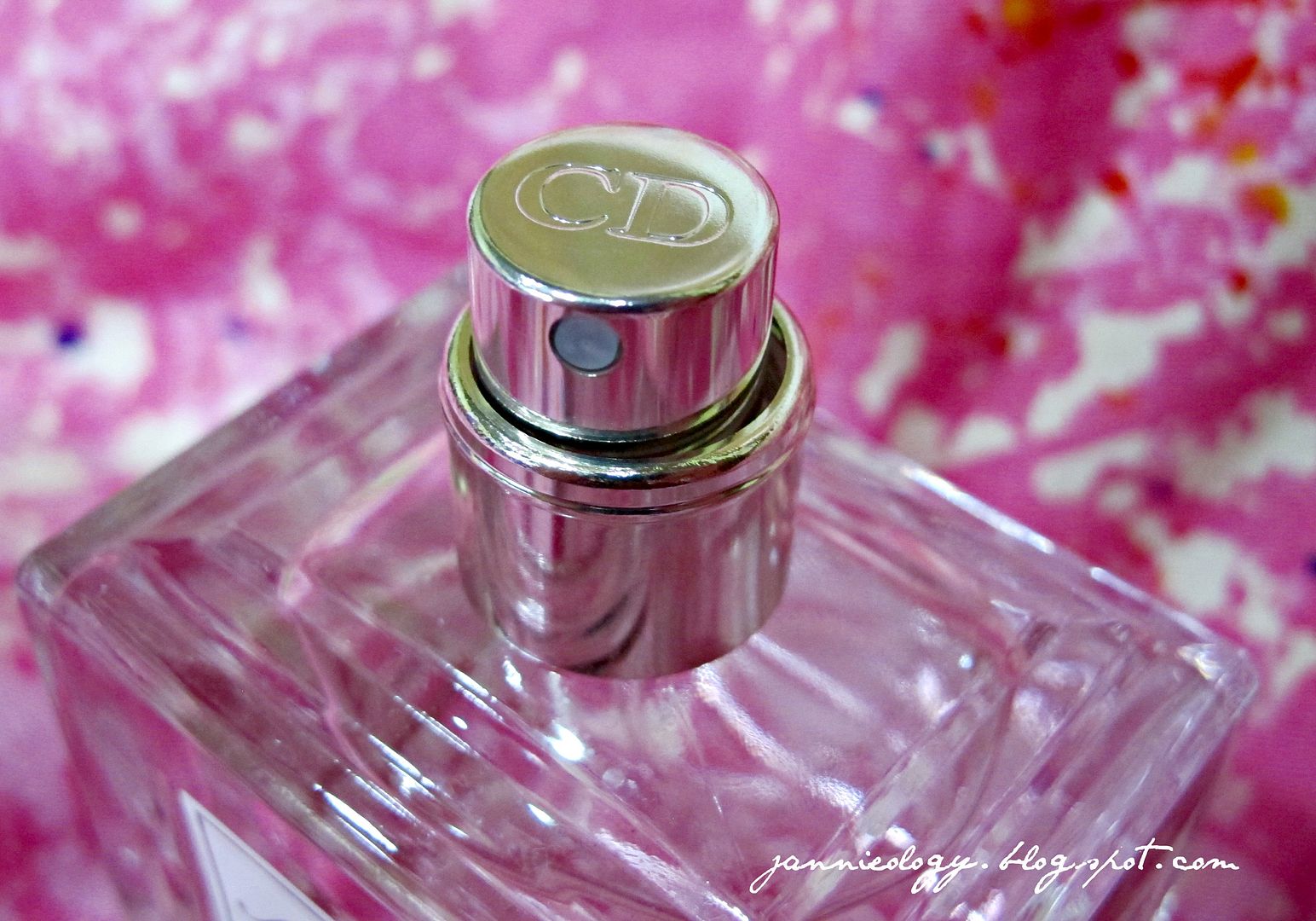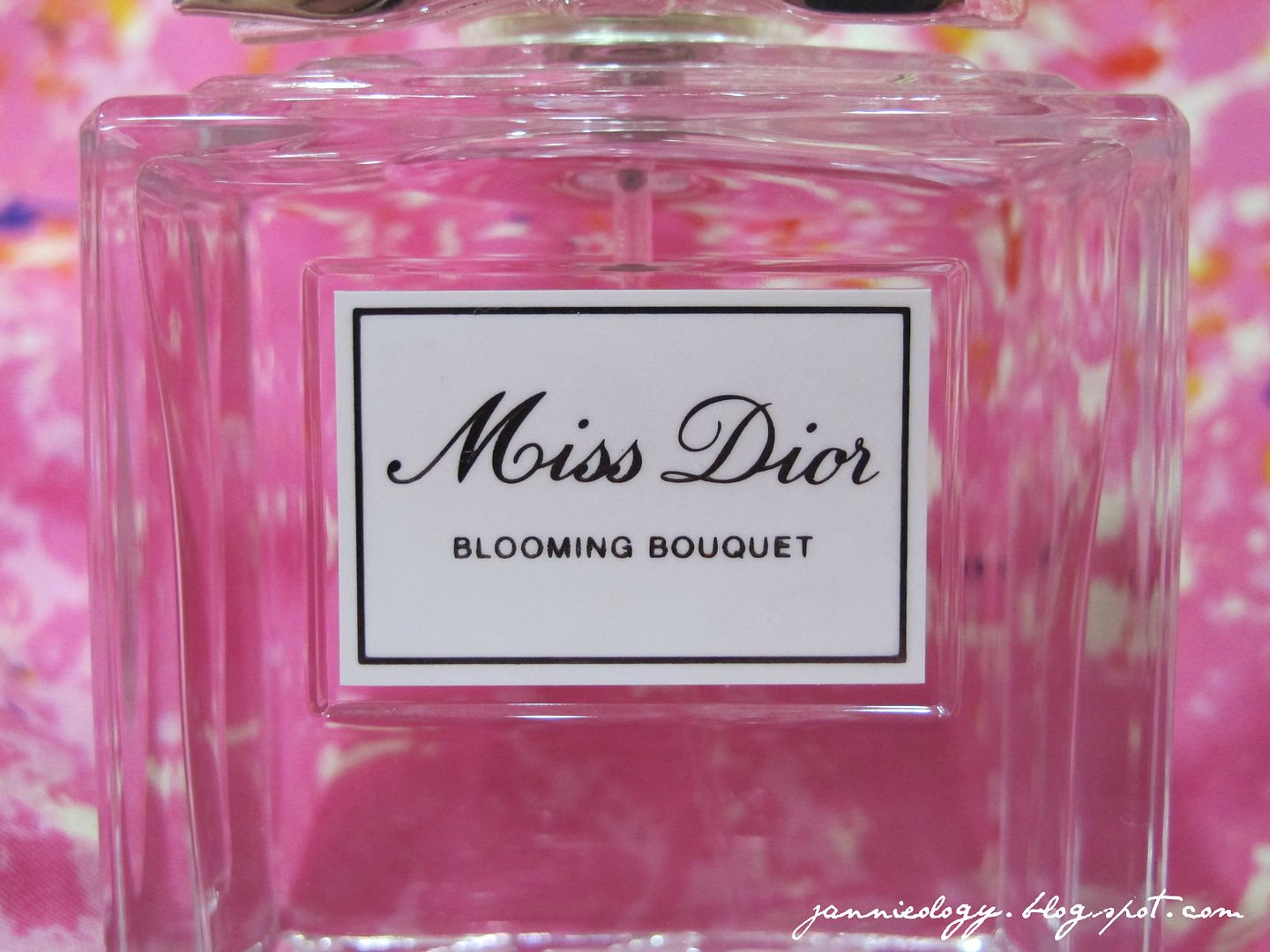 Due to my sensitive nose, I always go for perfumes that lean on the clean and crisp side with not much muskiness going on. I also go for perfumes that last long and smell better as the day goes on. Maybe this is why I really like the Miss Dior Blooming Bouquet because it fits all my "wants" and "needs" for a perfume.
I've gone through 4 bottles already and it's definitely something I'd like to keep coming back to. I'm down to my last stand by bottle and now I really need to get myself a backup bottle of this beauty. How about you? What's your favorite perfume?