My Christmas 2015 wish list is pretty straight forward. Most of the things on this list fall into the "need" category. It's free to dream, so I'm dreaming that I wake up to these on Christmas day! *chuckles* Let's get started!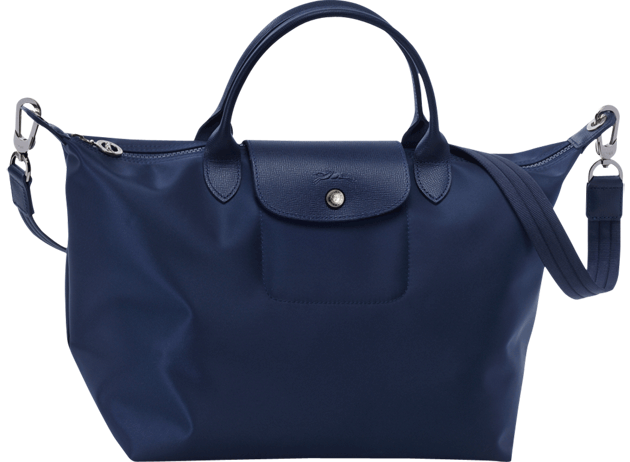 First on my short list is the Longchamp Le Pliage Neo in Navy. I'd really like to have this in size small. I have 3 other Longchamp bags and they have served me well but this one with the sling will definitely be easier for me to go on "hands-free" mode! Please someone give this to me! HAHAHAHA! :D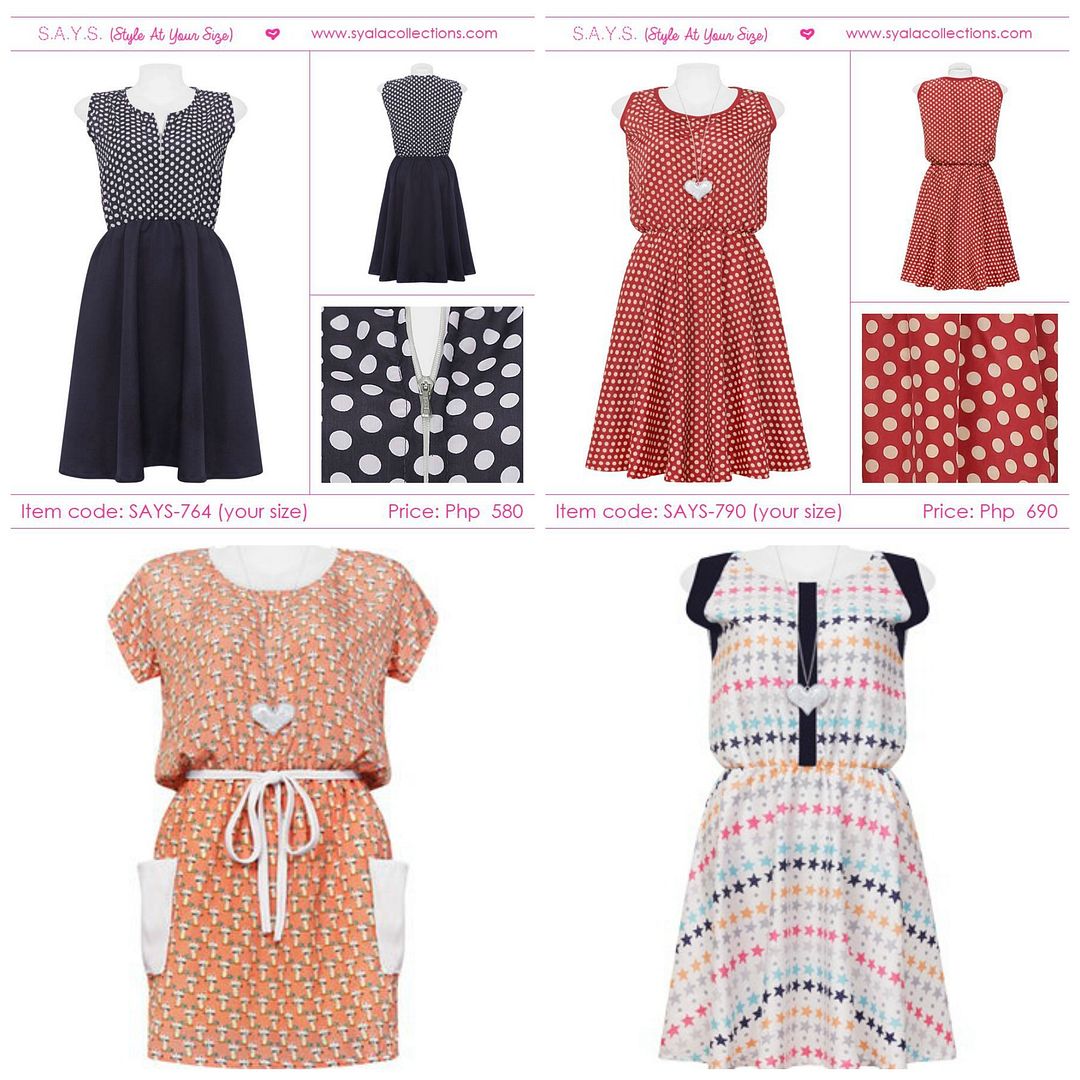 Syala Collections dresses. I'm in a size 4XL. The owner, Miss Day, is really easy to talk to and the quality of their dresses is superb! Another cool thing is that all these designs can have sleeves added to them which is really important for me since I'm self conscious about my arms.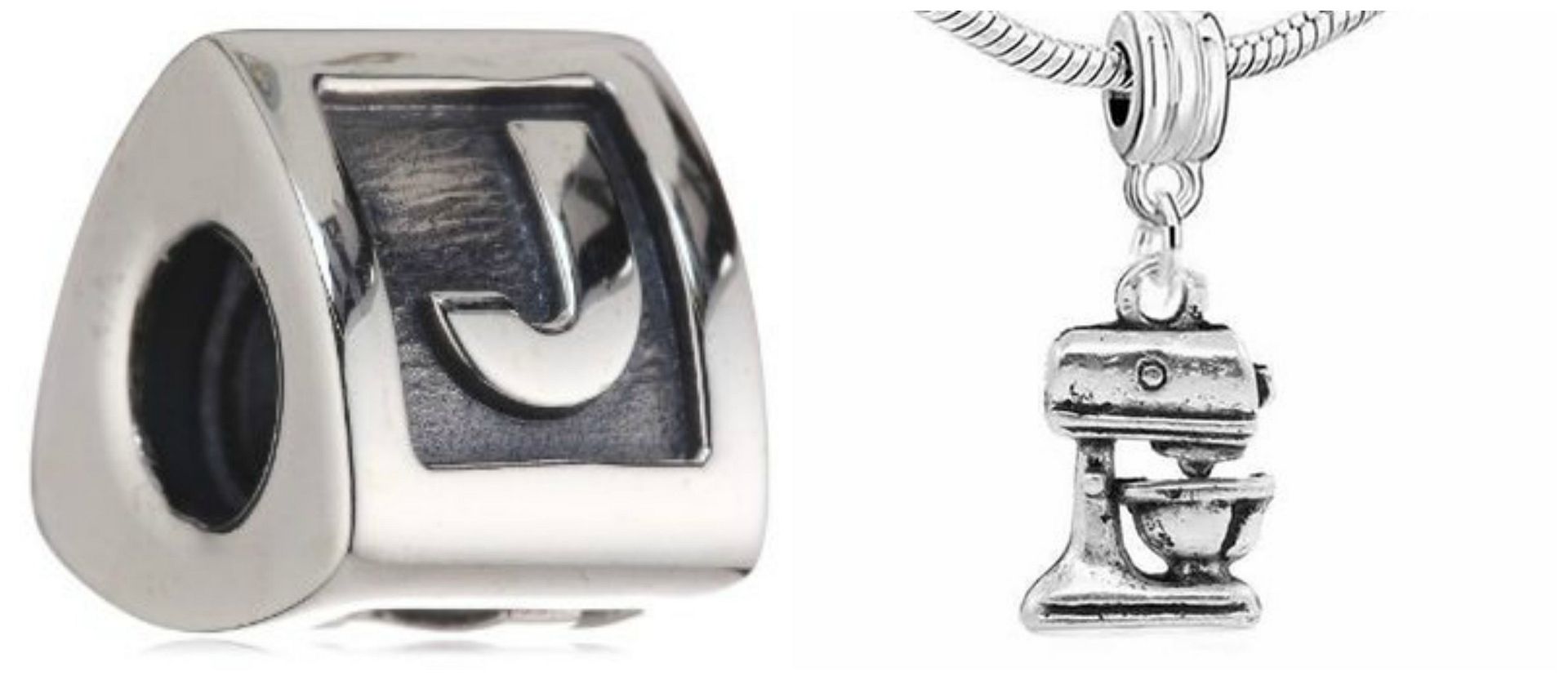 Letter "J" and a stand mixer charm from Pandora. I have a growing collection of charms and trinkets from Pandora. They are of excellent quality and I love building my bracelets to accommodate charms that really personify my character.

Lastly, I'd like several wooden stirring spoons, rubber spatulas and colorful mixing bowls. As a baker, you can never have too much of any of these items... Help me expand my kitchen stuff! *lol*
That's it for this year's list.
What are your picks for your personal list? Tell me in the comments below! :)