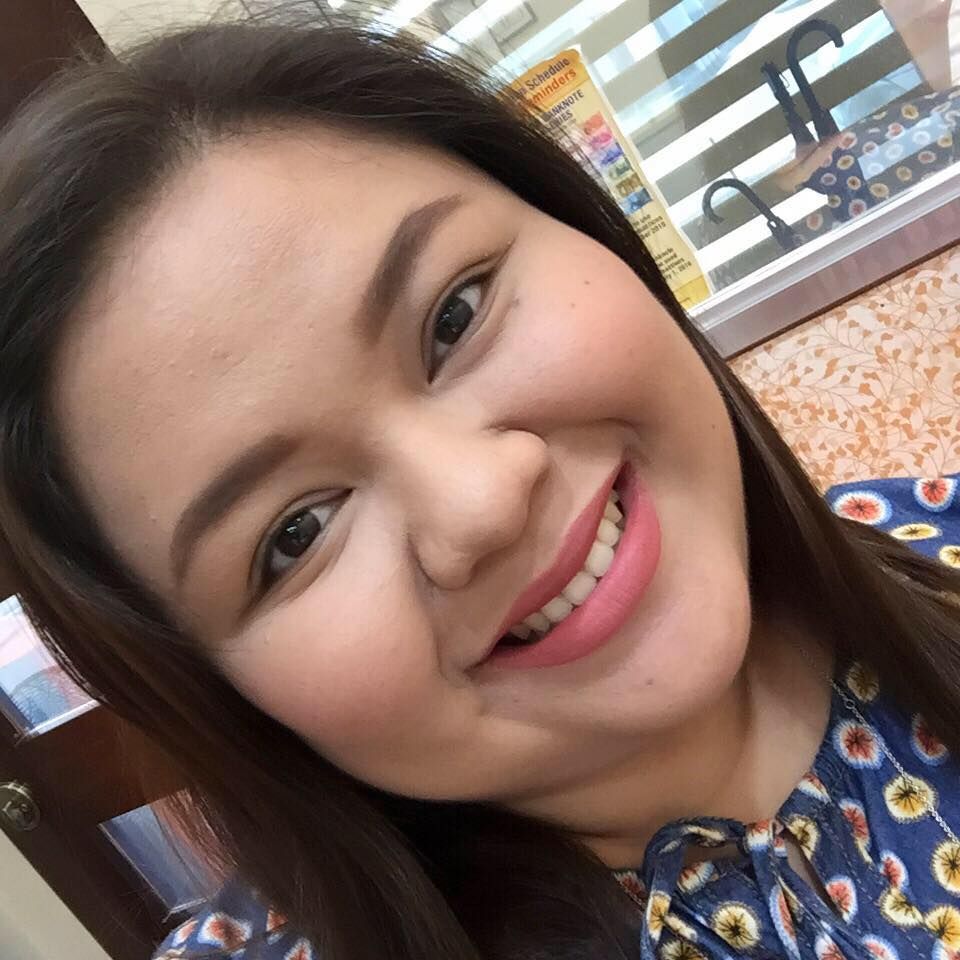 Hello to all my lovely readers. Are you guys still with me? I haven't been blogging much because life is just plain hectic. I'll spare you all the boring details about that and instead jump right into this "currently" post. Just something random and quirky to update you all and to say that I'm still very much alive and kickin'!
Reading:
No Baggage "A Tale of Love & Wandering" by Clara Bensen
Writing:
This "currently" post.
Listening To:
Boom by Simple Plan
Smelling:
Soap
Wearing:
My pjamas because I'm getting ready to get into bed.
Eating:
Crackers but I'm really craving for SPAM & EGGS at 11 in the evening!!!
Thinking:
About all the blessings I've received.
Feeling:
Insanely happy.
Loving:
The fact that the pieces of my life are starting to fit into place.
Needing:
More time to finish everything I need to finish.