*ahhhh!*
My first post for May! So happy that it's finally my birth month. Watch out for a giveaway on the 12th!
Anyhooooo...
A few months ago, my lovely friends from HBC sent me a goodie bag with their new products. First was the cream foundation which I reviewed in an earlier post and second is the SanSan Hortaleza, MD BB Cream. BB Creams have been all the rage since last year and I've seen different brands of BB Cream sprout out of nowhere but I'm really impressed that a Philippine brand has decided to join the bandwagon... Read on for more of my thoughts on this product.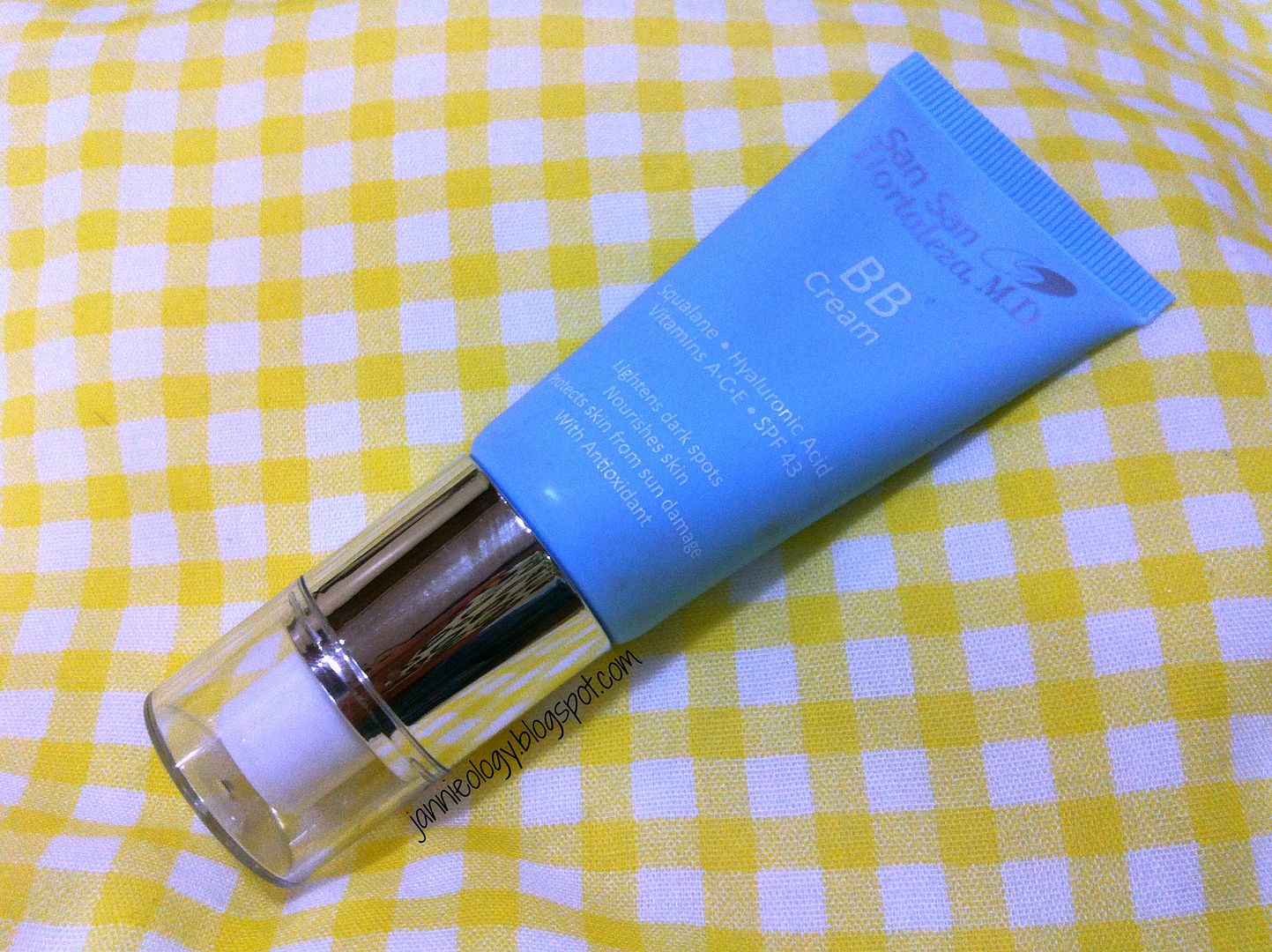 What : San San Hortaleza, MD BB Cream
Where : HBC Stalls/Outlets
Price : P149.75 (P150!!!)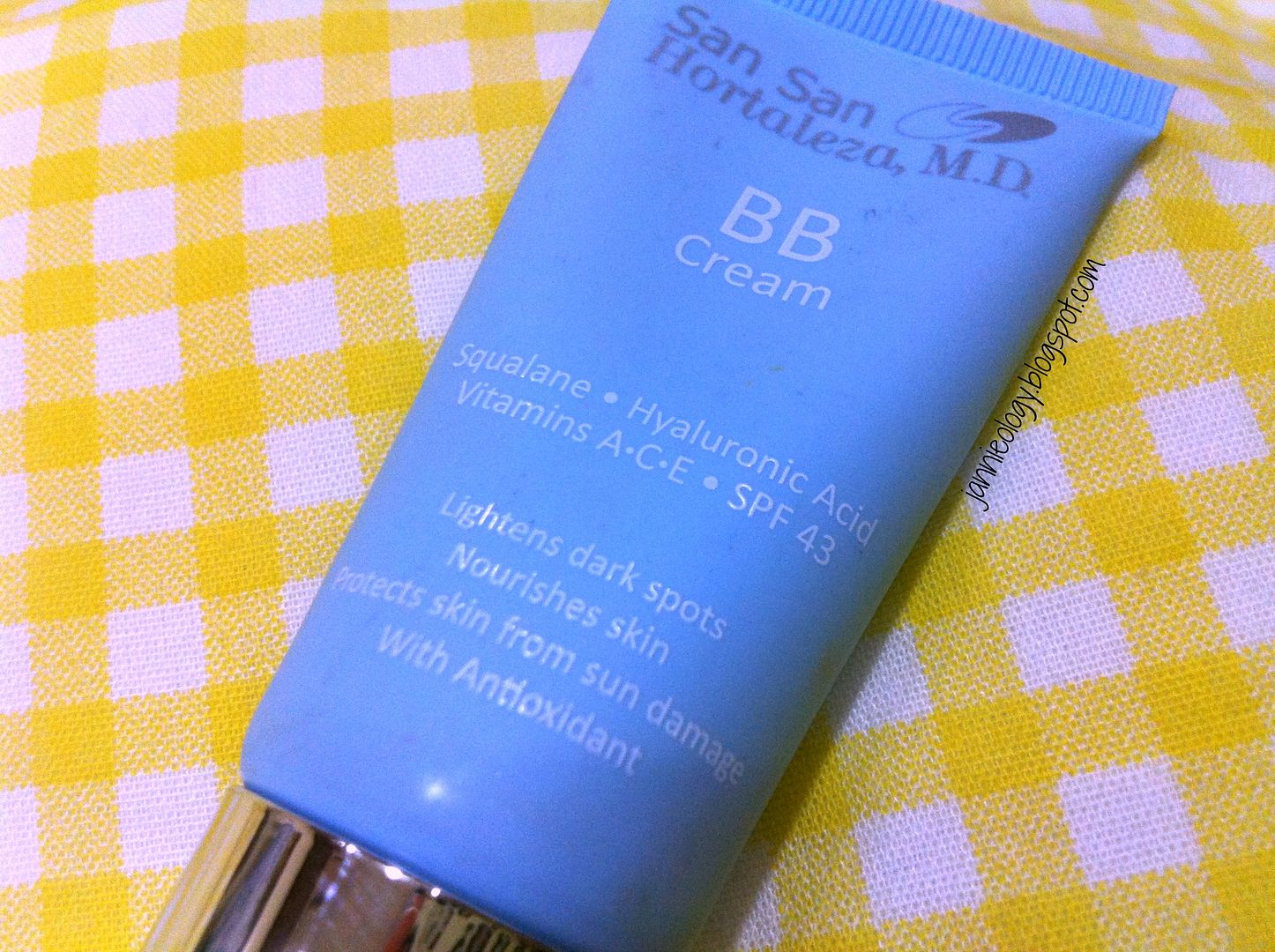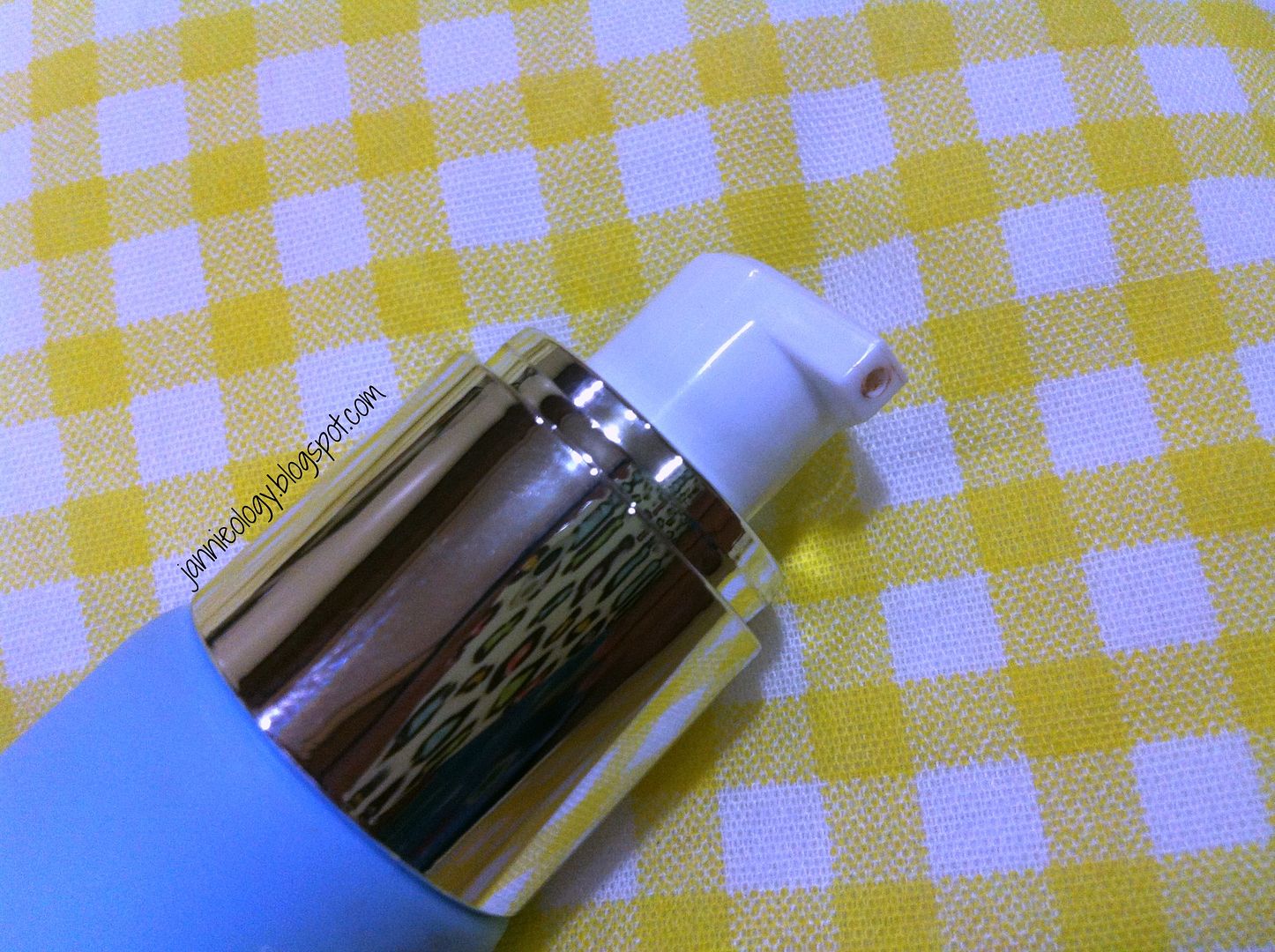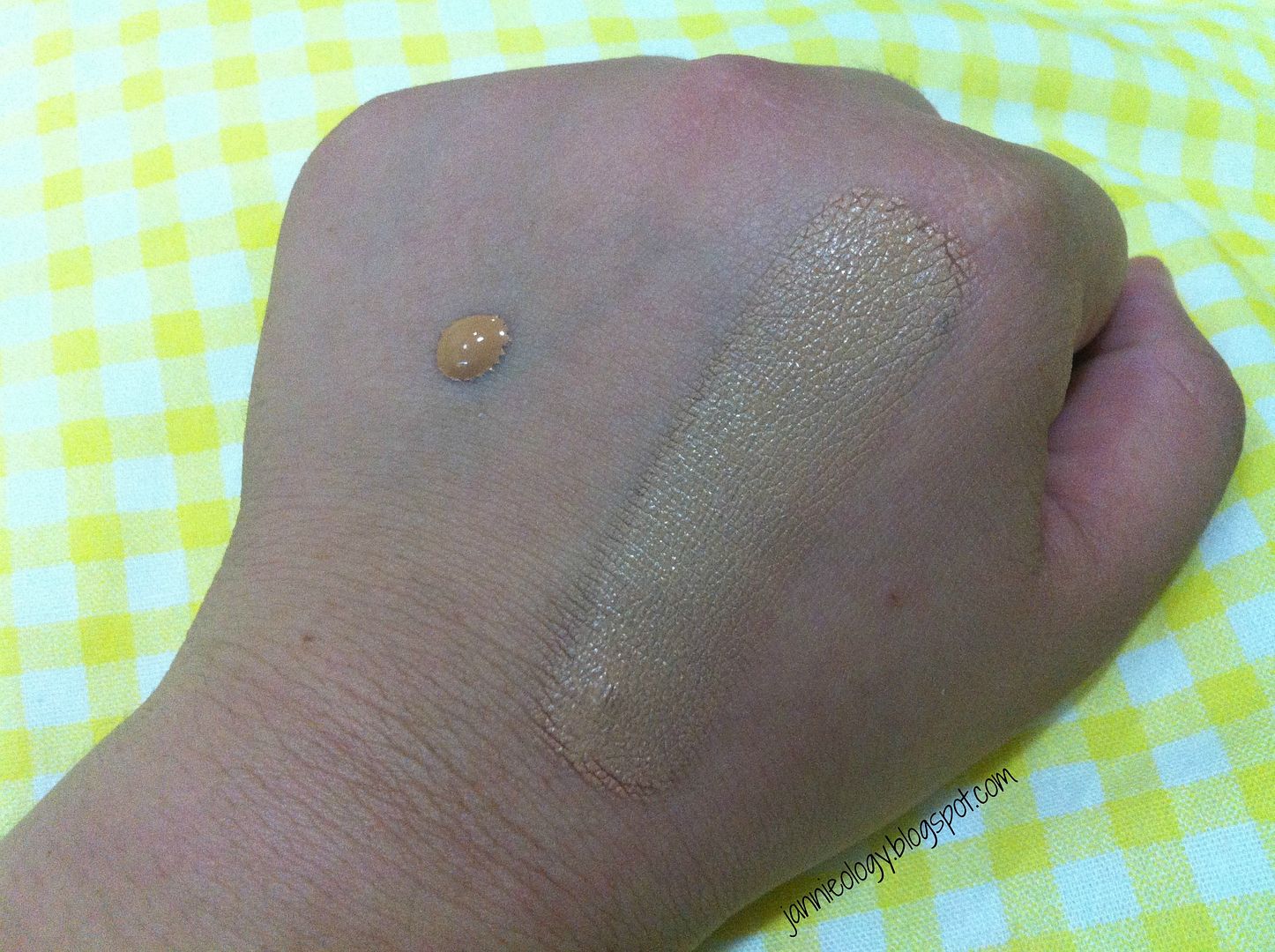 Love :
* Packaging - I love the fact that it comes with a pump. This makes it a lot easier to handle and use plus it's hygienic. The packaging is also very lightweight and ideal for travel. It takes very minimal space in your kikay kit!
* Workable - It blends easily despite its thick consistency and sets fairly quickly but not fast enough that you can't blend it out anymore.
* Has SPF43, Squalane, Vitamins A,C,E & other good stuff!
* Semi Matte finish - I love the finish of this BB cream. Not too matte and not too "dewy".
* Great Coverage - This BB Cream by far has the best coverage out of all the BB Creams I've tried so far. It covers all that needs to be covered with only 1 layer of product. For more stubborn scars, I use 1 more layer.
* Doesn't have an unpleasant smell. I can tolerate the slight "sweet" hint I smell whenever I use this.
* Locally available at your nearest HBC stall!
* Affordably priced at P149.75!
Hate :
* Color Match - This doesn't match me now that I'm bordering the NC30-35 fence. It's a tad bit too dark for my face especially since I've been going overboard with all the SPF and whitening products. I hope SanSan releases the same BB Cream formulation with a wider range of shades!
* No OIL Control - For someone like me (I have oily-combi skin!) this is a major problem! I need a touch of powder after 3 hours, especially in the humid Philippine weather.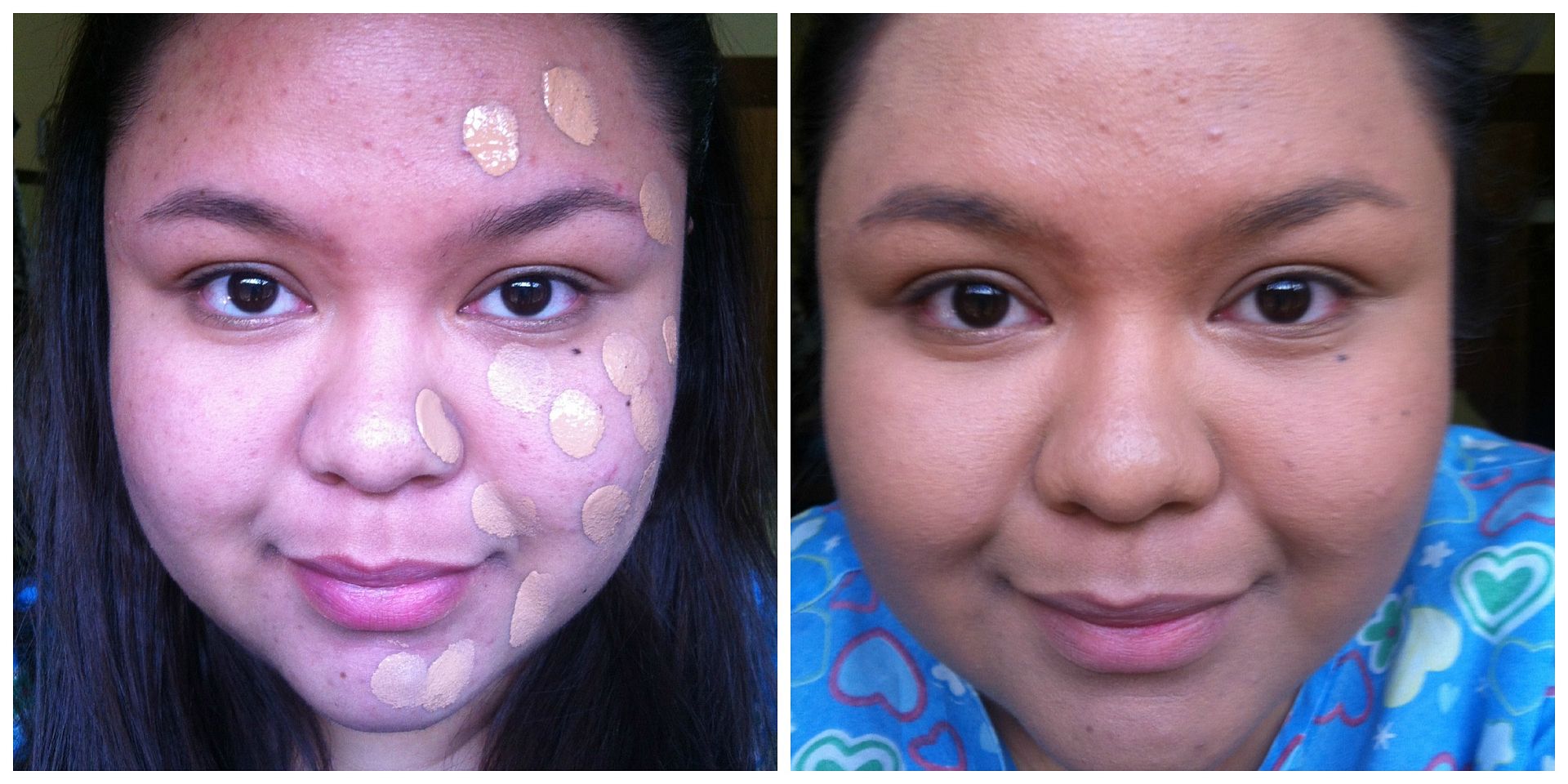 Ending this post with a music video by the Spice Girls. I'm turning 22 on May 12 and I just can't believe it's been so long since I last heard one of the Spice Girls' songs. I grew up in the 90's btw. :)
DISCLOSURE :
Some products shown on this post were PR sample/s sent to me for review and/or use. All opinions are unbiased & my own. I am in no way affiliated with the brand/s mentioned.