I have a confession to make...
I used to be a nail biter! Yes, it used to be such a disgusting nail habit that I'm so glad I got over (ermmm) thanks to nail polish. I used to really use nail polish as a reminder to not bite my nails BUT once I started college classes, hospital duties and even more when I became a registered nurse, I couldn't use nail polish anymore because of the "rules". *sad panda face*
Needless to say, nail polish has never been one of the beauty products I invest in. Whenever I do purchase nail polish, it usually does not cost more than P100 because I get this "panghihinayang" feeling every time a polish dries up because I don't use it frequently.
My lil sister knows that even if I want to, I would never splurge on something like nail polish so she went ahead and gifted me my first few bottles of China Glaze nail lacquers! I've heard so many good things about China Glaze and have been wanting to try them out but my wallet never agreed to the urge. I was super delighted when she gave me these polishes as part of my late birthday gift when she came home from Singapore yesterday.
What : China Glaze Nail Lacquers
L-R : 625 For Audrey, 1025 Liquid Crystal, 955 Sunset Sail
Price : $20 for 3 or $8/each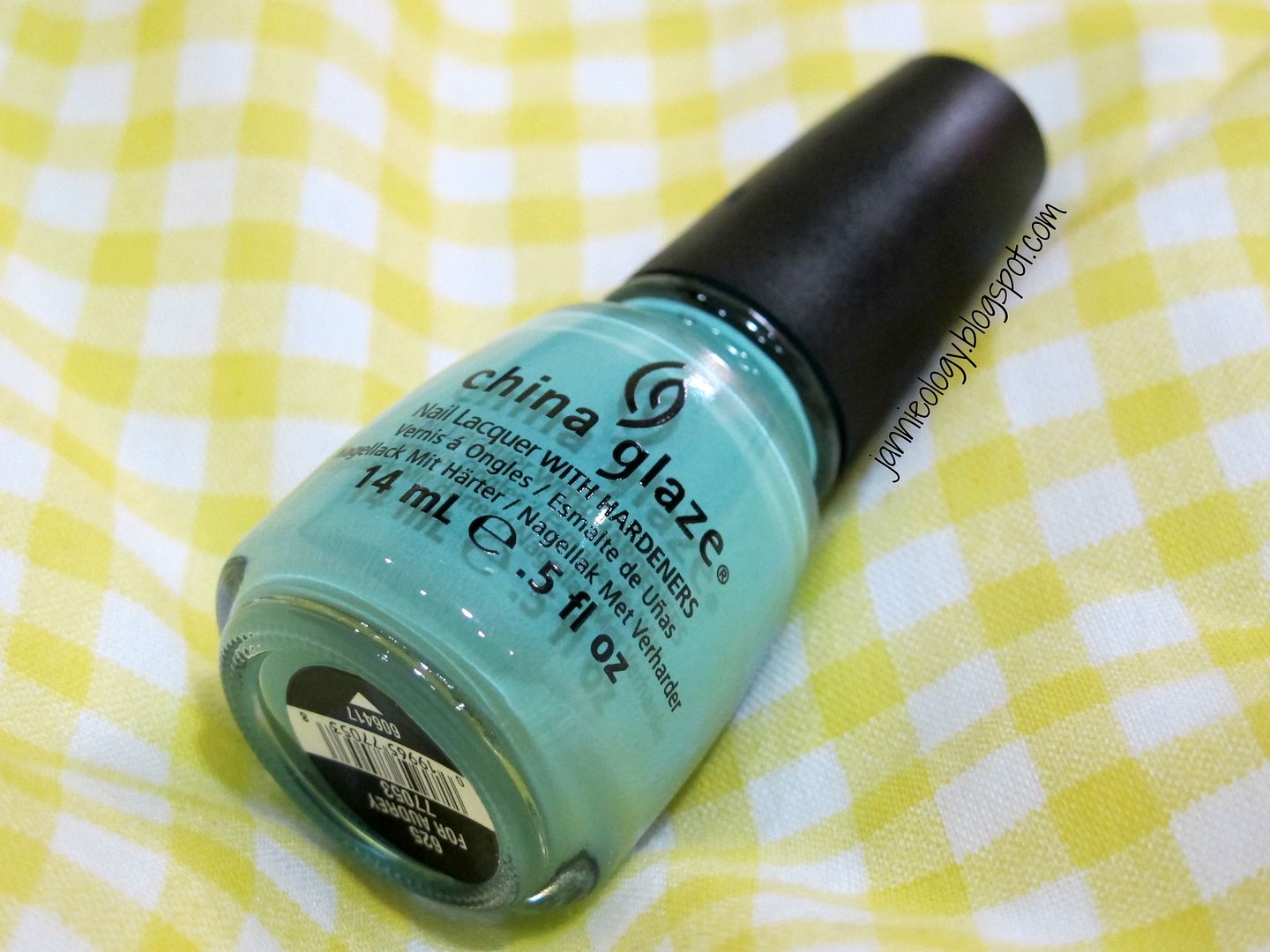 For Audrey is definitely my ultimate favorite out of the three that my lil sister gave me. It's a very fun and bright spring-summer shade and I feel that this shade is totally going to be used and loved by me!
Liquid Crystal is a glitter fanatics' nail lacquer of choice. I'm also very fond of glittery and sparkly nail polishes. Thinking about doing galaxy nails with this polish.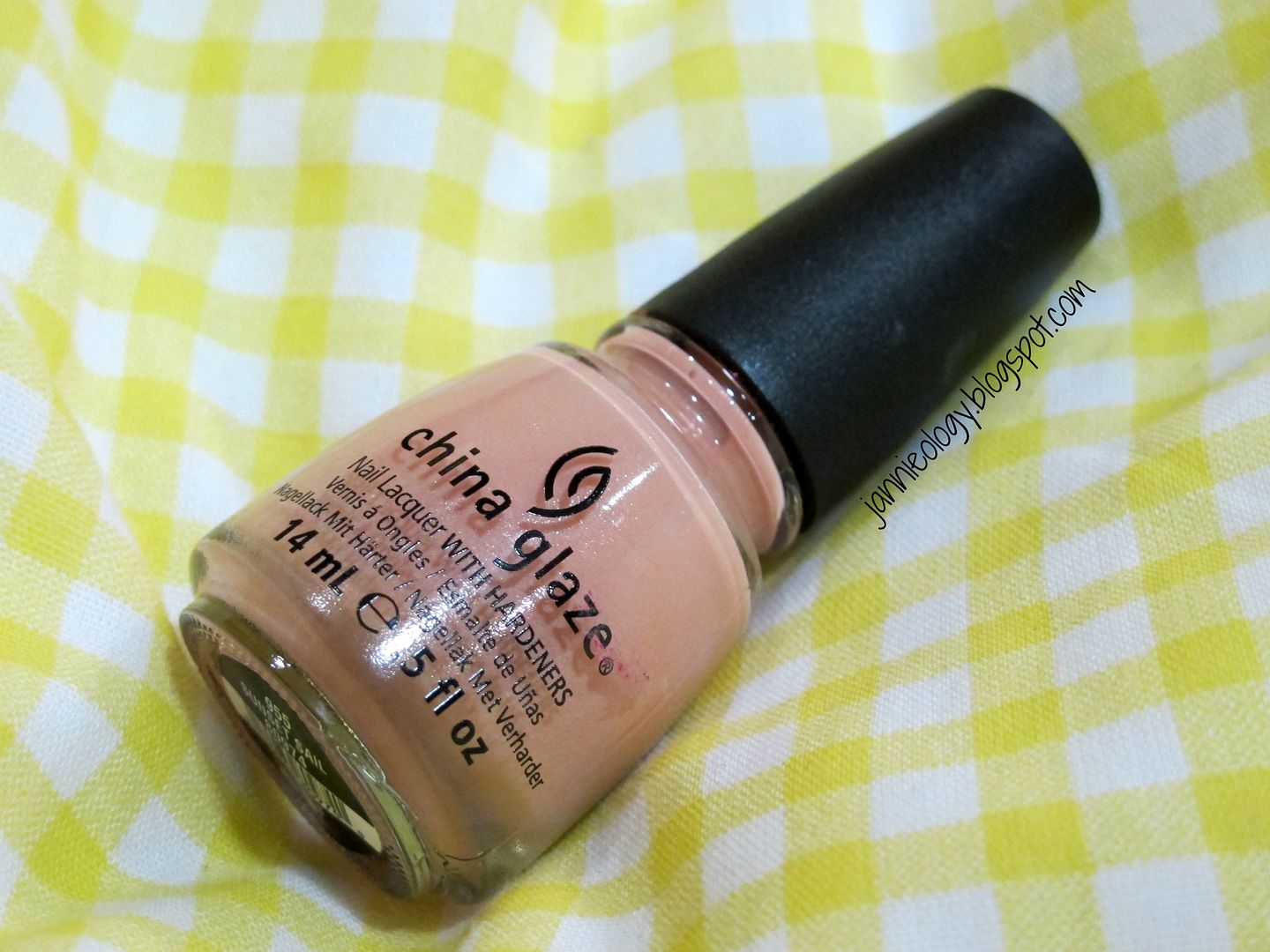 Every girl should have at least one nude polish and I feel that Sunset Sail will be my new favorite nude.
I'll be doing a swatch & review post on each shade soon...
Before I end this post, I'd like to share the song I LOVE IT By Icona Pop. I'm totally obsessed with it!
PS : Notice the improvement in the quality of my photos? *wink* I got my powershot back!